They say good things take time, but Divya Agarwal managed to find a shortcut to happiness. Recently, we stumbled upon the actress Divya Agarwal's engagement pictures and we are pleasantly surprised. Last night, the actress threw a grand birthday bash and announced her engagement to businessman Apurva Padgaonkar. The couple looked every bit in love as they posed for the paps.
Divya shared the pictures on her 'Gram and penned the sweetest note for her pati-to-be. The Bigg Boss star wrote, "Will I ever stop smiling? Probably not. Life just got more sparkly and I found the right person to share this journey with. His #BaiCo ❤️ A forever promise. From this important day, I will never walk alone Rab Rakha."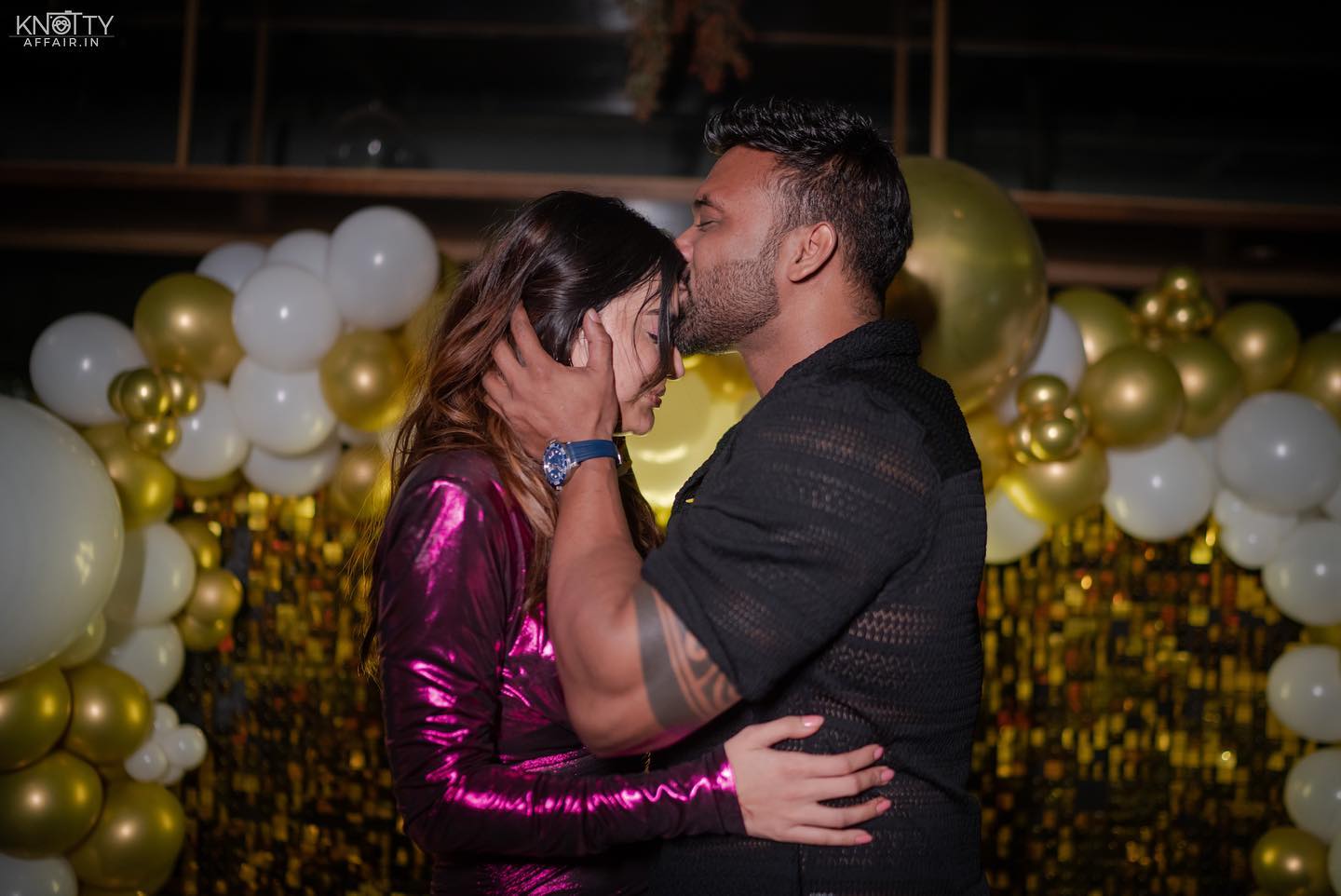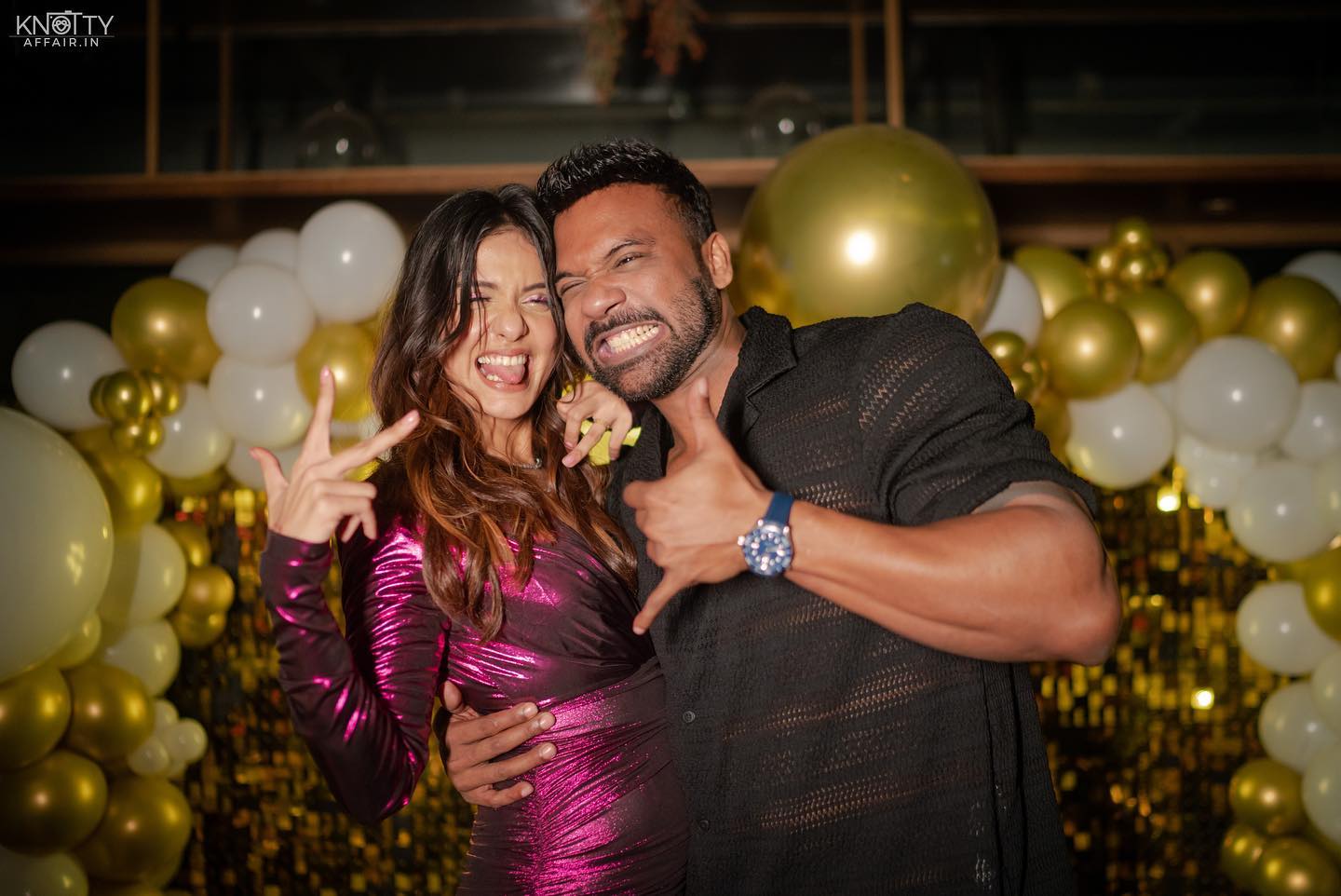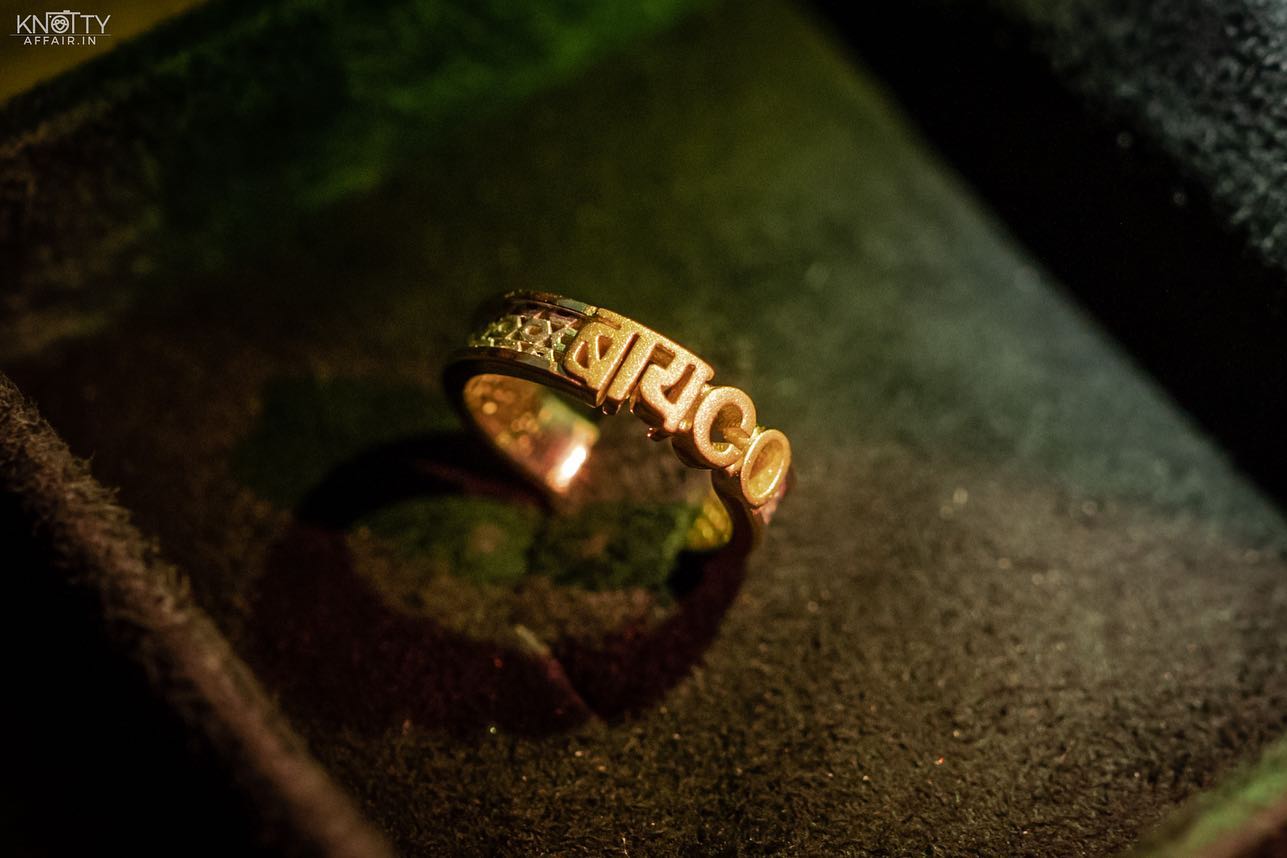 Divya's engagement with Apurva comes nine months after she parted ways with Varun Sood. In an interview, she opened up on her breakup and shared, "I could not see my future with Varun, and hence I decided to end the relationship on a good note. It was my decision to put the news of our breakup on social media and I received a lot of flak for my decision."
What A Dreamy Proposal! 
That's not all! Apurva also went down on his knees for Divya in front of the paps and said, "As they said, only family is allowed, so can I be a part of the family? As she famously calls me coco, I want to ask if you will be the Baico to my coco?" Without skipping a beat, Divya nodded and said yes. TBH, Divya couldn't have asked for a better proposal for sure!
Who Is Apurva Padgaonkar?
After looking at Divya's engagement snaps, we decided to put on our detective hats and find out more about Apurva. He is a well-known Mumbai-based restaurateur. Apurva owns three restaurants in the city— The Tight Pub, Soy Street and Lemon Leaf. 
Here's wishing all the happiness and love to Apurva and Divya! Can't wait for their wedding pictures to bless our feed soon.
Featured Image: Instagram