It's been nearly two months since Pathaan got released, and neither I nor the rest of the world has recovered. The film broke all records, and just as we were getting over Shah Rukh Khan's charm, the makers released it on OTT! However, the version streaming on Prime Video comes with a few surprises. 
Soon after the film's digital debut, fans were quick to identify certain scenes that weren't a part of the theatrical cut. One such scene shows Pathaan being mercilessly tortured by Russians. The scene is bound to give every SRK fan goosebumps and will keep you on the edge of your seat. I'm really disappointed that it didn't make it to the big screen.
In the gory scene, Pathaan is strapped to a chair as an officer pulls nails out of his fingers. Pathaan screams in agony as the officer says, "Batado Pathaan, tum jaante ho, end mein sab bolte hain (Speak up, Pathaan. Everyone, you know, eventually speaks up)." Pathaan sarcastically responds, "Teri Hindi bahut acchi hai. Teri maa Hindustan gai thi? Ya joint operation (Your Hindi is great. Did your mother go to India or were you part of a joint operation)?"
TBH, only Shah Rukh Khan can get brutally beaten and still make the scene witty. I'm curious why the makers decided to remove this scene from the final cut.

Not only that, the OTT version has quite a few deleted scenes that would have caused a stir in the theatre. Another brief scene depicts Pathaan's kickass entrance into the RAW office after being rescued by Tiger (Salman Khan). A third scene has Rubai (Deepika Padukone) being interrogated by Indian forces about Jim (John Abraham). Quite intense!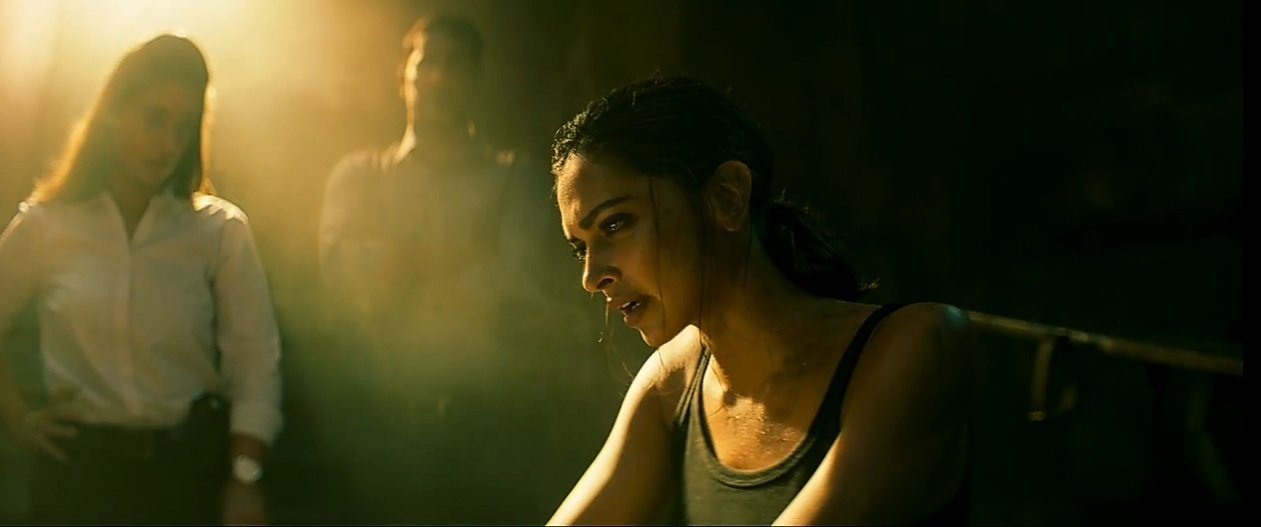 Fans are questioning why the deleted scenes did not make it to the big screen. After all, no one can ever have "too much of Shah Rukh Khan," can they?
Additional scenes in #Pathaan extended cut

– Dimple Kapadia's flight – 1:10:00
– Pathaan's torture in Russian – 1:10:16
– Pathaan's return to JOCR – 1:30:00
– Rubai being interrogated – 1:42:12#PathaanOnPrime @iamsrk pic.twitter.com/Xx6lvQRd9a

— ⚡️ABHI⚡️ (@AbhiRfcOffl) March 22, 2023
If you want to enjoy the uncut version of Pathaan, stream it now on Prime Video!
Feature Image: Twitter