Kaisi Yeh Yaariaan is one of those iconic shows that achieve cult status in no time. From the premiere of the first season in 2014 to the anticipations around the upcoming season, the show has managed to maintain its popularity. After a four-year hiatus, the show returns with season four next month and the fans are overjoyed to see Manik Malhotra (Parth Samthaan) and Nandini Murthy (Niti Taylor) rekindle their romance. We hear that this season will be very different from previous ones. In case, you're wondering how could it get any better, you can hear it right from the horse's mouth! We recently got into a candid convo with both Parth and Niti and the actors spilled some major tea about the show. Read on.
What To Expect From The New Season?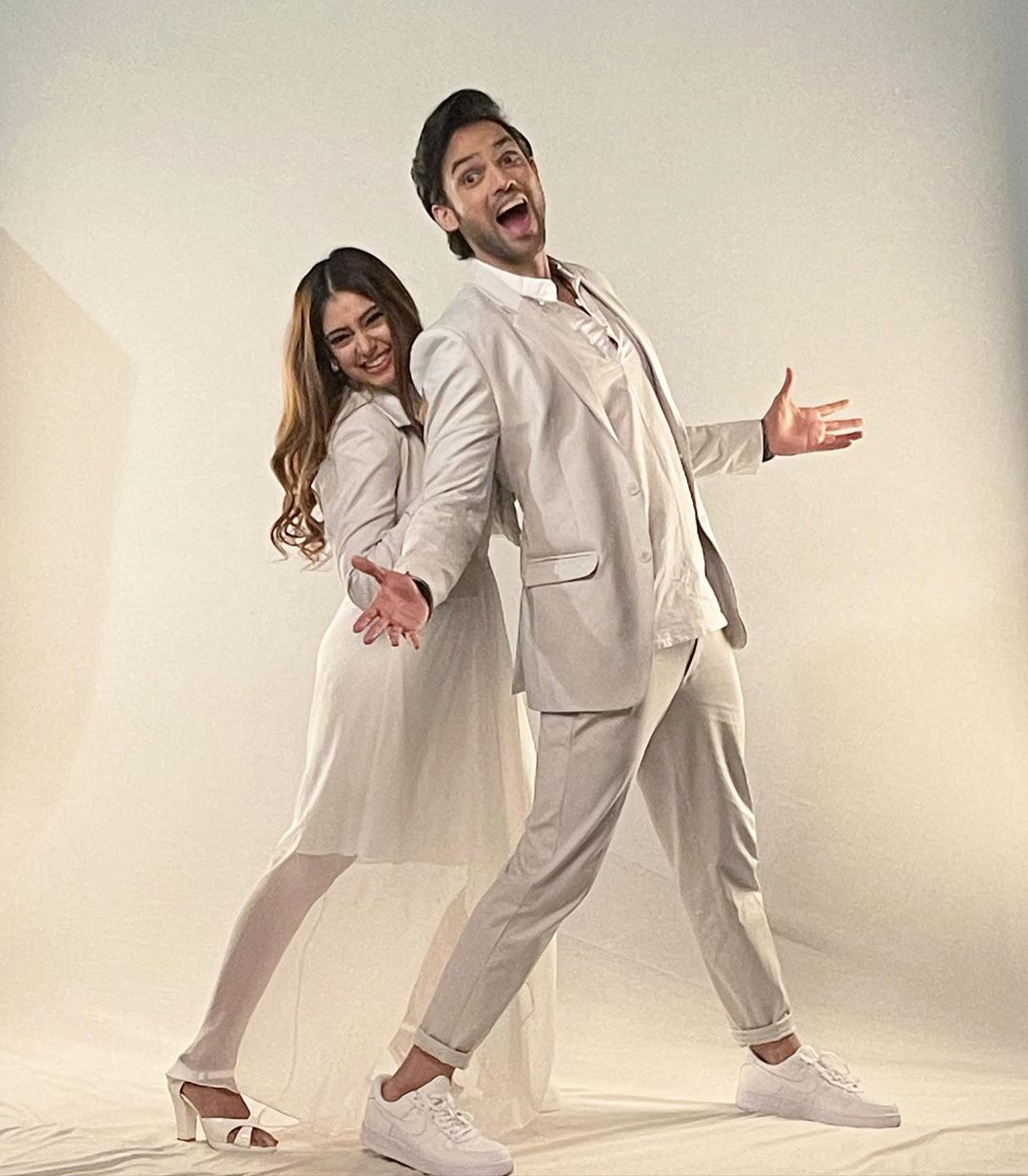 This season, Manik and Nandini will be seen facing the struggles of the real world while trying to balance their work and love life. Parth shares, "We will see day-to-day conflicts in Manik and Nandini's life. From being college students to now being responsible adults. As a couple, how they live together, the daily problems and issues they have, and how they balance their career along with their relationship." 
From live-in relationships to situationships, this season will have everything that the GenZ crowd will relate to! Fans will have to wait and see whether Manik and Nandini's relationship will be #HameshaForever or #Never. Aside from a different story, better locations and music can be expected. The best bit? The show will have its own private music album, unlike the other seasons! Exciting, right? 
Evolution Of Manik & Nandini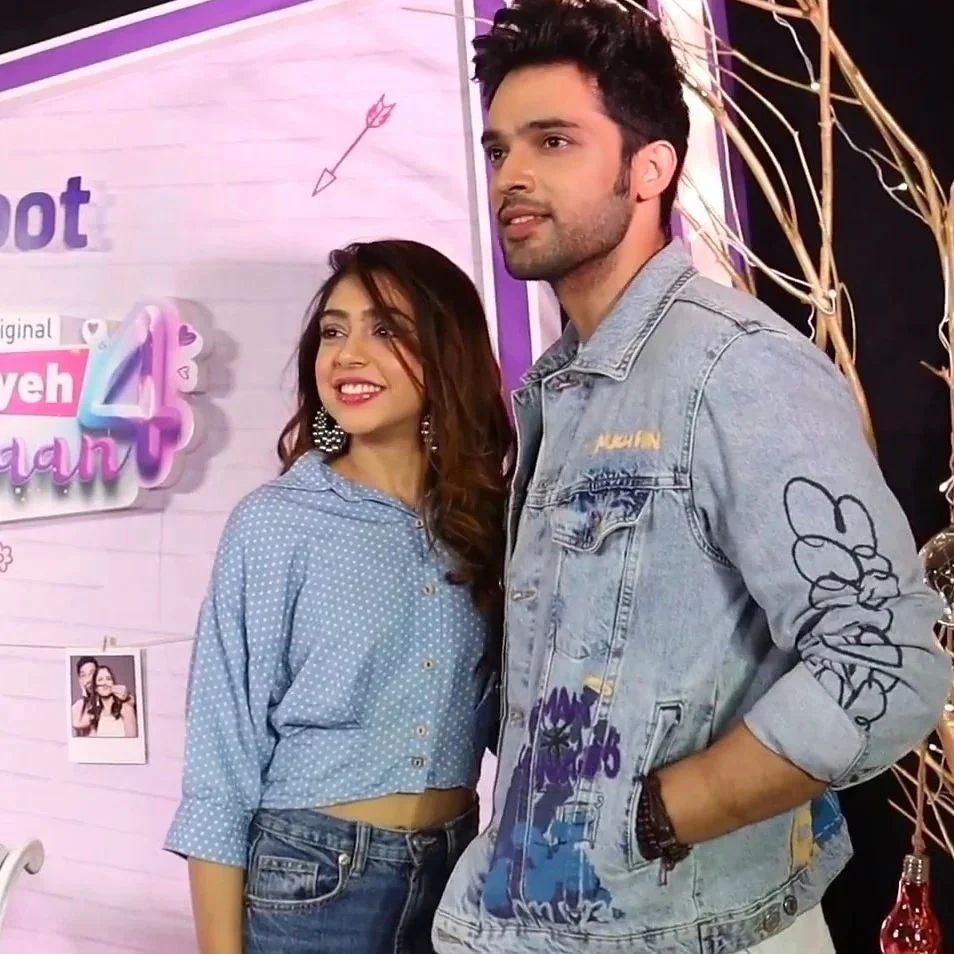 Manik and Nandini began as teenagers in season one dealing with college drama. However, we will now see a different side to both of them. The characters will go through significant life experiences that will place them in unexpected situations and force them to make difficult decisions.
Highlighting this, Niti shares, "As you grow even older, you evolve as a person, you learn new things, you become very mature, so yeah Manik-Nandini have also experienced so much in life. They have gone through some things so they have also evolved. Everyone evolves in their own way." 
Rapid Fire With Parth & Niti
After discussing Kaisi Yeh Yaariaan season 4, we conducted a fun rapid-fire round with Parth and Niti!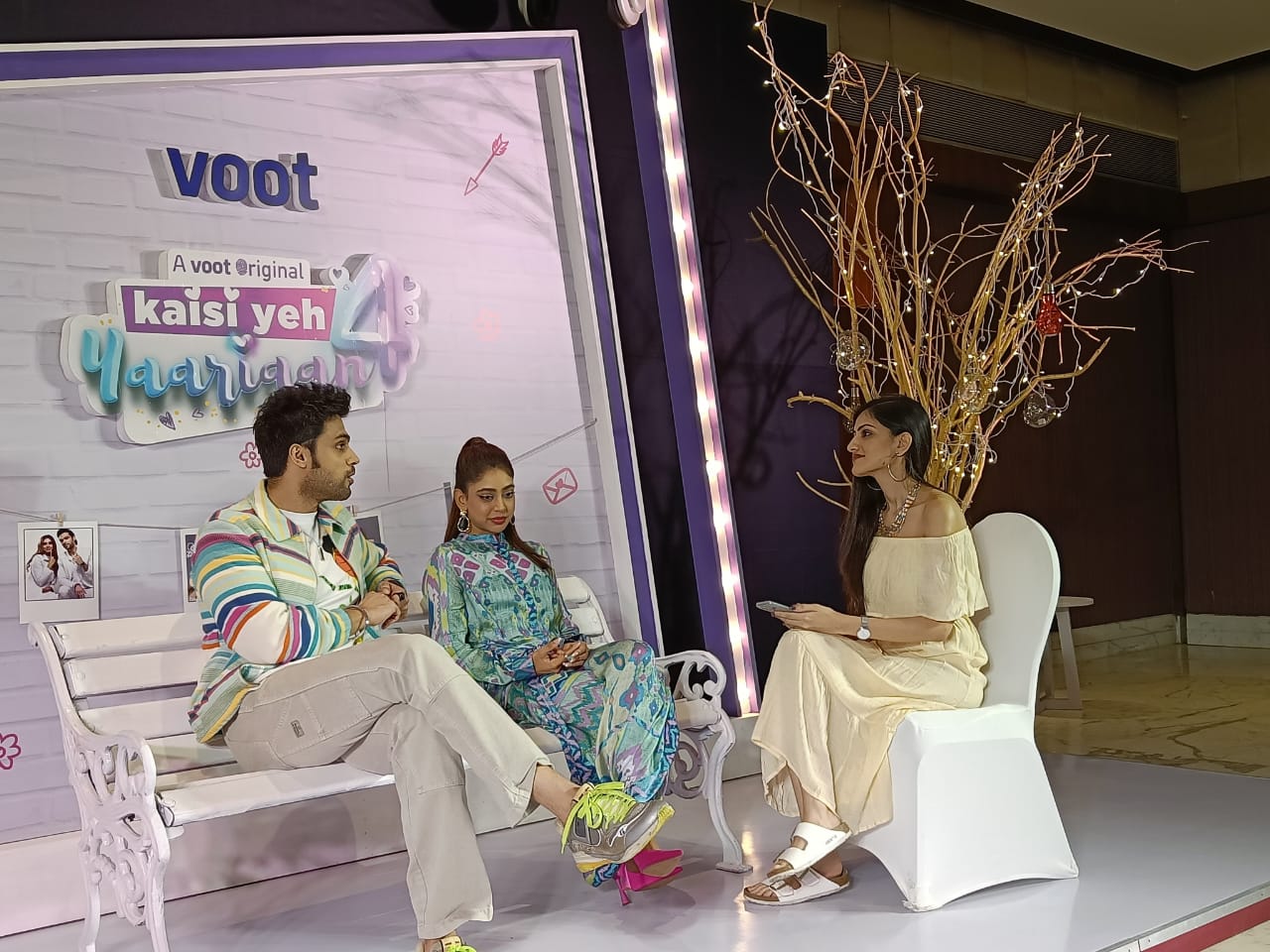 1. Describe your character in one word.
Niti: Sweet 
Parth: Crazy 
2. Describe each other in one word. 
Niti: Crazy 
Parth: Sweet 
3. One thing you love and tolerate about each other? 
Niti: I love Parth's crazy side. It's fun being friends with him. What I tolerate about him is when he is being very sweet to me. 
Parth: I love how she has evolved over the years. I want only the best for her. Whatever she desires. I tolerate the fact that she forgets lines very easily. 
4. One thing you'd like to steal from your character
Niti: I'd like to steal her long hair. 
Parth: Manik ka ghar, uski daulat.
Kaisi Yeh Yaariaan is all set to exclusively stream on Voot from December 2, and we cannot wait to see what this season has in store for us!
Feature Image: Instagram