In just a few months, Parineeti Chopra and Raghav Chadha have become the internet's favourite couple. The duo kept their relationship under wraps till their engagement. Ever since they exchanged rings, I have been obsessed with their gorgeous pictures. Recently, Pari had a special demand from her didi Priyanka Chopra and it is hella adorable.
Following Pari's engagement, Priyanka shared the cutest post for the actress. PC wrote, "Congratulations Tisha and Raghav… Cannot wait for the wedding! So happy for you both and the families❤️ so fun to catch up with the fam!"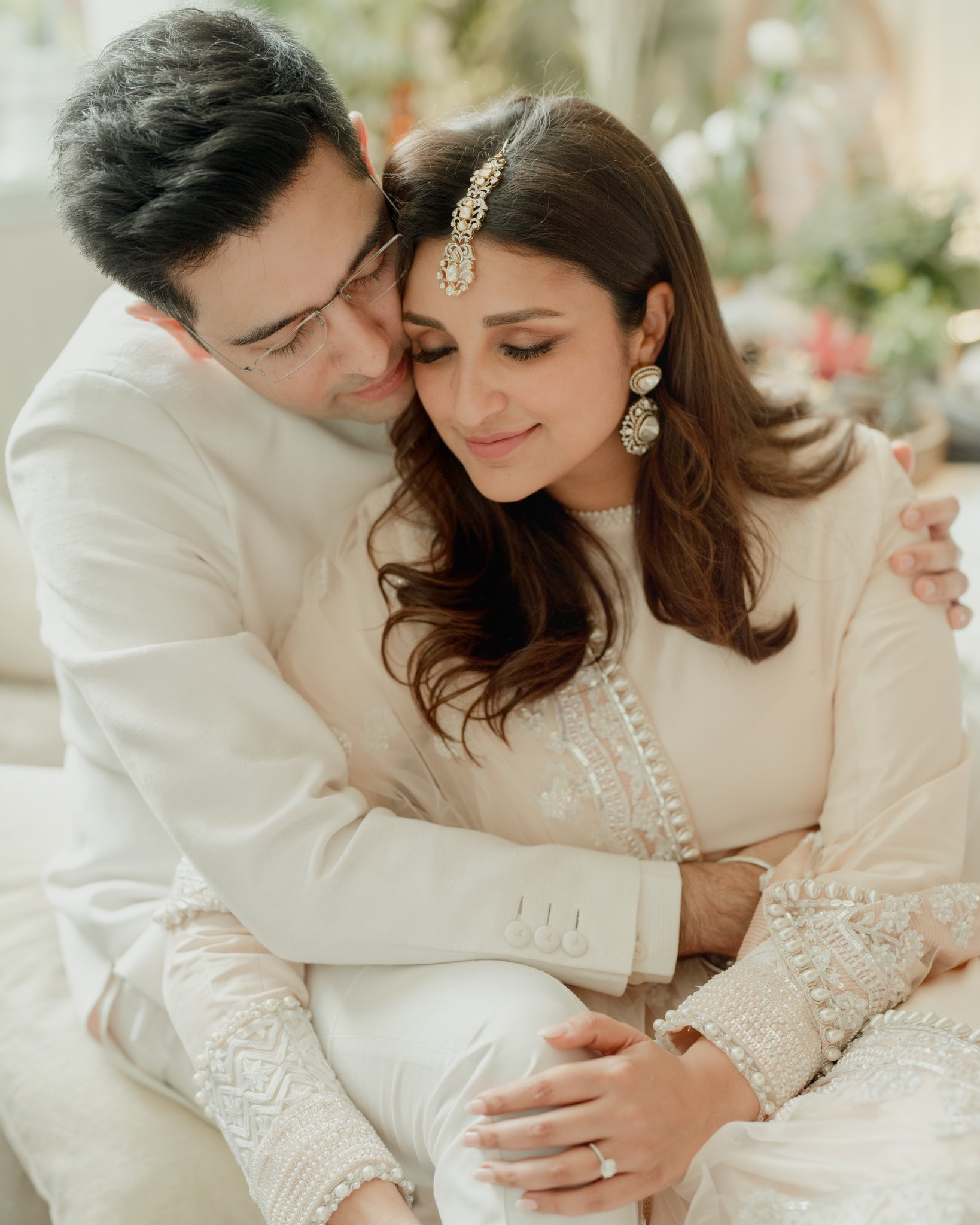 Isn't this the cutest Instagram post? Priyanka is surely excited about #RagNeeti Wedding!
Parineeti instantly commented on the post and wrote, "Mimi didii – bridesmaid's duties coming upppp!" 

I am already excited to see how much fun Mimi and Tisha will have at the wedding. Can't wait to see Nick jiju at the gathering too!
When Parineeti Was The Best Bridesmaid For Priyanka
Parineeti was the happiest sali at her Mimi didi's wedding festivities and I was obsessed with their pictures. Pari also penned a cute caption about the wedding. She wrote, "The job of us bridesmaids was to make sure the bride was happy and comfortable at all times. But we didn't have to worry about it – coz Nick promised to do it all his life. Welcome to the family Nick jiju!! Im so so happy that the Jonas and Chopra family are now united!!"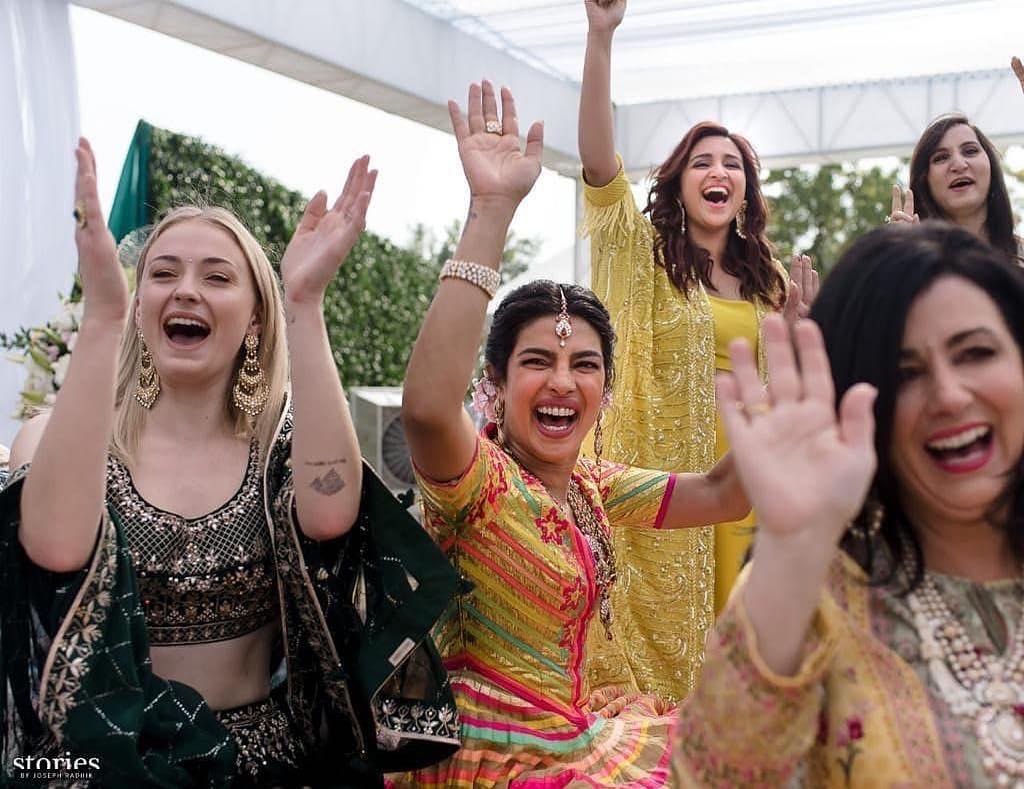 Parineeti went all out to celebrate Nick and Priyanka's big day. No wonder she is excited to see how Mimi didi will take up the responsibilities on her big day.
I bet Priyanka will have the best time at Parineeti's wedding! Can't wait for everything to unfold. 
Feature Image: Instagram