The New York Fashion Week is in full swing, and like always, it's showcasing the best in fashion. But this year, it feels slightly different, at least to us. While the runway is welcoming celebrated International designers and models, it's awe-inspiring to see some familiar desi faces as well. On Sept 10, Indian designer Archana Kocchar wowed everyone with her collection "Anant". And to everyone's surprise, this collection featured the famous influencer couple Manav Chhabra and Unnati Malharkar as her dazzling muses. And it only gets better! Blogger and influencer Niki Mehra closed the show for one of the designers at the SANYFW(South Asian New York Fashion Week) and we couldn't be more proud of her.
Contemporary fashion house Rass The Global Nari headlined the second edition of SANYFW with their collection "EZORA". SANYFW was launched during New York Fashion Week in September 2022 as an initiative to promote South Asian designers across the globe. Making the most of this opportunity, Niki closed the show along with the Never Have I Ever actress Richa Moorjani. Niki strutted down the runway in a stunning glittery choli which was paired with a voluminous skirt adorned with bandhani print. A flowy dupatta, high-bun, and glamm makeup perfectly rounded off her look.
Sharing a video clip from the show, Niki wrote, "Spotted: a girl with a short height but big dreams. Where is my 5'3 but 3-inch heels club at? Thank you @alwaysraas@sanyfw for this honour. It was an absolute blast as always." Here, take a look.
The blogger also shared some more behind-the-scenes pictures from the show and we are all hearts.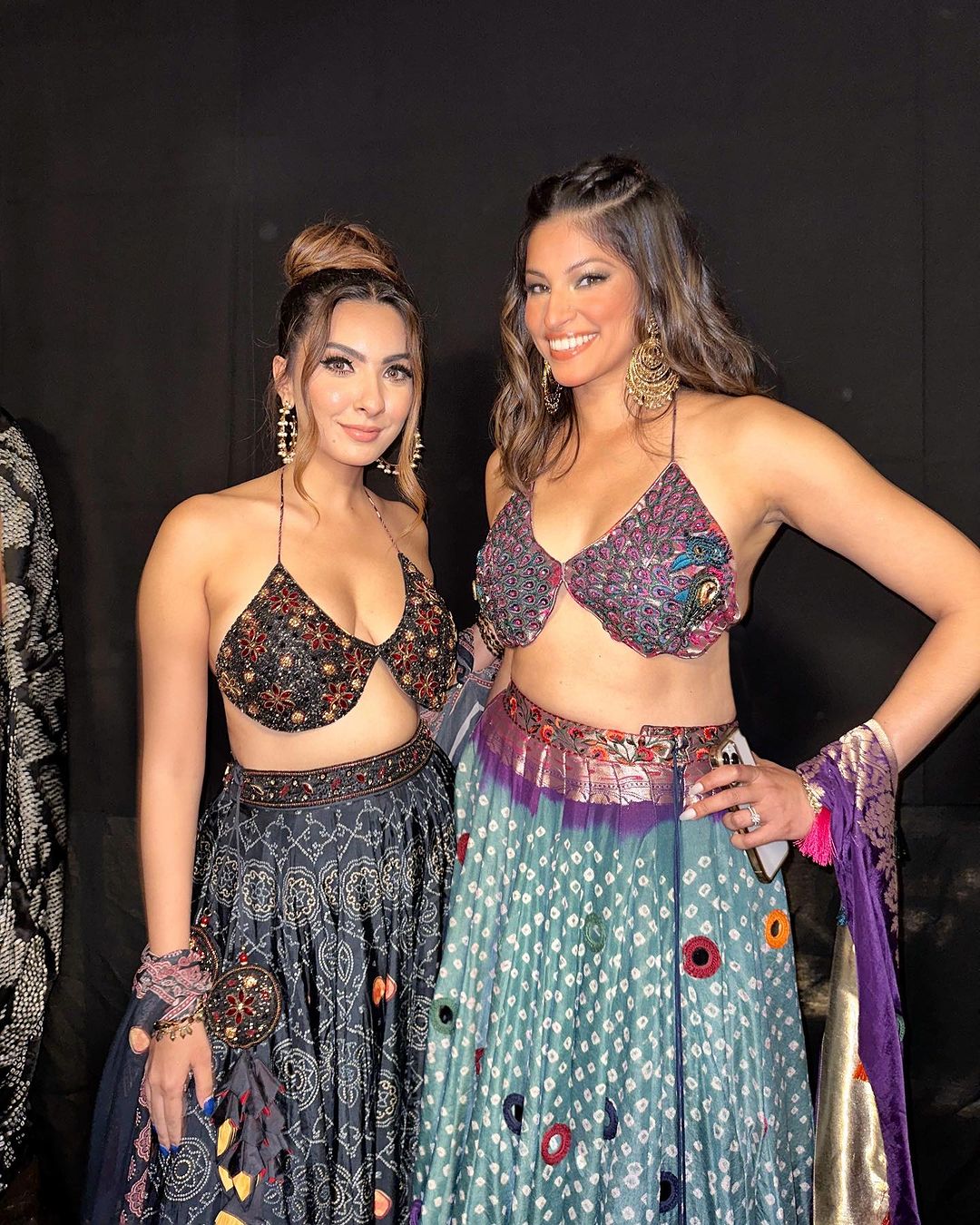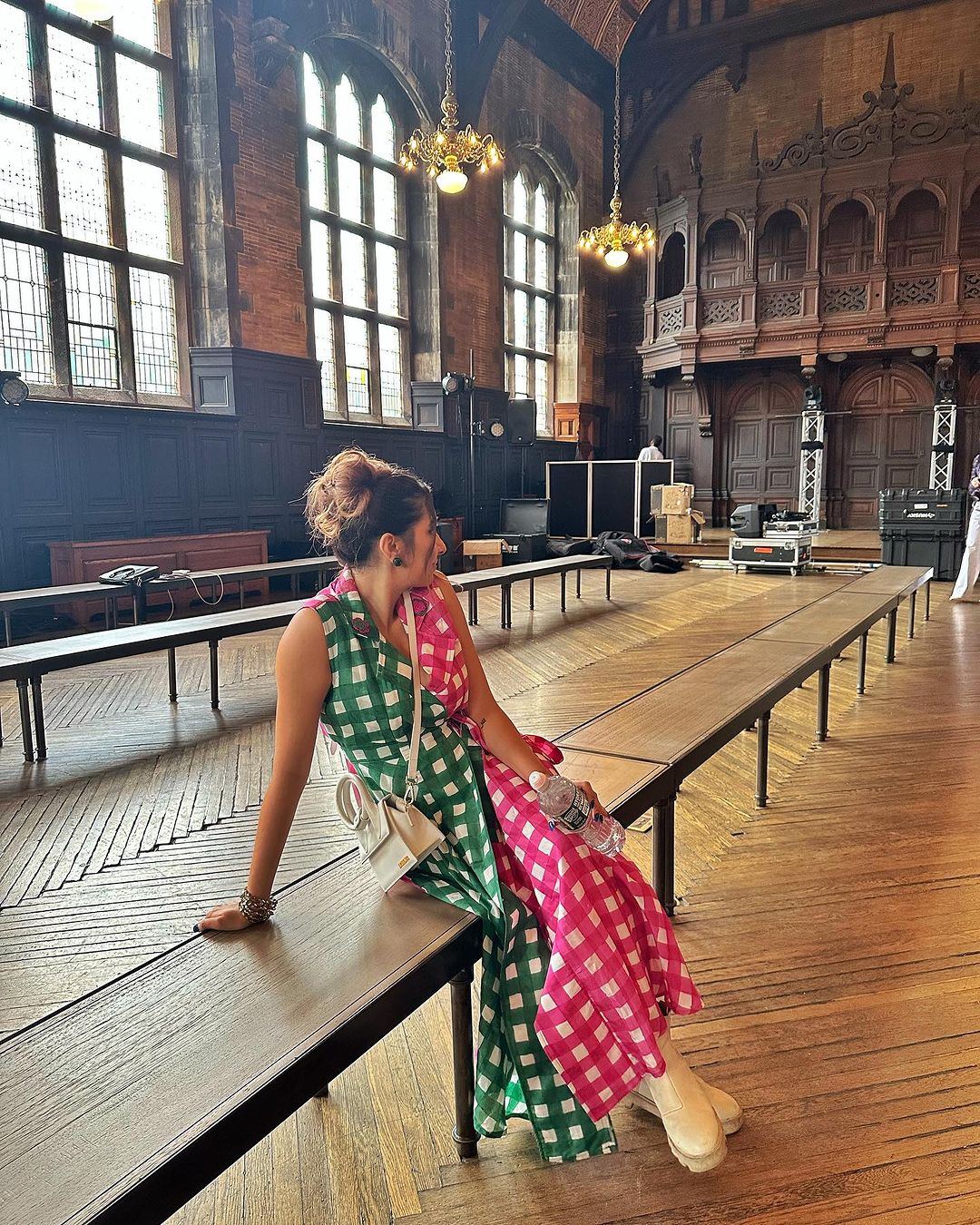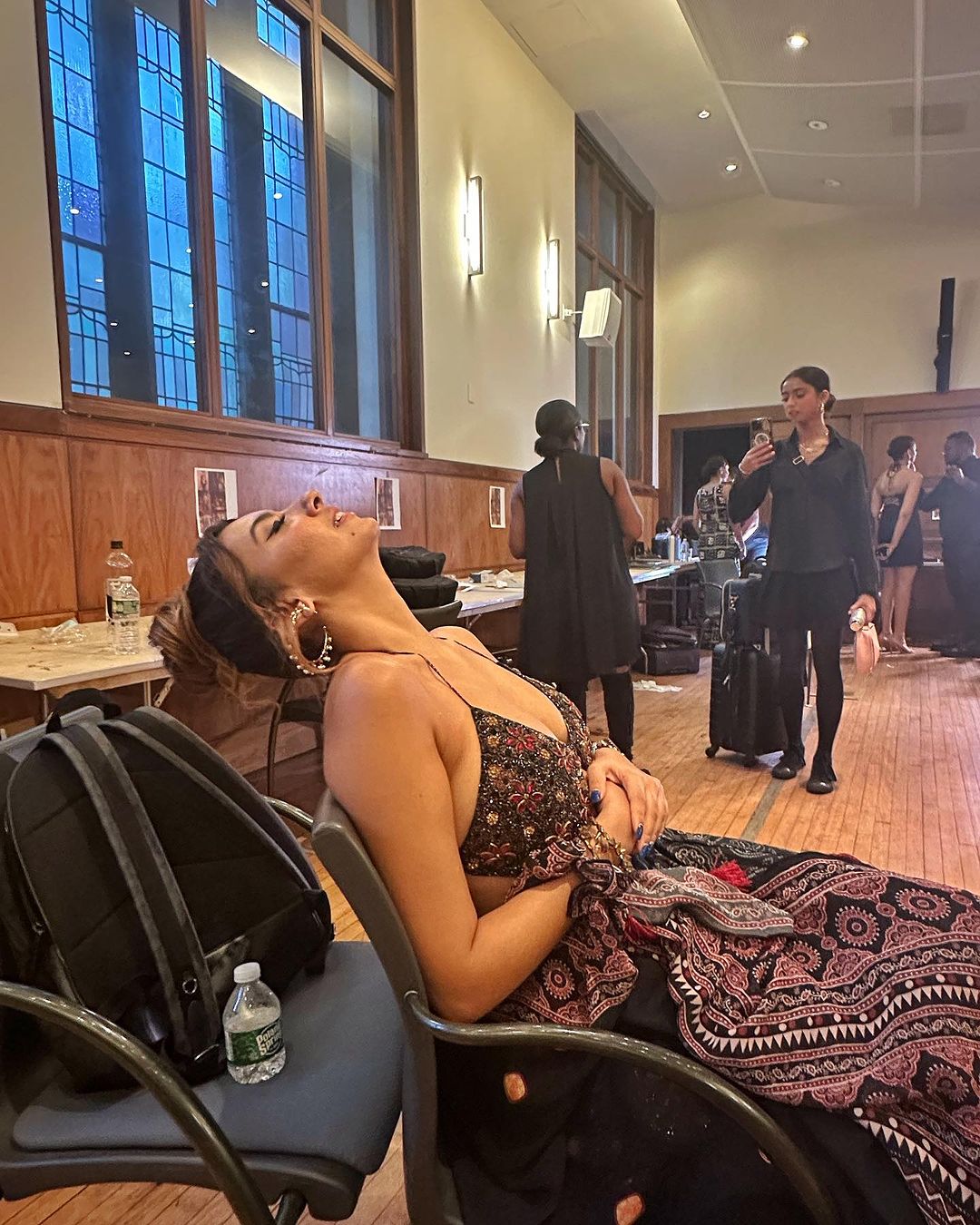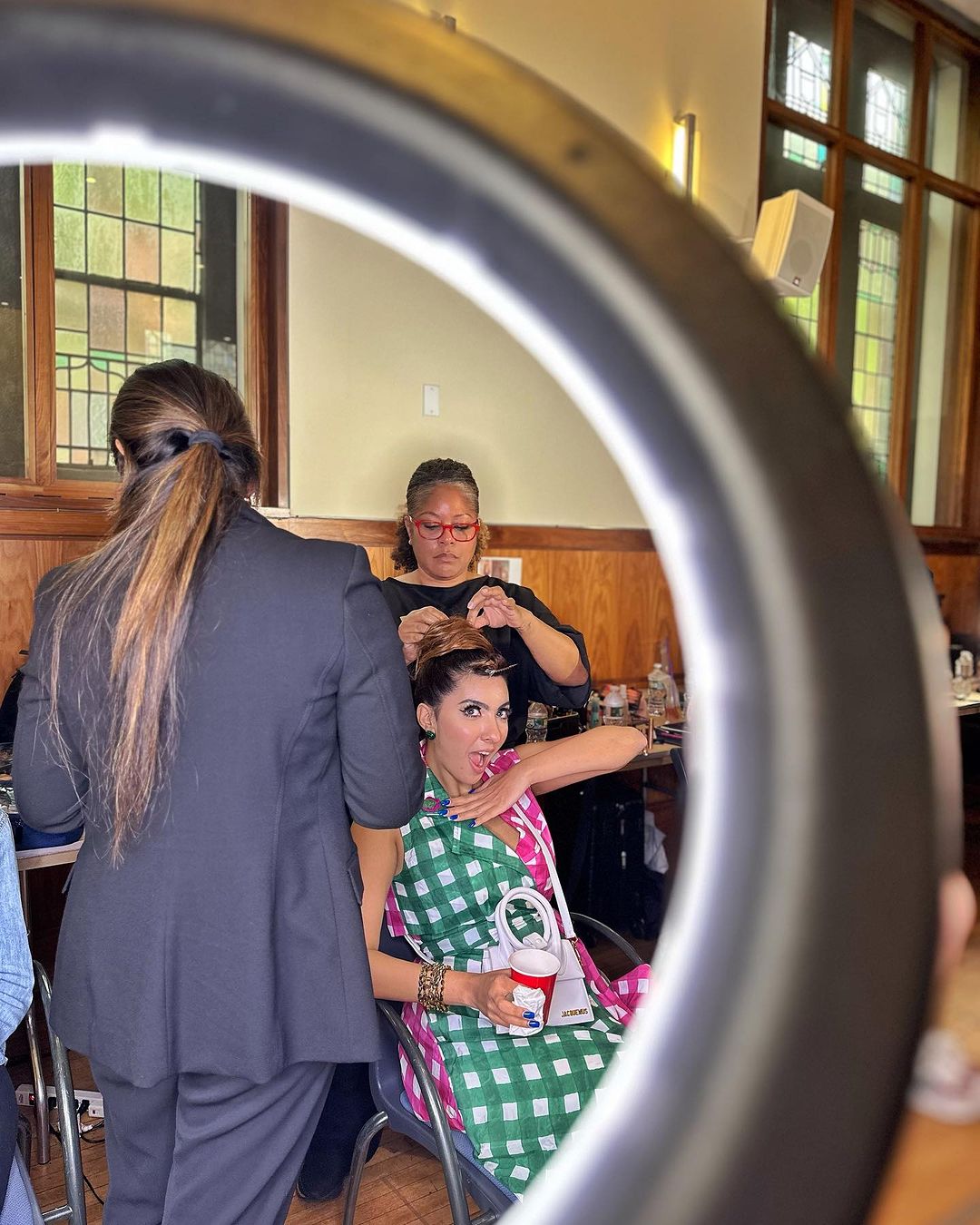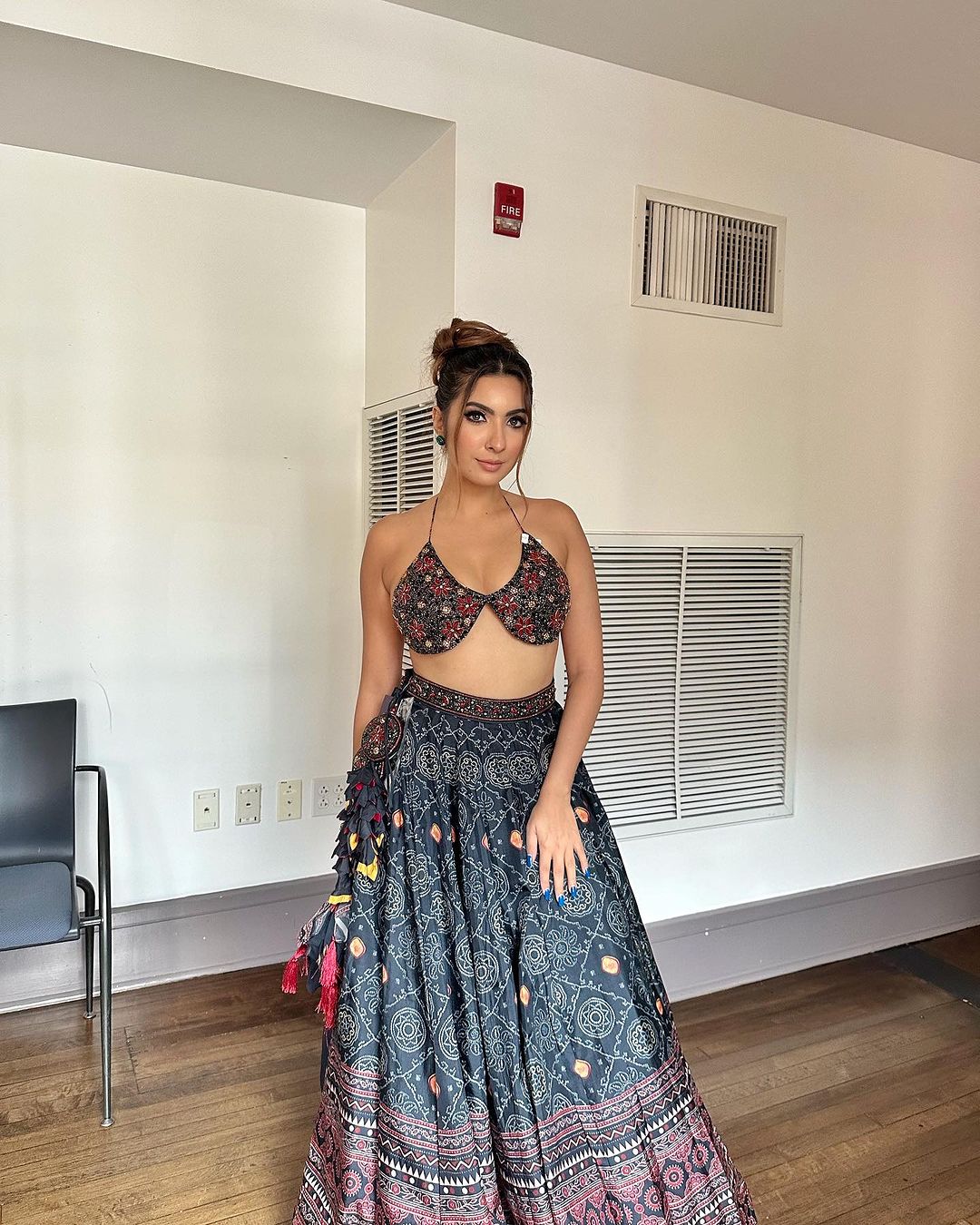 Desi influencers are currently setting the world on fire. From walking on international red carpets to walking down the runway, they are everywhere. They've truly turned the world into their playground and we are all for it. As for Niki, we all have closely witnessed her influencer journey, and to see her walk the ramp at the NYFW was truly inspiring.
Featured Image: Instagram