When Mindy Kaling first dropped Never Have I Ever's Season 1, I had no idea that I'll be so obsessed with the adventures or rather misadventures of 15-year-old Devi Vishwakumar (Maitreyi Ramakrishnan) and other high school sophomores. Recently the third season of the show dropped on Netflix and obviously, I spent over five hours binging the entire show (I have no life guys, sorry but not sorry!).
Just like the last two seasons of NHIE, season 3 was a total roller coaster ride for sure. This time I found myself bawling my eyes out at so many moments and NGL, I am still trying to get over a few scenes. So, spoiler alert (duh..) let me tell you all about the moments on Never Have I Ever Season 3 that will make you cry like a baby. Just a quick side note, kudos to the show's team for coming up with yet another brilliant season!
Devi's Insecurities & The End Of Daxton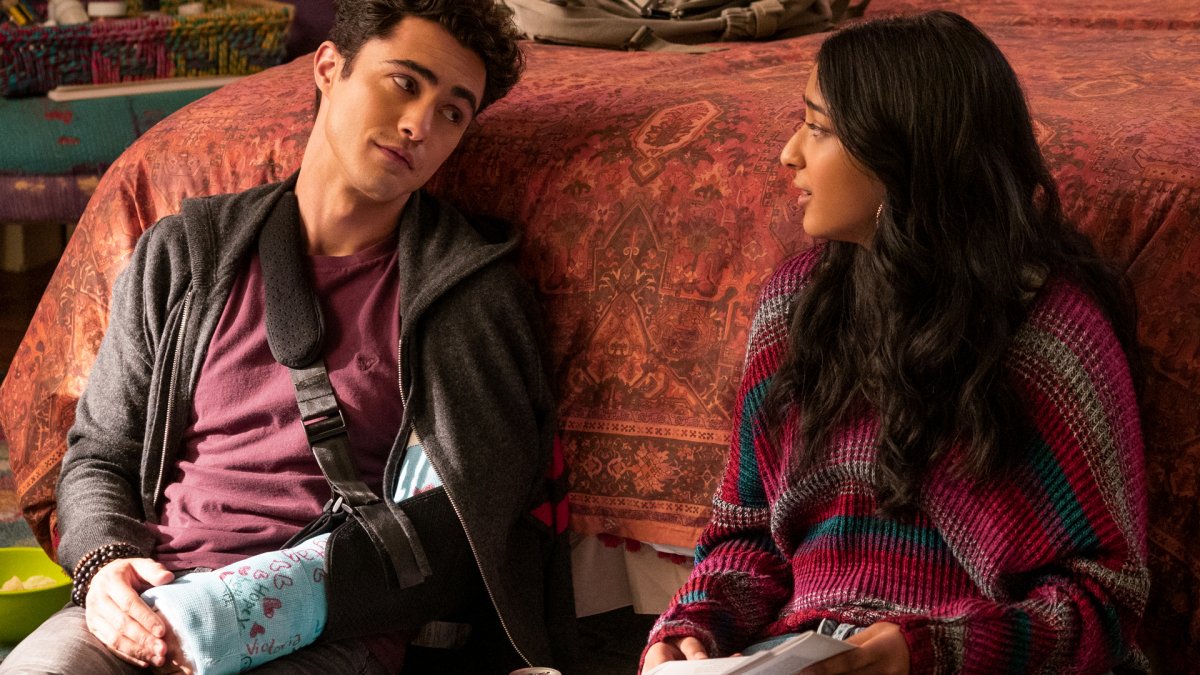 Season 3's Devi finally got what she wanted all along— a 'smoke show boyfriend' in the form of Paxton Hall-Yoshida (Darren Barnet) but slowly her insecurities got the best of their relationship. "Oooh, wait a minute. Did we discover that being in a romantic relationship doesn't necessarily solve all of our problems?" says Dr Ryan (Niecy Nash) in the first episode and it was such an iconic statement. Eventually, Paxton calls it quits with Devi as it was getting 'too much' for him and that moment just crushed my heart. After watching Devi pine for Paxton for years, watching her suffer left me a sobbing mess.
It's Over For Aneesa & Ben!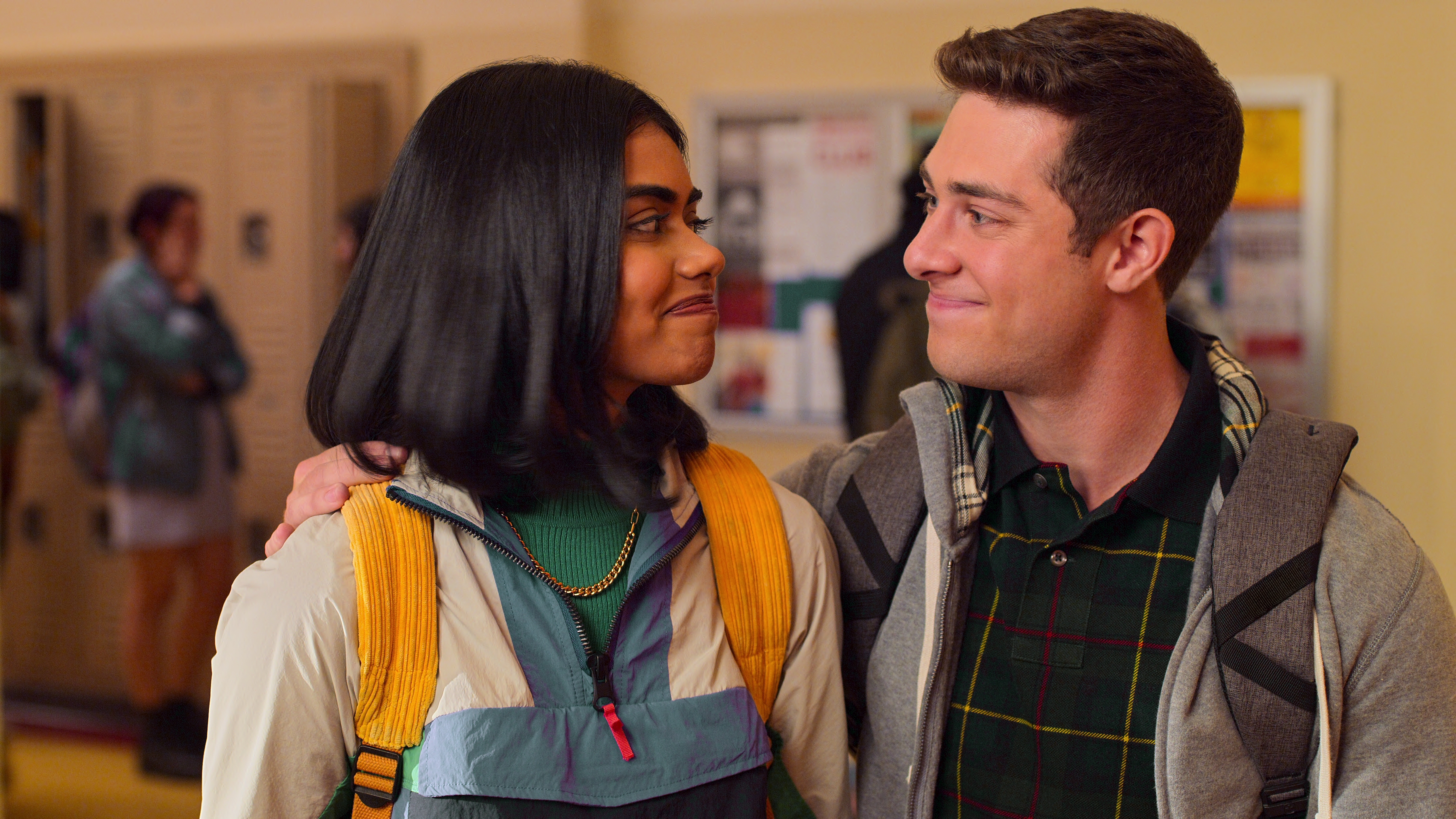 By the end of season 2, another high school couple made its way to our hearts and it was Aneesa Qureshi (Megan Suri) and Ben Gross (Darren Barnet). While we loved their 'opposites attract' vibe, slowly it became obvious that Ben was still not over his feelings for Devi. After a few upsetting instances, Aneesa eventually dumped Ben but watching her realise that her boyfriend is not in love with her was heartbreaking. 
When Kamala Ate & Left No Crumbs
Who said tears only have to be sad? This time I shed a lot of happy tears for Kamala (Richa Moorjani) as she decided to stand up for herself. Not only did Kamala move out of her cousin's home, but she also decided to date a man without her family's approval. Watching her bloom into a badass was mind blowing
Nalini & Devi's Heart To Heart
Just like any mother-daughter relationship, Nalini and Devi too had their ups and downs in the last three seasons of Never Have I Ever. In this season, both Nalini and Devi started to heal from the traumatic demise of Mohan and that is reflected in so many of their conversations. Nalini not only stood up for Devi when she was insulted by her boyfriend's mom, but she also told her that she'll always be 'good enough' for people who love her.
Devi's Honest Take On Grief & Breakdown
One of the raw moments on NHIE was Devi's breakdown in her school's washroom after she saw her dad in the audience. Following the demise of her father, Devi stayed away from any stage performance but decided to give it another shot. Just before the performance, she suffered from an anxiety attack and grieved the loss of her dad. That moment was so gloomy that I almost used an entire tissue box.
Never Have I Ever is surely an entertaining, honest and emotional journey that would consume you. All I ask of you is to prepare yourself for the stinging moments that will stay with you long after the show ends.
Featured Image: Instagram