When model Miesha Iyer and Rishton Ka Chakravyuh actor Ieshaan Sehgaal started dating in Bigg Boss 15, I was a little sceptical of their whirlwind romance. Within a few weeks, the two had become inseparable and their PDA moments captured everyone's attention. 
In the latest episode of BB 15, Ieshaan opened up about his past and told Miesha about an acquaintance who tried to 'ruin his reputation' in the entertainment industry.
Ieshaan shared, "He was threatening to ruin my reputation and also publish negative articles about me before I entered the house. So I had to play along to sustain (myself). Everyone does that at some point of time. This is how it works. Aise logo k saath aise hi kaam nikalna padta hai (You have to go along such people to get your work done). He was creating problems. And that's why I said, he might try to do the same once we come out. He was playing around with me"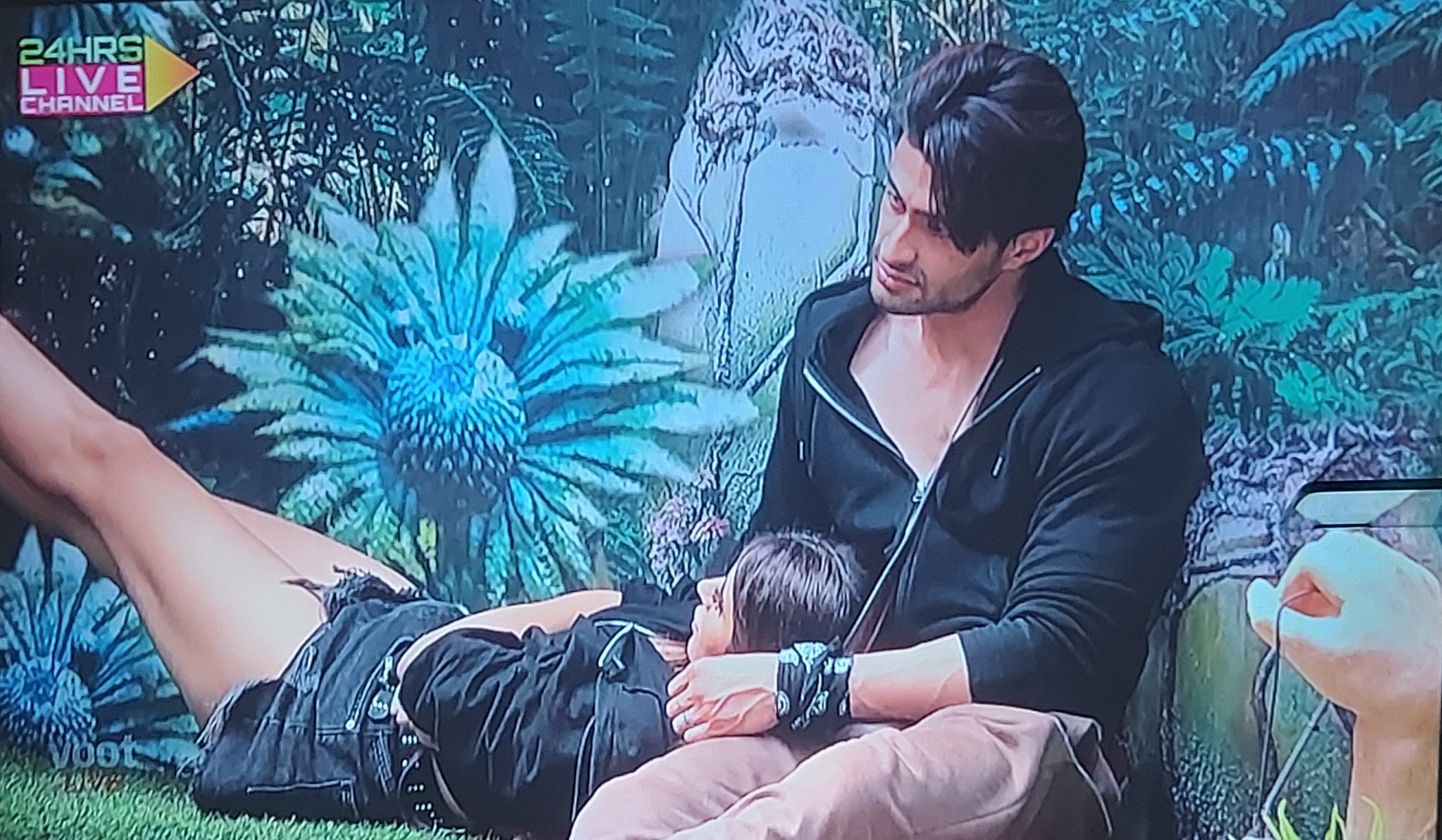 During this conversation, Miesha asked if Ieshaan was bisexual. The latter mentioned that he 'did what he had to do' to survive in the exploitative industry. It breaks our hearts to hear about the lengths Ieshaan had to go through to sustain himself.
The model heard Ieshaan's whole story and responded with, "I will let go of this topic. But you have to promise me nothing like this will happen henceforth."
Miesha instantly understood that Ieshaan was just trying to survive, and was clearly feeling very protective about him. This sweet moment of maturity and support was perhaps my favourite part of the episode. After all, how often do we overhear a couple talking about such a sensitive topic on a reality show?
While Ieshaan didn't respond to the question about his bisexuality, he did share how tough it can be to survive in the entertainment business. 
So, kudos to both Ieshaan and Miesha for having this conversation! Only time will tell if their relationship works out or not, but it looks like they are keeping it real in the house.
Featured Image Credit: Instagram