Influencer and beauty blogger Malvika Sitlani is currently in the best phase of her life as she delivered a baby girl two weeks ago. Malvika, who did not have an easy pregnancy, recentlyannounced her separation from her husband, Akhil Aryan. Throughout her journey, the influencer was trolled and mocked for various reasons. Now, her husband has become the latest victim of the trolls.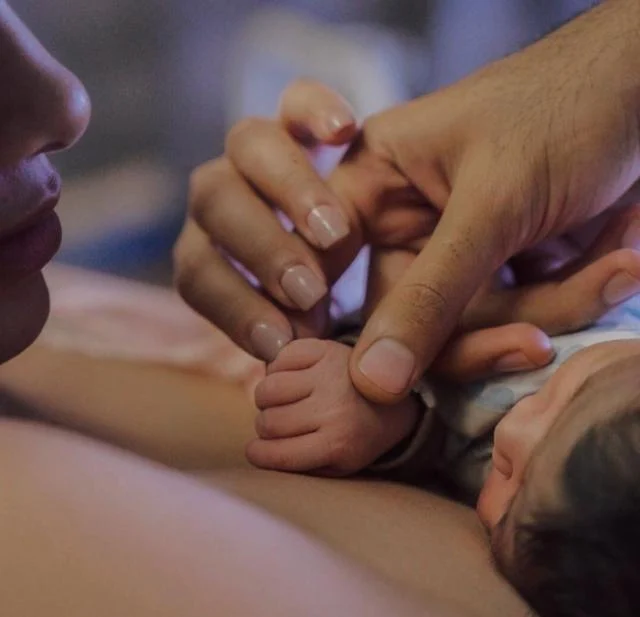 Malvika and Akhil chose to co-parent their child following their divorce. Akhil, who lives in Dubai, flew in for his daughter's birth. However, within 13 days of the baby's delivery, he left for Dubai again, which irked the netizens. 
Akhil Aryan took to Instagram on May 24, 2023, and uploaded two IG stories. In the first photo, he showed off his T-shirt, which was adorned with amusing pins. On top of that, Akhil mentioned that he was returning to Dubai and shared his passion for collecting pins. In the following photo, we see him cradling his little girl in his arms, her face hidden with an emoji. He wrote, "I'll miss my beautiful baccha," in the caption.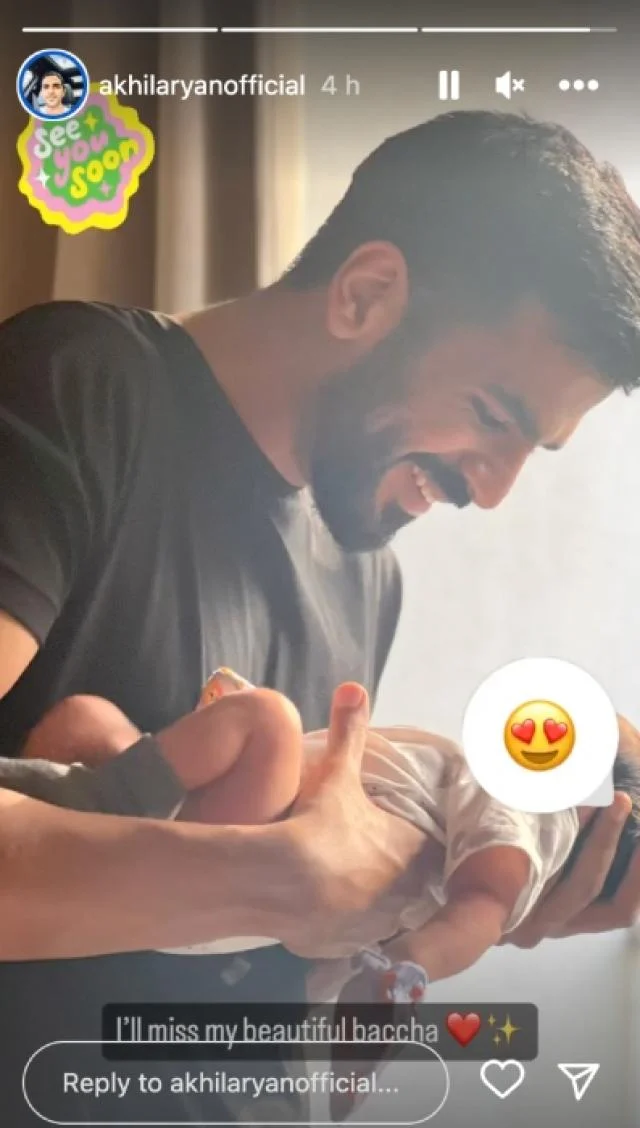 As soon as he uploaded the stories, Malvika's "supporters" went berserk and started trolling him. They claimed that he shouldn't even fight for custody and simply give it to Malvika. One user wrote, "He just came to put his name on the birth certificate, I guess," another wrote, "So his only responsibility was to get the baby home in his new car," and a third wrote, "I am feeling so bad for Malvika. If what we're perceiving is right, then I salute her for tolerating everything with a smile."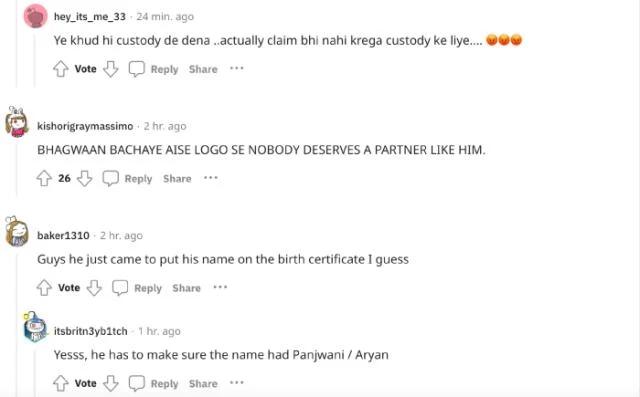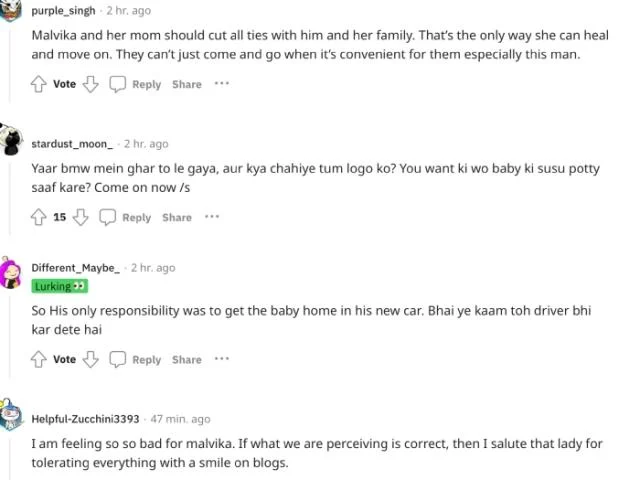 Previously, Malvika's brother, Jake Sitlani, also faced the wrath of the trolls when he revealed that he filmed her birth video. Netizens accused him of trying to make content out of everything. 
TBH, the internet needs to calm down. We never really know what is going on in someone's life. We're sure the new parents must have come to an agreement, and the internet needs to let them live! We hope that Malvika Sitlani and Akhil Aryan do not let faceless trolls ruin this beautiful phase of their lives. 
Feature Image: Instagram