Planning a wedding can be an adventure filled with hilarious and heartwarming moments. One Reddit bride, who tied the knot last year in beautiful Montreal, took it upon herself to share some uproarious insights she gained along the way. Her wedding wisdom comes in the form of ten delightful lessons that future couples embarking on this matrimonial journey should definitely take to heart.
Brides-to-be, pull out your notepads! Here are the 10 lessons she learned during her wedding planning process.
1. Wedding Invitations: The Ultimate Mystery Novel
Our bride learned that people have an extraordinary talent for not reading wedding invitations. Even after painstakingly sending them out, prepare for the delightful confusion of guests still asking you, "When is the big day again?" and "What should I wear?" It's like sending out a treasure map and everyone misplacing their glasses!
2. Vendors: Masters of Time Travel
It turns out that vendors possess a mystical ability to vanish into thin air if you contact them too far in advance. Be prepared for a dose of frustration as you wait for their responses. Apparently, in the wedding industry, patience is not only a virtue but also a survival skill!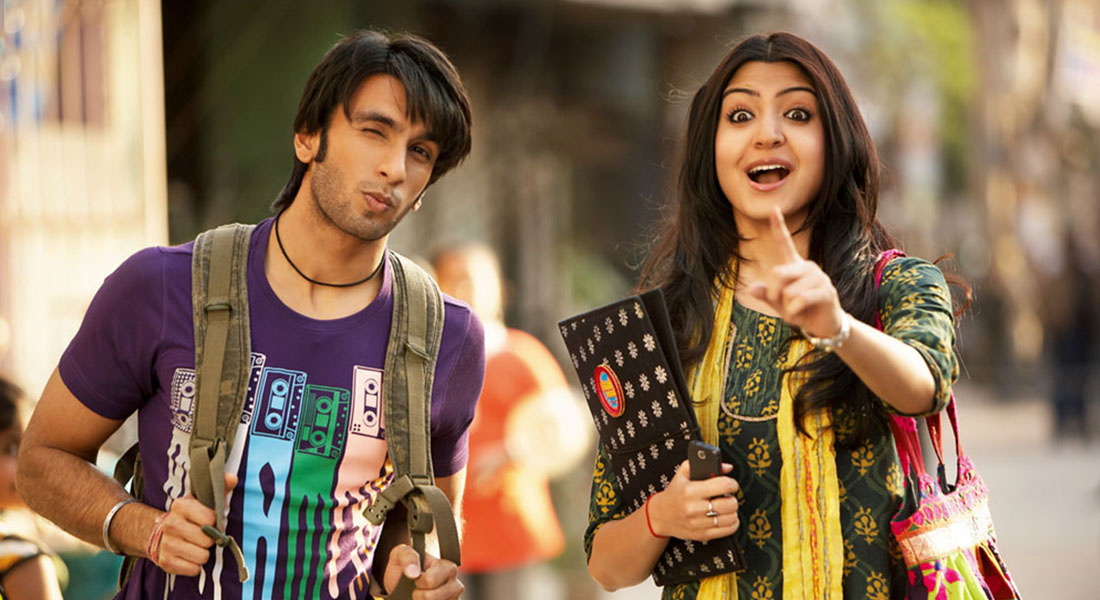 3. Early Bird Invitations: The Confusion Chronicles
Sending out invitations too early can lead to a wedding guest's brain freeze. So, remember, timing is key unless you want your guests to ponder the space-time continuum.
4. Dress Shopping: Keeping It 'Entourage Lite'
When it comes to picking the perfect wedding dress, our bride advises taking fewer people shopping with you. Keeping your entourage small helps you stay true to your vision and avoid a chorus of conflicting opinions. Think of it as a solo fashion quest with fewer epic battles.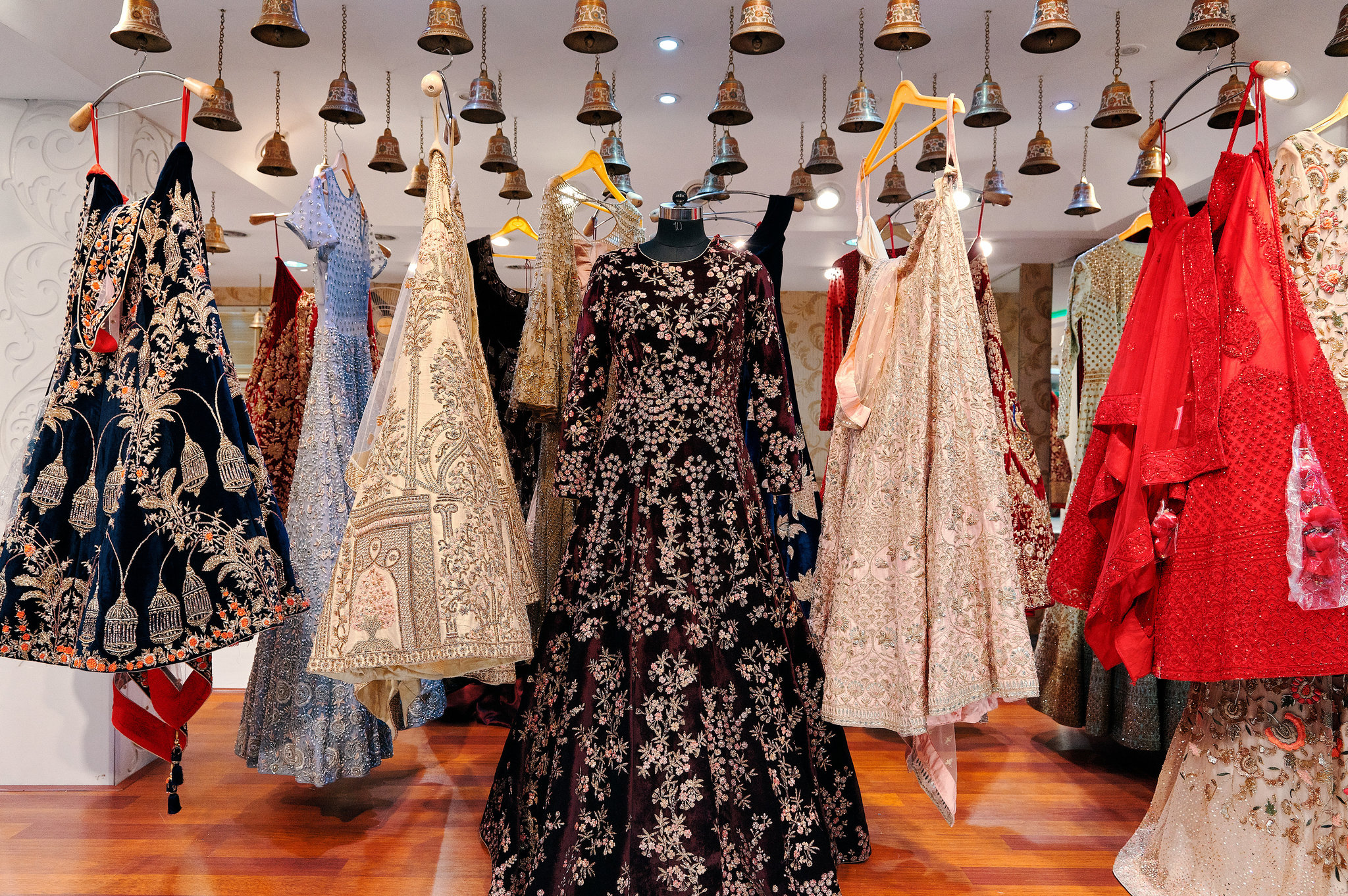 5. Cash Flow: The Early Bird Budgeter Catches the Worm
Thinking about your final payment cash flow early might not sound romantic, but it's essential. Weddings have a knack for transforming budgets into mysterious, disappearing acts. Our bride suggests keeping an eye on those numbers to ensure your special day isn't a budgetary rollercoaster.
6. Wedding Coordination: The Real MVP
Investing in day-of wedding coordination is a genius move. For our bride, hiring a full-service planner was a game-changer. Having a well-oiled team running the show on the big day means you can sit back, relax, and enjoy the magic without being a human whirlwind.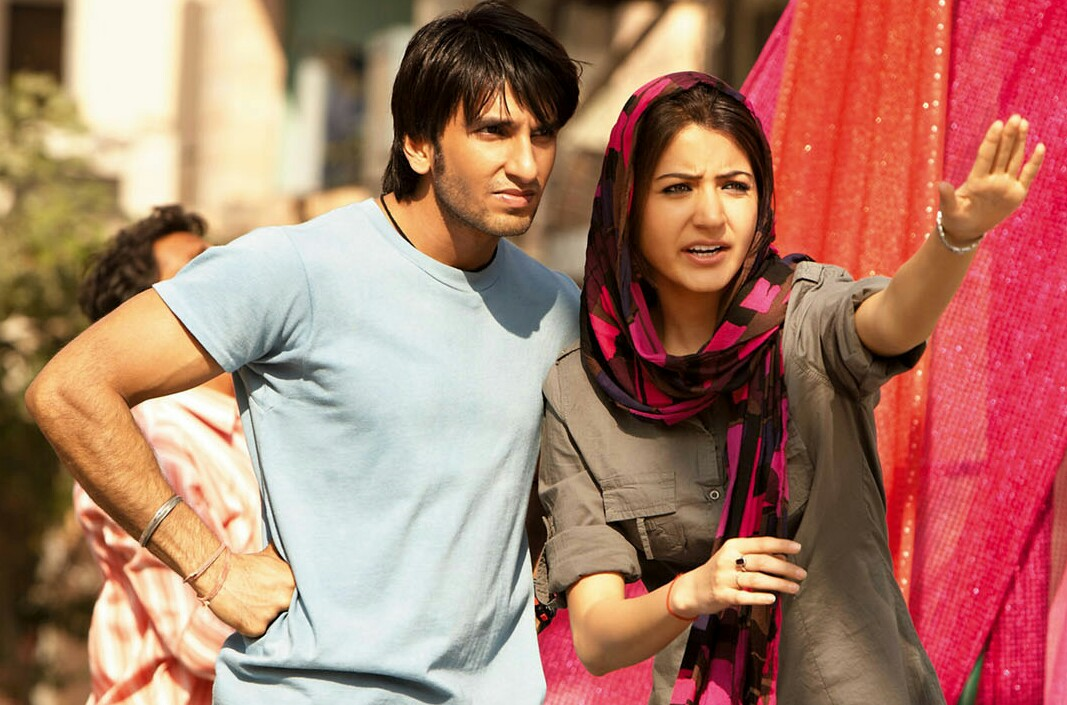 7. Rentals: The Surprisingly Pricey Love Affair
Beware! Rentals cost way more than you'd expect. It's like renting a car and discovering that it comes with a gold-plated gear shift. So, remember to budget for those fancy chairs, tablecloths, and fairy lights; they don't come cheap.
8. Drama Alert: Family Feuds Unleashed
Weddings have a magical power to bring out drama in the most unexpected places. Family feuds, long-buried resentments, and surprise plot twists are all part of the package. Just remember, it's your day to shine, even if it feels like a reality TV show audition.
9. Google Drive: The Ultimate Wedding Planner
Amidst all the chaos, Google Drive emerges as the unsung hero. It's the one planning tool you really need, keeping all your wedding-related documents and spreadsheets in one organised digital hub. The bride swears by it—it's like having a personal assistant without the coffee runs.
10. It Will All Be Okay: The Wedding Fairy's Promise
In the end, our bride's most important lesson is a reassuring one: no matter the chaos, the tears, or the drama, it will all be okay. Love conquers all, and when the big day arrives, you'll be too busy celebrating to worry about anything else.
So, future brides and grooms, take a deep breath and embrace the rollercoaster ride of wedding planning. With these amusing lessons in your arsenal, you're well-prepared to navigate the twists and turns, creating your own unforgettable love story. If you want to know more about this bride's experience in detail, you can read the entire thread here.
Feature Image: Instagram