Koffee With Karan Season 7: 6 Reasons Why The Kareena Kapoor-Aamir Khan Episode Is Gonna Be Epic
The new teaser of Koffee With Karan Season 7 Episode 5 is out and it has us Koffee addicts waiting eagerly! KJo's fave, Kareena Kapoor Khan, is all set to share the couch with her Laal Singh Chaddha co-star Aamir Khan, and the episode looks LIT AF! From Bebo channelling her inner Pooh to Aamir taking digs at Karan Johar, this one's got us so excited. While we "Khan-not' wait for the episode to air on Disney+ hotstar, here are six reasons why this could be one of the best episodes yet! 
GLAMM Up Like A Star for FREE: https://bit.ly/3OdtGFR
Kareena's Dig At KJo's Sex Life 
Kareena is famous for her candour and it's quite obvious that the star has no filter on the Koffee couch. KJo and her have been besties forever and hence, she doesn't miss an opportunity to take a dig at him. When asked, "Quality sex after babies — Myth or reality?" Bebo savagely responded, "You won't know." *Mic drop*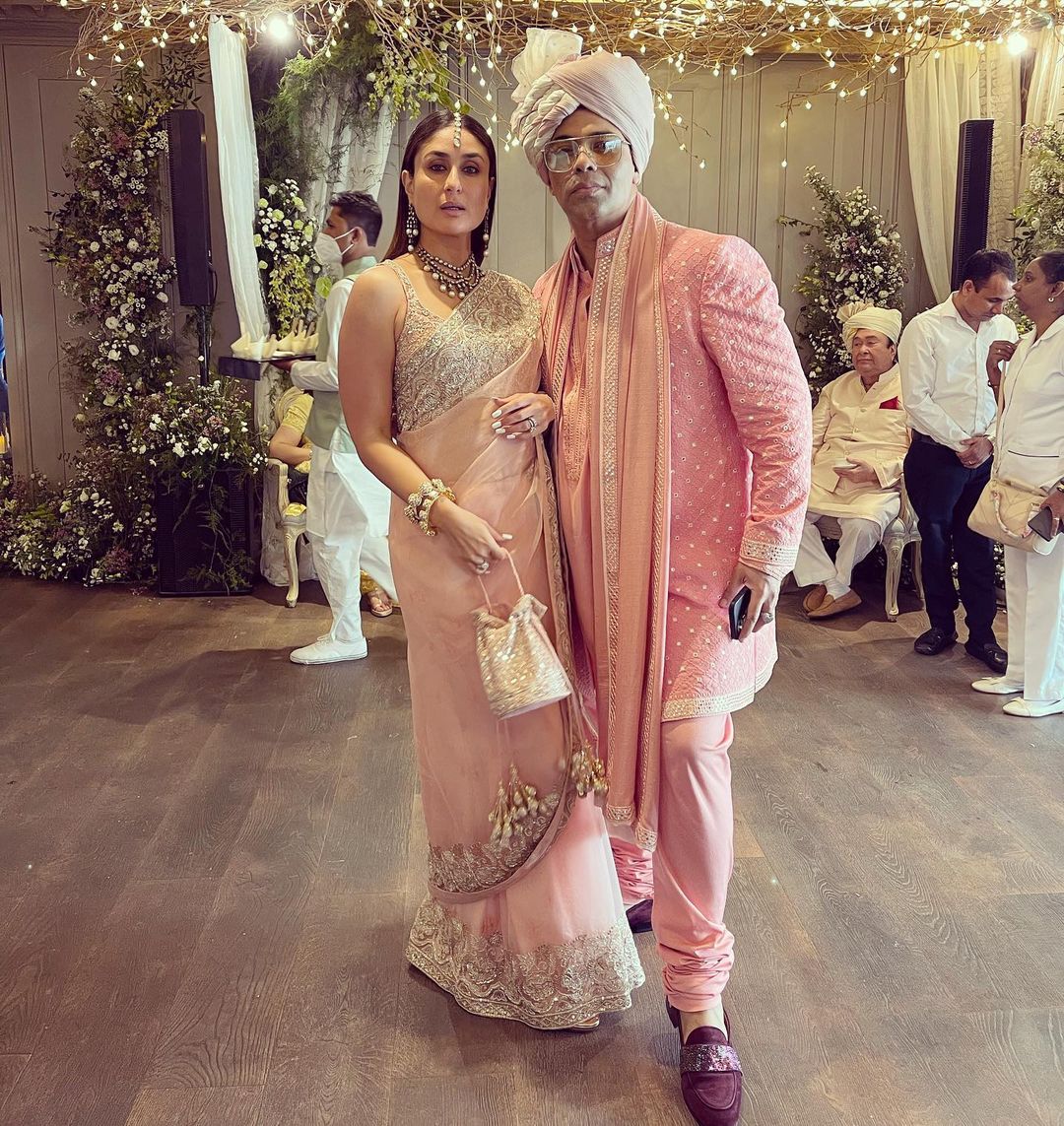 Bebo Calling Out Aamir On His Movies 
Aamir and Kareena have worked on quite a few films together and hence, they share a bond that goes way back. Bebo was asked about the one thing she tolerates about Aamir that she wouldn't in others and her response had us ROFL. She said, "You (Aamir) take like 100-200 days to finish a film. Akshay Kumar finishes it in like 30 days." Bebo has certainly left her filter at home and we're loving it! 
Aamir Khan's Disconnect With The Gen Z Lingo 
It was adorable to watch Aamir Khan innocently express his unawareness of the Gen Z lingo. When asked, "Which Instagram account do you go for thirsty photos?" The actor responded, "Thirsty photos kya hota hai? (What are thirsty photos?)" He further asked, "Odd sawaal pucha maine? (Did I ask an odd question)" and KJo burst out laughing. Well, after all, Aamir is a boomer so we do not blame him for not being well-versed with the new lingo. 
Bebo Channeling Her Inner Pooh 
Bebo has time and again proven to us that she's no different than her iconic K3G character, Pooja a.k.a Pooh. Her sassy statements and savage replies are always giving us major Pooh nostalgia. She clearly did not miss an opportunity to bring out her "Pooh-ness" on the Koffee couch. When Aamir asked her to rate his fashion sense, the diva responded, "Minus!" We are hoping this episode will be filled with more such Pooh moments. 
Aamir Roasting Karan Johar 
Well, if anyone can get KJo to be speechless, it is definitely Aamir Khan! The 3 Idiots actor was seen roasting the host every opportunity he got. Aamir candidly stated, "Aap jab bhi show karte ho kisi na kisi ka insult hota hi hota hai, koi na koi rota hi rota hai. Sabke yeh kapde utaarte rehta hai (Whenever you do this show, someone or the other gets insulted or cries)." Even when KJo asked Bebo to not talk badly about his sex life since his mother's watching the show, Aamir said, "Your mother doesn't mind you talking about other people's sex life?" NGL, Aamir's got a point and he's really got us laughing out loud. 
Bebo Being Anything But Modest 
When Kareena Kapoor Khan is on the couch, modesty can be tossed outta the window! When she said, "Main apni favourite hoon ( I am my own favourite)", she meant it. During a casual banter on whose more friendly with the paps, Aamir said that he is quite a friendly person. However, Bebo being Bebo replied, "You're more friendly but they probably like me more." Aamir couldn't say anything else except, "Everyone likes you more." You're right, Aamir. How can anyone not like Kareena Kapoor Khan? 
This stellar duo has us wishing for Thursday to come sooner!
Feature Image: Instagram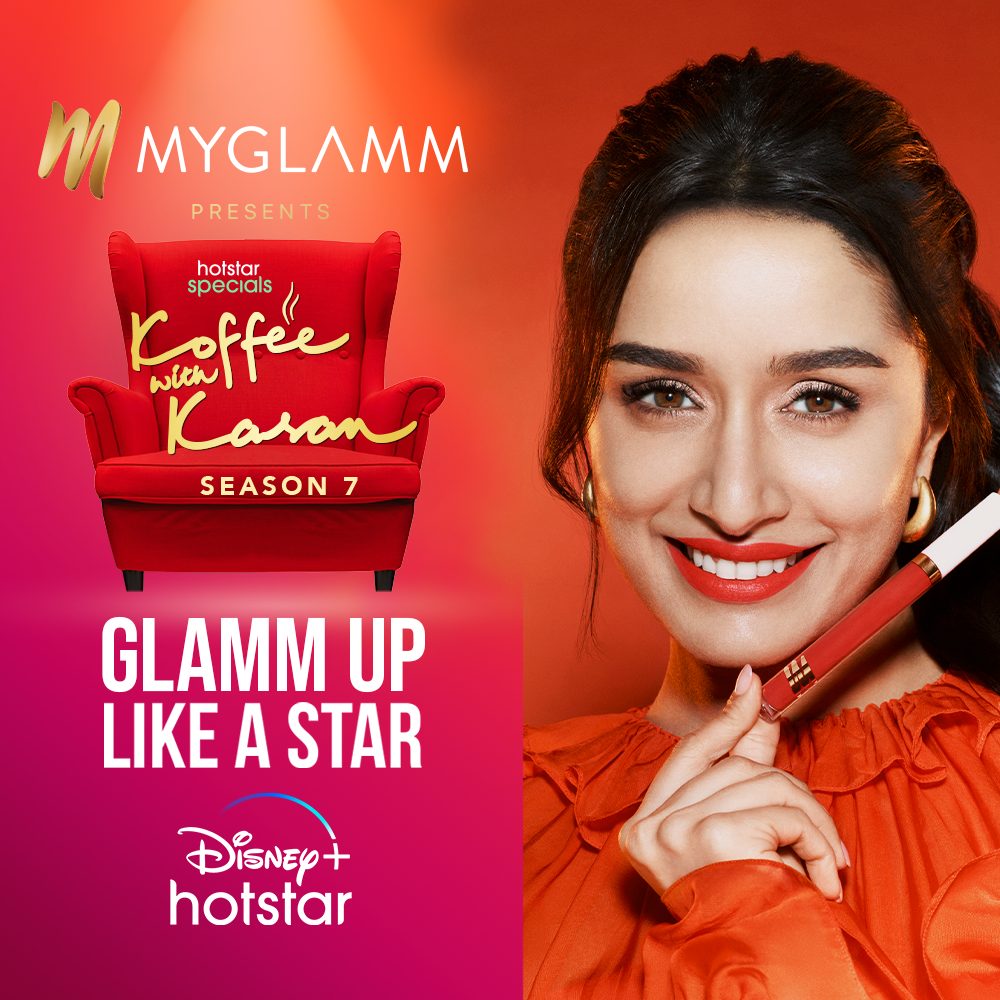 © 2022 THE GOOD GLAMM GROUP