KWK 7 Latest Episode: 5 Times Shahid Kapoor & Kiara Advani Left Us In Splits
Last night, Karan Johar's chat show had us smiling from ear to ear as we watched Kiara Advani and Shahid Kapoor being their goofy best. The Koffee 'virgin and veteran', made a stellar jodi and gave us one of the most heartwarming Koffee With Karan Season 7 episodes. It was fun, fabulous, and oh-so-snackable. From Shahid and Kiara's adorbs dosti to Kiara's wedding plans, the episode gave us some epic moments that we would love to re-watch. Scroll down for five of them:
GLAMM Up Like A Star For FREE: https://bit.ly/3OdtGFR
5 Funniest Moments From KWK's Shahid-Kiara Episode
Here are five moments from Koffee With Karan 7's latest episode that'll leave you in splits:
Shahid's Enthusiasm For Kiara's Marriage 
Kiara made it evident that there is something brewing between her and Sidharth Malhotra during the episode. And just like any other bestie, Shahid left no opportunity to pull her leg. He ganged up with KJo and started talking about her wedding. This was when KJo quipped about how he and Shahid should perform on Dola Re Dola at the grand shaadi. Well, don't know about Kiara or Sidharth but we are so ready for this wedding!
Kiara's Most Embarrassing Moment 
Every mistakenly waved back at someone who was wasn't even waving at you? Yea, multiply the embarrassment by 10 and you'd have Kiara's most awkward moment. It happened before the actress's debut at a fancy B-town party where Juhi Chawla introduced her to filmmaker Sujoy Ghosh. While Kiara was chatting with Mr Ghosh, he raised his hand to greet someone behind her. She, however, misinterpreted the gesture and went in for a hug. LMAO!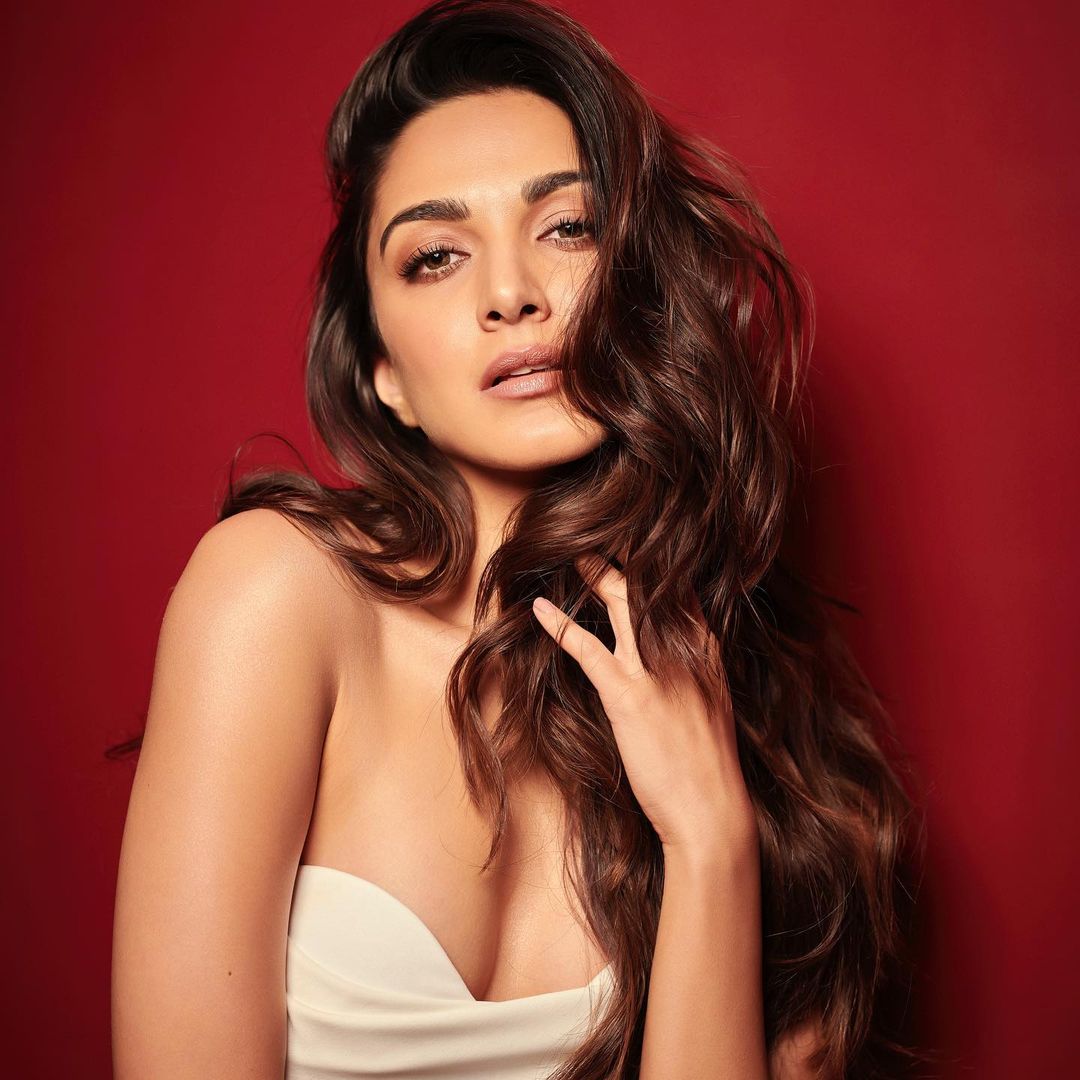 Psssttt… Loved Kiara's natural makeup look? Here's how you can recreate it:
Shahid Taking A Subtle Dig On A "Certain Co-star" 
During the Koffee bingo round, Shahid admitted that he has mentally bitch slapped a co-star. Karan added some masala to the topic by saying he knows this person's name. And just when we were beginning to wonder who they were talking about, Shahid dropped the biggest hint. He said, "I think we share that, don't we? I am sure you bitch slapped that co-star as well." It took a while for KJo to realise who Shahid was talking about, but we are pretty sure it was a subtle dig on a certain Ms Ranaut!
When Kiara Said She Wants Alia On Her Bridal Squad 
During the rapid-fire round, KJo asked Kiara about one actress she wanted on her bridal squad. Kiara promptly replied, "I'd really love Alia Bhatt to be in my bride squad. I love her." But KJo quickly reminded her why it might lead to some awkwardness. He said, "In your bride squad? Marrying Sidharth Malhotra? I mean, well…" NGL, we love it when KJo subtly lights a matchstick and just leaves it there. #HereForTheDrama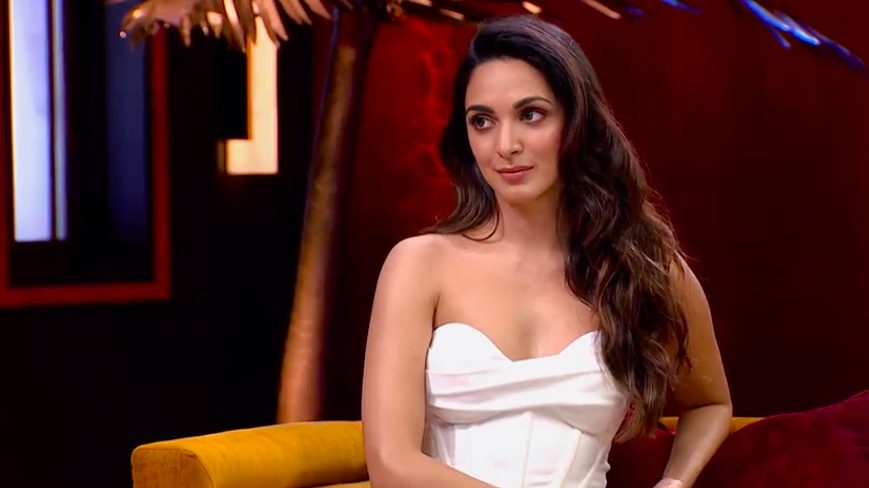 Shahid's Dedication Towards Winning The Koffee Quiz 
Although Shahid lost the hamper, he was not giving up on the Koffee quiz. He was leading throughout but Kiara kinda got the edge in the "Hey Karan, it's me" segment. However, Shahid played it smart and kept calling Kiara so that she wouldn't make any more calls. Shahid annoyed the hell out of her to win the round and left us in splits! We feel you, Shahid. We wouldn't wanna miss out on the Vuitton either. IYKYK!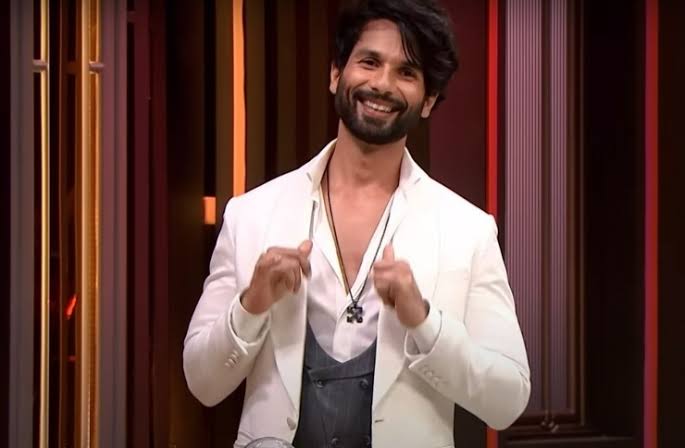 If you still haven't had your weekly dose of Koffee, head on to Disney+ hotstar and stream the show right away!
Feature Image: Instagram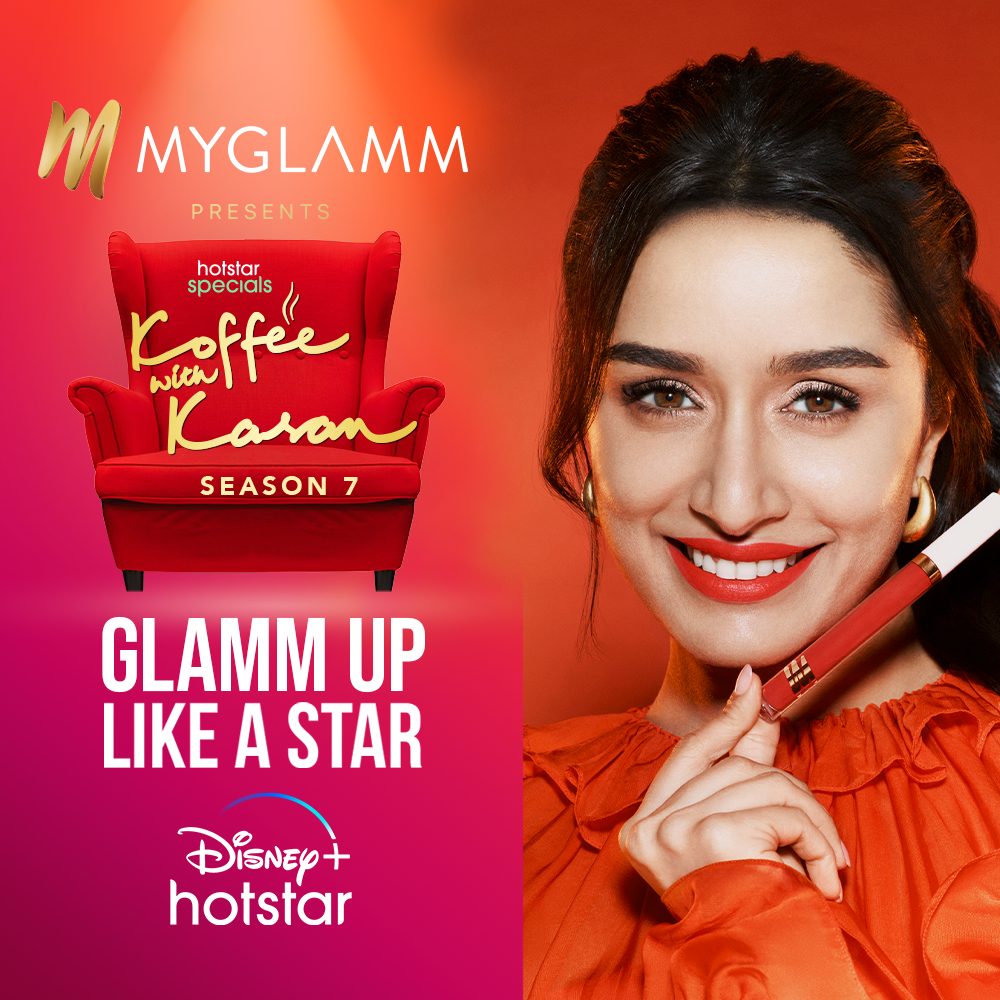 © 2023 THE GOOD GLAMM GROUP