Most Bollywood actors don't reveal their wedding plans until the actual date is close. But honestly, we don't blame them? However, in a recent interview with a media portal, Kartik Aaryan got hella honest about his wedding plans. And NGL, we're all ears.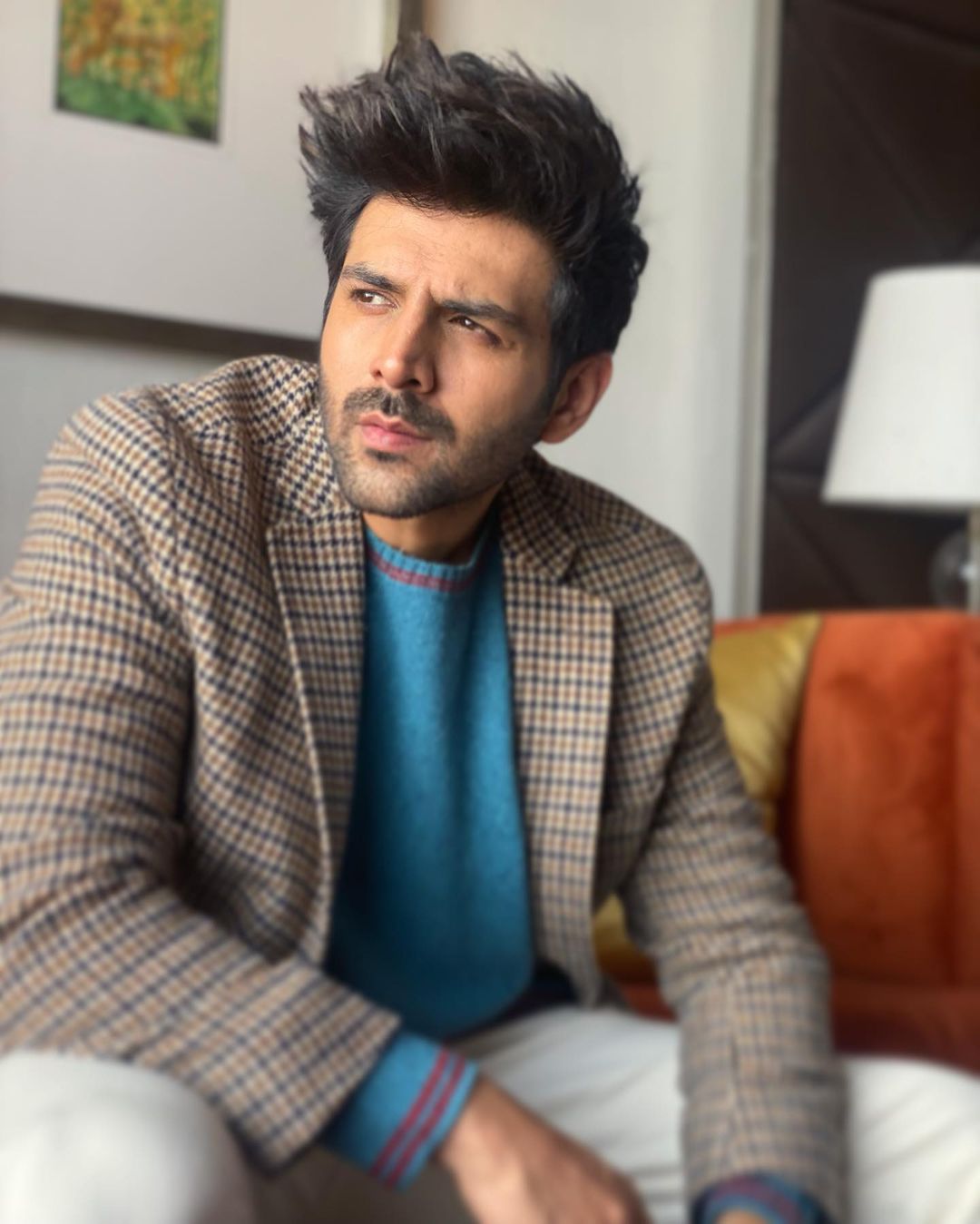 In a candid conversation, Kartik started talking about his love life. When asked if there was room for love, the actor replied saying, "Yeah yeah. 100 per cent. Why not?."
In the same interview, Kartik was also asked to speak about when he sees marriage in his timeline. "My mom keeps saying abhi 3-4 saal kaam kar (just work for 3-4 more years). They're like ki aaram se kaam karo (work with ease) and I think she feels that distraction na ho jaye (it shouldn't become a distraction) and stuff like that."
Kartik further added, "I am focusing on my work so aisa kuch pressure family se toh bilkul nahi aaya ab tak (there is no pressure from the family yet)."
Oops… He Did It Again
This wasn't the first time Kartik spoke about his love life publicly. A while back, in an interview, the actor revealed how he behaves in a relationship. "At heart, I'm a romantic. In a relationship, I'd do anything to make the other person smile. I'd keep gifting her things. It could be the biggest of things or the smallest of them. The thought is all that matters. Even if it's gifting her a rose, a chocolate, toffees… every day to make her feel happy and special. I love it when a loved one is happy and there's a smile on their face. That's my idea of love," he said.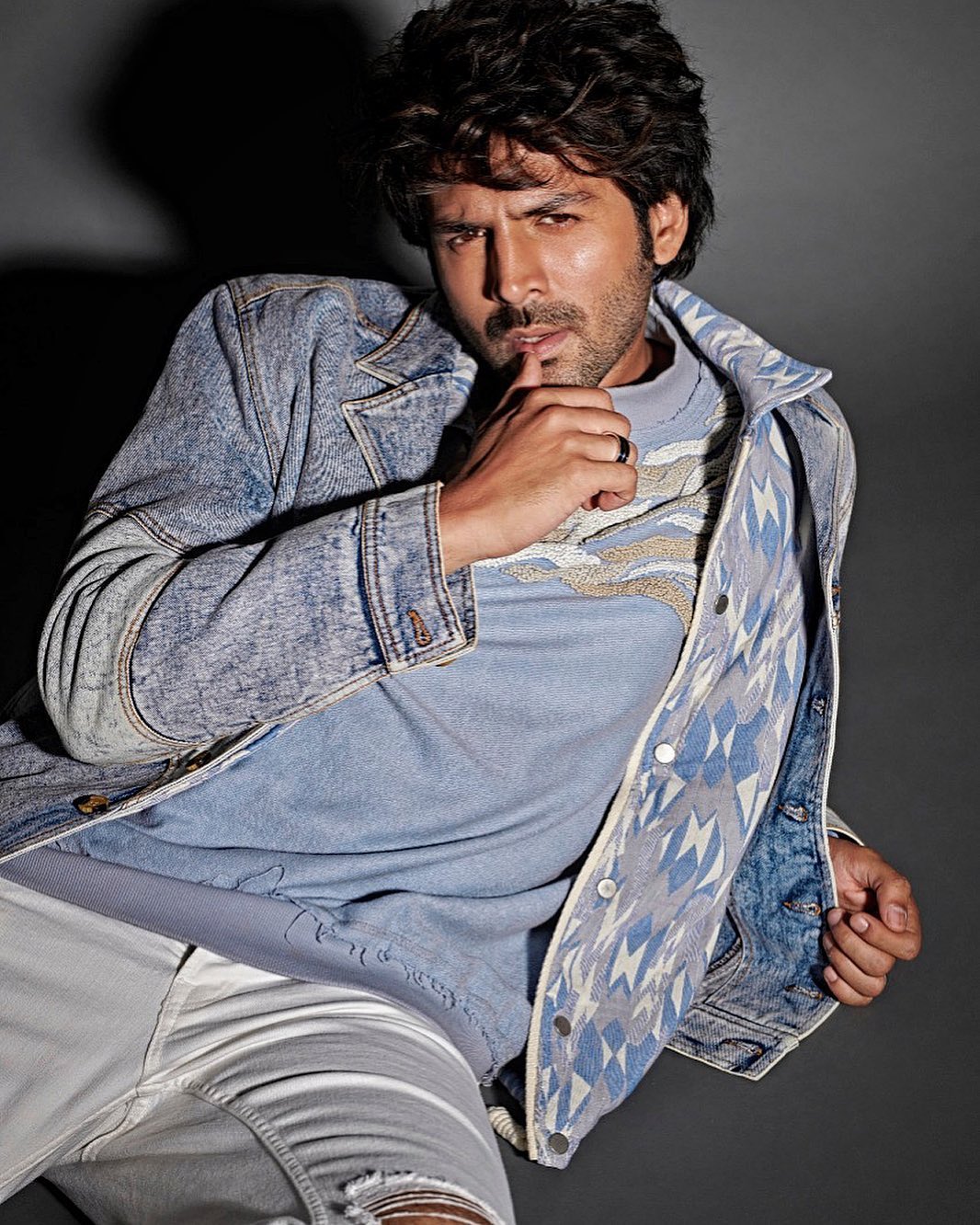 Well, coming back to Kartik's shaadi plans, now would be a good time for someone to invent a time machine. Coz' we definitely cannot wait for the big day!
Featured Image: Instagram