Karishma Tanna Reveals She Was Rejected From Projects 'Coz She Is A 'TV Actress'
Rejection is a part and parcel of the entertainment biz. Sometimes it has nothing to do with an actor's talent, but their work experiences. Karishma Tanna was also a victim of such unfair rejections simply because she had done television shows. The actress recently opened up on this unfair bias and it is shocking.
In an interview, Karishma opened up about how she was turned down for prominent roles because of her telly background. The actress said, "TV actors ka ek typecast ho jaata hai (TV actors get typecasted in certain kind of roles). Even if I have not done fictional and typical saas-bahu roles, I am still typecast as a TV actor. Kya kiya hai, wo toh dekho (At least see my work in the television shows). But TV actor hai matlab you are typecast (If you are a TV actor you are typecasted)."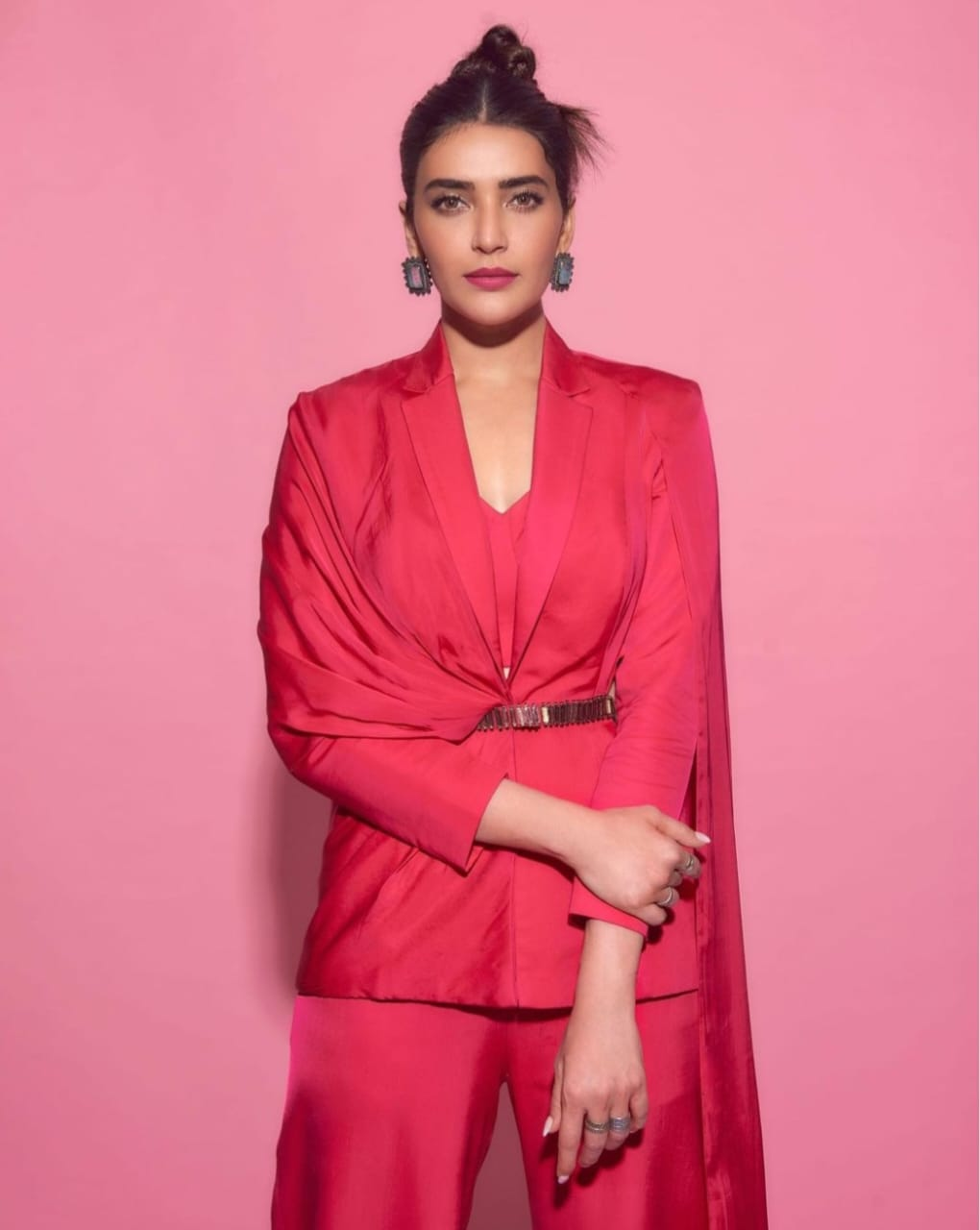 "They don't want to take any risk because it is a title role… I had auditioned for a lot of good shows but to break that norm and to come," added Karishma.
While it is heartbreaking to see how even filmmakers for digital platforms are afraid to give telly stars a chance. Karishma has been a part of some incredible TV shows in the past. That should just increase her chances of getting better roles, not ruin it. 
In the same conversation, Karishma added that a few filmmakers have the vision to cast a person solely based on their caliber. It must be so hard for the Hush Hush actress to get shot down for something that should never be a problem.
Luckily, Karishma got roped in for Hansal Mehta's OTT production Scoop. I can't wait for her to prove the naysayers wrong with her gripping performance.

The show will drop on Netflix on June 2, 2023.
Feature Image: Instagram
© 2023 THE GOOD GLAMM GROUP