The camera loves Kareena Kapoor Khan. Her persona shines through the screen and her effortless acting infuses life in every script. This is why we are always looking forward to Kareena's movies and thankfully, she has a slew of promising projects lined up. However, it is her upcoming film with Rhea Kapoor that has us the most excited.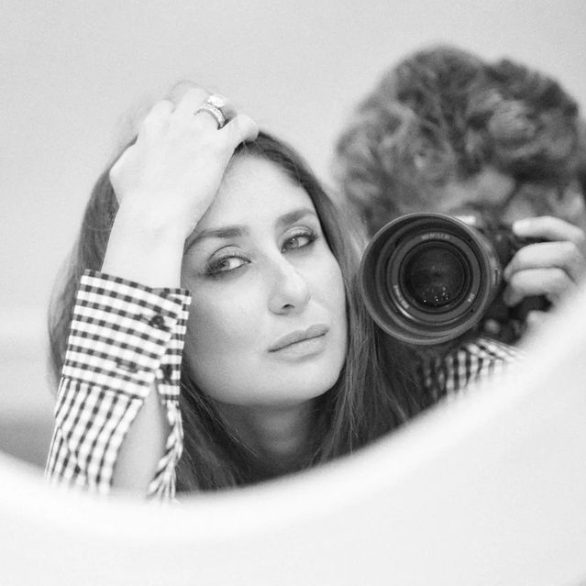 In a recent interview with a popular media portal, Kareena dropped some hints about the film. "I am doing a film with Rhea Kapoor. It is not 'Veere 2', it is a story about three women. It is going to be slightly different. It's a super cool and fun story. Rhea has got two stellar actors. I can't reveal the cast, but I am very excited," she said.
There has been much speculation about who will join Bebo in the all-woman and we finally have deets that are not disappointing in the least. A little birdie tells us that Tabu and Kriti Sanon have been approached by the makers to be a part of this project along with Bebo. And while there has been no official confirmation, the buzz is going strong.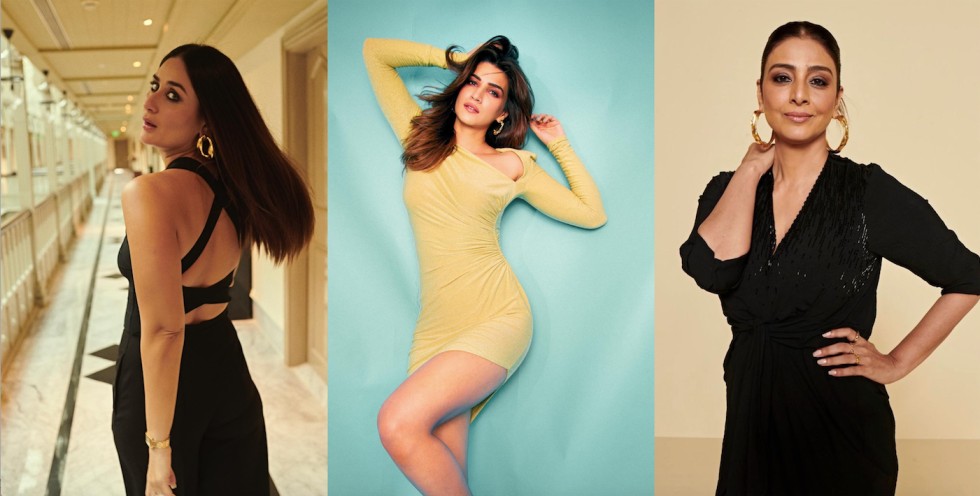 The source also added that the movie is a slice-of-life comedy revolving around three independent and unique women. It will be directed by Rajesh Krishnan who will also join Ekta Kapoor in producing the movie.
Well, we've been holding our breath to witness power-packed female-centric films. We hope this one meets our expectations!
Featured Image: Instagram