Kareena Kapoor, is a star who evolved with the masses to become one of the most iconic faces in Bollywood history. From her debut at 19 to the current barrage of crowd favourites under her belt, Kareena Kapoor Khan's trajectory in the industry has been nothing short of sensational. Today, on Kareena Kapoor's birthday, I delved back into her most iconic looks over the years.
Poo From Kabhi Khushi Kabhi Gham
As the first IT Girl on screen, everyone wanted to be Poo. I wanted to be Poo, my sister wanted to be her and I'm pretty sure even my mom was enamoured by the 'IT' factor of a young actor like Kareena in the early 2000s. Kapoor's kohl eyes and glossy lips really set the vibe for the rest of the decade. And now as 2000s fashion makes a comeback, there's no one better star to take style and makeup inspiration from than her sassy avatar, who set the precedent.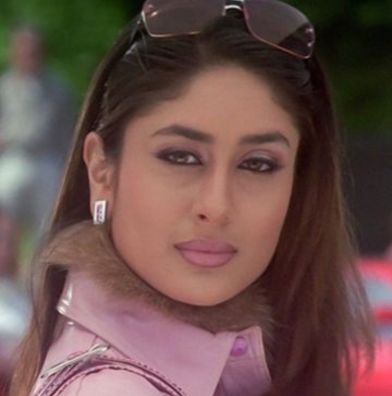 Chameli From Chameli
As the years passed, Kareena's makeup took up a trendsetting quality. People started keeping tabs on every new look they could potentially recreate. As she took up more versatile roles, her looks evolved. One of the biggest shifts in how people perceived her took place after the release of Chameli, where she played a sex worker. Her look in the film was heavily focused on her red lips and made for an excellent example of how makeup can be used as a storytelling tool in cinema.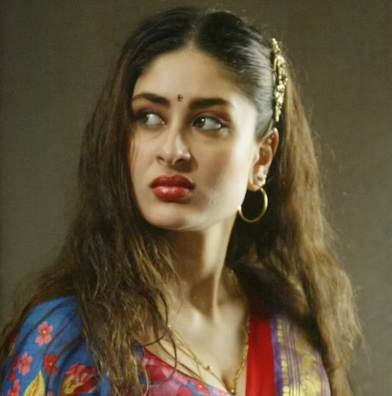 Geet From Jab We Met
With many beloved films in the middle, the next look that really shook her audience was her character Geet's flushed cheeks and kohl-lined persona. Through this look, Kapoor represented a mix of the optimism and flirtiness of Poo, combined with the grace of a woman who'd had at least 20 films under her belt at just 26.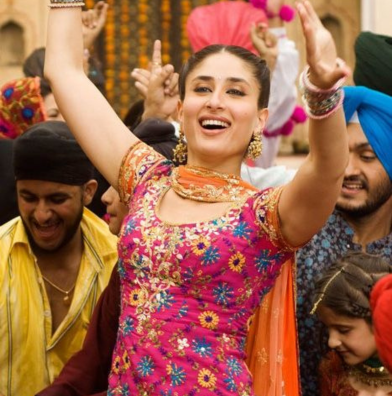 Ekta From Golmaal Returns
Now while this was not one of her most memorable performances, the impact of Kareena's urban-chic look in Golmaal Returns was both: glamorous and attainable. Her signature kajal eyes paired with a matte nude lip, and a hint of blush, was a look that didn't demand hours in front of the mirror but still made a statement. It emphasised on enhancing one's features, rather than concealing or transforming them.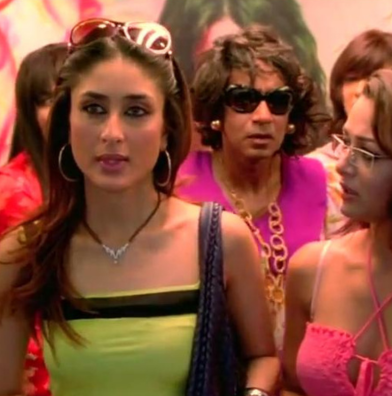 Mahi From Heroine
Heroine was about, well, the heroine. It was bold, commercial, and as far as we know, fun to shoot. Kareena's looks were focused on the eyes. A chiseled face with a sharp smoky eye and pink lipstick, Mahi from Heroine was everything Kareena embodied in real life: bold, unfiltered, and a diva in every sense.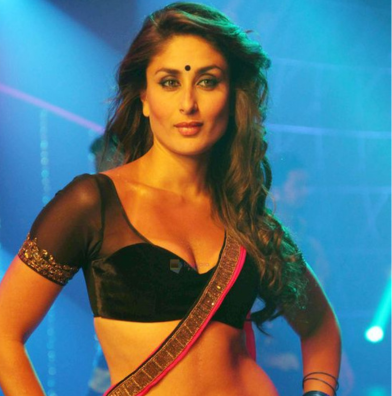 Kareena Kapoor Khan's makeup and style choices have made statements mirroring the era they belonged to. As I reminisce these iconic looks, I am reminded of the magic Khan brings to the screen. She really captivated us with her performances while also shaped our own notions of beauty and style.
Featured Images: Instagram