Karan Johar Acts Like No Airport Rules Apply To Him, Gets Trolled
Karan Johar might have his own rules on the film set but when it comes to airport regulations, he is just like us. Unfortunately, he forgot this recently! The filmmaker made his way to the airport and appeared to be in a hurry to catch his flight. But as they say, haste makes waste.
KJo forgot to get his ID checked and directly headed towards the gate. He was stopped by the airport security and looked embarrassed as paps started recording him. Scroll down to check out the video:
While I believe it was an honest mistake, internet users aren't being so kind! Many have been commenting on how 'entitled' Karan appears in the video. Check out some of the comments: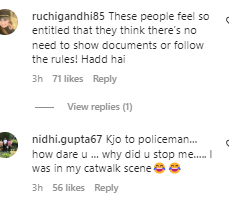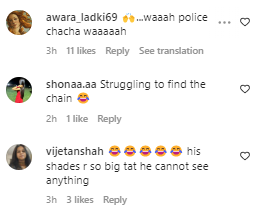 Honestly, I feel people need to cut him some slack. As someone who is constantly forgetting things, I understand how mortified KJo must have been. Don't worry Karan, we all have been there!
When Karan Spoke About Trolls 
Karan is one of those few celebs who end up being the butt of internet jokes for each and every move that he makes. He is easily one of the most trolled Bollywood celebs!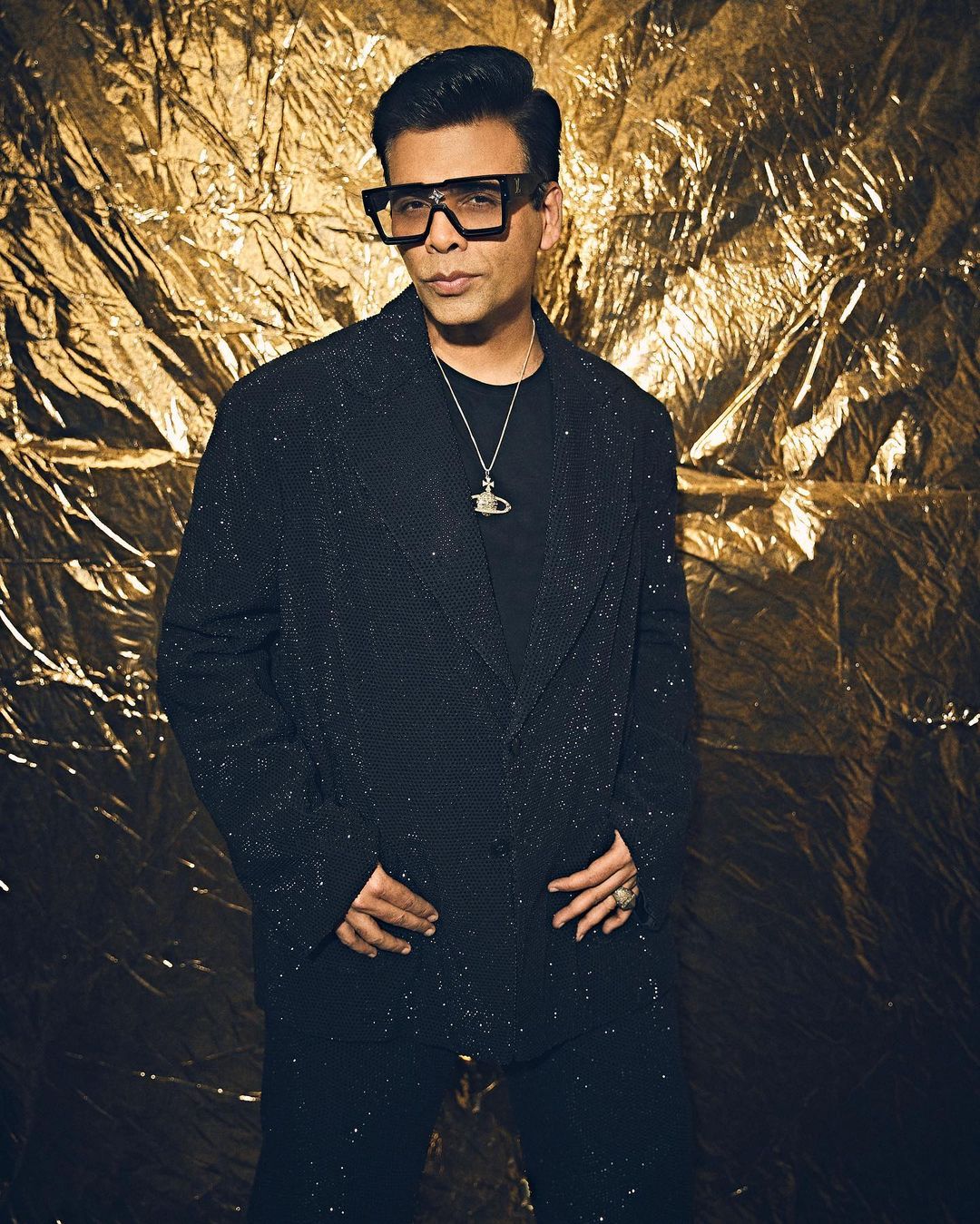 During Koffee With Karan season 7, KJo spoke about how he deals with trolls. He said, "I built some kind of thick skin over the years. Honestly, it doesn't bother me the way people think it should bother me when I read stuff that is completely putrid, and awful. I'm like, you can say whatever you want about me, my sexuality or about all the conspiracy theories they have that are really down and dirty."
It must be so tough for Karan to be judged for the silliest reasons. Let's try to be nicer, folks!
Feature Image: Instagram
© 2023 THE GOOD GLAMM GROUP