Not Just Hrithik! 5 Men Kangana Ranaut Allegedly Dated
Kangana Ranaut's love life has been nothing short of a Bollywood film! From leaving her home as a teenager to starting her own production house, she has come a long way. Apart from her phenomenal performances, Kangana's interesting love life has often grabbed headlines. While she has no plans to get married anytime soon, she has been in a few intense relationships. 
ATM Kangana is happily slaying the single girl life. It is inspiring to see Kangana doing her own thing without fretting about relationship problems.
Kangana's Special Birthday Post
On her 36th birthday, Kangana shared a reel to express her gratitude towards her loved ones. Scroll down to take a look:
I love how happy Kangana appears to be in her life, but that wasn't always the case. In the initial years of her career, her dating life got everyone talking. ICYMI, I have the names of all the men Kangana was allegedly involved with. Honestly, some of these names are surprising!
When Kangana Dated A Married Man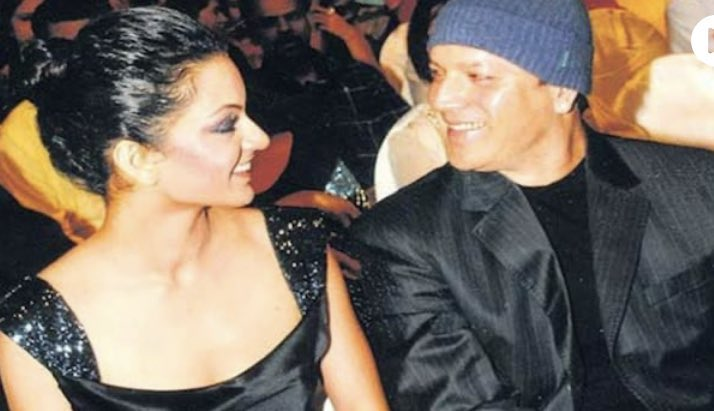 Kangana was barely 18 when she allegedly started dating actor Aditya Pancholi. Even though Aditya was married and had two children, the two continued their affair in the public eye. In an interview, Kangana confessed that her relationship with the actor was abusive and he once put her under house arrest. During the promotional tour of her film Simran, the actress shared, "It was a very difficult and very harsh time. I was physically abused. I don't have to go into the details. I felt trapped." Honestly, I am glad Kangana got out of this one!
When Kangana & Hrithik's Affair Got Everyone Talking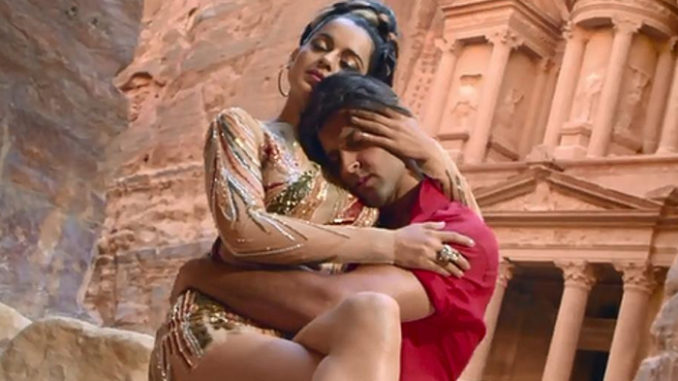 Unless you have been living under a rock, you must have heard about Hrithik Roshan and Kangana's love affair. There was a great deal of confusion about what has really happened between the two, and things just kept getting uglier. It all started when Kangana claimed that they were in a relationship while shooting for Krrish 3. Meanwhile, Hrithik said they never even had as much as a proper conversation. This alleged relationship remains a dark time for both stars.
When Kangana Fell For Adhyayan Suman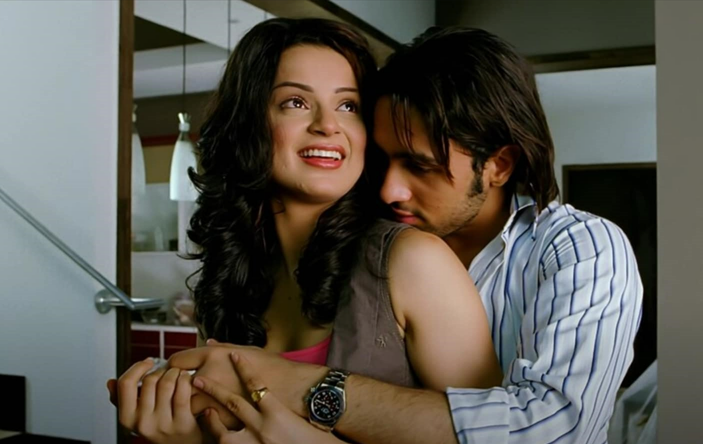 Adhyayan and Kangana met on the sets of Raaz: The Mystery Continues and sparks flew instantly. The two dated for a few months in 2008 but it didn't work out. Seven years after the relationship ended, Adhyayan opened up in an interview. He revealed that during their relationship, the Queen actress was also involved with Hrithik Roshan. Adhyayan said, "While doing that I saw her inbox was all empty which was okay as it was a new phone but there were 50-70 messages to Hrithik Roshan."
When Kangana Allegedly Dated Ajay Devgn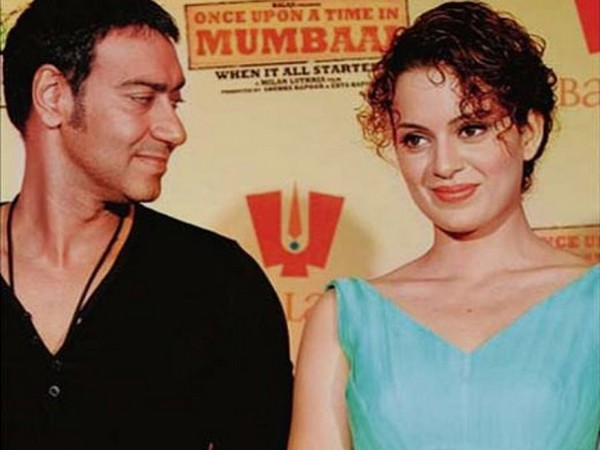 According to the grapevine, Kangana got involved with Ajay Devgn when the two were shooting for Once Upon A Time In Mumbaai. The two never came clean about it, but as they say, there is no smoke without fire. 
When Kangana Made Things Official With A British doctor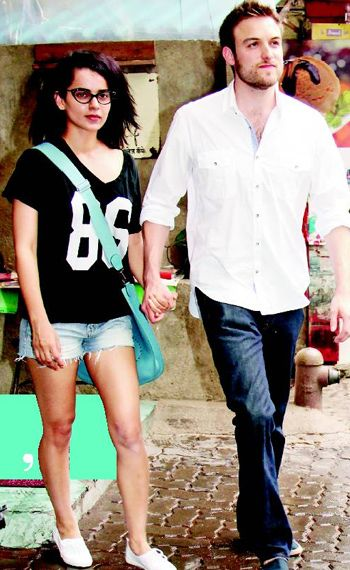 Kangana was almost giddy with happiness when she fell in love with a UK-based doctor and scientist, Nicholas Lafferty. The two were spotted together a bunch of times, but the distance proved to be too much for them. 
The Queen star is living her best life now as a single woman and I am living for it!
Feature Image: Instagram
© 2023 THE GOOD GLAMM GROUP