Busted! JugJugg Jeeyo Exposes The Hypocrisy Of Married Men In India
We generally take Bollywood comedies with a pinch of salt. This is because they seldom pay attention to tone and reason. That's exactly why Dharma Productions' JugJugg Jeeyo hit us like a breath of fresh air. The film got released earlier today and we walked out of the theatre thanking the makers for giving the film's women characters a strong voice and agency. 
JugJugg Jeeyo follows the story of two couples from different generations who are not happy in their respective marriages. Kukoo Saini (Varun Dhawan) is married to his childhood sweetheart Naina Sharma (Kiara Advani). The couple lives in Canada where while Naina has a successful career, Kukoo works as a club bouncer and is very unhappy with his job. The two have been drifting apart and eventually realise that it is time to part ways. However, they want to keep this a secret until the wedding of Kukoo's sister, Ginny (Prajakta Koli). Bheem Saini (Anil Kapoor) and Geeta Saini (Neetu Kapoor) play their parents in the film who are equally dissatisfied with their marriage. 
Fifteen minutes into the film and it is clear that it is the men in JugJugg Jeeyo who are the root of the problem. They clearly do not deserve the amazing women around them and we love that director Raj Mehta gets it. Here's why the men of JugJugg Jeeyo do not deserve the women in their life: (SPOILERS AHEAD):
They Are Ungrateful Hypocrites 
There is a montage in the film where Bheem and Kukoo get drunk and start cracking jokes about how wives are difficult to handle. This is when both of them are married to women who cook for them, manage their laundry, and basically take care of all their needs. The film very subtly throws light on the hypocrisy of desi men and their wife jokes. 
Each Of Them Is A Whining Manchild
It is apparent that both Kukoo and Bheem are unsatisfied with their own lives but they keep whining and complaining about their wives instead. Kukoo calls his wife "self-made" as if it's some kind of a slur and Bheem calls his wife "vegetarian sherni" to describe how suffocated he feels in the marriage. Meanwhile, none of them says "no" to the services that their wives provide.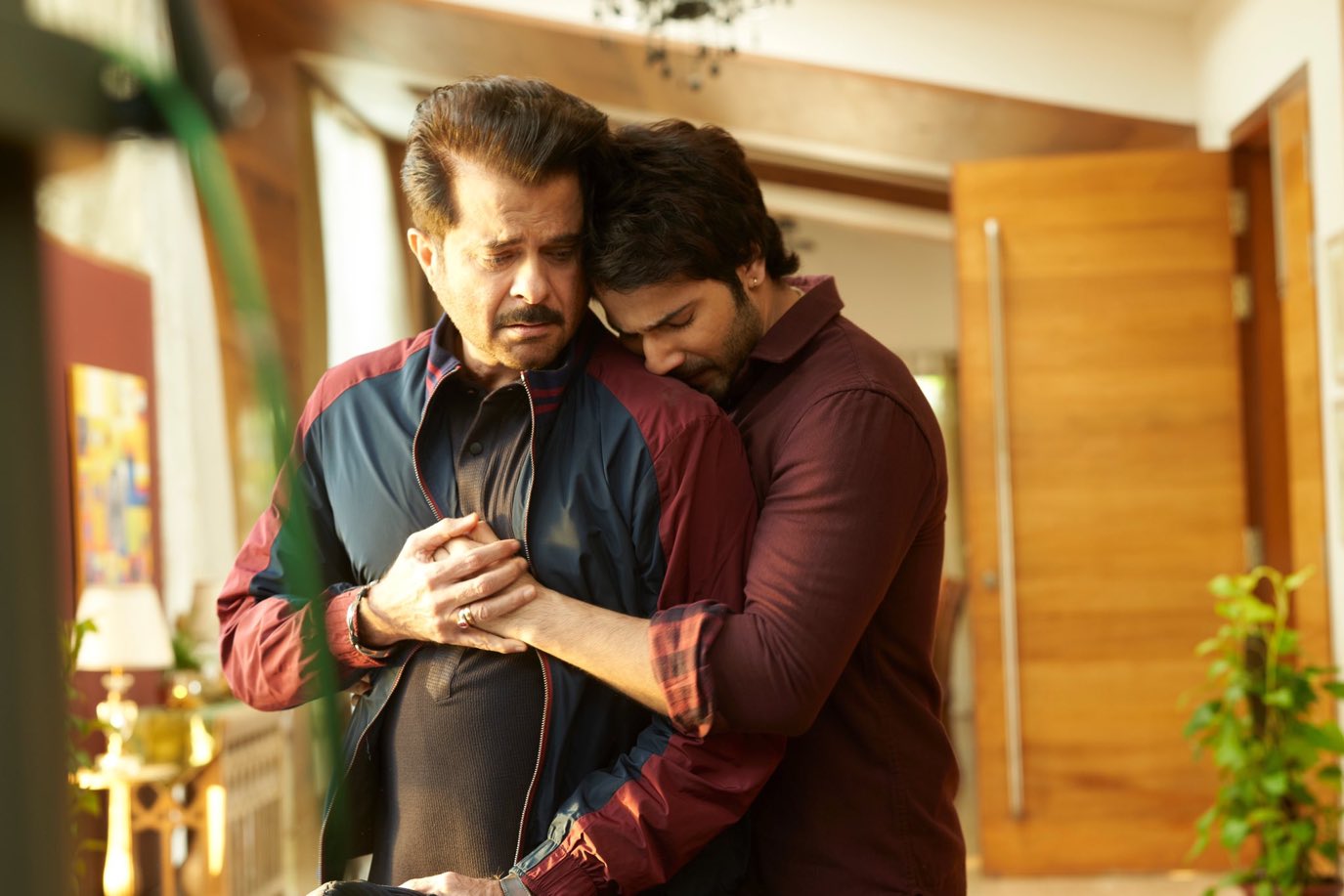 They Are Deceitful & Secretive 
When Kukoo gets to know that his father is thinking about divorcing his mom, he confides in his friend Gurpreet (Manish Paul) who BTW gives horrible advice. Meanwhile, he does not think it's necessary to share this information with Naina who is still living with him and asking questions. Bheem is even worse and doesn't shy away from faking a heart attack to manipulate his wife.
They Treat Women Like Shit
While Kukoo is often seen taunting and screaming at Naina, Bheem keeps lying to Geeta and cheats on her. Towards the end of the film, he even says something along the lines of how he can always convince her to be with him no matter how angry or disappointed she is.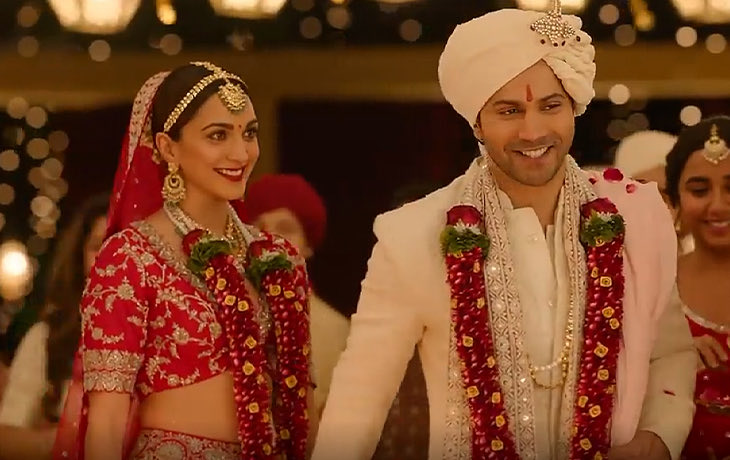 They Treat Marriages Like A Joke
During Ginny's engagement, Gurpreet (Manish Paul) cracks a joke about how being single is the best way to be and that's why he will not get married. This is the same man who can't tell the difference between love and lust so good that he decides not to marry! Sadly, even the married men in the film treat marriage like a joke and a burden and that's where the problem starts. And imagine all of this after both of them literally had to chase the women they are now married to and beg them to say "yes."
Shoutout to the makers of JugJugg Jeeyo for throwing light on the truth of married Indian men while ensuring that the film remains light and snackable.
Featured Image: Twitter
© 2023 THE GOOD GLAMM GROUP