Back in 2003, we all were introduced to Shahid Kapoor as the cutest-boy-next-door in Ishq Vishk. All of us were obsessed with the film. From iconic dance numbers (remember Dooba Re Dooba?) to unforgettable dialogues, the film had it all. Now, we have an exciting update for the fans of the film—it's getting a reboot! And guess what?! Our fave eye candy, Rohit Saraf is going to play the lead role in the film. The movie will mark the debut of Pashmina Roshan and also stars Jibraan Khan and Naila Grewal in key roles.
Rohit shared a short video on the 'Gram and wrote, "It's happening!!!!!!! When relationships can be found on apps, and lost over a chat, you know that love needs an upgrade. ISHQ VISHK REBOUND. It's time to move on." Take a look:
As much as we would love to see Rohit in this romantic comedy, there are a few things that Ishq Vishk Rebound can leave in the past. Let's not forget that the OG version was full of regressive, if not downright offensive notions. 
The film basically divided women into two categories—behen ji, the ones who refrain from dating and the hot chick who wears short, revealing outfits and loves to date men. In fact, if we were to take off the nostalgia glasses, we would see that the 2003 film was extremely sexist and problematic.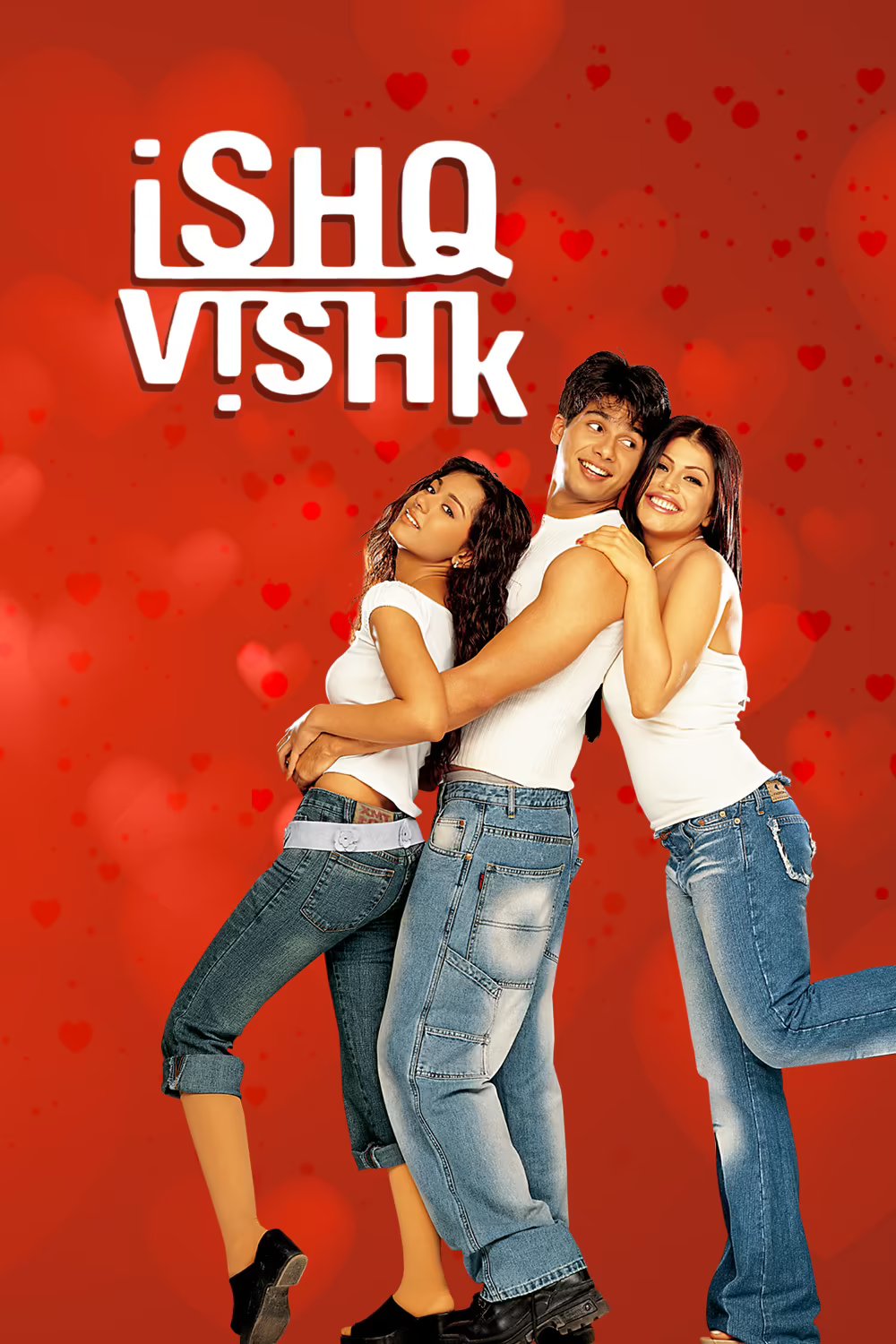 So, all we are hoping for is a new version where women aren't judged for their outfit choices and guys don't act like desperate horndogs. This isn't too much to ask for, right?
Almost two decades have passed since the original Ishq Vishk released, it is about time that someone adds a progressive spin to the narrative. NGL, we are really excited to see how the new gen stars will deliver on our expectations.
Feature Image Credit: Instagram