This Influencer Just Won Cannes 2023 Style Game With The Most Unique Saree
Whoever has a problem with desi influencers taking over Cannes 2023 zip their lips and sit down now. Why is that you ask? 'Coz an influencer just gave us the most stunning red carpet look at Cannes 2023 while proudly embracing her Indian roots. Trust me, it really doesn't get any better.
Dolly Singh just posted pictures of her latest Cannes look and OH. MY. GOD., it is beyond stunning. She attended a film's premiere wearing the most unique pre-draped saree designed by Tarun Tahiliani. The solid black saree featured a bejewelled corset bodice and multiple trails. The most stunning detail? Dolly's transparent hood that made her saree look like a piece of art!
In case you were wondering, this is how you represent India on the global stage: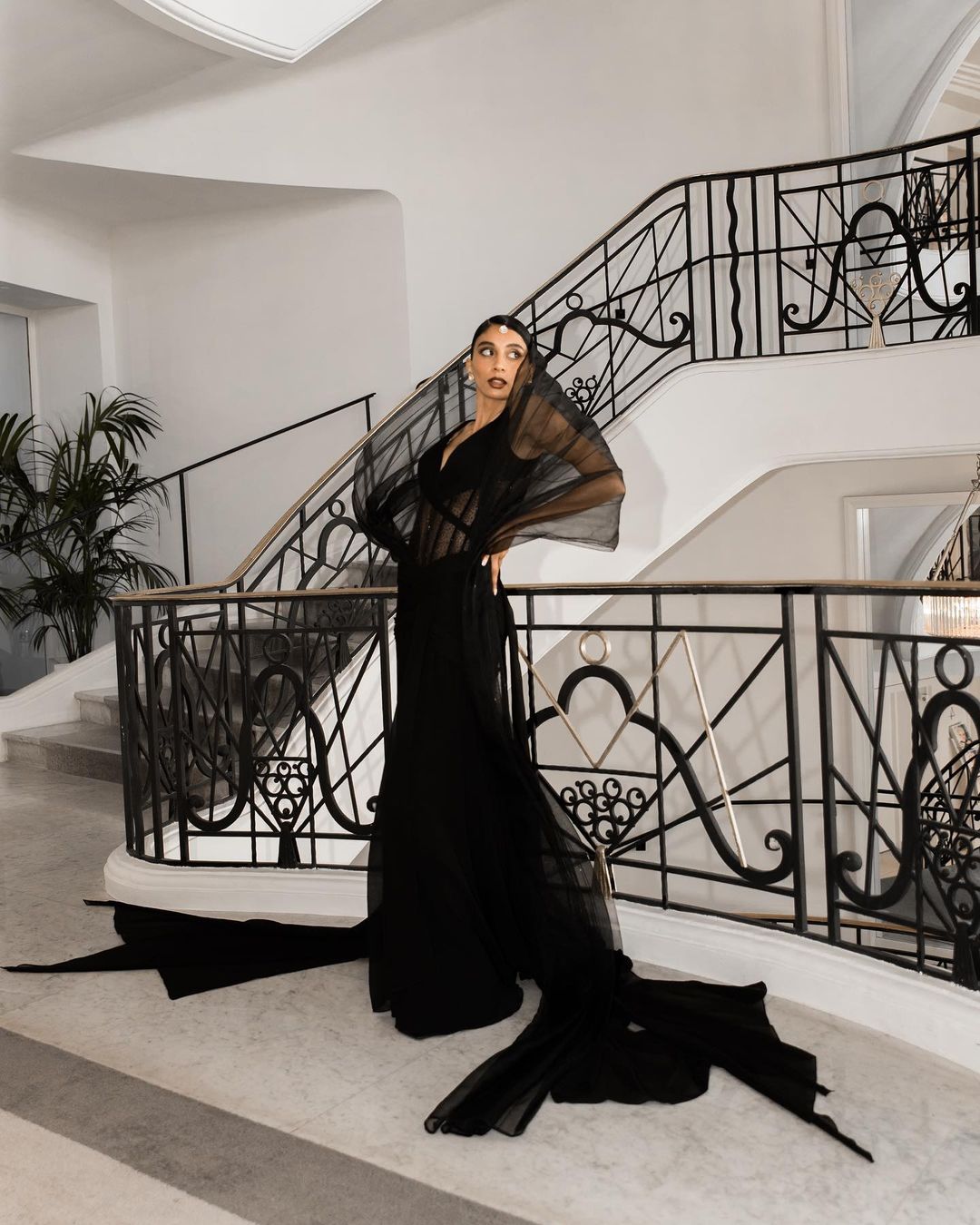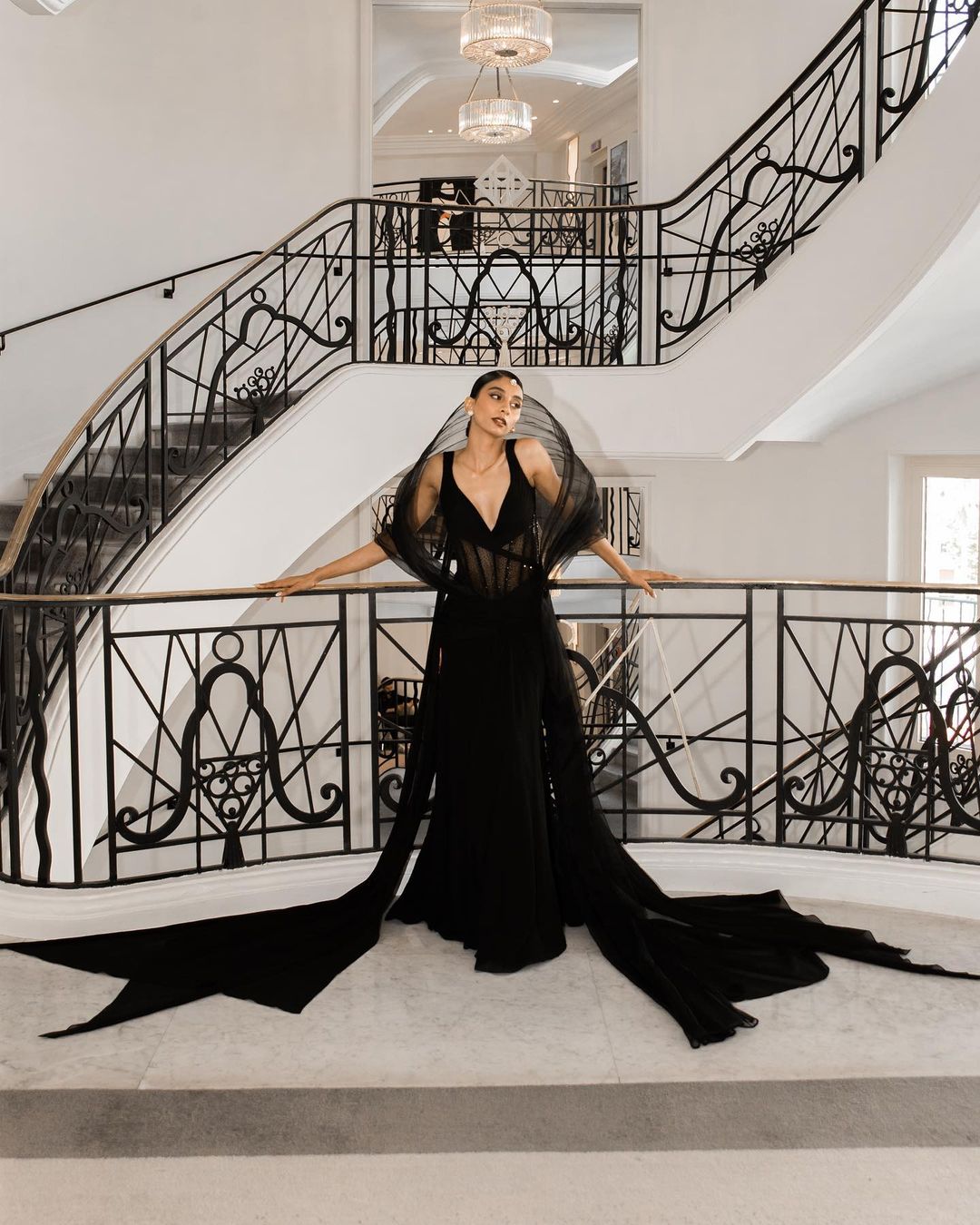 The styling is top notch and I love Dolly's Amaara studs. However, I do feel like she could have avoided the maangtika. Take it out of the equation and this would be a 10/10 look.
Killed it, Dolly!
Featured Image: Instagram
© 2023 THE GOOD GLAMM GROUP