Breakups and divorces are not easy for anyone. Sadly, the situation becomes 10x intense when you're a public figure whose life is open for people to judge, 24*7. While separations are often treated like the end of the world in a country like ours, some of the desi influencers showed that it's okay parting ways with your partners rather than living together and hindering each other's personal growth. From Kritika Khurana to Kusha Kapila, let's have a look at five such influencers who bravely talked about their separation and proved it can lead to new beginnings. Scroll down:
Kusha Kapila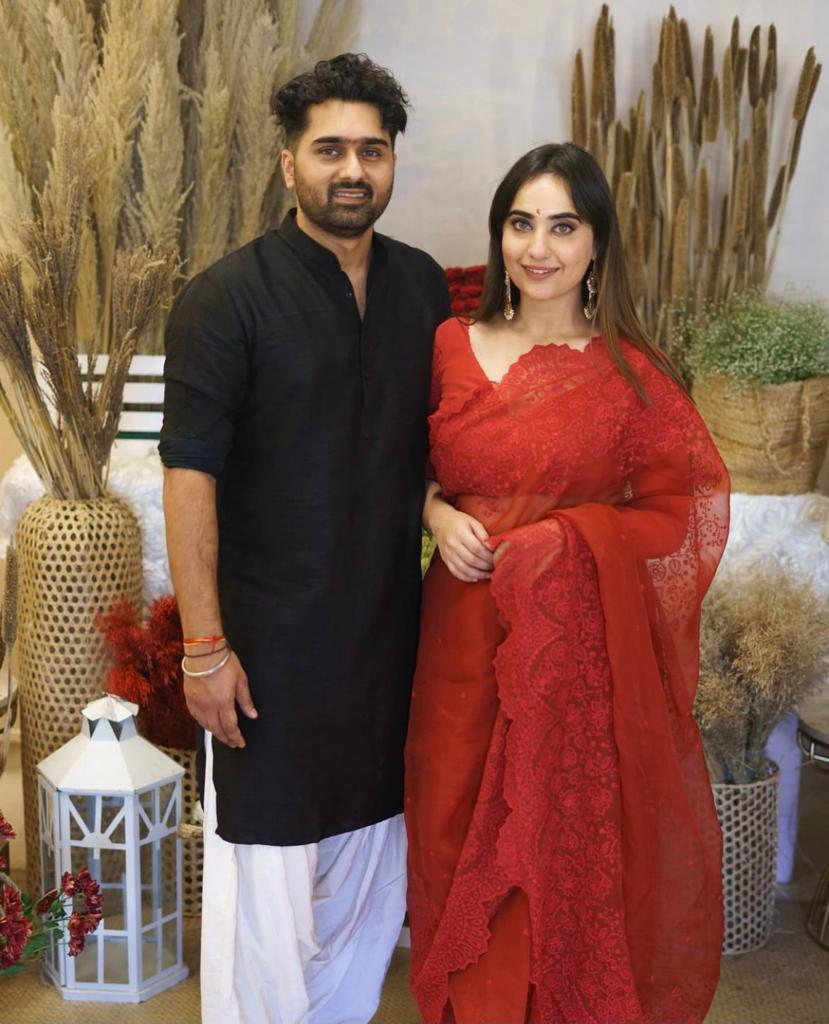 After being married for six years, content creator and actor, Kusha Kapila recently took to her 'Gram to announce her separation from Zorawar Singh Ahluwalia. While the two didn't disclose the reason for the divorce, they shared a heartbreaking note with their fans that read, "A relationship ending is heartbreaking and it's been a tough ordeal for us and our families. Thankfully, we have had some time to process this, but what we shared and built together panned for over a decade. We still need a lot more time and healing to get to the next phase of our lives. Our current focus is to get through this period with love, respect and support towards each other. We will continue to co-parent the love of our lives, Maya. And continue to be each other's cheerleaders and pillars of support." 
Kritika Khurana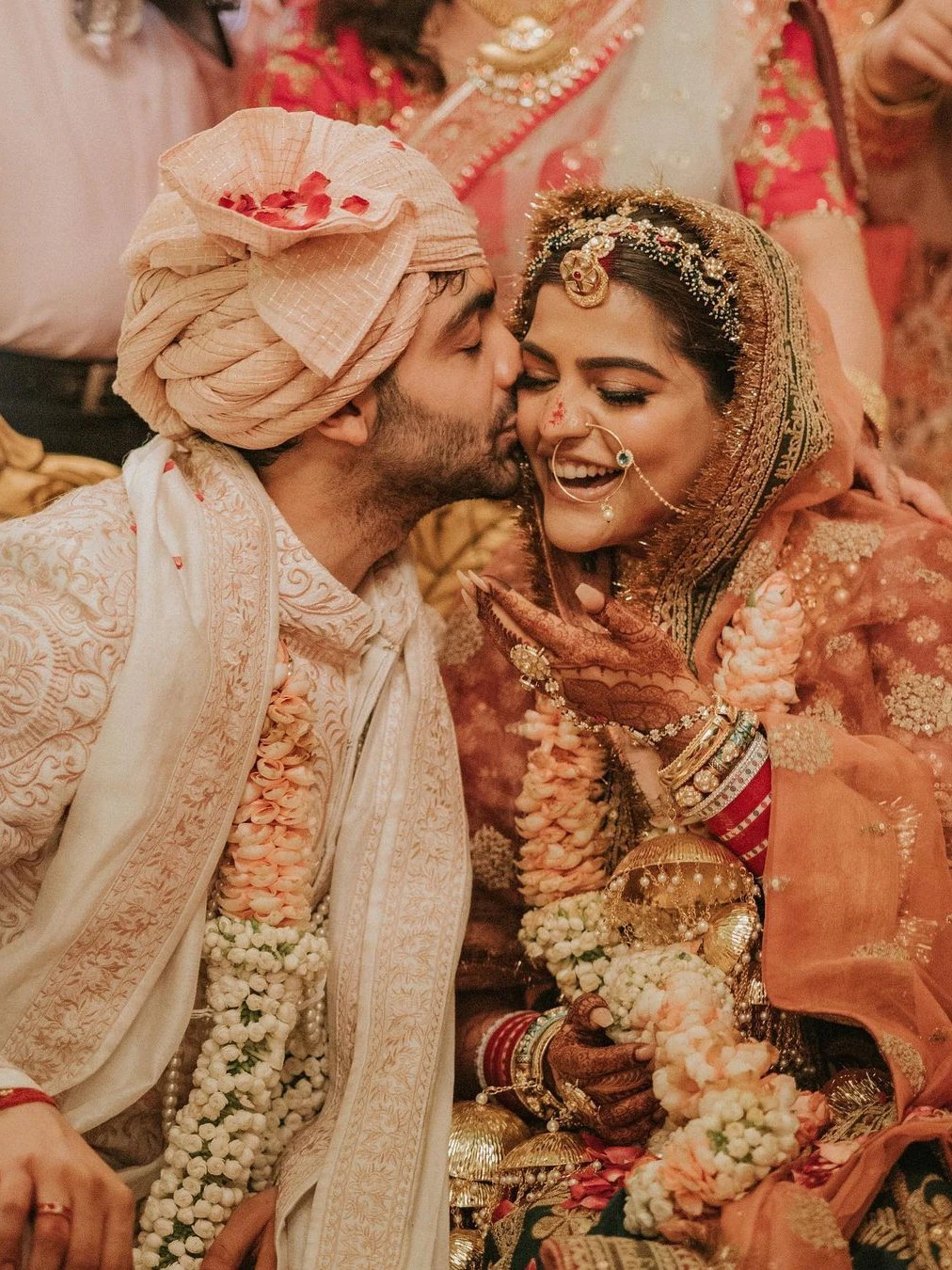 Back in 2021, famous influencer Kritika left her fans in awe when she got rokafied with the love of her life, Aditya Chabra. The two got married in a grand dreamy ceremony in Delhi in April 2022. While her fans were waiting for the home tour of the house she built with Aditya, what came as a shocker was Kritika announcing her separation within six months of the marriage. She shared a heart-wrenching post updating her fans about the divorce, without disclosing the reason. Ever since then, Kritika turned her life upside down. From taking solo trips to being her fittest self, the diva has been growing and glowing. 
Malvika Sitlani
Famous beauty influencer Malvika Sitlani tied the knot to long-term beau Akhil Aryan in 2020, after dating him for ten years. However, things went south for the couple three years after marriage and they called it quits in 2023. This came a few months after Malvika announced her pregnancy. The content creator shared a heartwarming note about mutually parting ways with Akhil and shared that they'd co-parent their kid. A few days back, the former couple was blessed with a beautiful daughter, Abigail.
Karnika Budhiraja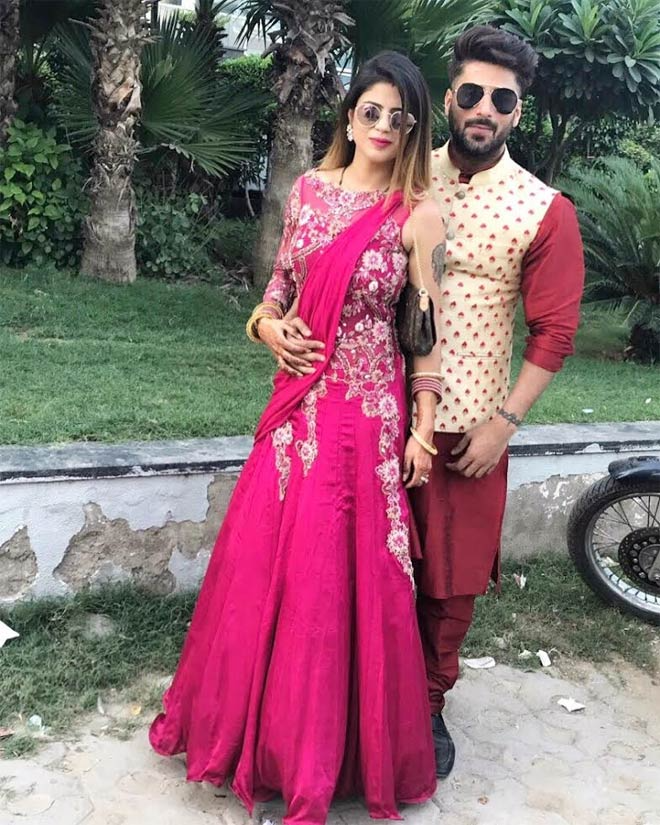 Influencer Karnika Budhiraja met her ex-husband Mohit Kathuria on a dating app. The two dated for four months, before they decided to get married against their families' will. But what came as a shock for her fans and stirred controversy was when Karnika announced her divorce on her IG handle within a few months of marriage. She accused Mohit of domestic violence and revealed that it was an unhappy marriage. Karnika recently got married again to her BFF, Jashan Ghuman.
Aakriti Rana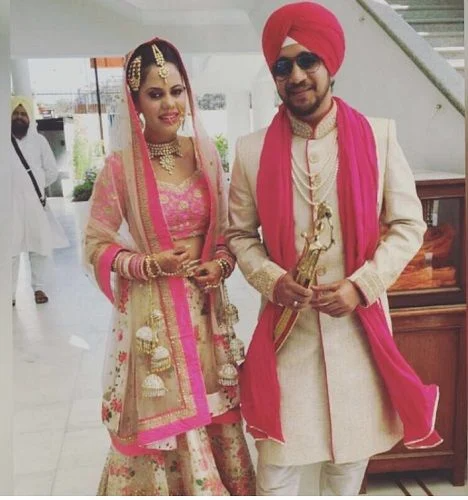 Fashion influencer Aakriti Rana tied the knot to Indian Idol 3 contestant and her good friend, Parleen Gill in 2016. However, their marriage was short-lived, and the two got mutually separated within a few years of living together. Cut to 2023, Aakriti gave love another chance and got married to her childhood sweetheart, Rohan Kalia.
While it's evident that fans miss seeing their fave couples together, it's high time we start accepting the fact that nobody knows what's best for these couples, other than them. Wish them all the love and luck in their respective lives!
Feature Image: Instagram