Every woman in the world knows the drill: wax, shave, tweeze, repeat. I don't need to tell you twice how irritating it can be to constantly do these procedures, only to have your hair grow back faster than before!
But what if there was a way to ditch that cycle, and still live gloriously hair free? I mean who doesn't want smoother skin for longer, without those pesky ingrown hairs or nicks? Enter laser hair removal—the tech-savvy cousin of the hair removal family. 
And if you're in Delhi NCR, there's no better place to go than Uncover Laser, Skin and Hair Clinics.
But First Let's Understand What Laser Hair Removal Is
Laser hair removal is a mostly painless procedure that uses concentrated beams of light to target and remove unwanted hair. The procedure eliminates your hair follicles, inhibiting future hair growth. In about 6-8 sessions, you can expect an 80-90% reduction in the growth (and often thickness) of your hair. As a long-lasting solution, laser hair removal caters to a spectrum of skin types and tones without discrimination. There are however a few cases in which laser might not be recommended, and like most procedures, we always recommend contacting an expert to understand what works best for your skin.
This time, we're a step ahead of you and asked Dr Gargi Taneja, Aesthetic Dermatologist, at Uncover Laser, Skin and Hair Clinics all the questions that came to our mind before getting this procedure.
Does laser hair removal get rid of hair permanently?
When you go through this procedure, the results are different for both men and women. For women, up to 90% reduction is expected, provided you maintain your hormonal profile while for men we generally expect up to 80% reduction on thick hair.
The entire process takes 6 to 8 sessions, a few weeks or months apart depending on your hair growth.
Are there any side effects to laser hair removal?
Usually, there are no side effects while conducting the procedure but pregnant women should refrain since there are no long-term studies that analyse the effect of laser hair treatment on the fetus.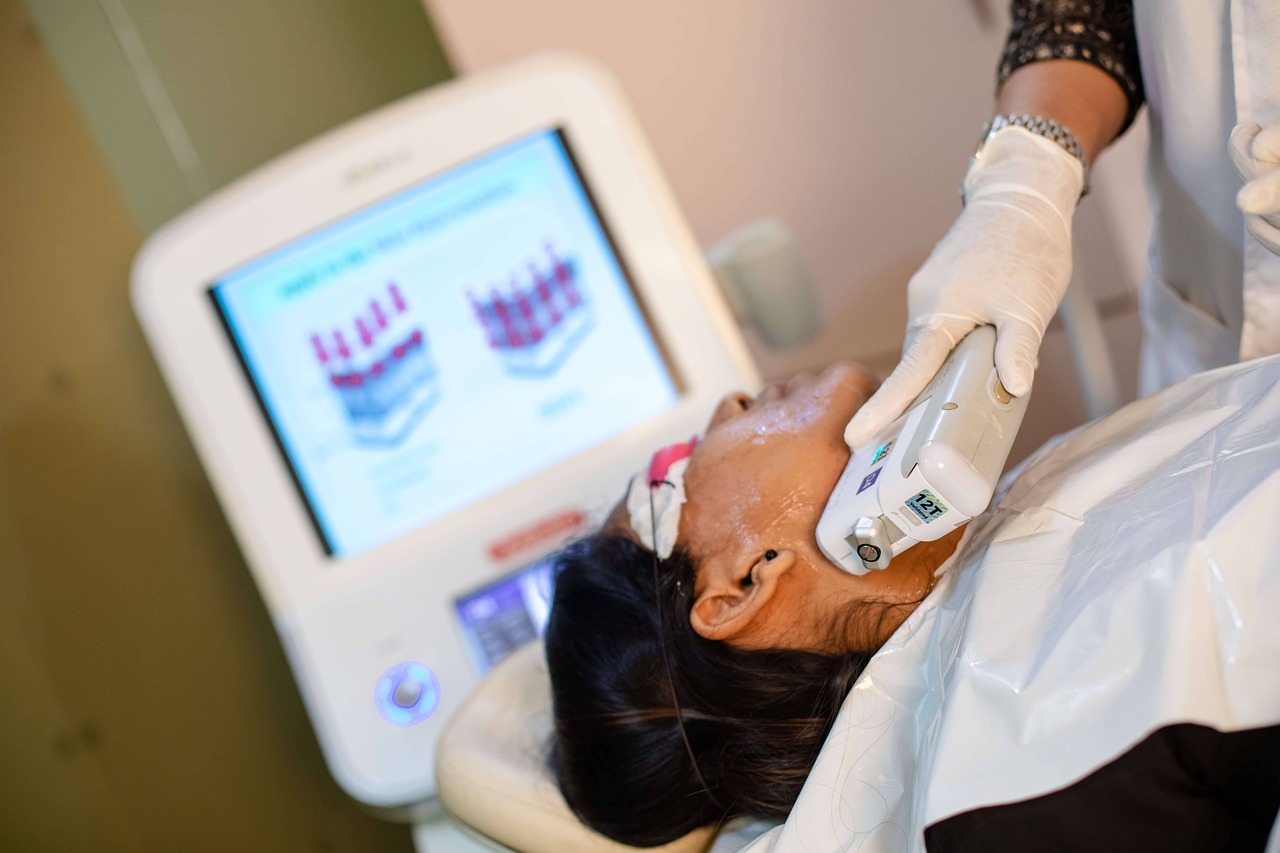 How many sessions does one need to go through to see actual results?
We generally recommend 6 to 8 sessions spanning over a few weeks. You may or may not require additional maintenance sessions once the initial procedure is over.
What should one refrain from doing immediately before and after a session?
Avoid anything that might cause sweating—this includes but is not limited to exercises, hot showers, and saunas. Make sure you moisturise your skin after the procedure and remember to always wear sunscreen.
Can I get laser hair removal if I have tattoos?
If you have tattoos, you can still get the procedure on the rest of your body, but cannot get it over the tattoo area.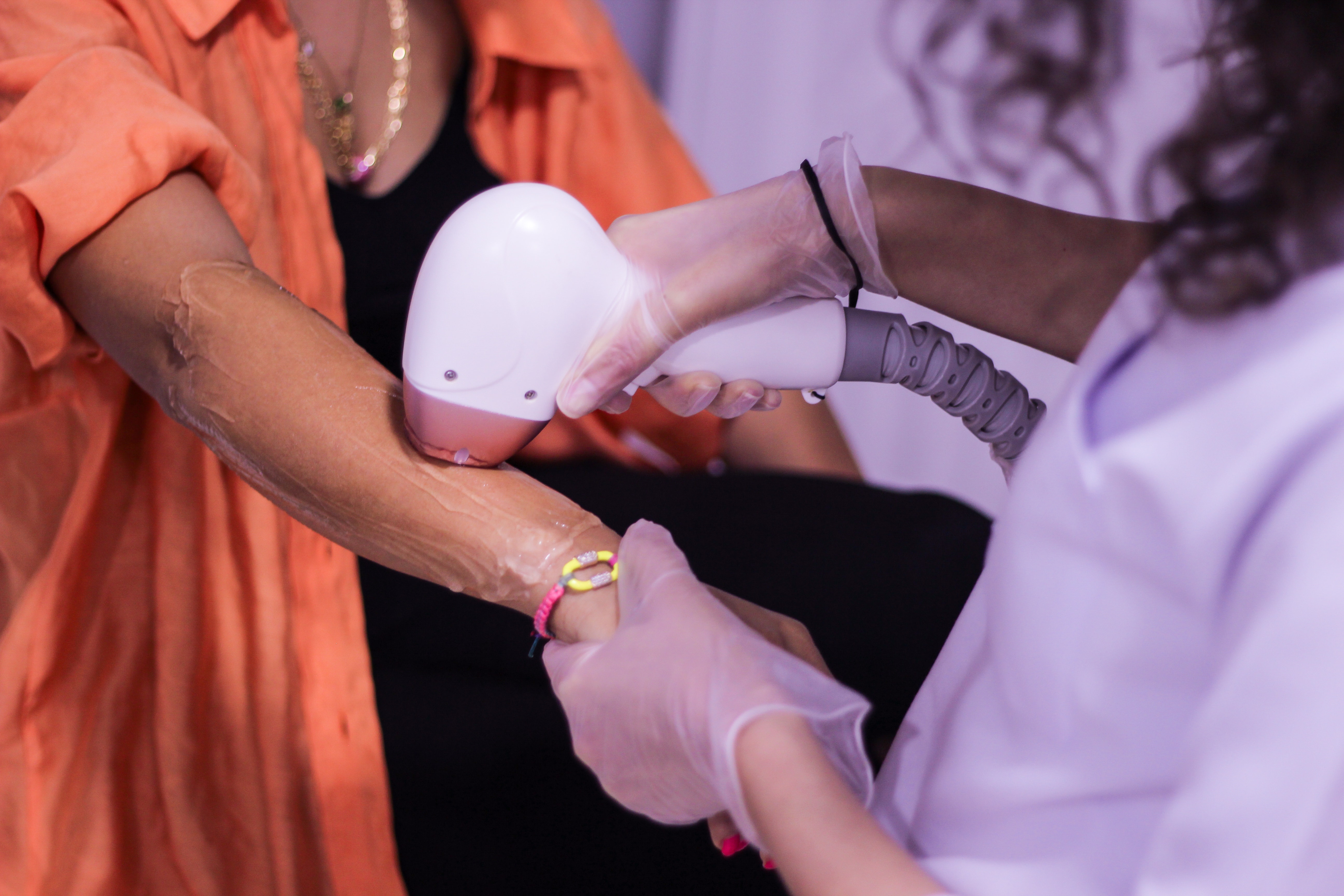 Is it safe to get it done on the bikini area?
Yes, getting laser hair removal on your bikini area is completely safe. 
Can I wax between my laser sessions?
It is recommended that you don't wax, thread or epilate between laser hair reduction sessions. You can shave, but not before your appointment.
If you're in Delhi NCR and you've been thinking about getting laser hair reduction, get in touch with the experts at Uncover Laser, Skin and Hair Clinics.