Indian television has always been high on drama and emotions. But while I soon got over the 'K' serials, the world of reality TV still keeps me hooked. Compared to the melodramatic scripted shows, there's at least some truth to reality TV and I live for it!
Let me also admit to the fact that while years ago these shows felt as real as my high school romance, they are far from that now. They've turned into a cringe-fest, but that's what I find amusing! They're so ridiculous, they're fun! Or maybe they were always like this?! It's like devouring a mountain of junk food when you swore to eat healthy–you know it's not the best choice, but the guilty pleasure is simply irresistible.
Now when it comes to my ultimate cringy reality TV picks, Bigg Boss and Splitsvilla take the spot. They're like stepping into an all-you-can-eat buffet of drama, where every dish serves up a delicious helping of entertainment. From the heated arguments and petty fights to the mind-bending plot twists and love triangles, it's a rollercoaster ride that I truly enjoy.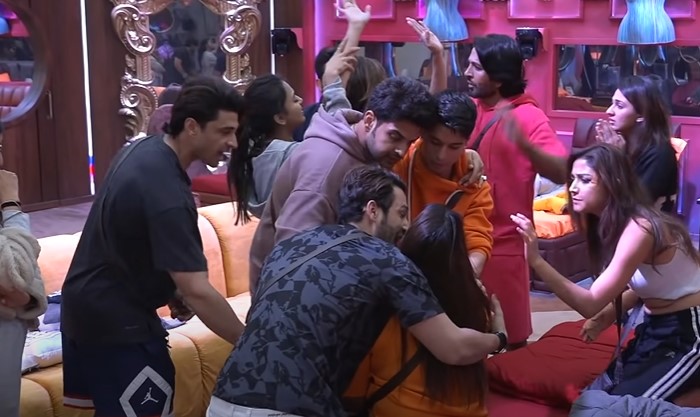 Let me start with Bigg Boss – for the longest time, I resisted the urge to watch it. I mean, who enjoys hearing people shout for no reason, right? Well, I guess I do, and I'm not sorry about it! It's pure insanity watching celebrities from different walks of life trapped under the same roof with cameras 24/7. While the mindless fights and gossip sessions are hella entertaining, watching them perform tasks leading to some hilarious moments is something that I just can't tear my eyes away from. 
The icing on the cake, however, is Salman Khan on Weekend Ka Vaar! Love how he takes their case and love how me and my bestie discuss in length about how wrong or right he was. Bahut maze!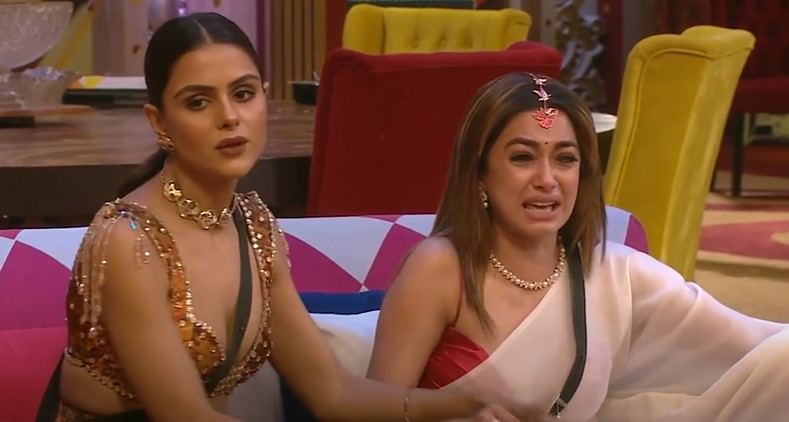 Now coming to Splitsvilla– a dating show on steroids, where contestants not only seek love but battle it out in exciting new tasks. It's full of catty fights, backstabbing, love triangles and basically a bunch of boys and girls dressed in the most outlandish fashion. And when you see the contestants take the game so seriously, it makes me wonder if they seriously had nothing else to do. Not just the game, these people are legit making shaadi plans in there!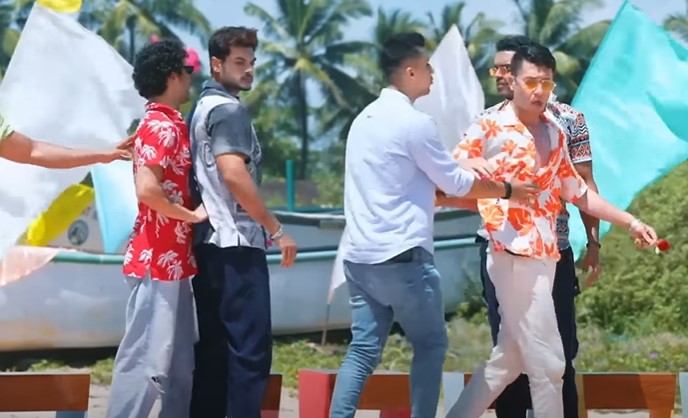 I'll confess, these shows are an amusement park for emotions that range from wild excitement to utter shock. And I am not ashamed to admit that I indulge in the cringe, even when it makes me question if there's something peculiar about my taste in entertainment. 
Featured Image: YouTube