Badass! Huma Qureshi On Why She Ignored Everyone Who Advised Her Against Playing A Mother Of Three
From body-shaming to ageism, women in B-town have to deal with it all. Despite being an exceptional performer, Huma Qureshi has endured her fair share of prejudice. Just recently, she had to deal with criticism and unsolicited advice for saying "yes" to the role of Rani Bharti in Maharani. The actress has finally opened up about how it made her feel insecure on so many levels and why she chose to rise above it.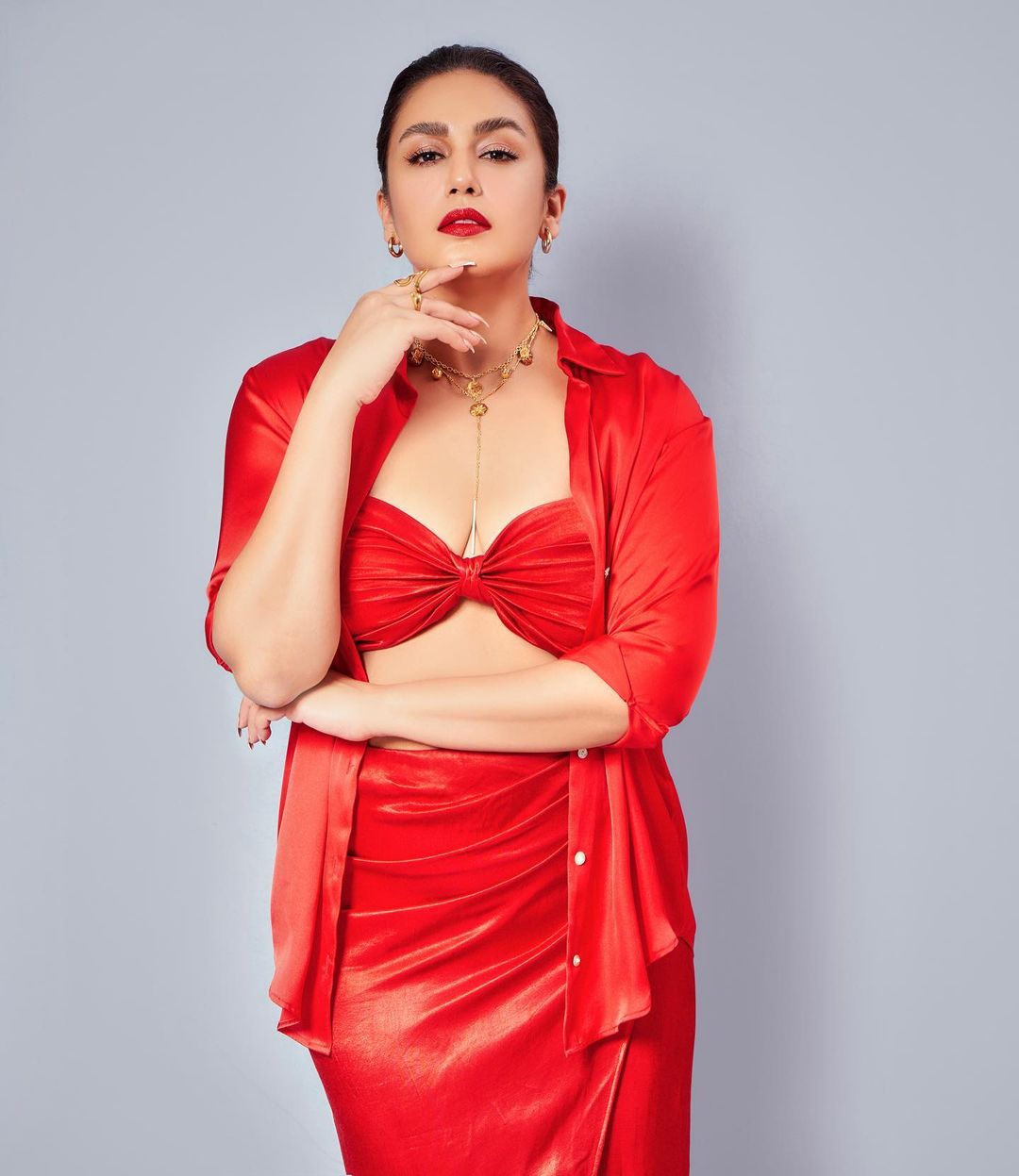 The second season of Maharani recently dropped on SONY LIV on August 25. For the unversed, Huma plays the character of 27-year-old Rani Bharti in the show. She is a simple homemaker, the wife of Bihar's Chief Minister, and a doting mother to three. But everything changes when she takes over as her husband's successor.
In a recent interview, Huma shared her reaction when she first heard the script. She said, "I was petrified. I was scared…I was hearing it and I was like it sounds interesting. But then of course all these conventional things that as women we're told. (Like) 'Oh but this is not glam enough. This is not cool enough, and are you going to slot yourself? What if it doesn't work, and she has all these kids, should we negotiate?'" 
Huma was warned against playing a mother of three kids at this point in her career. She was even advised to make a creative suggestion to Maharani's team about Rani having just one kid. Huma, however, refused to do it as she did not want to present her 'personal insecurities' as a creative suggestion. She also felt a responsibility towards the character and wanted to make it look as real as possible. 
She said, "I was scared about not wearing any makeup. In Season Two, at least I am the chief minister so I am in better clothes. In Season One, I literally had rubber slippers and a dirty synthetic saree that I would pull up and tuck in above my stomach. It was not falling gracefully, it looked like you have just wrapped it. The body language of the women who work in the fields, and pick up cow dung by hand, I wanted to get that and I didn't want to be like 'oh this is a filmy version of it.' I think that's what really connected with people." 
Well, we're glad that Huma didn't let stereotypes and insecurities affect her work. We hope she keeps growing and glowing. More power to you, Huma!
Feature Image: Instagram
© 2022 THE GOOD GLAMM GROUP