Fact: Mental health is a still a heavily stigmatised topic in India. Sentences like "Ye depression and all kuch nahi hota," have stopped people from seeking help. However, celebs like Deepika Padukone and Anushka Sharma have finally started speaking about their mental health struggles and are inspiring fans to seek help as well. Recently, Hrithik Roshan also followed suit by opening up about his bouts of depression.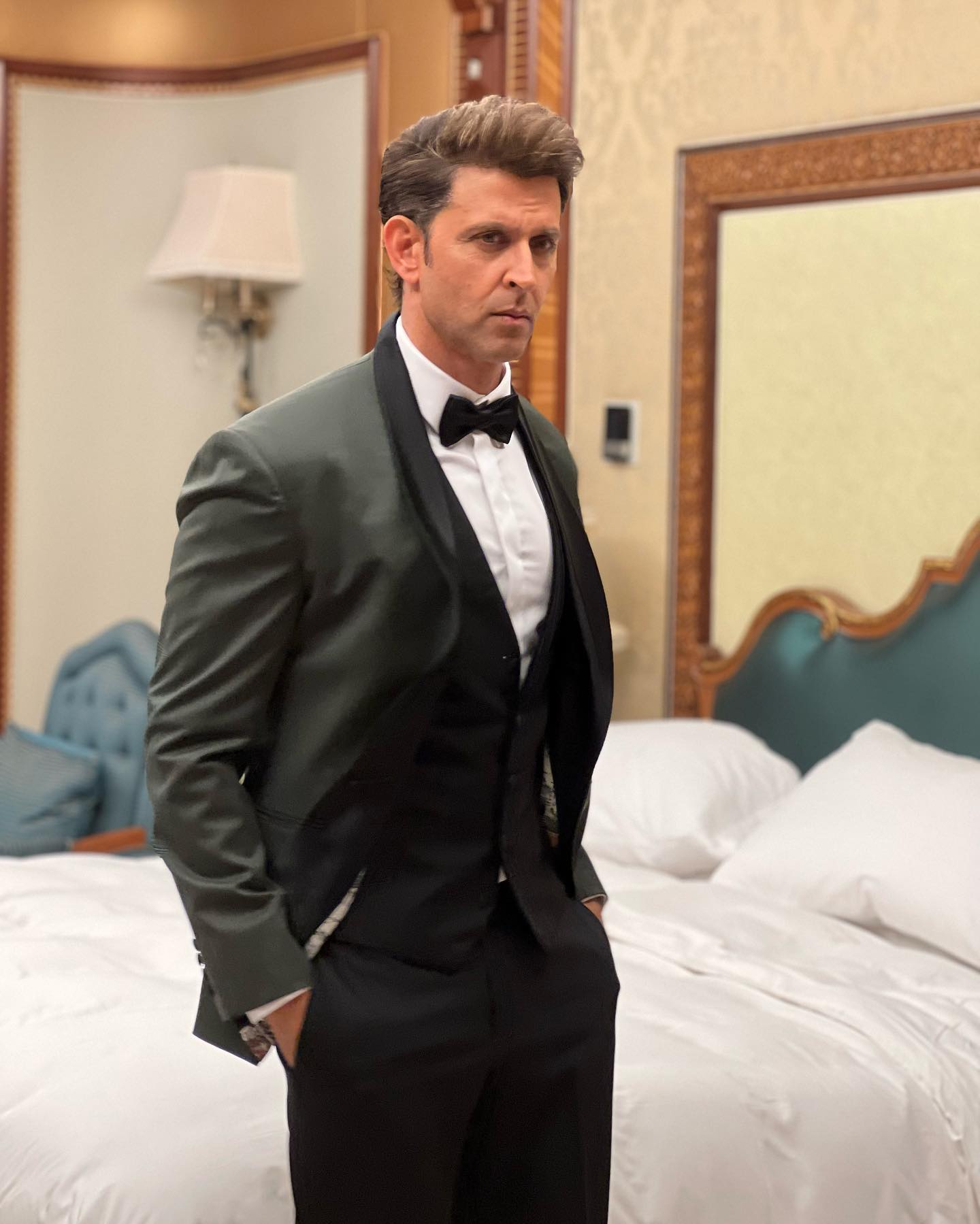 In a recent interview with his fitness trainer Kris Gethin, Hrithik got candid about shooting his 2019 super-hit film, WAR. While talking about his physical transformation for the role, the actor spoke about how all the prep took a toll on his mental health. "I thought it was age, it was my body. I thought I was dying. Like some of the nights when I came back home, I was not sure if I'd wake up in the morning," the actor said.
Hrithik also added that he felt he had imposter syndrome. He spoke about how he constantly strove for perfection so that 'people wouldn't find out that he's not that good.'
In the same interview, the Krrish actor added, "I was destroying something inside while trying to achieve that perfection. And I think that took its toll, mentally, physically because after the film I went into adrenal fatigue and I was, for 3-4 months, I just couldn't train. I wasn't feeling good. I was almost on the verge of depression. So I was completely lost and that's when I knew that I need to make a change in my life."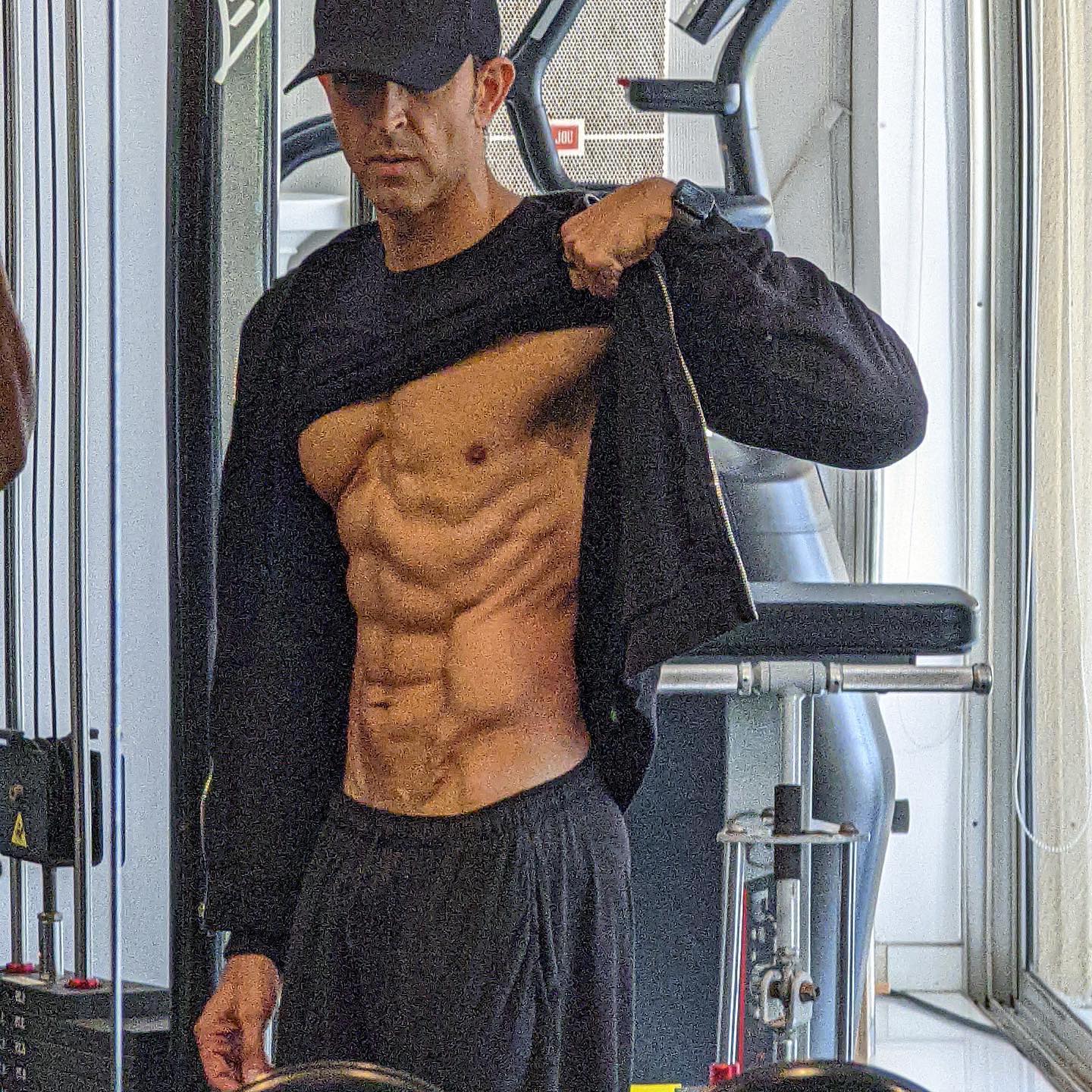 Well, we're so proud of Hrithik for not shying away from discussing mental health struggles. It's people like him who constantly remind us that we are not alone when it comes to dealing with these issues. So, if you too are struggling, remember that there's always help and hope for everyone. And more importantly, it's okay not to be okay.
Featured Image: Instagram