Nude makeup is a huge trend right now, but it may not always seem inclusive for brown girls like us. Luckily, celebrities like Deepika Padukone and Priyanka Chopra are always sporting nude makeup looks and there's plenty to learn from them. If you're struggling to find the right shades to complement your Indian skin tone, don't worry, I've got you covered. These brown-skin-friendly makeup tips will help you ace the trend.
Berry Lips = Nude Lips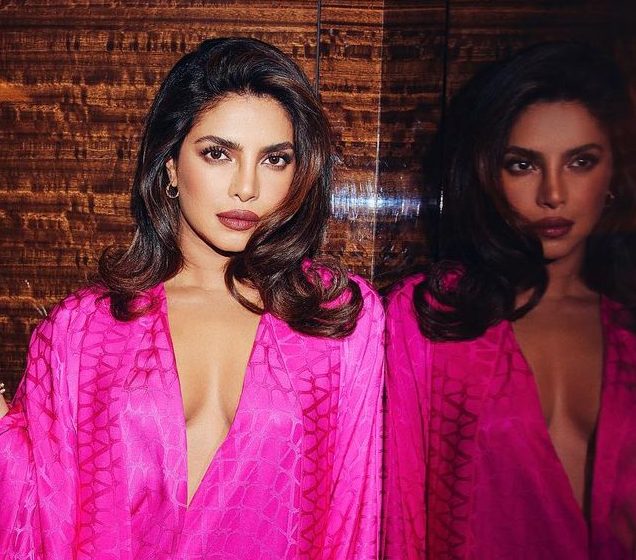 Struggling to find a nude lipstick that doesn't look like you rubbed concealer all over your lips? Swap your peachy nudes for something a tad bit deeper. Priyanka swears by berry lip colours. If you have pigmented lips, this is a colour that will give you those my lips but better vibes.
My go-to berry lipstick is the Bobbi Brown Crushed Lip Color – Cranberry.
Chocolate Brown Kohl FTW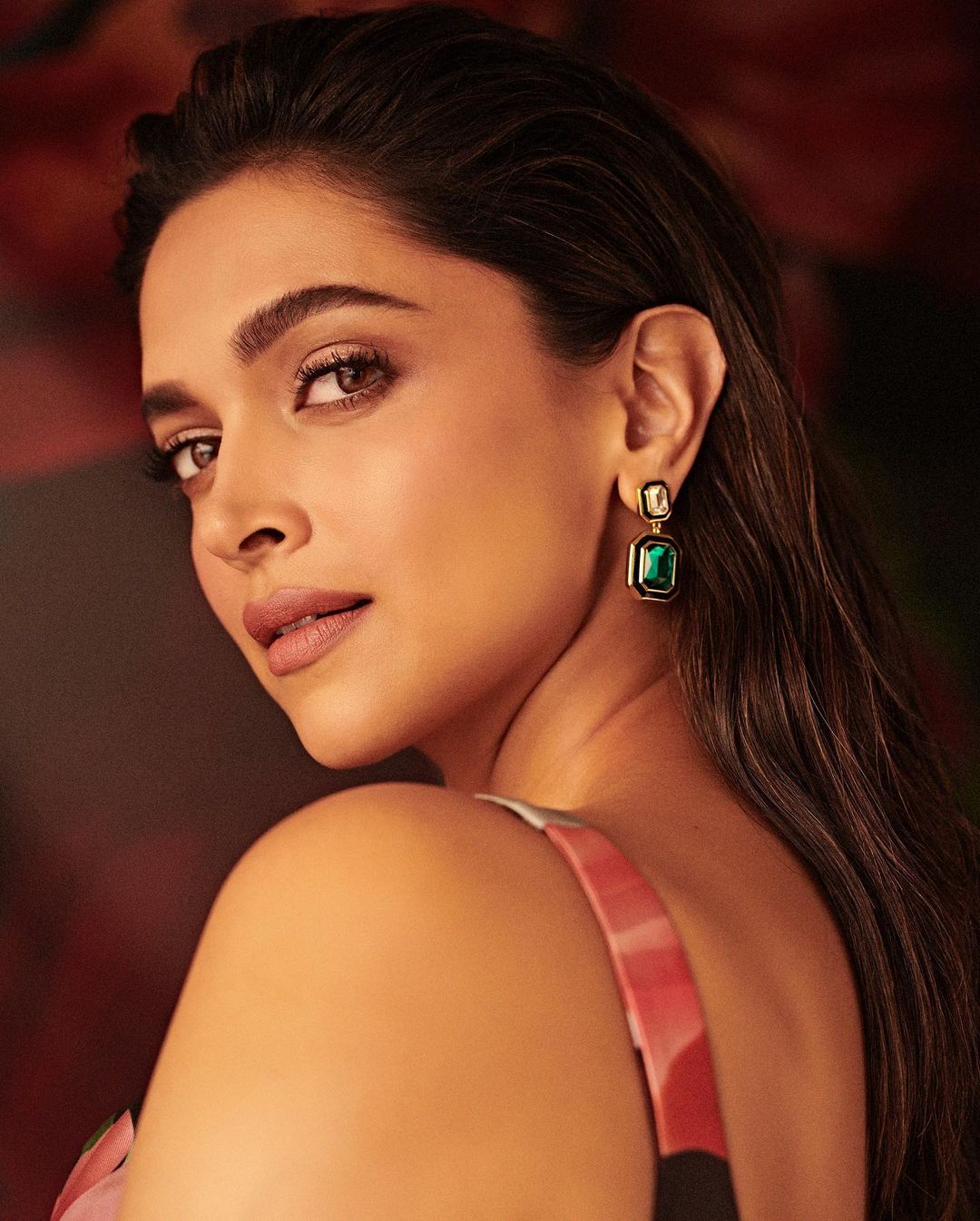 Swap your basic black kajal for a chocolate brown kohl instead. Deepika loves using this hack to make her eyes look smokey yet natural. Black eyeliner is quite stark and can draw attention to pigmentation and uneven skin. Brown kohl on the other hand is softer and won't draw attention to blemishes as much.
I love using brown kohl on repeat and I choose the MyGlamm Jet Set Eyes Kajal Eyeliner in the shade Brun.
Peach Blush Over Pink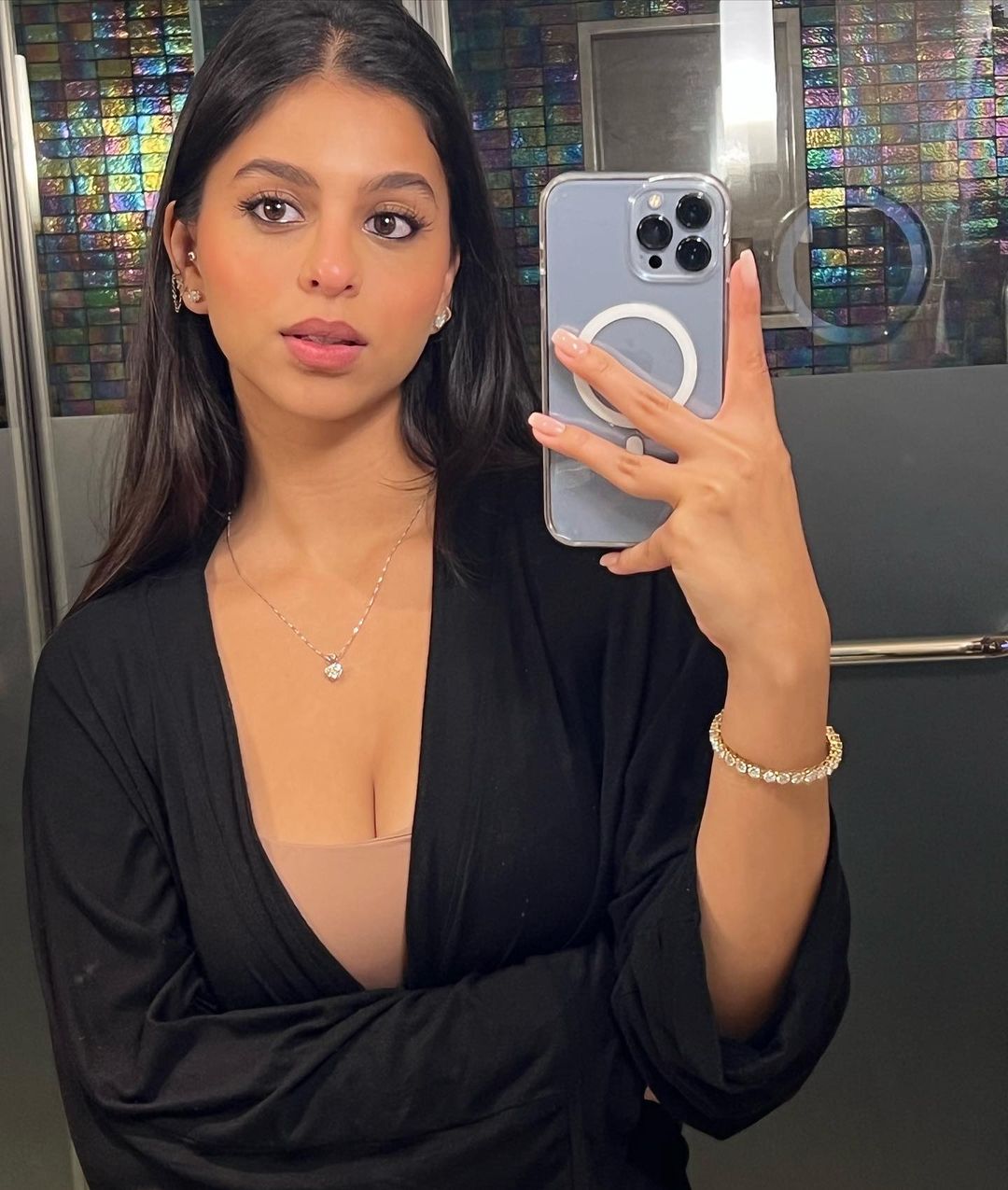 Blush shades like peach or terracotta work better on deeper skin tones. Suhana Khan loves using this trick too. It's a quick and easy way to give your warm Indian skin a sun-kissed glow.
I love using the Simply Nam Velvet Cream Magic Blush in the shade Terracotta because it blends quickly and gives me the most radiant glow.
Bronzer Is Your BFF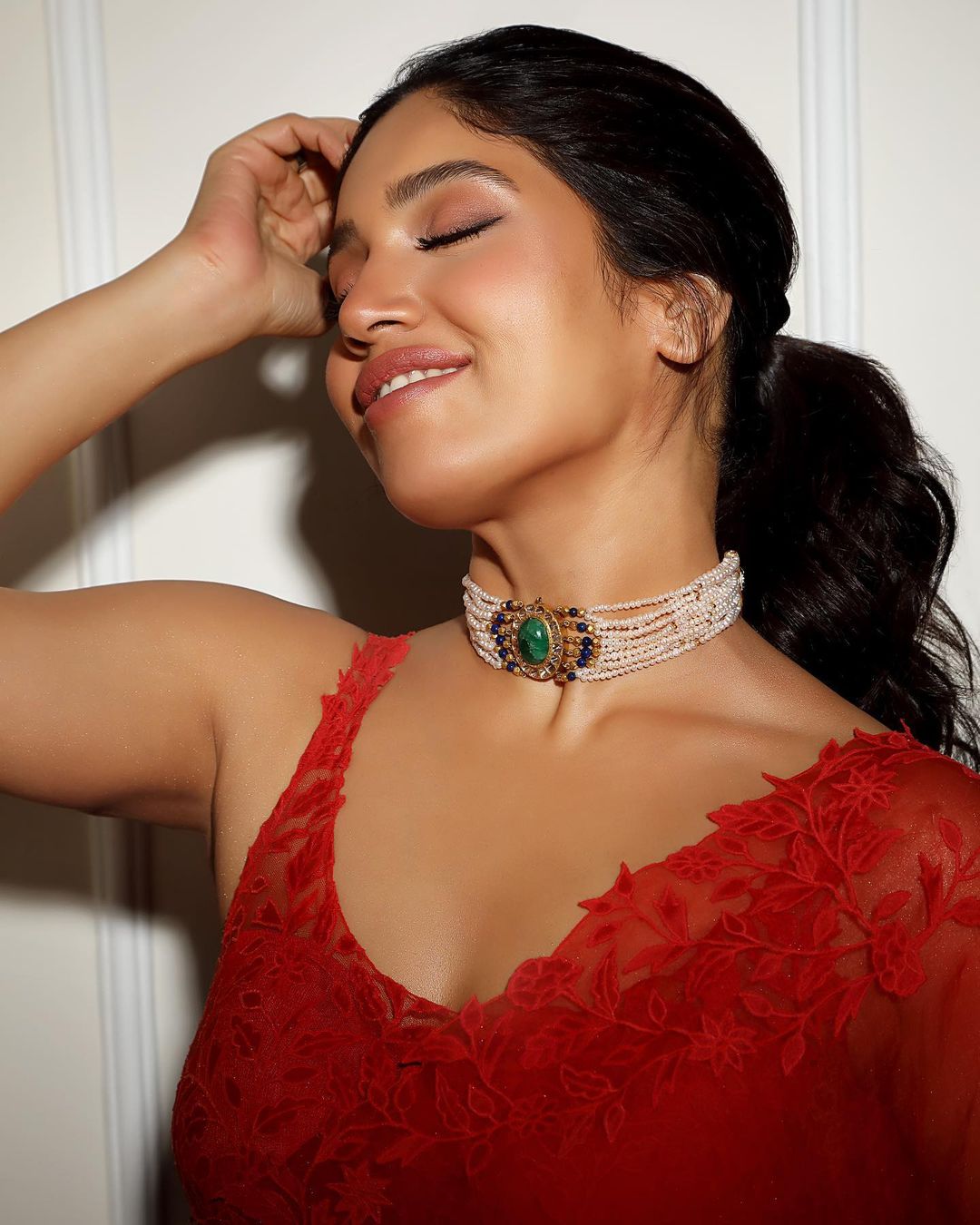 A bronzer should be a staple in your makeup bag. Use it to add warmth to your skin, use it as eyeshadow & use it when you don't feel like applying blush. You could even use it on your body to mimic a sun-kissed glow. Or simply use it to elevate an existing makeup look like Bhumi Pednekar.
I love using the Typsy Beauty Cha Ching Bronzer to give my Indian skin tone a glow-up.
I've bookmarked all these nude makeup tips, what about you?
Featured Images: Instagram