It's one thing to exfoliate your face, but have you ever paid attention to the brow area? Because your eyebrows need exfoliating too. Dead skin cells can easily build up within your eyebrows and they can clog your pores and even lead to pimples. Dead skin accumulation will also make the skin beneath your brows itchy, dry, and flaky. Exfoliating your eyebrows well is a good idea to get rid of dead skin cells and also to promote healthy brow growth. Improved blood circulation from exfoliating helps stimulate growth. So if all these brow exfoliation benefits are a necessity for you, you can easily exfoliate your eyebrows with the help of these simple steps.
3 Ways To Exfoliate Your Eyebrows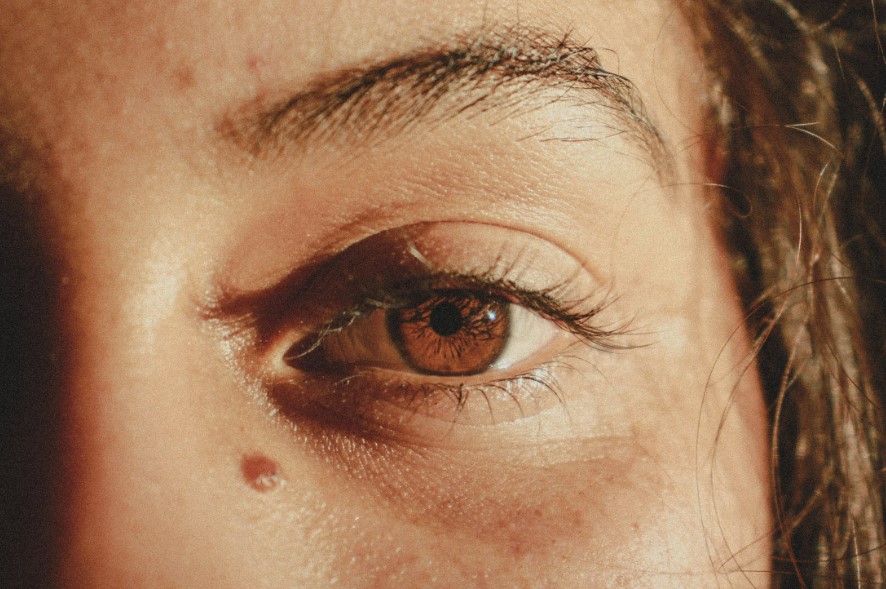 Focus On The Brows
The easiest way to exfoliate your eyebrows is with your regular physical face scrub. If you wore makeup like foundation or an eyebrow pencil, first remove the makeup with a cleansing balm or micellar water and rinse. Now, pump out a small amount of your face scrub and massage it into your skin. Apply a thin layer of it to your brows and scrub in circular motions. Rinse out well with water.
DIY Brow Scrub
Sometimes a face scrub just isn't exfoliating enough for the brow area and body scrubs can be too harsh for the area too. Make your own DIY scrub with olive oil and sea salt. Combine the two ingredients to make a grainy paste. You can even add a few drops of essential oil like lavender. Massage this mixture on your eyebrows for 30 seconds and then rinse it off.
Brush Method
You can either use a toothbrush or a clean spoolie brush to exfoliate your brows too. Make sure whatever brush you choose, it is sanitised well. Add some liquid cleanser or a gel scrub to the bristles of the brush and begin massaging it on damp eyebrows. Brush back and forth and then rinse it off with water. Make sure to apply a brow serum that is made of natural oils after using any scrubbing methods.
Using the right cleansers on your eyebrows will help keep them healthy and in good shape. We recommend:
Bookmark these 3 ways to exfoliate your eyebrows and use them at least once a week.
Featured Image: Pexels