Sex might be a physical act but it has a lot of emotions attached to it, especially if you are in a committed relationship. While for most of us sex is an important aspect of a relationship, it's easy to let sexual communication lapse. TBH, sexual communication brings you closer to your partner, makes you feel safer and secure in your relationship.
However, how and when should you start the communication when it comes to sex. Fret not, we've got you covered! Dr Sandip Deshpande, Chief Medical Officer at Allo Health spoke to us about the need for sexual communication. He shares, "You and your partner must balance out each other's wants and needs, which is best achieved by having good communication. It might be difficult to have an open conversation about sex, especially with new partners. But a good and honest conversation between couples is a necessity for a healthy and satisfying sexual relationship."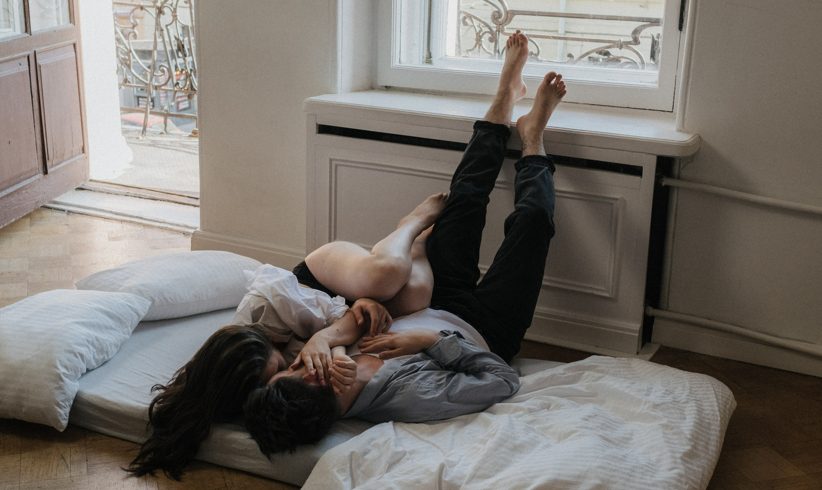 It Is Okay To Be Uncomfortable At First
It might be challenging to talk about sex to partners, but it is completely okay to be uncomfortable. After most of us aren't taught how to voice our sexual thoughts or concerns. As per Dr Deshpande, "The partners who wish to create a lifelong healthy relationship must step into the edges of difficult conversations and confront the issues face to face. It is important to keep your emotions intact and not belittle your partner. One of the key lessons of a sexually healthy relationship is to admire the other person for what they say and have judgement-free communication with your partner."
It's A Date!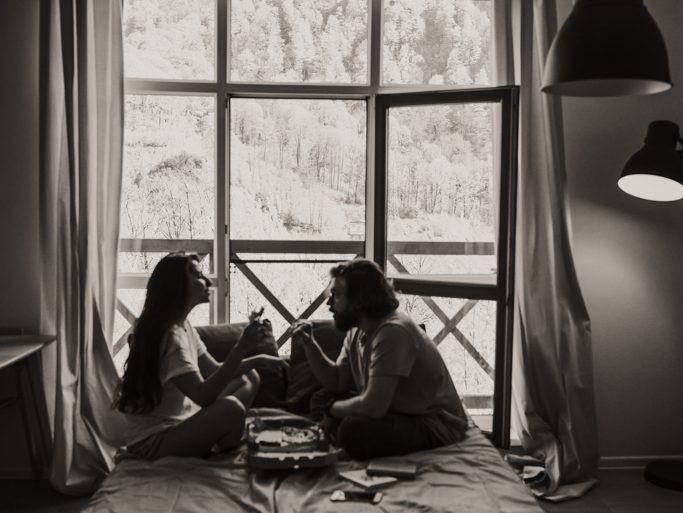 Another thing that helps with sexual communication is finding time to talk about sexual intimacy. "Many times, couples are hesitant to talk about their sexual concerns spontaneously, hence it is crucial to fix a time and set a positive vibe to discuss concerns before it is too late. The conversations will be more productive, and constructive if they are planned with a positive intention. To address any problem area that might be distressing, just pause, breathe, and keep a time fixed to talk with your partner. Conversations lead to healthy sexual life," added the Dr Deshpande.
There is nothing embarrassing about communicating your sexual needs to your partner. It is healthy, natural and important. So, what are you waiting for? Go and talk it out!
Featured Image: Pexels