I am no stranger to the fact that 2021 is all about colours – from manicures and eyeliners to fashion statements and accessorizing. Thankfully, the makeup industry's nude nuance fever also seems to be simmering down, as pastels and bolds preserve dominance. We are gradually slipping into the colder months of the year and vibrant hues still rule the fashion and beauty palettes (quite literally). If you're an avid trend follower like me, you would have too, start hoarding on NON-nude lippies, eyeshadow palettes and eyeliners as soon as the trend broke ground.
And while I've been loving all the new launches that my favourite beauty brands are coming up with to fill the trend gap in the market, I still hadn't found that one eyeshadow palette that quenches the thirst for boldness in my makeup statements – until I was introduced to the one and only, Hot Mess 4 Eyeshadow Kit that's launched by POPxo's Makeup Collection.
What Is It?
The POPxo Makeup Collection features a range of mini eyeshadow kits which include 4 shades. Hot Mess is one of the 3 mini eyeshadow kits from this range and follows the bold theme – perfect for all our trendy eye makeup looks of the season. It features 4 eyeshadow shades – a bright yellow, a poppy pink, a zesty orange and a nude base shade. All of this is encased in cute pink packaging with a convenient magnetic flap.
Why Do We Love It?
This little palette single-handedly carries the topmost trending colours in the makeup industry – pink, yellow, nude and orange. So apart from solving our travel-friendly makeup needs, I also fell for this eyeshadow's formula. It is intensely pigmented and delivers a rich colour payoff. Its soft texture offers a smooth application and uber-easy bendability.
What's more? All of these super pigmented formulas can be doubled as graphic liners! As dreamy as this mini palette sounds, it is available at an extremely affordable price of just Rs. 299. This mini eyeshadow kit's foolproof colour combinations and super blendable texture make it beginner and professional makeup artist-friendly. And its price point makes it budget-friendly too! What's not to love?
Rating
Colour Pay Off: 9/10
Packaging: 10/10

Formula: 10/10
How To Use It?
As An Eyeshadow: To use this eyeshadow kit, take your eyeshadow blending brush and swirl it 2-3 times in your preferred shade pan. Tap the brush on the palette itself to dust off any excess product on the bristles. This help in avoiding fall out. Then gently oapply the eyeshadow on your lids and blend with your desired colour combinations.
As A Liner: Wet your eyeliner brush with water or makeup setting spray and swirl it around a shade pan youwish to make an eyeliner of. When you notice that the brush has picked up enough product, go on and apply it as an eyeliner. Wait for your eyeshadow pan to dry before you store it away in your vanity.
What Does The Product Look Like?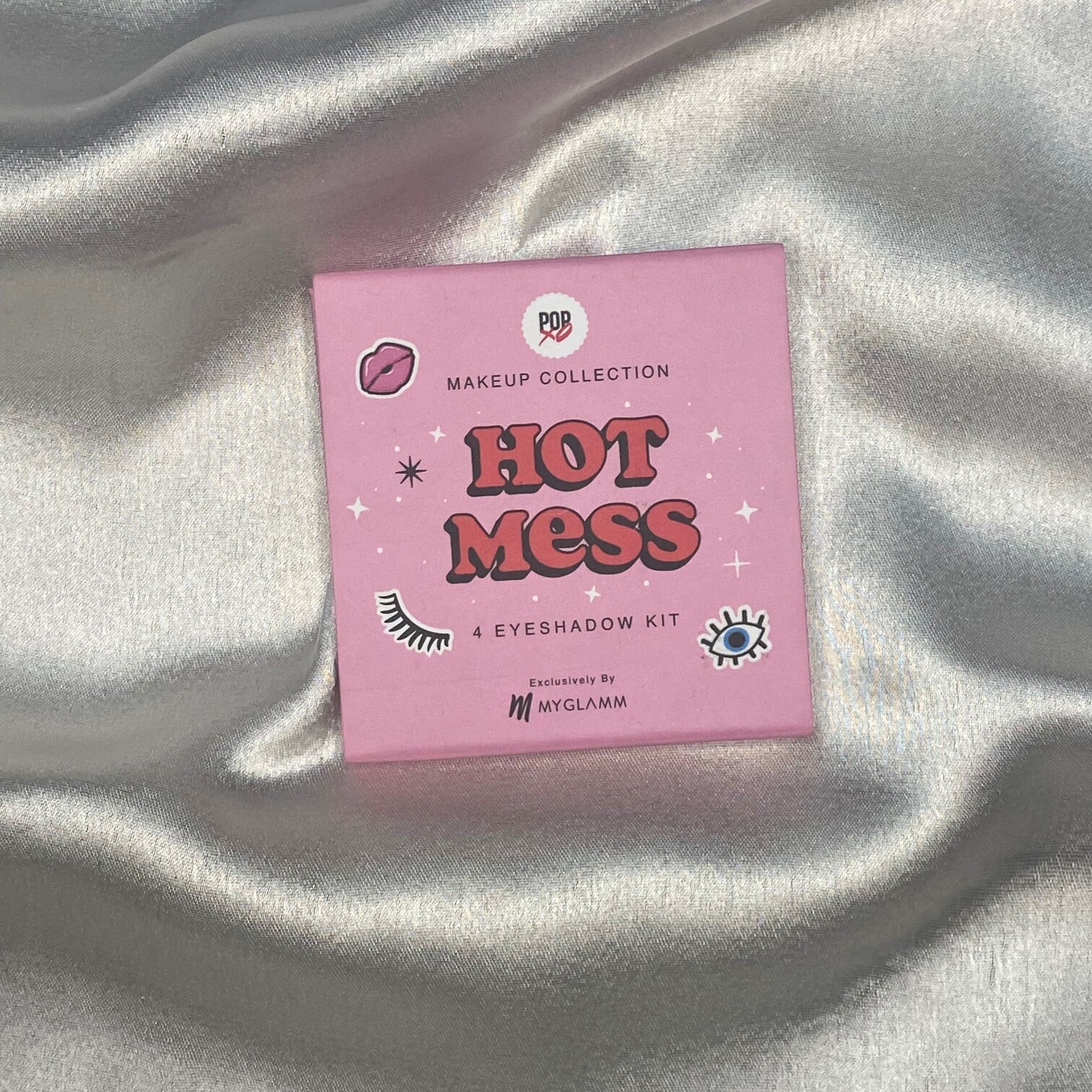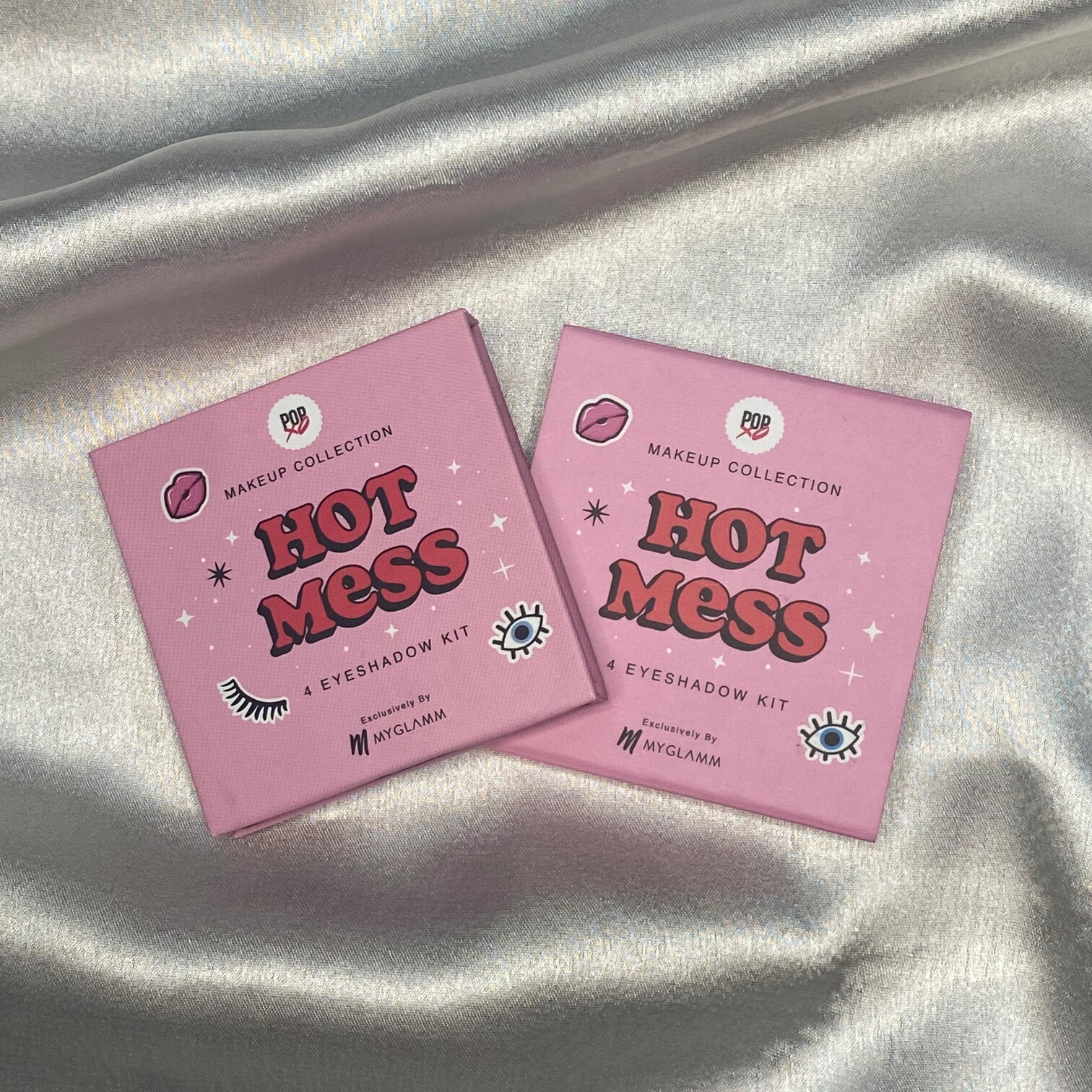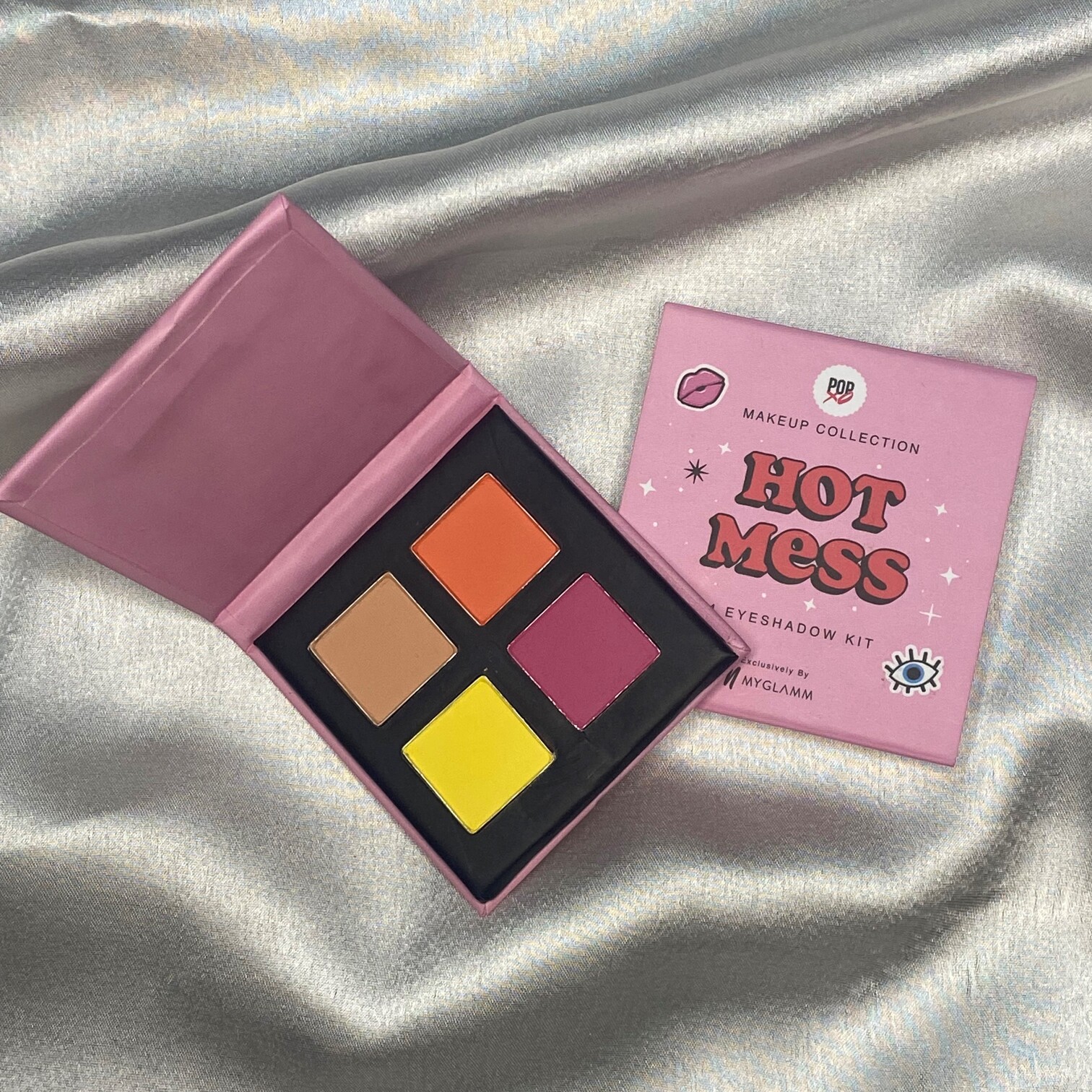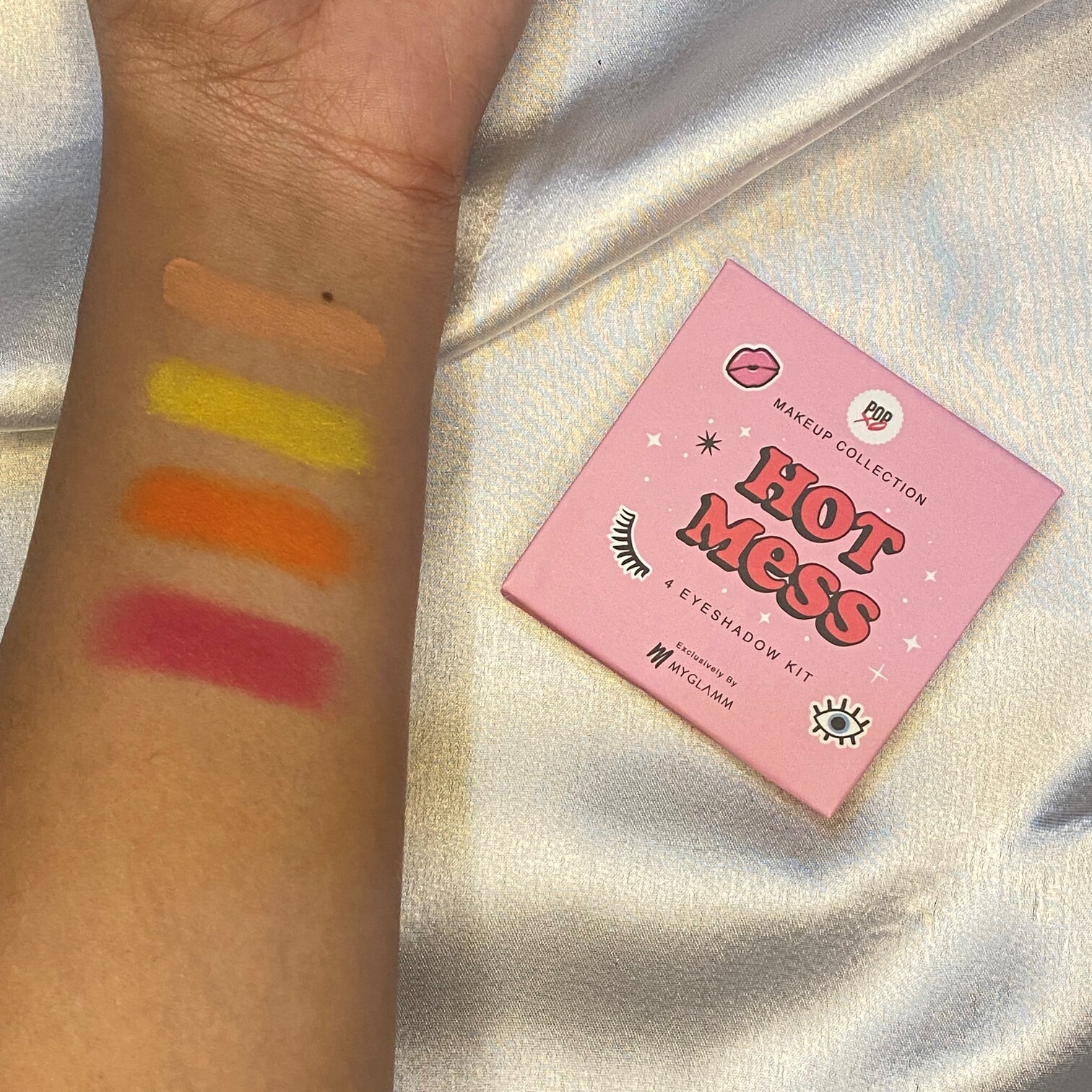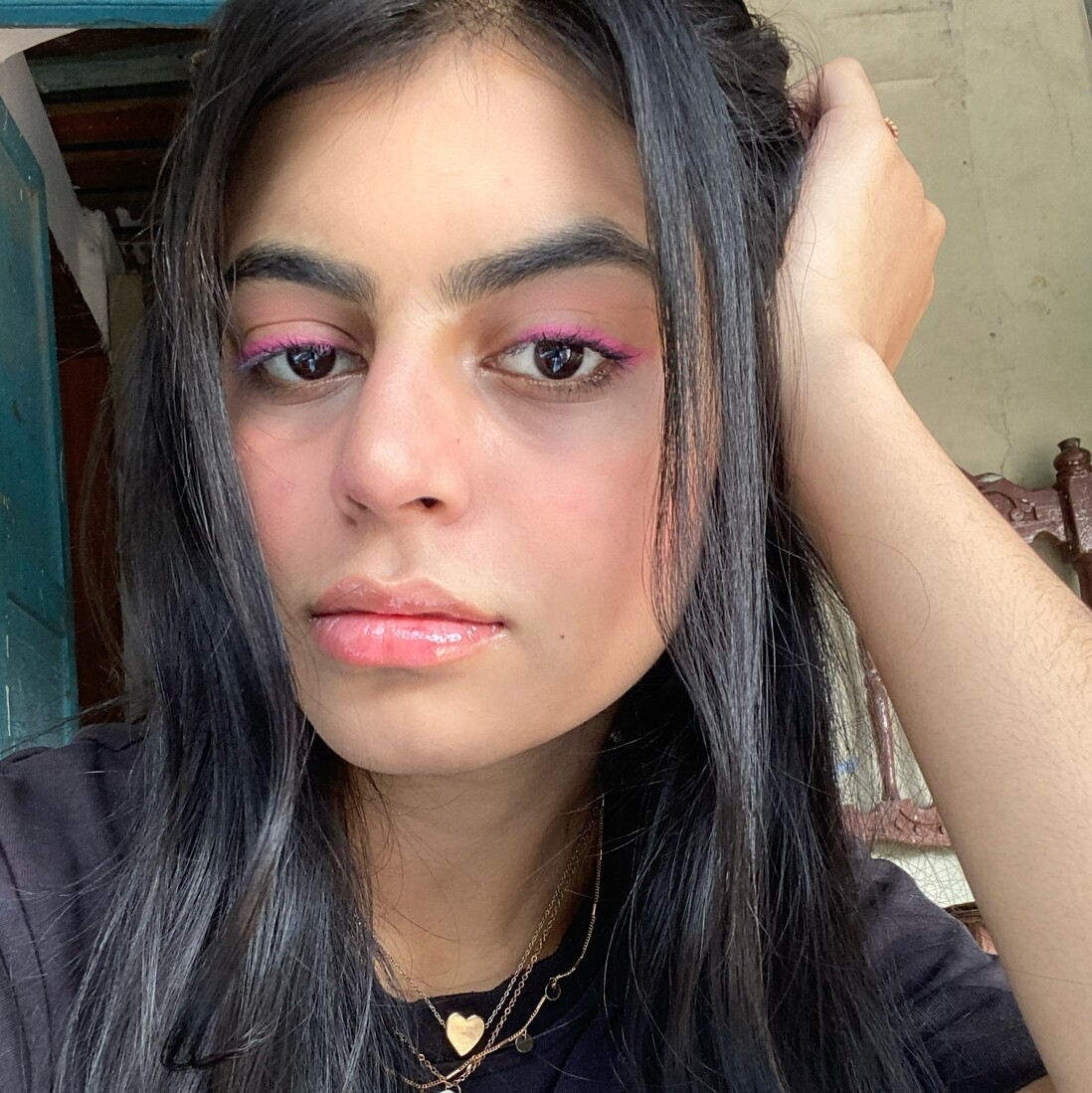 What are you waiting for? Get your hands on this little number before it runs out of stock again!
Featured Images: Author's Own