What comes to your mind when you think of Dubai? Let us guess—skyscrapers, shopping, and luxury. But what if we told you that Dubai has something for everyone and also offers tourists a rich historical and cultural holiday? That's right! If you're interested in taking a journey into the city's fascinating past, all you need to do is take a trip to Old Dubai. Here are our top recommendations on things to do around this side of town, scroll ahead!
Explore Art At The Majlis Gallery
A trip to Old Dubai is incomplete without a visit to this fascinating gallery. Translating to 'place of sitting', Majlis were common meeting grounds for Emirati society, where people would meet, socialize and have discussions over Arabic tea or coffee. The Majlis Gallery captures the essence of this culture and is a place to admire and discuss art by middle eastern artists. The gallery is a true haven for artists and art lovers alike, and the beautiful setting only adds to the charm.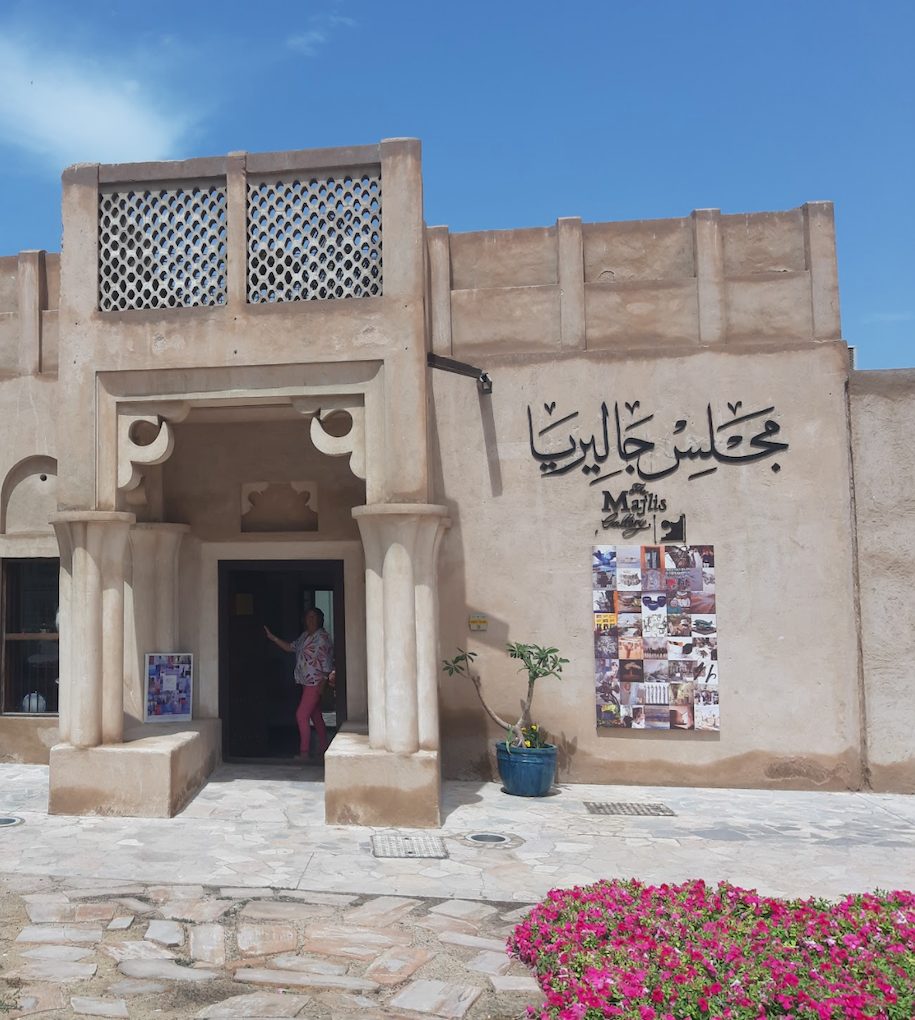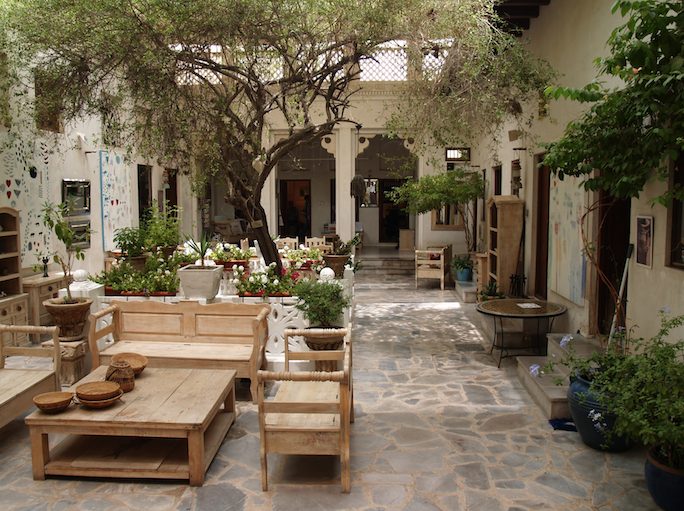 Walk Along Al-Seef
This district along the banks of the Dubai Creek presents a perfect blend of the ancient and the modern. On one side, you'll witness futuristic glass buildings and stylish interiors and on the other, you'll see beautiful heritage buildings with traditional Arabic architecture. Head here to take a peaceful stroll, grab a bite at a restaurant, or shop for knick-knacks.
Take An Abra Ride
The best way to travel back and forth between Dubai creek – is to take an Abra ride. You can catch a ride along the creek, and it will only cost you one dirham! Plus, sitting on Abra and just taking in the views of the majestic city is an experience in itself! The water, the views, and the friendly Abra drivers will make it worth your while.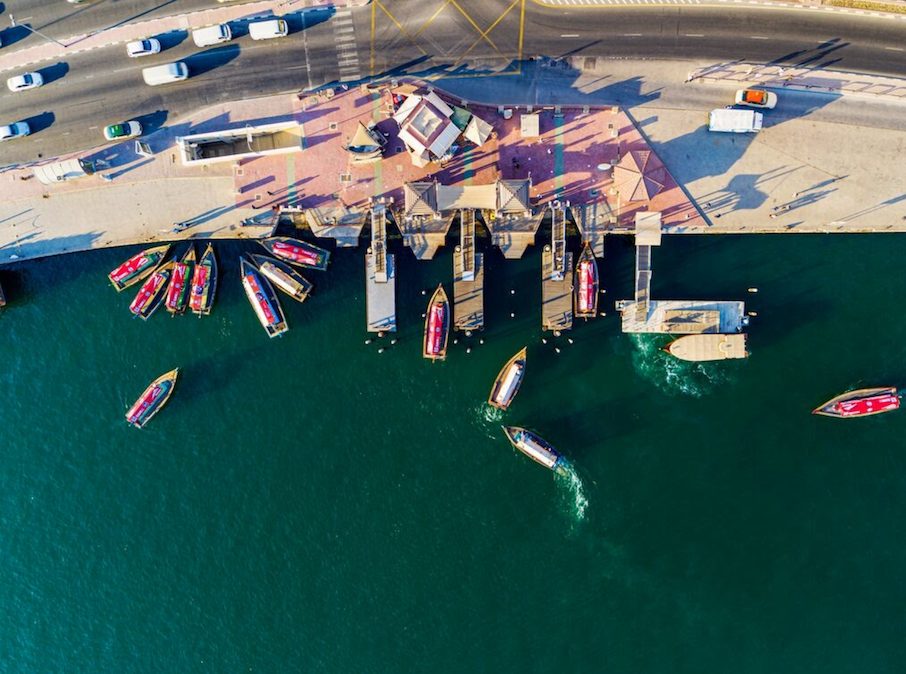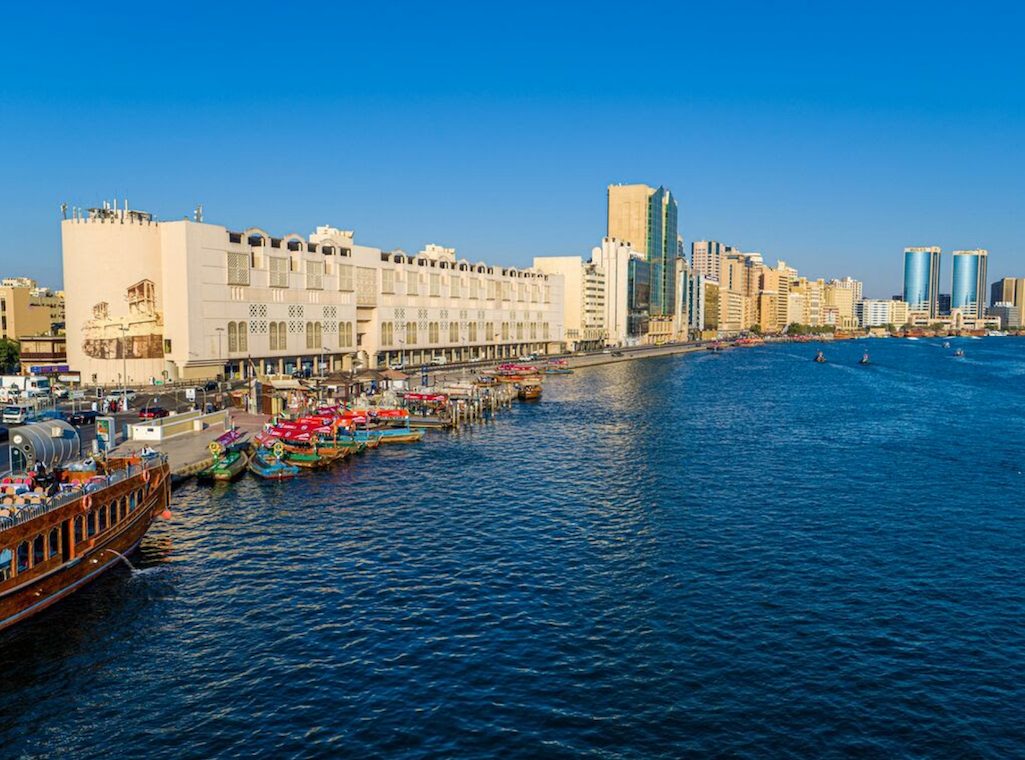 Visit The Al Fahidi Neighbourhood
Want to take a walk down history? Then head to Al Fahidi, which is one of Dubai's oldest heritage sights. Back in the 19th century, it was a vibrant hub for the trade of textiles and pearls. Today, the Al Fahidi fort has been converted into a museum—one which you must pay a visit to! But to really explore this place, you need to get lost in the rustic narrow streets and shop at the local stores.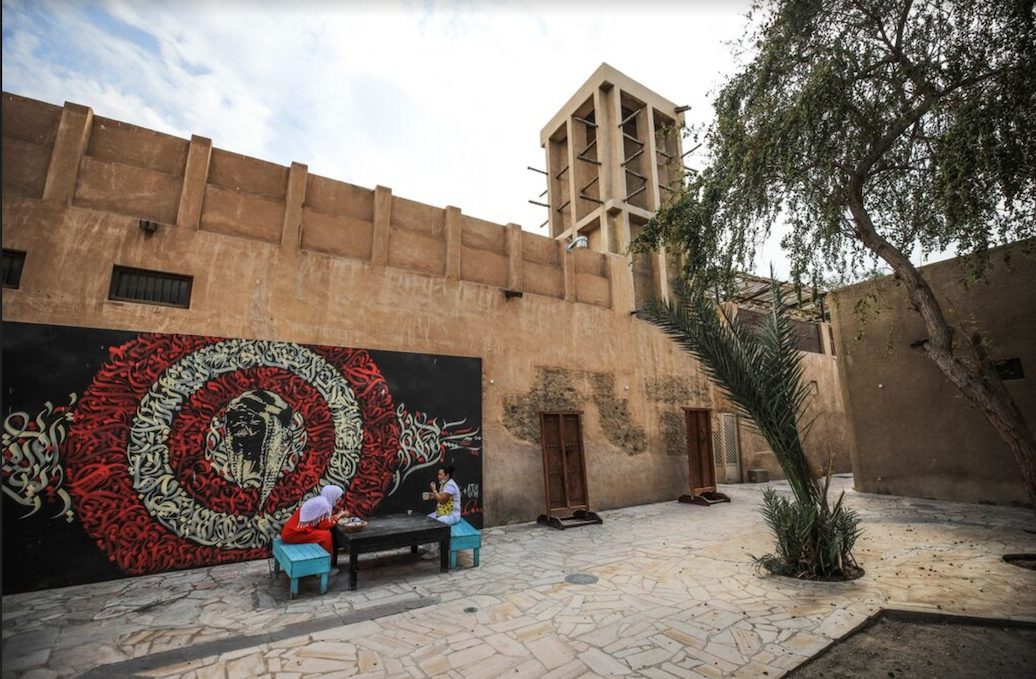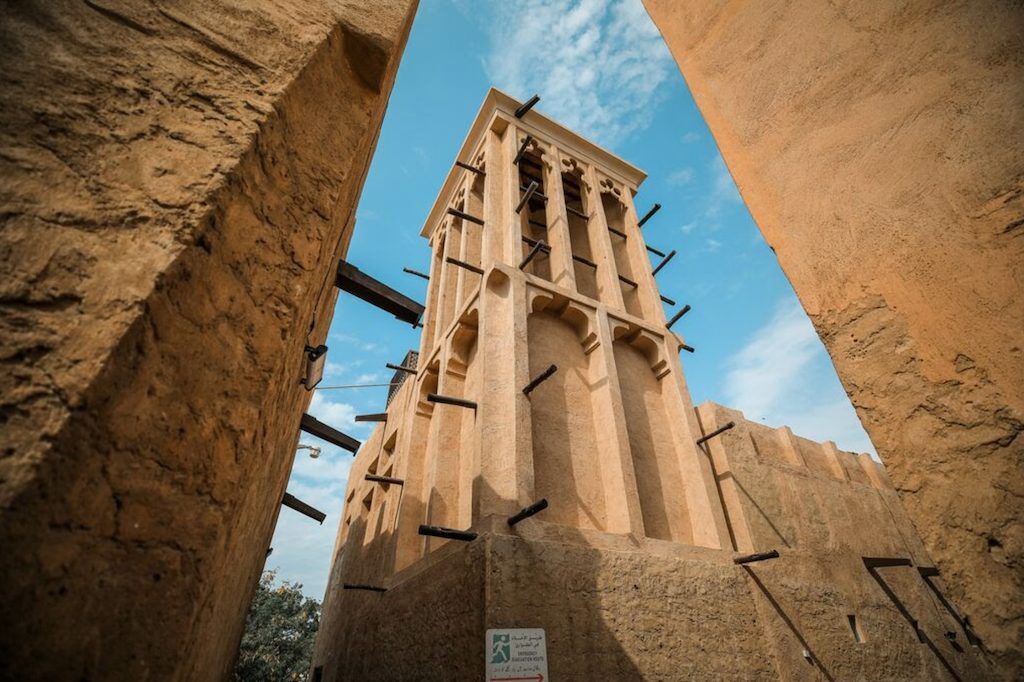 Explore SMCCU
You could also pay a visit to the Sheikh Mohammed Centre for Cultural Understanding (SMCCU), located in a beautifully restored wind tower house in the historic Al Fahidi Historical Neighbourhood in Bur Dubai. You can visit the center to know about the traditions and customs of the UAE, and get an immersive insight into the city's culture, heritage, and much more.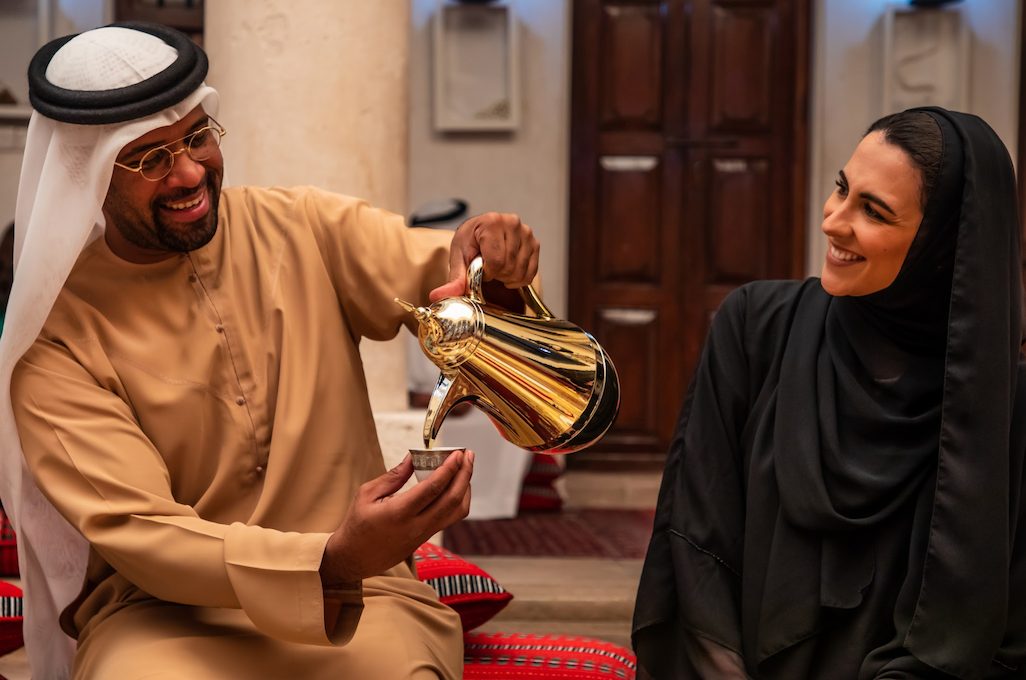 Lose Yourselves In The Old Souqs
The word 'souq' translates to a market in an Arab city. Along Dubai creek, you'll find plenty of old souqs that will transport you to a bygone era. If you love fabrics, explore the textile souq, and if you're interested in buying gold, you need to stop by at the gold souq. Find yourself suddenly surrounded by enchanting aromas? You're likely close to the spice souq, where you can source fresh herbs and spices.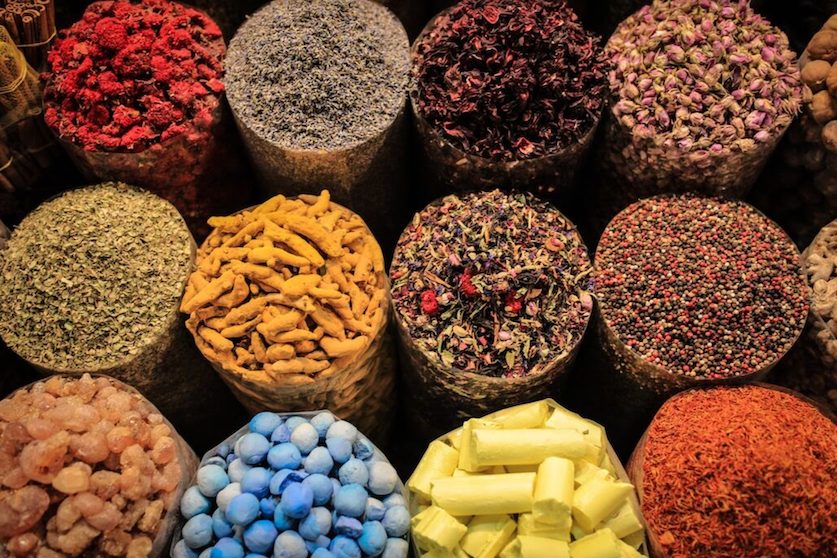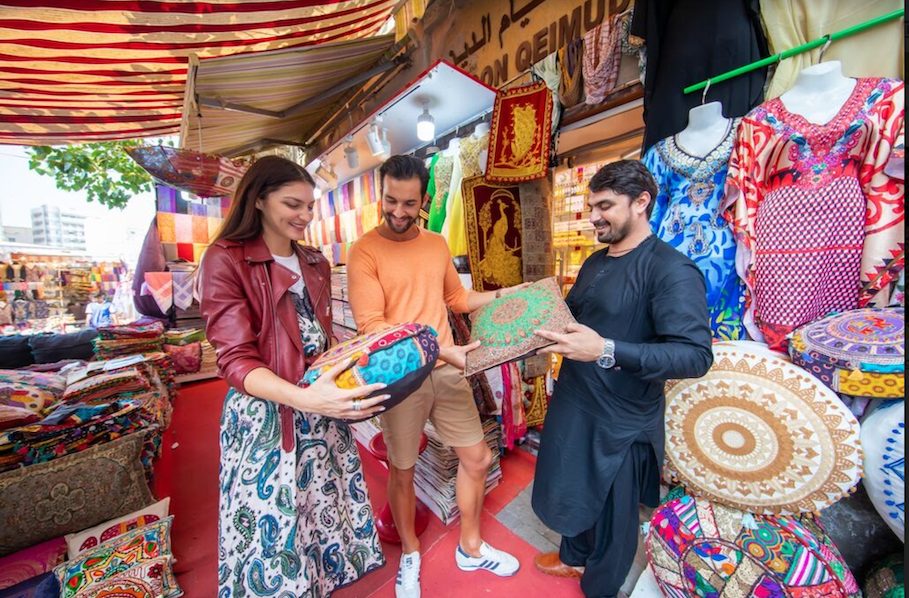 Discover The Dubai Frame
Dubai is so beautiful that every corner seems like a 'gram-worthy spot'. But to enjoy the best views in the city, you need to head to Dubai Frame. What is it? A 150-meter tall sky glass bridge offering breathtaking views of Dubai. This iconic landmark gives tourists a bird's eye view of the city and treats them to spectacular scenes of Old and New Dubai.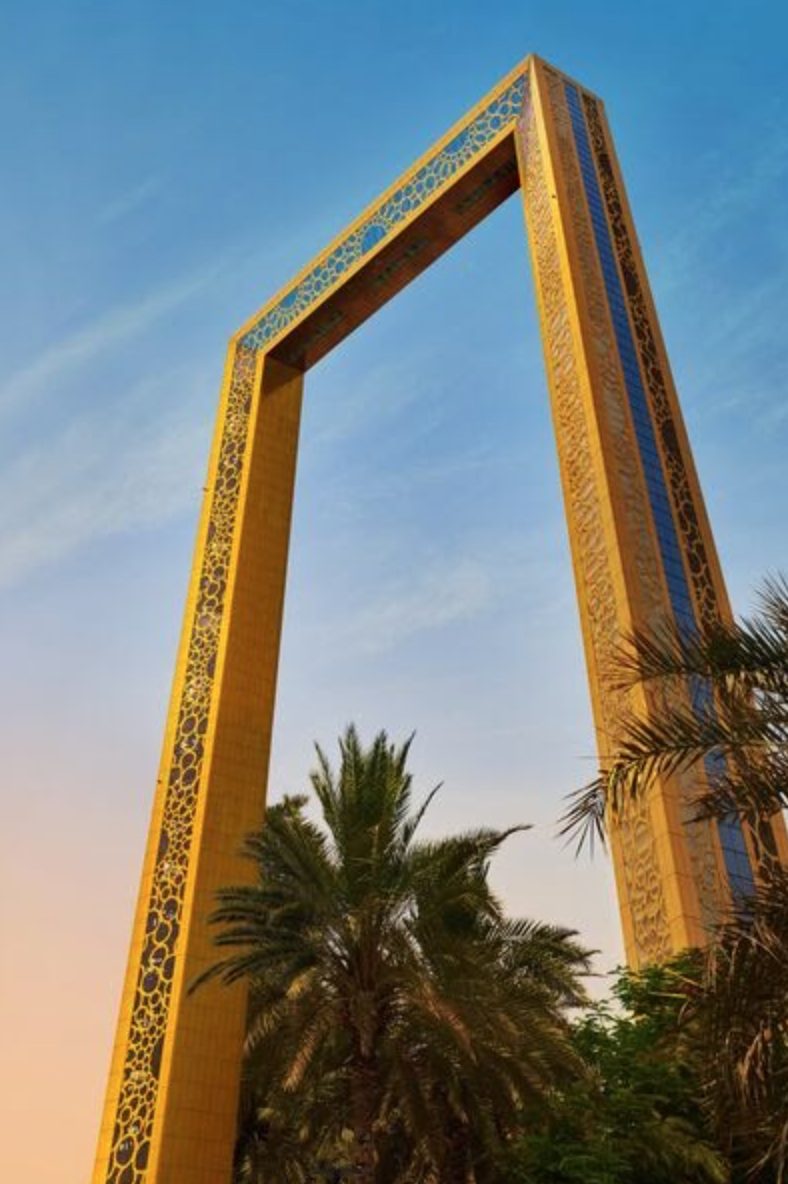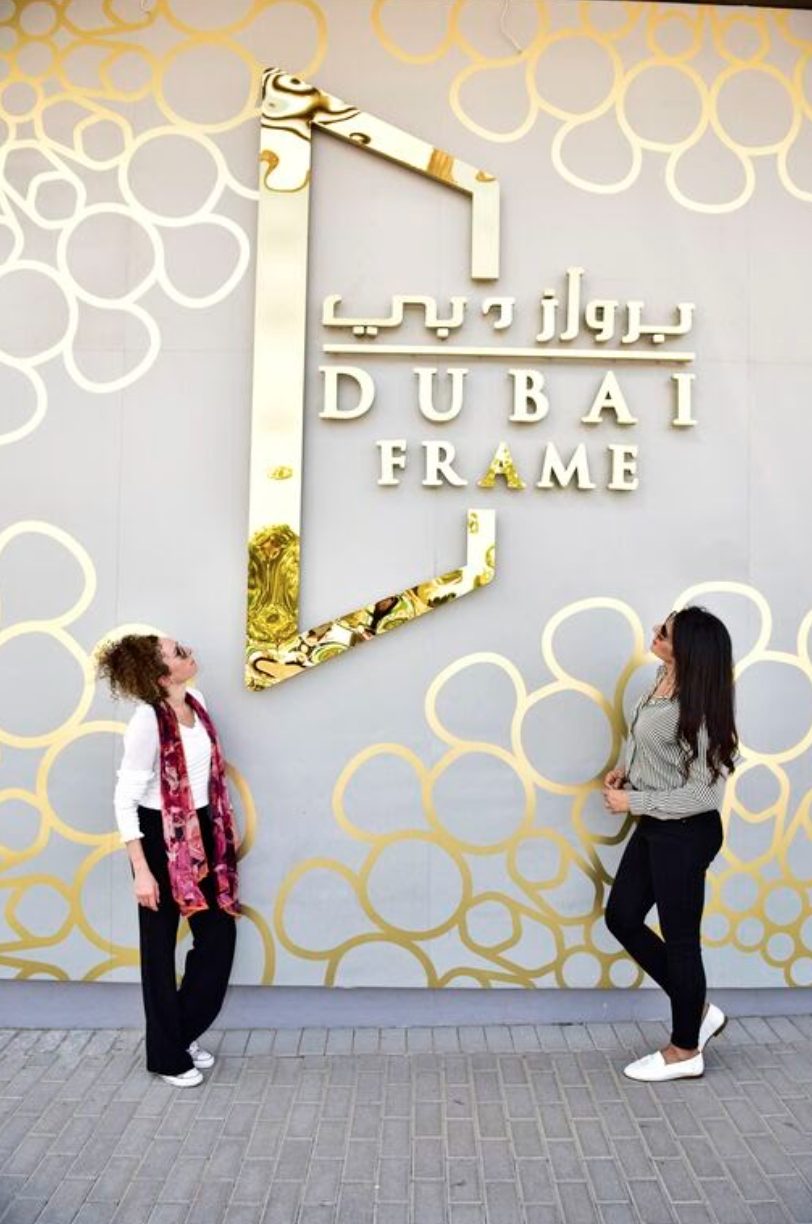 Where To Stay 
Love Old Dubai's rustic charms? Then why not plan your stay here itself! If you'd like to stay in a heritage hotel, we suggest a room at Al Seef Heritage Hotel. Love being by the water? A stay at  Radisson Blu with beautiful views of Dubai Creek will be perfect for you. If you're looking for a more budget-friendly option, the Al Khoory Inn is close to all iconic landmarks and the chic interiors are easy on the eyes.
So, what are you waiting for? Get packing for Dubai and experience the best of both worlds! 
*This is a sponsored post for Dubai Tourism