To witness romance bloom in the Bigg Boss house always melts our hearts. Contestants entering as rivals and leaving as lovers is genuinely awe-inspiring. Case in point– Tejasswi Prakash and Karan Kundrra. They confessed their love for each other on the reality TV show and have been setting #couplegoals ever since. Fans love to know every little detail about their relationship and occasionally scrutinise them for random things. But who would have thought that this is only adding to the pressure on their relationship?  Scroll down to know why!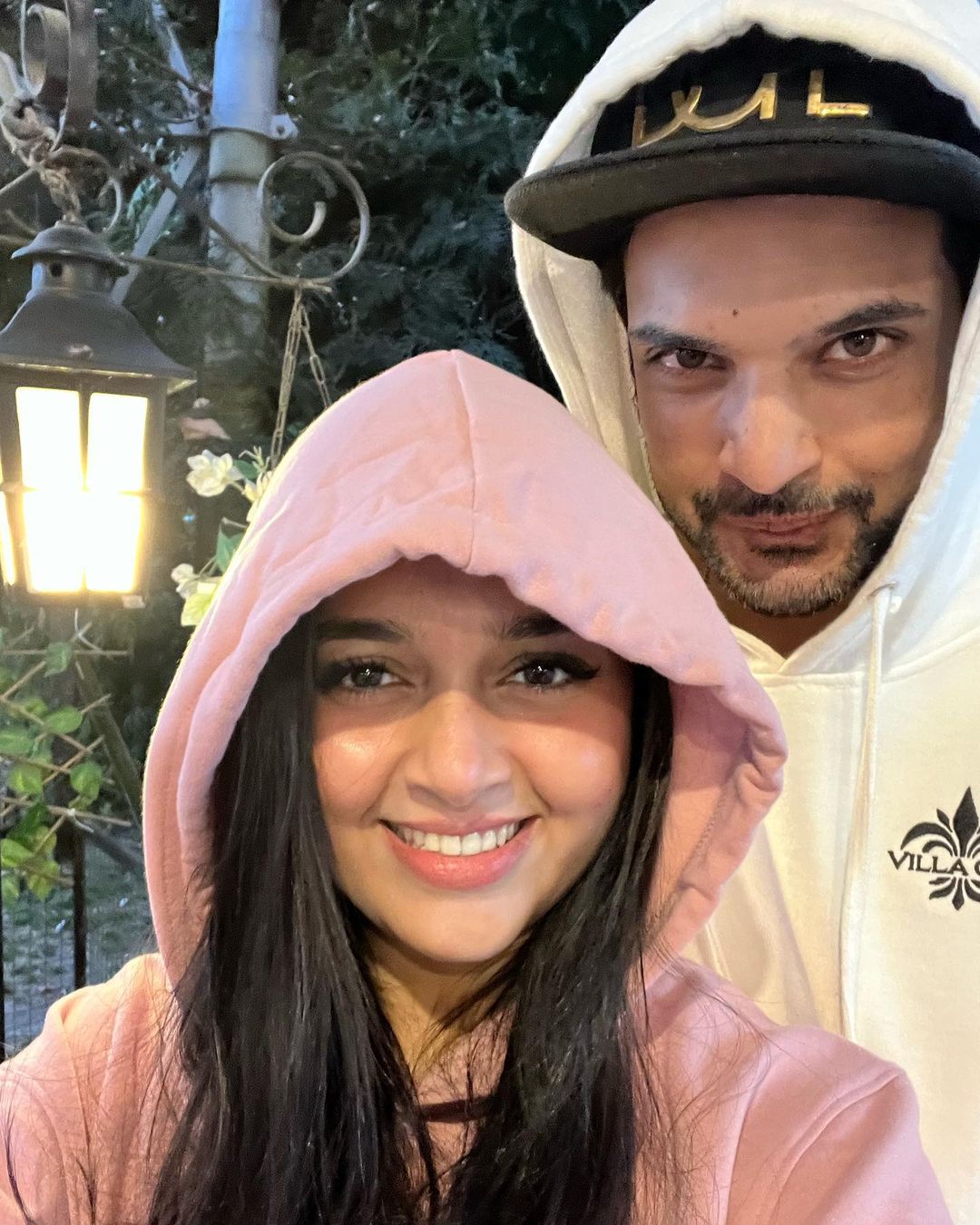 Recently, Tejasswi appeared on Ravan Shah's YouTube channel, Ravan Speaks, for a candid conversation. She talked about her life and relationship. During the conversation, Ravan mentions how she's the only actress who has been very public about her relationship and asked her why other public figures usually hide their relationship. To which Tejasswi replied that if she ever gets a choice to keep her relationship with Karan private, she'll do it in a heartbeat.  
The Naagin actress said, "Honestly, this is my first relationship that I have been public about. Also, because this relationship is my first connection that involves a person from the industry. Other than that, I have never found it important for people to know who I am dating. I have always felt that it is none of their business. But since it is with Karan and it happened on a reality show, I never had an option but to make it public. If given a choice, to be very honest, I would still keep it a secret. I feel that people tend to ruin nice things.  Something that you involved yourself so much emotionally you don't want any bad energies surrounding it. As much as love we get for the way we are together, there is also some hate that we get. So, why expose something beautiful to be dissected and talked about?"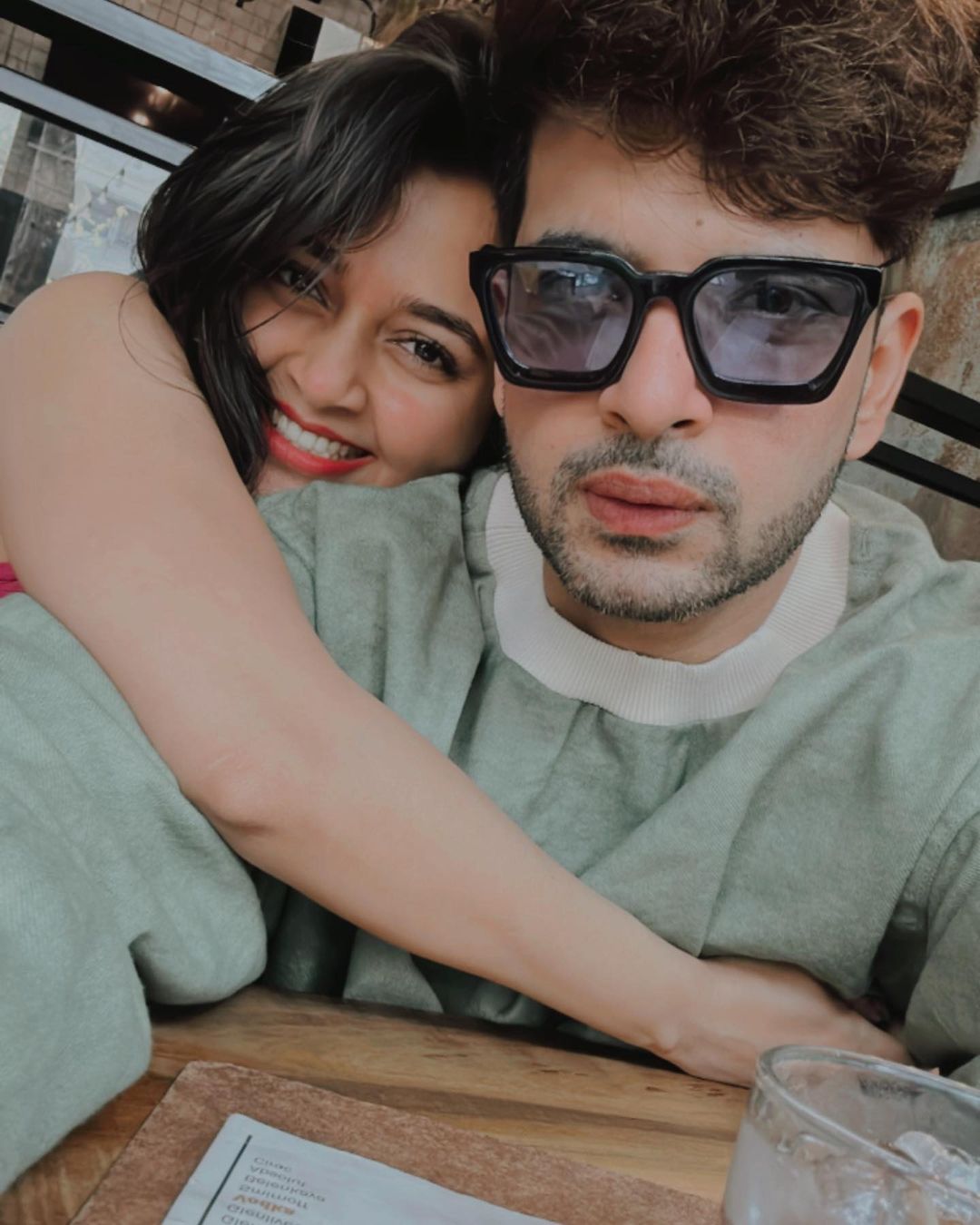 Sharing the reason why she wants to keep her relationship private, Tejasswi adds, "I feel a lot of times people in pure relationships with nice intentions do not want that energy surrounding it at all. And otherwise, I feel like also it leaves a bad taste, especially girls don't want to be vocal about how many guys she's been with. That's not how we roll. I feel that's probably the reason why people don't want to talk about it till it gets to a marriage or something because it's a world where breakups happen so easily. Girls or boys don't shy away from ending things if they don't work out for them." 
Watch the full video below.
Honestly, it all makes sense to us. Being a public figure does come at a cost. And when you are constantly in the public eye, keeping certain aspects of your life private becomes difficult. That said, Kudos to Tejasswi for handling it so well despite all of this.
Featured Image: Instagram