We have waited a long time to go back to Hawkins and meet our favourite squad again. After three years, the much anticipated fourth and final season of Stranger Things is all set to drop soon and we can't keep calm. Season 3 left us all with so many questions about the fate of our beloved characters and it is about time we get the answers.
Stranger Things is undoubtedly one of the most watched shows on Netflix and honestly what's not to love in the series? Gripping storyline? Check. Characters you can root for? Check. Mystery and suspense? Check. Emotional drama? Check. We honestly can't believe that we'll soon be bidding farewell to Eleven, Dustin, Suzie, Will, Nancy, Joyce Byers and Mike Wheeler.
Recently, the final trailer of season 4 dropped online and we have been playing it on loop. Ahead of the final season's premiere, let's talk about some of the burning questions we have about the show:
What Happened To Eleven's Powers & Will She Get Them Back?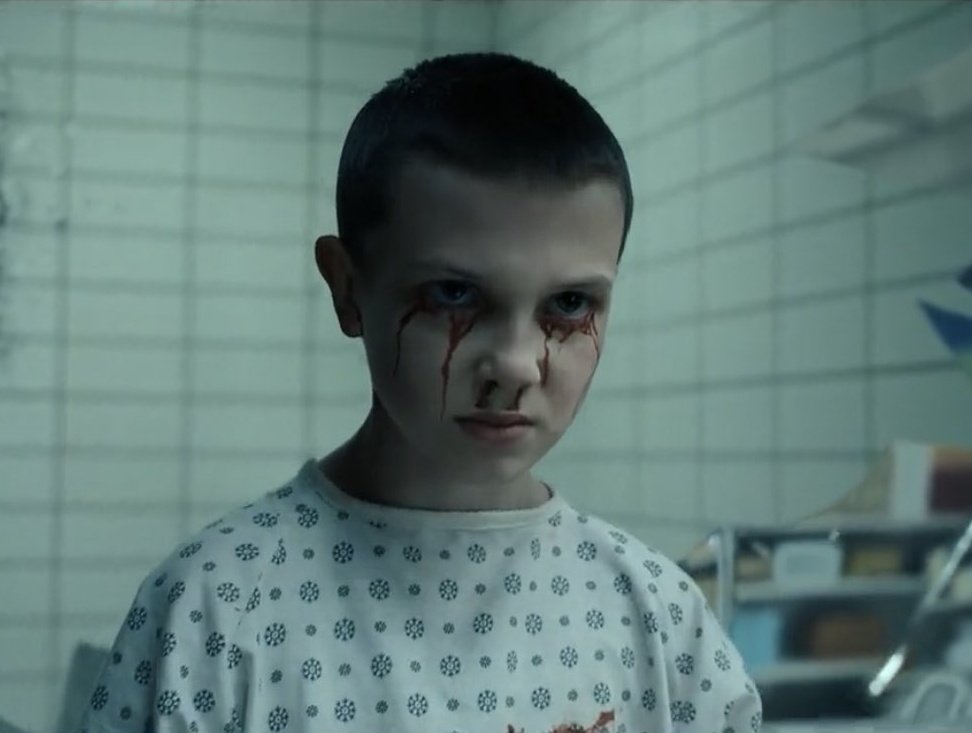 The Hawkins gang has relied on Eleven and her forces many times. Well, she has always delivered. However, season three took away her powers and the squad is more vulnerable than ever. In case you have forgotten, in season three, Eleven pulled a piece of the Mind Flayer out of her leg in the middle of the battle at Starcourt. But it came at the price of her powers. Now the question is—will Eleven ever get her powers back?
Where Is Hopper & How Did He Survive?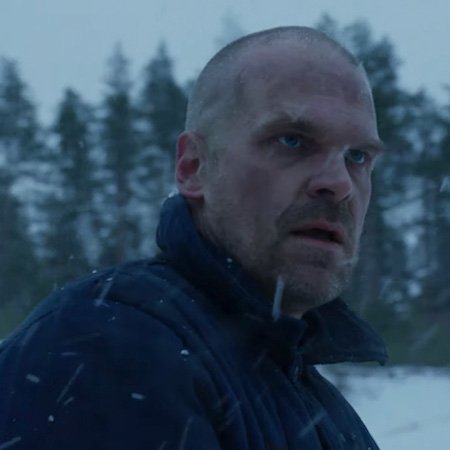 We bet all Stranger Things fans agree with the statement that Jim Hopper was a man of great character and courage. We can never forget the moment where he decided to sacrifice himself in an attempt to close the gate to the Upside Down. So, did Hawkins sheriff really die in Stranger Things season 3's finale, or did he survive? Season 4's trailer hints that Jim is alive and we really want to know more about this.
What Is The Meaning Of Ticking Clock?
One of the most ominous moments in the Season 4 trailer was the ticking clock in the background and everyone is wondering what does it mean? The dark grandfather clock was seen twice in the trailer and it appears too intentional for it to not hold greater meaning in the show. According to fan theories, the clock could actually be a portal to the Upside Down or it might be the key to end the horror.
Is Kali Going To Return To Season 4?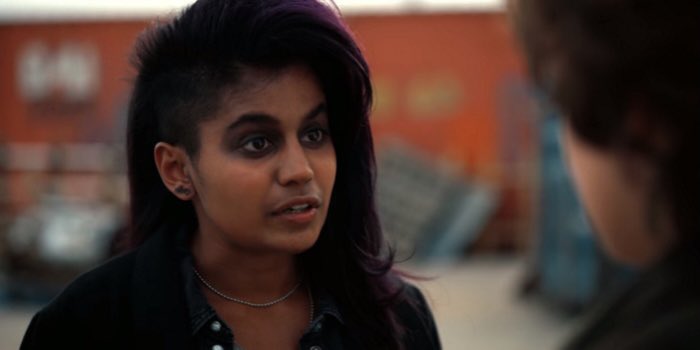 One question that's plagued Stranger Things fans since season two is whether or not we will meet Eight aka Kali again? Kali is Eleven's lost sister and one of the many children from Project MK Ultra who were subjected to Dr Brenner's gruesome testing methods. While Eleven chose to be with her friends and ditched Kali, it is possible that we might see her for one last time in season 4.
What Is Mind Flayer's Story?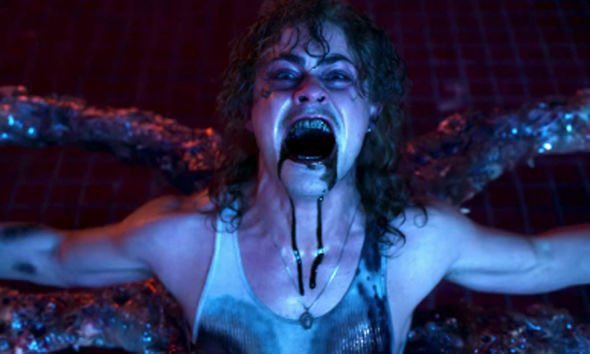 Even before we knew it, the Mind Flayer has been the main villain of the series. It has tried several different times and different methods to infiltrate the normal world and Upside Down is its home. Mind Flayer also seems to have a specific interest in Eleven and it is after her life. While Mind Flayer's presence can be felt throughout the season, there is not much we know about it. NGL, all we wish to ask is what is Mind Flayer's motive?
Questions, questions and more questions! We are really counting on Stranger Things season 4 to give us the answers. Can we already skip to May 27, 2022?
Feature Image Credit: Instagram