Life-Saving DIY Hair Masks For Damaged & Brittle Hair
It's 2022, and some of us are stuck with heat styling our hair, still due to the harsh lack of Dyson money. And while we love our heat operated straighteners and blow dryers to the max, we hate what they do to our hair. Add heat damage to environmental aggressors and failed trials of new hair care formulas, and you will get dry, damaged and brittle hair. Whatever the cause to your damaged hair may be, the solution remains one – deeply conditioning care. Today, we will give natural hair hacks a chance and dive into DIY hair masks that you can whip at home to transform dry and damaged hair into soft, luscious locks.
3 Hair Masks For Damaged Hair That You Can Whip Up At Home
The Amazing Avocado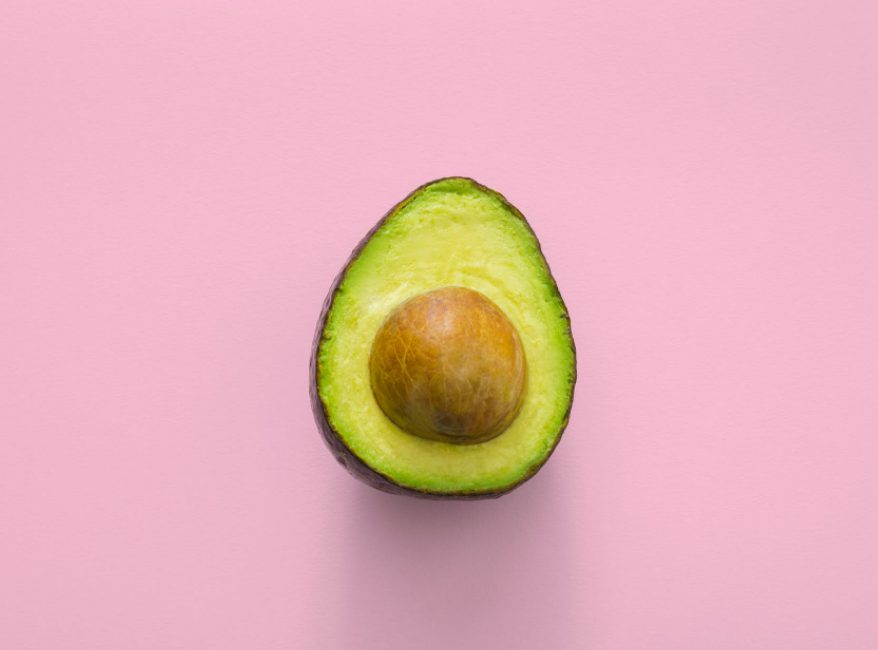 You will need:
1 avocado
1/2 cup mayonnaise
Avocado is an extremely rich source of vitamins whereas mayonnaise is an unconventional hair conditioner. Mix both the ingredients into a creamy paste and cover your hair from your roots to the tips with it. The combination of vitamins and fatty acids in this hair mask can help to deeply condition your hair and leave you with soft and silky strands. Keep it on for 20 minutes and then wash it off with a mild shampoo.
Going Bananas!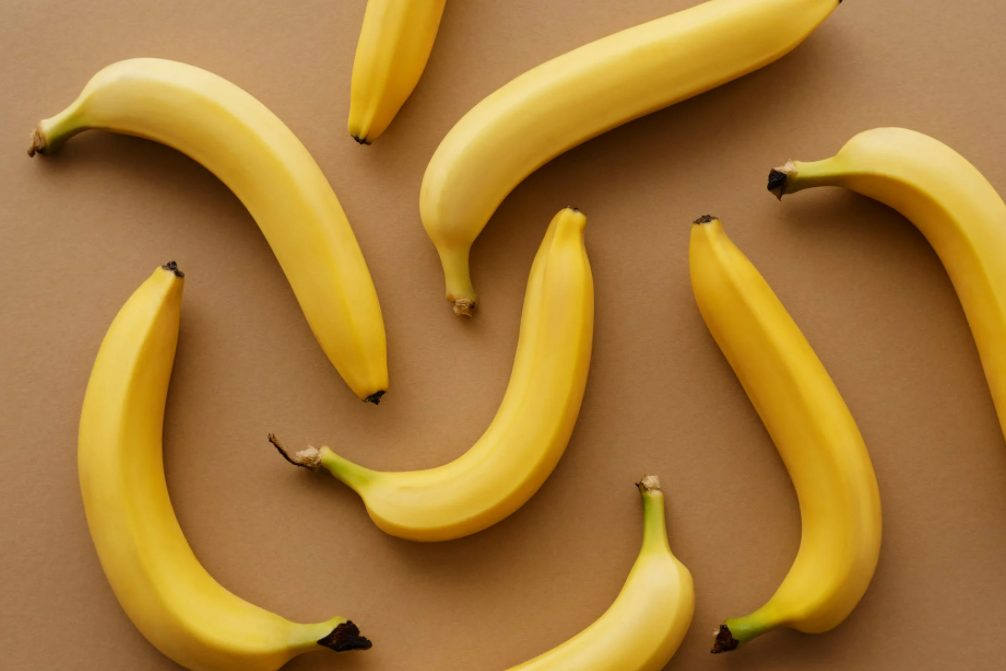 You will need:
1 banana
2 tblsps olive oil
Banana is a natural moisturizer and helps to deeply condition brittle and damaged hair. When mixed with the antioxidant powerhouse, olive oil can form a repairing mask for your hair. Mix the two ingredients together and apply from your roots to the tip of your hair. Leave it on for 10-15 minutes before rinsing.
Some EGGstra Care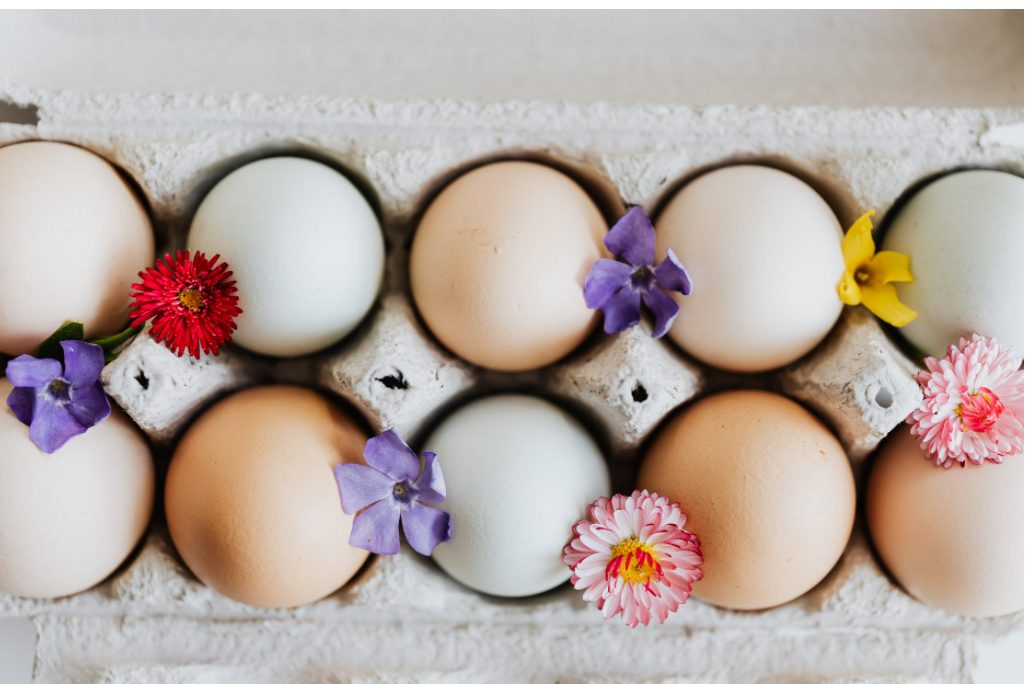 You will need:
1 egg
1/2 teaspoon olive oil
1 tablspoon mayonnasie
The egg is a rich source of protein that can help repair damaged and brittle hair, whole mayonnaise can help in deeply conditioning dry hair strands. Olive oil helps to lock in the moisture into your hair strands and keep them soft and silky. Make a hair mask out of this mixture and keep it on for 10-12 minutes. Rinse thoroughly and shampoo after.
If DIYs are not your cup of tea, you best stick to expertly formulated hair masks for damaged hair like:
Roll your DIY hats out of the closet and try these amazing hair masks for dry, damaged and brittle hair pronto!
Featured Image: Pexels
© 2023 THE GOOD GLAMM GROUP