Guess What!? Juhi Chawla Just Gave Us An Update On Her Daughter Jahnavi Mehta's Bollywood Debut
Looking for new fitness or fashion inspo but don't know where to start? Easy. Follow a star kid on social media! From Janhvi Kapoor's #OOTDs to Alaya F's fitness videos— today's celeb kids sure know how to grab attention. No wonder we're always on the lookout for updates related to their lives. However, there happens to be a star kid who has kept it pretty low-key all this while. We are talking about Juhi Chawla's daughter, Jahnavi Mehta.
Unlike other star kids, Jahnavi has stayed away from the spotlight. However, things are beginning to change now and it was only recently that she was seen at a sports event alongside Suhana Khan and Aryan Khan. Lately, rumour mills have also been abuzz that Jahnavi is keen on entering the industry and following in her mom's footsteps. All this while, we've been looking for an update regarding the same on the matter and Juhi just gave us one. 
In a recent interview, the actress shared that currently her daughter is interested in cricket, and just that. Sadly, she had nothing to say about Jahnavi entering the showbiz.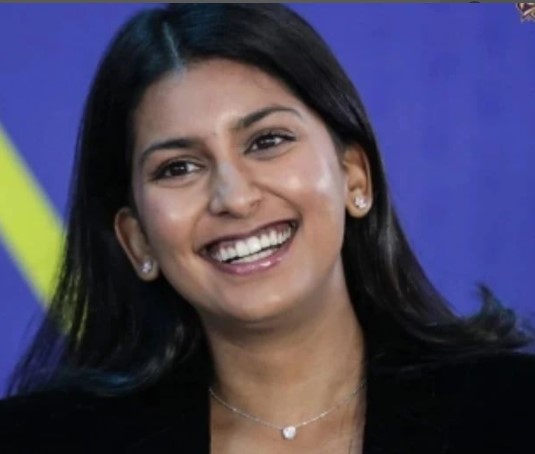 However, in an interview last year, Juhi had shared that if the star kid would want to make her mark in Bollywood, she would support her decision. While talking to a leading daily, she said, "Jahnavi is an avid reader. If there is anything she likes in this world, and if you ask her what she wants as a gift, it will be a book. She said she wanted to be a writer. Then she went through a phase where she said 'Okay I want to be a model'. Tomorrow she might say 'I want to be an actress'. Then she might say she wants to drop all this and do sports. I don't know, but I have learnt one thing that you have to let your children do what they want."
Well, TBH, it doesn't matter if Jahnavi enters the industry or not as long as she continues to do what makes her happy. That said, we hope she becomes more active on social media and starts sharing updates about her fun and fabulous star kid life. We aren't asking for too much. Are we?
Featured Image: Instagram
© 2022 THE GOOD GLAMM GROUP