Get A Life! A Message For Everyone Trolling Rashmika Mandanna
After several successful roles in regional blockbusters, Rashmika Mandanna has carved a special place for herself in the South Indian film industry. Recently, Rashmika also announced her Bollywood debut with Sidharth Malhotra and expressed how she's elated to be stepping into the Hindi film industry. However, even after having a string of stellar achievements attached to her career, the actress is being brutally trolled. Why? Simply because she hasn't watched a hit film and isn't afraid to speak her mind.
Well, to all the people attacking Rashmika for simply expressing her thoughts, I have a message. Scroll down for my two cents on the topic: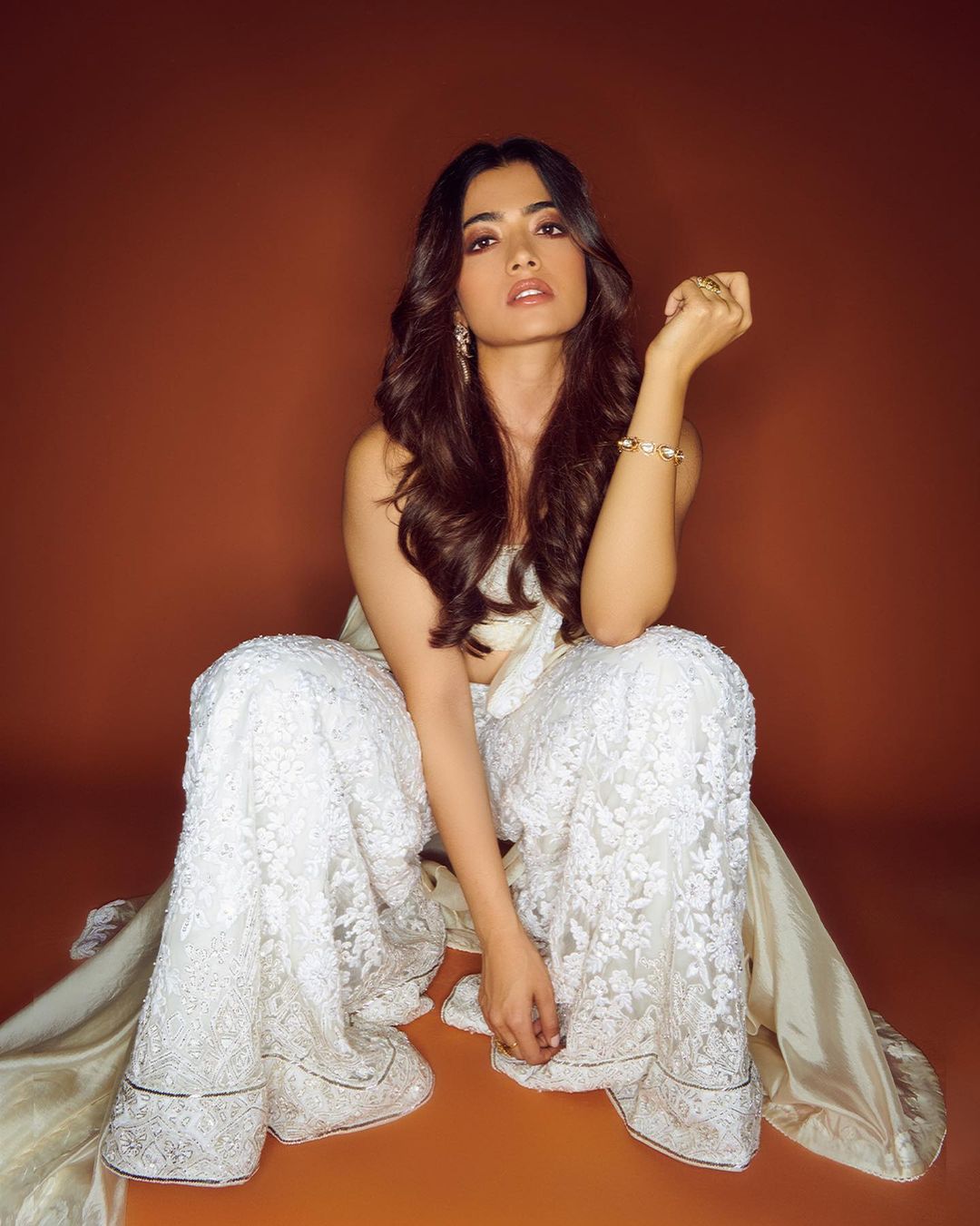 Rashmika Is Allowed To Skip Watching A Film
For those unversed, here's some context: Rashmika recently got brutally bashed for not watching the super-hit Kannada film, Kantara. Many fans of the film and the director Rishab Shetty took to social media platforms to call the actress out for not being "faithful" to the industry that launched her. While one netizen wrote"Shame on you. Kantara is best, you are worst, another added, "You cannot support us who gave you work first, then we will not support you."
But I'd like to remind everyone trolling her for not watching the film that Rashmika is a busy actress. She has several projects in the pipeline, so she may not have all the time in the world to watch every movie. Also, let's not forget that people have their choice of genres. Do we watch all the films that hit the theatres? Of course, not. But are we quick to scrutinise celebs for doing exactly that? Hell yes. Well, folks, that's hypocrisy at its finest!
It's A Country Of Free Speech
Rashmika has also been under the trolls' radar since the song launch event of her upcoming Hindi film, Goodbye where she was joined by her co-star, Sidharth. During this event, she made a statement about how romantic songs to her have always meant Bollywood melodies and the South films have more masala numbers. Here, take a look at the clip:
While I do not agree with Rashmika at all, I'm still not triggered by her remark because I know she can have opinions that are different from mine. So, it's completely OK that Rashmika thinks South has only masala songs. But if @loverboy_hero thinks the actress must only be a die-hard fan of south Indian film songs, then we must all agree. Right?
Time To Move On From Accents & Language Of Choice
Another reason why Rashmika is often bullied online is that she prefers to speak in English. Even in a recent Insta-live, several netizens were upset with her because she insisted on speaking in English even after fans kept asking her to speak in Kannada.
However, to all the people saying this is wrong, I'd like to ask why? We all speak in a language that we are most comfortable in. More importantly, we can't lose sight of the fact that Rashmika has fans all over the country. So, it only makes sense that she used a language that she is comfortable in and help her reach the maximum number of people, right?
Well, here's hoping these haters learn to mind their on business and stop attacking Rashmika for simply being herself!
Featured Image: Instagram
© 2022 THE GOOD GLAMM GROUP