Yeah yeah! We know bras are for our comfort, but are they really comfortable? Isn't removing your bra at the end of the day, the best feeling in the world? Admit it, bras are a pain in the ass but we can't live without them either. These hilarious bra memes from 9GAG will make you laugh and go 'SO TRUE!' at the same time!
8 Funny Bra Memes 
We had a good laugh after looking at them, you too go and have a look at these super funny bra memes…
1. When guys have trouble unhooking bras… This is probably how they see them!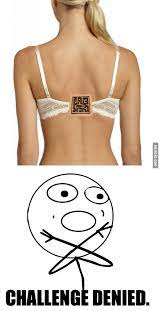 2. When Your boyfriend plays with your expensive bra…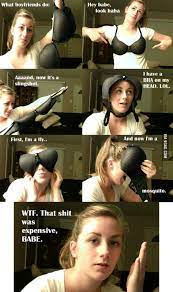 3. Hahaha! Another sign that you're growing up…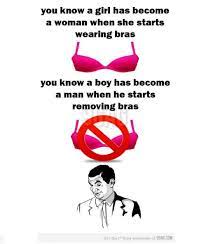 4. A perfect bra. Every girl's dream ever! *Sigh*
5. The reason we love winters so much…
6. Hahaha! We need 'support' bras in our lives…
7. Yes, seriously! Why do we have to pay so much to buy cages for our boobs? *Cries*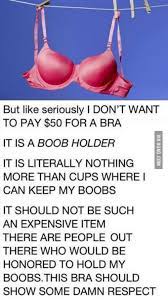 8. Well, there's one good thing about gaining weight… *Wink*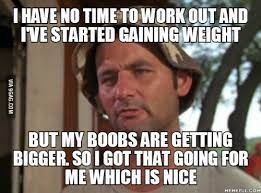 You can find more funny memes on 9GAG.
Hahaha! We laughed more than we probably should have…