Many Bollywood stars have achieved great success because of their dedication and hard work. And they would do anything they could including following some weird superstitions to maintain the status quo. Don't we all remember how Ekta Kapoor used to name her serials with the letter 'K' to ensure great TRPs? Just like her, there are other celebs too who have their own list of superstitions. 
From lucky ornaments to specific number plates, let's take a look at all the superstitions that our Bollywood stars believe in.
Shah Rukh Khan
Shah Rukh Khan is the badshah of Bollywood and to date, his stardom remains unmatchable. But not many people are aware of his obsession with the number '555'. Apparently, every car that the Pathaan actor owns has the same number plate. In fact, he refuses to drive any vehicle without the number '555'. Late Bobby Chawla, ex-CEO of Red Chillies Entertainment, once revealed, "There is no mystery to it. Shah Rukh is fond of the number, that's it. We had applied for the numbers and have had these for a long time now."
But that's not it, the number '555' is also part of SRK and his staff's phone number. And did you know that even the bike that SRK drove in Chennai Express had a license plate with the same number?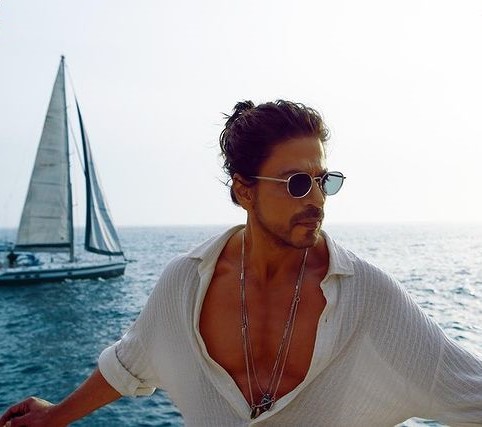 Salman Khan
Salman Khan is quite a trendsetter. His blue sapphire bracelet has found thousands of fans across the nation. Reportedly, the actor wears the bracelet as he believes it protects him from the evil eye. He does not even take it off while shooting. Talking about the bracelet, Salman Khan once revealed, "My father (Salim Khan) has always worn this. And growing up, it used to look cool on his hand… how kids play with things, I used to play with his bracelet. And then when I started off like working, he got me the exact one. This stone is called firoza. Apparently, there are only two living stones, that's what they say. One is akik and one is firoza – this is the turquoise (firoza). What happens with this is that if there's any negativity coming onto you, first, this takes it, it gets veins in them and then it cracks. This is my seventh stone."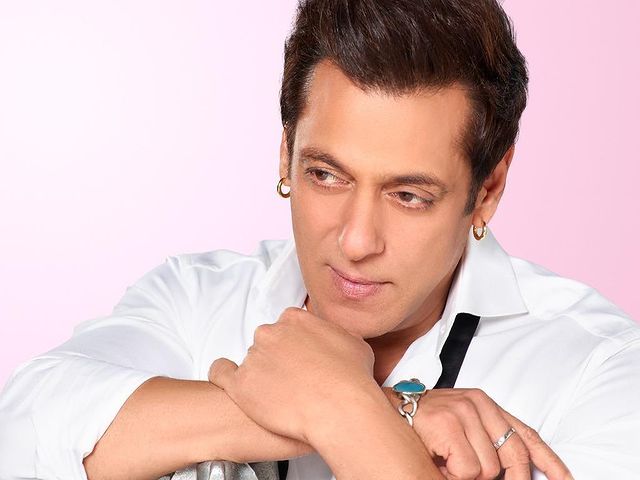 Deepika Padukone
Deepika Padukone also has a superstition that not many are aware of. Reportedly, the Bajirao Mastani actress visits Siddhivinayak Temple before the release of all her films. I hear she followed this ritual before the release of Yeh Jawaani Hai Deewani, Chennai Express, and Goliyon Ki Raasleela Ram-Leela, among others. After tying the knot, Deepika and Ranveer Singh also visited the temple to seek blessing along with their family.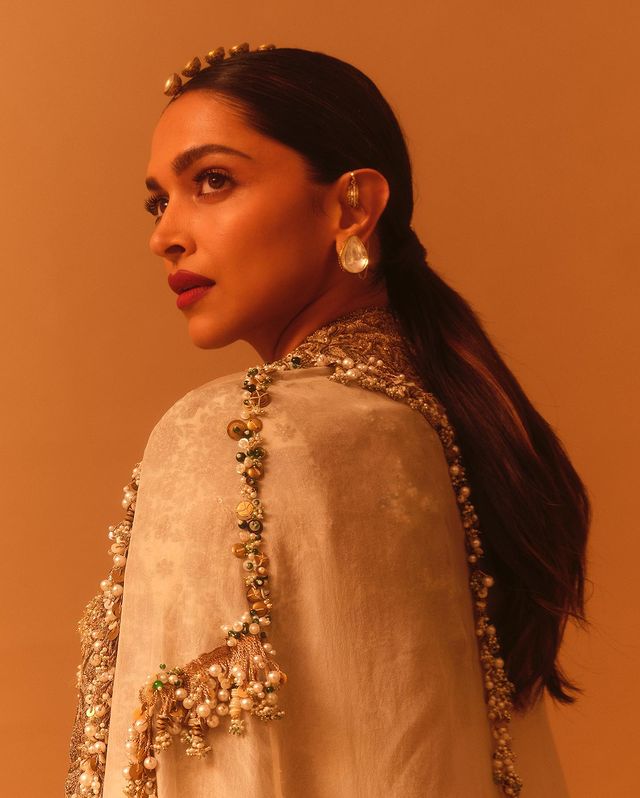 Katrina Kaif
Just like Deepika Padukone, Katrina Kaif also believes in seeking blessings from the divines. Reportedly, Kat visits Ajmer Sharif before the release of all her films. She even credits the dargah for her success in the industry. Apart from Ajmer Sharif, the actress also seeks blessings at the Siddhivinayak Temple and Mount Mary Church.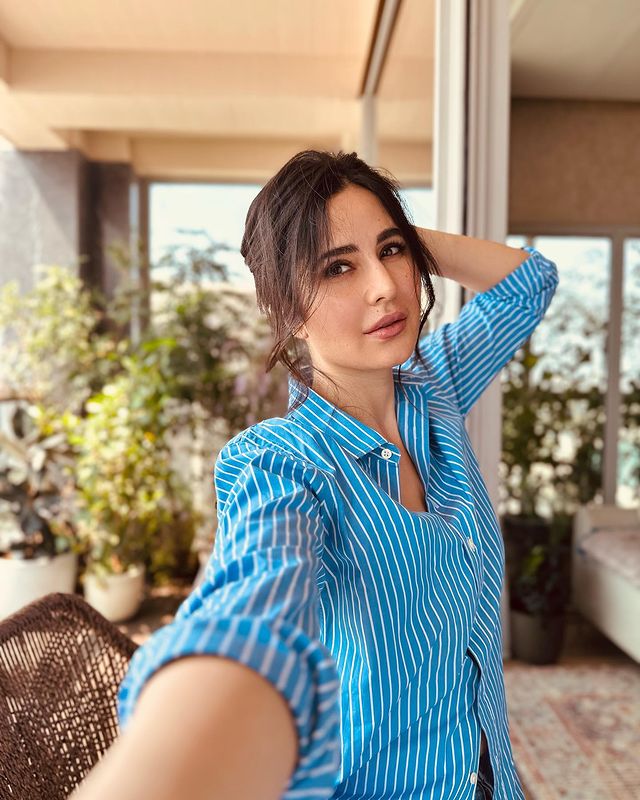 Aamir Khan
There's a reason why Aamir Khan is called the Mr Perfectionist. For starters, he only works in one movie throughout the year. That's not all! The actor also releases his movies at a very specific time. Reportedly, he strongly believes that releasing his movies in December and around Christmas is lucky for him. His super hit movies, Taare Zameen Par, Ghajini, 3 Idiots, and Dhoom 3 were all released in December. He even tried to convenience the makers of PK to release the movie in the month.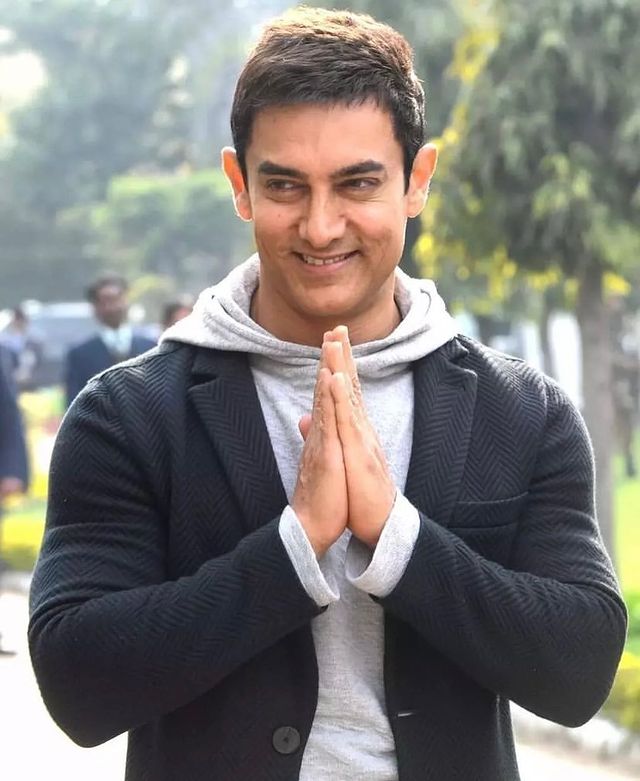 Ranbir Kapoor
Just like SRK, Ranbir Kapoor is also obsessed with a specific number. The actor believes in the number 8, which also happens to be his mother Neetu Kapoor's birth date. From the Brahmāstra actor's cars to his jerseys and even his phone number, everything has the number 8 on it. The number holds such a great significance in his life that even Alia Bhatt's wedding kaleeras and mangalsutra featured 8 in the shape of infinity. Talking about it, Ranbir once shared, "My mom's birthday is on the 8th. I just fell in love with the design of the number and also the fact that can mean infinity."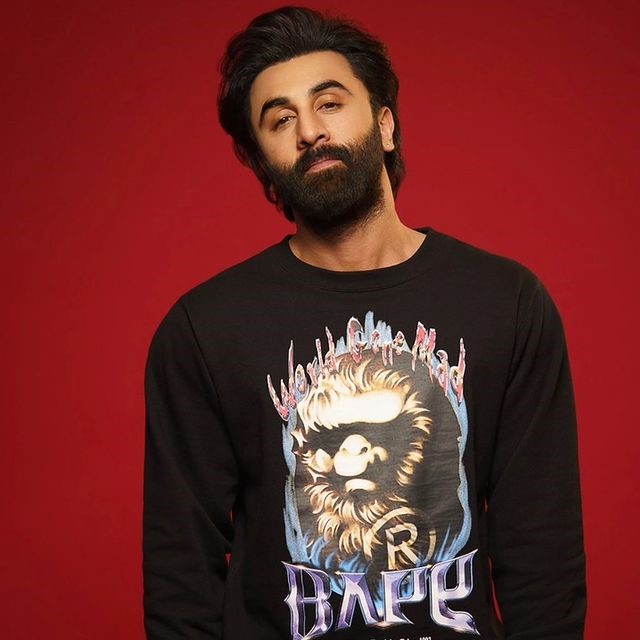 Akshay Kumar 
Unlike other Bollywood stars, Akshay Kumar believes in not one but many superstitions. Apparently, the actor loves the number nine and if speculations are to be believed, Akshay only charges fees that add up to the number. Furthermore, the actor doesn't write on a black piece of paper before writing OM on it. That's not all! Reportedly, the actor flies out of India before the release of his films as he believes that staying here can hamper the success of his movie.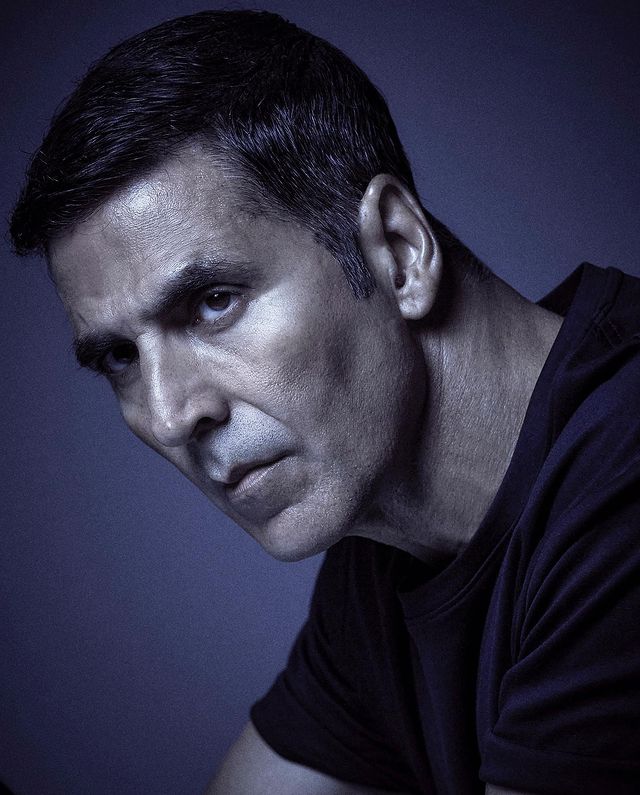 Gotta say some of these superstitions aren't that weird. Right?
Featured Image: Instagram