Friends are an integral part of our lives. They're the ones who support us in our crazy plans, make us laugh when we're upset, and are there for us when we need them the most. But, do we always tell them how important they are to us? Not really, right? This is why we decided to list down some friendship poems that you can send to your BFF to tell them how much they mean to you! 
Best Friend Poems
Yes, our best friends know how much they mean to us, but conveying the same from time to time will make them feel oh-so-special! Send these best friend poems to your BFF right away to bring a smile to their face. 
It is my joy in life to find
At every turn of the road,
The strong arm of a comrade kind,
To help me with my load.
2. You have a friend in me,
Don't try and hide your feelings because your best friend can see.
I mean the world to you,
That's how I know our friendship is true.
We will be besties for life,
One gets stabbed we both feel the knife
3. You are wonderful, one of a kind,
uniquely valuable!
Right now, think of your positive qualities,
and things you can do better
then the average person can.
Always remember:
You are smarter,
more capable,
and more significant
then you think you are.
Someone to lean on when problems appear,
Someone on whom you'd depend,
Someone who'll lift you when you're down in the dumps,
That someone is truly a friend.
That's how I feel about you, my dear friend;
You're so special just as you are.
Just to know that you're there provides comfort to spare;
A friendship like yours sets the bar.
Short Poems About Friendship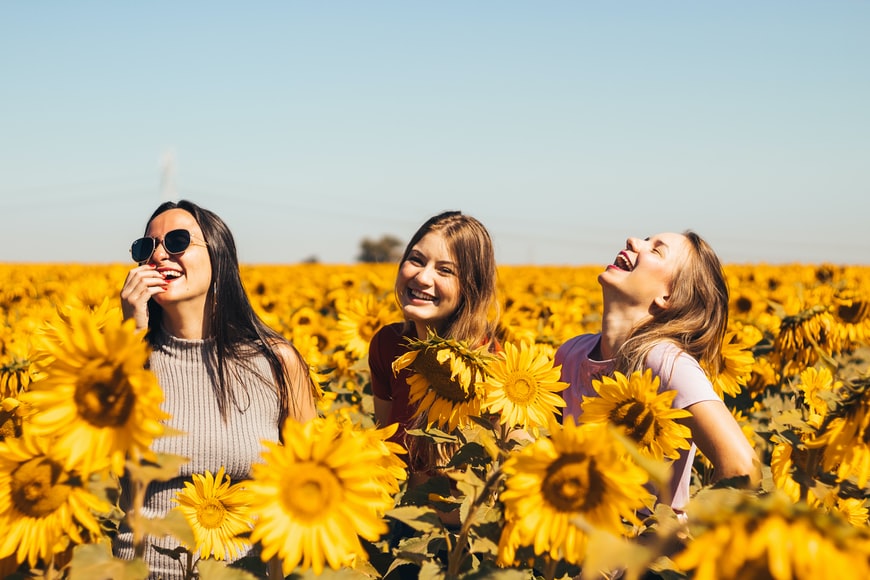 Nothing like sharing a short poem about friendship with your best friend, sibling or fam member to brighten their day! Have a look: 
A friend is someone who listens,
A friend is someone who cares.
A friend is someone who understands,
A friend is someone who shares.
It's nice to have a special friend
To tell all your secrets to.
2. Friendship is not just the name of an ordinary feeling,
But it is the name of the feelings of understanding, honesty and frankness between two persons,
And these feelings keep the two very special persons bounded together
And such a friendship lies in two of us.
3. A Friend is a Treasure
A friend is someone we turn to,
when our spirits need a lift.
A friend is someone we treasure,
for our friendship is a gift.
A friend is someone who fills our lives,
with beauty, joy and grace.
And make the world we live in,
a better and happier place.
Also Read: Friendship Books
Friendship Poems In English
If you're looking for friendship poems in English, we got you covered! Check out these famous poems about friendship ASAP!
1. Friends…
They're the few people who accept silence over conversation.
A relationship like this denies silly promises and persuasion.
You don't feel the need to second guess thoughts or measure words.
Their love comes in wholes, not halves, not thirds.
They're the ones that guide you through when fate takes a turn.
Fights, small and large, end in forgiveness, never a burn.
You forget about first impressions and the feelings they brought.
You're grateful for who they are and you forgive 'em for what they're not.
2. Thank you, friend, for all the things
That mean so much to me–
For concern and understanding
You give abundantly.
Thanks for listening with your heart;
For cheering me when I'm blue;
For bringing out the best in me;
And just for being you.
3. You magnify my happiness
When I am feeling glad;
You help to heal my injured heart
Whenever I am sad.
4. You're such a pleasure in my life;
I hope that you can see
How meaningful your friendship is;
You're a total joy to me.
Also Read: Friendship Day Captions
Best Friend Poems That'll Make You Cry
If you're feeling emotional and want to convey your feelings to your yaar, go ahead and WhatsApp these friendship poems to them right away! Here are some friendship day games and activities that you and your gang can indulge in and have the time of your life!
1. Treasured friend, I'm glad I found you;
Our friendship is a gift we share.
I can be myself around you,
Safe in your love and care.
I miss you when you're out of sight;
Our friendship bond was meant to be.
I think of you with great delight;
You're almost part of me.
Through fun and fears, play and tears,
We help each other heal and grow.
I prize our time–the days, the years,
More than you can know.
2. A friend is someone always there
in the back of your mind,
providing feelings of comfort and security.
A friend is someone
who adds happy sparkle to your life,
joy, fun, a predictable creator of happiness.
A friend is a stormproof shelter
from life's challenges, troubles, uncertainties,
an unassailable bond overcoming any challenge,
strengthening the connection in the process.
You are all this and more, my friend.
3. A friend is like a forest,
Or a lovely, calm blue sea,
A refuge from life's problems,
As only a friend can be.
A friend is like a song,
Soothing to the brain,
Distracting us from trouble,
Neutralizing pain.
4. My best friend would be
someone with whom I can share
ideas, laughs, troubles, fun,
my innermost thoughts,
things I tell no one else,
someone who listens
and really cares.
That is why
my best friend is you.
Funny Poetry For Friends
What's any friendship without some masti mazak? If you love making fun of your BFF, share this funny poetry for friends with your best friends to share a laugh!
1. You and me
I know you are the angle
So, I saw year by year
Day by day
And Now, I even forget your like
Your pain and the strange smile
I hope you stand by me
Always, forever
You and me
Are the world
2. We share a cute equation, where we fight like Tom and Jerry. 
But, having you in my life, is like icing and the cherry, coz our bond is special and true, coz our bond will remain new, Our friendship rocks!
3. They love you
When you defend them
They run
When you need a helping hand
Real ones are there in total silence
Called the silent ones
To massage the pain inside
Of a wounded soul
They were there long ago
They are there now in the snow
Holding hands
Never letting go
Friends
Acrostic Poem On Friends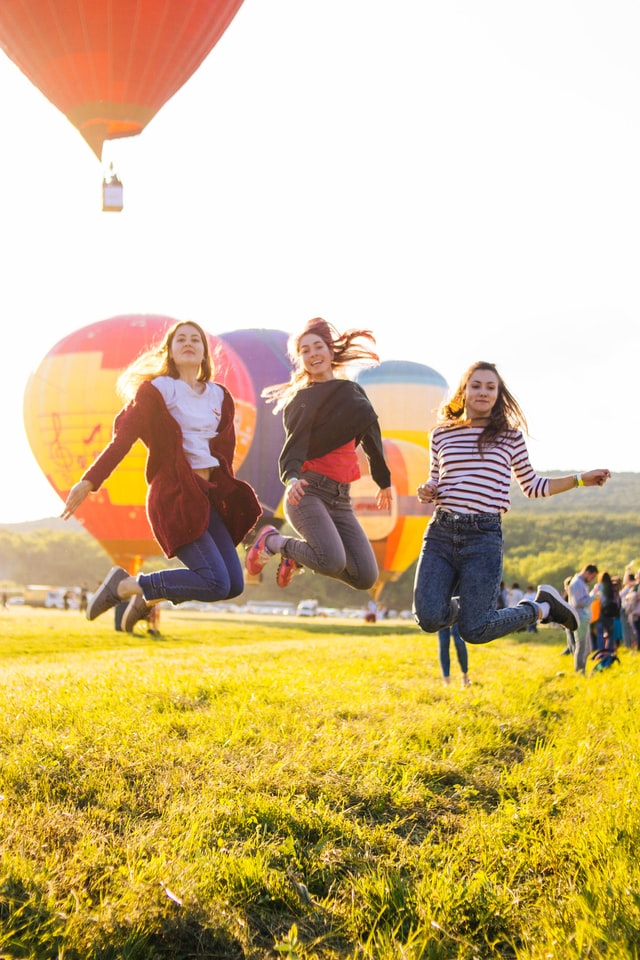 1. Friends together
Riding forever
In the darkness
East and West
New friends joined us
Drawing pictures
Singing happiness songs
He likes me and
I like him too.
Playing together.
2. Friends stand up for you
Running and playing games with you
In a comfortable place with your friends
End the day with a smile
Not to be mean
Don't be a big bully
Show your friends the big RRRrrrrr
Help your friends when they need you
Include people in your games
People be nice!
Also Read
Friendship Breakup Quotes: Go ahead and scroll through our friendship breakup quotes, status and messages.
Friendship Day Songs: Wanna tell your buds how much you really love them? These Friendship Day songs 2021 might help. 
Relatable Memes:  One of the most common ways in which best friends show love to each other in this digital age is by sharing, tagging each other on memes and Friendship Day songs. 
Toxic Friendship: You might want to know some tips on how to end a friendship with that one friend turned enemy.
Movies On Friendship: We've listed our favourite Bollywood movies based on friendship & a list of friendship films in Hollywood. 
So fam, all set to surprise your friend by sending these sweet friendship poems? 
Featured Image: Instagram