One of the biggest milestones in most people's lives is getting their first paycheck! The happiness of having your own money to spend is unmatched. Over the years, many of our fave telly divas have shared the story of  their first salary and they made us say 'that's relatable AF!'
Believe it or not, some of the biggest names in the telly world started with less than Rs 2,000 as their first salary. Today, they might be earning millions but nothing can beat the rush of getting the 'salary credited' message for the first time!
Hina Khan
Hina Khan is a force to be reckoned with. She is not just a popular television actress but also an Insta superstar! However, not many people know that Hina started her career as a call centre executive. Her first salary was Rs 25,000. Today, the star charges in crores for a project. 
Divyanka Tripathi
Television's beloved bahu Divyanka Tripathi started her journey in the entertainment industry as a TV show host for Doordarshan back in the 90s. In an interview, the actress shared, "I used to anchor functions earlier and I remember that I got Rs 250 as my first salary. I was so thrilled that I decided not to cash the cheque at that time. In fact, I still have that cheque with me and I cherish it." Isn't that sweet?
Kavita Kaushik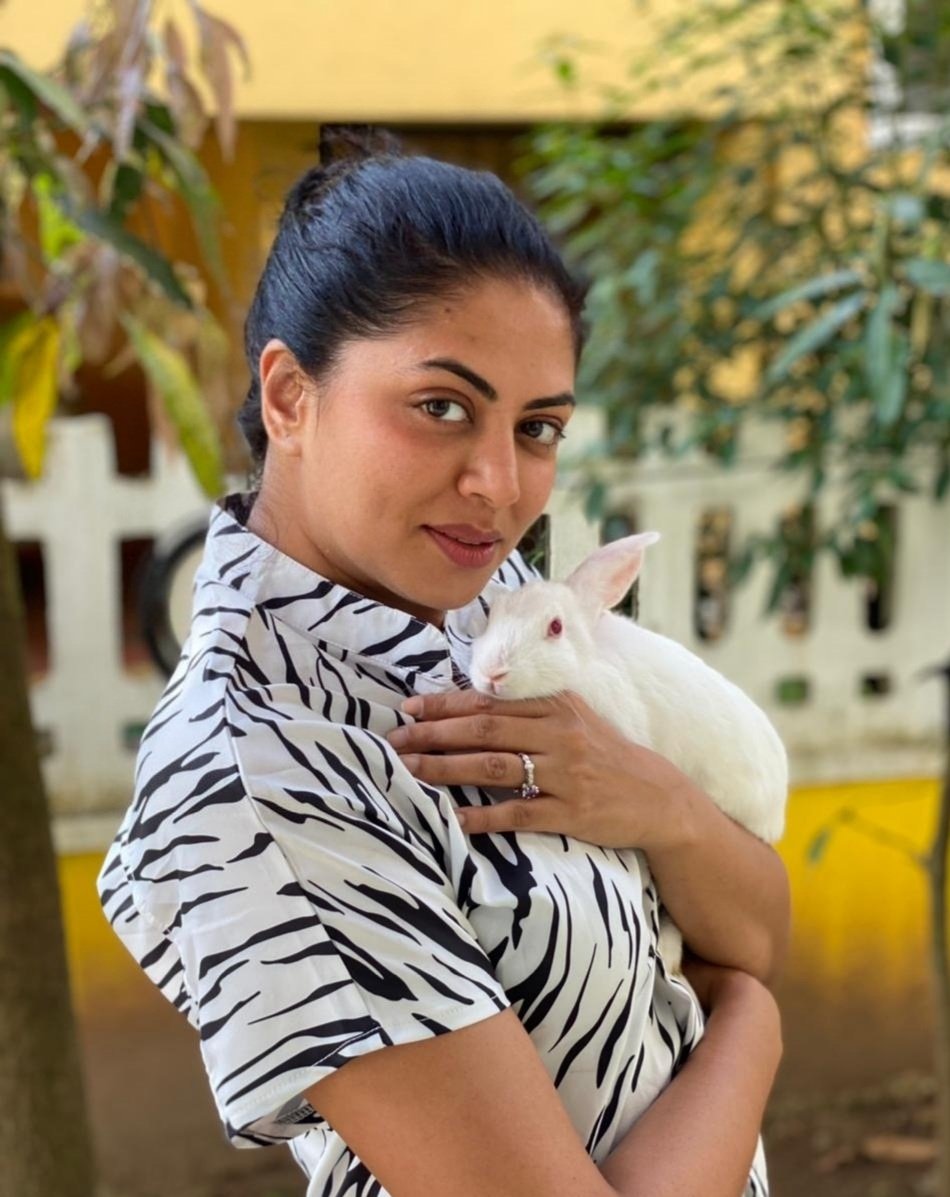 Kavita Kaushik started working as a show host when she was in college. The actress said, "I took up my first job in college. I hosted a show for a channel and was paid Rs 1,500 for a day's work. They had canned five episodes with me. I handed the money over to my mother." Today she is not just a popular telly star but also an entrepreneur.
Shraddha Arya 
Kundali Bhagya fame Shraddha Arya is one of the most loved actresses in the industry. She started her career as a model and her first gig was a detergent commercial. Sharddha was paid Rs 10,000 for it. Today she is one of the highest-paid stars in the telly town and all we can say is, 'What a journey!'
Asha Negi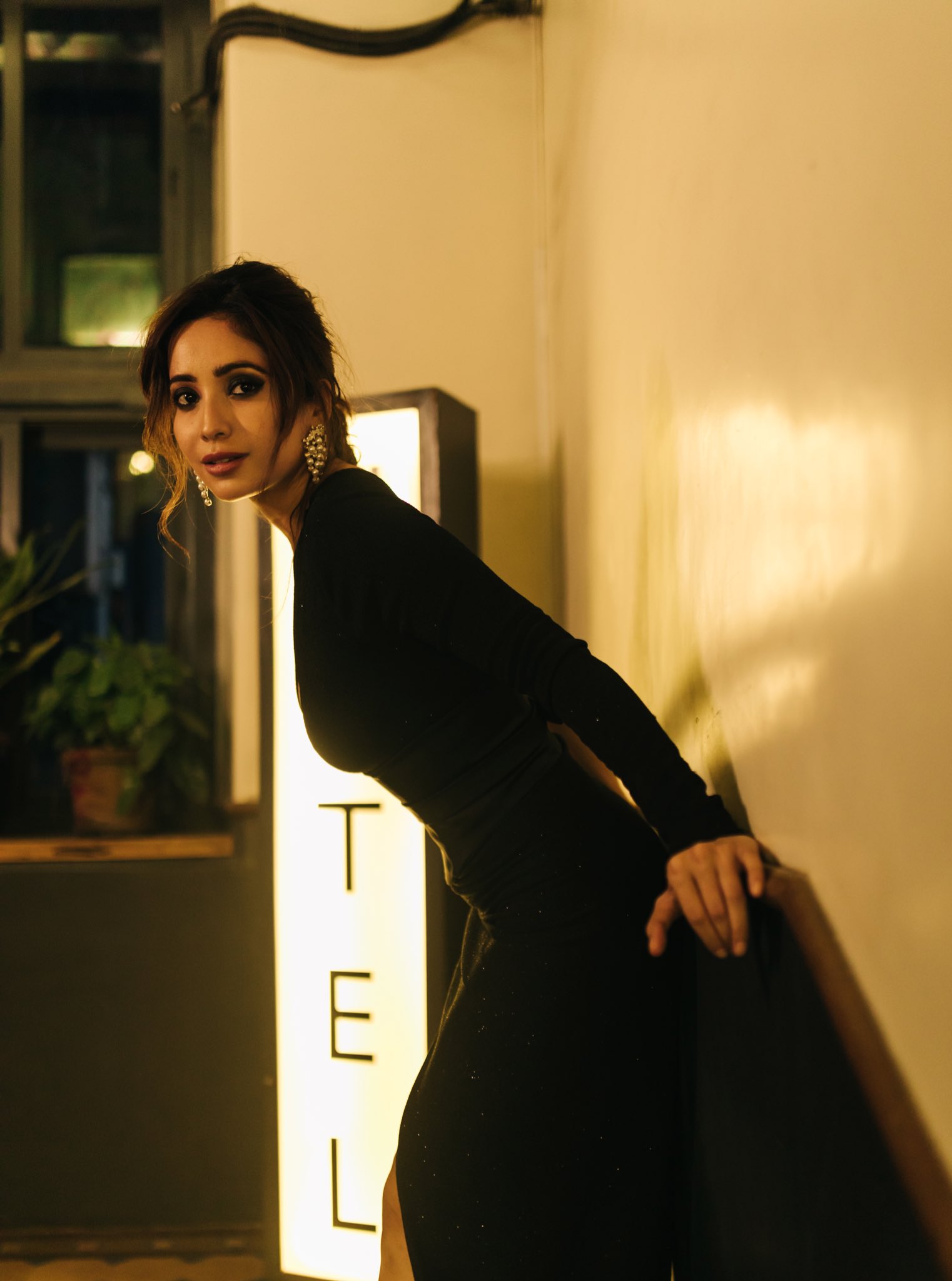 Asha Negi is currently one of the most popular telly stars in the entertainment industry. She made her Bollywood debut with Ludo back in 2020, and since then she has been busy with many projects. Just like Hina Khan, Asha also started her career as a call centre executive. In an interview, she shared, "I remember, after finishing my school, I thought why not do a call centre job. So I thought for experience, why not. Tab aise pata nahi tha (it wasn't like) that I'll go to Bombay one day and I'll try this industry out. I remember Rs. 4000 was the salary, but they would still deduct from that salary and give us something like Rs. 2500-3000. That yeah, that was it."
Ridhi Dogra
Ridhi Dogra started her career as an intern at an international beauty pageant. The actress got a paycheck of 10,000 rupees for her first assignment. She decided to treat herself for all the hard work and splurge on a Goa trip. Been there, done that!
Shikha Singh
Credit: Instagram
Shikha Singh started her career with an acting gig. In an interview, the actress said, "My salary was Rs 50,000 for the show Salaam Zindagi, even after my episodes were scrapped. This happened right after I finished college. I had come to Mumbai for a show I auditioned for, but I never got paid for it. In fact, I was shocked when they called me to collect my dues after 90 days. I had actually forgotten about it. I still remember asking them if they were really paying me for the scrapped episodes. I spent it on my daily expenditures as I was on my own in the city." 
Aren't these stories inspirational AF? This just goes on to show hard work pays off!l 
Featured Image Credit: Instagram