Emily In Paris, Love, & Dilemma: Here's What We Thoroughly Enjoyed In Season 3
Emily in Paris is back with season 3 and we binged it in one sitting. In all honesty, it is an enjoyable ride albeit rickety. The season has its flaws. But hey, we don't expect perfection from a show about an American girl rising as a "marketing marvel" in France. Overlook the expected flaws and this Netflix show will entertain you with a hearty dose of glitz, glamour, fashion, and intense drama. Bottom line? We enjoyed. Here are five things about the show that will impress you as well:
Emily In….. A Dilemma!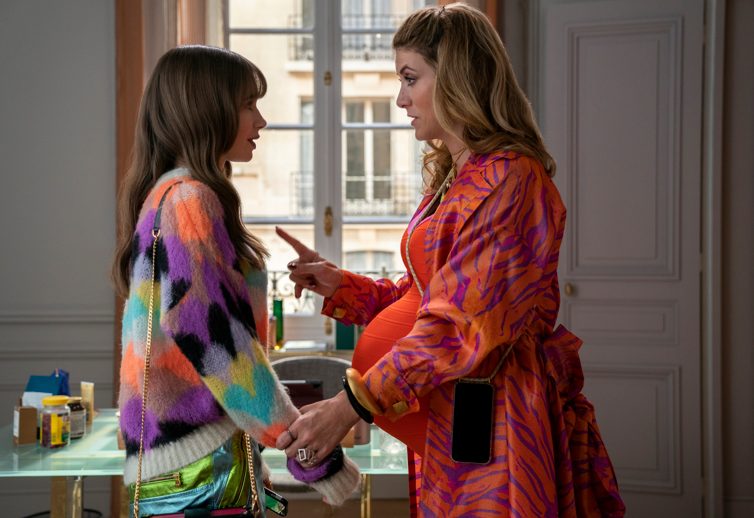 New season, new dilemma! We find Emily in a 'this or that' situation. She has to choose between working for her mentor Madeline (Kate Walsh) at Savoir and supporting Sylvie (Philippine Leroy-Beaulieu) with her new firm. But Emily being Emily, tries to make the best of both worlds. It prompts client drama and dinner run-ins that'll have you on the edge of your seat. It's fascinating to see her navigating through the chaos. Our girl has surely evolved since the last season!
Crazy, Complicated Love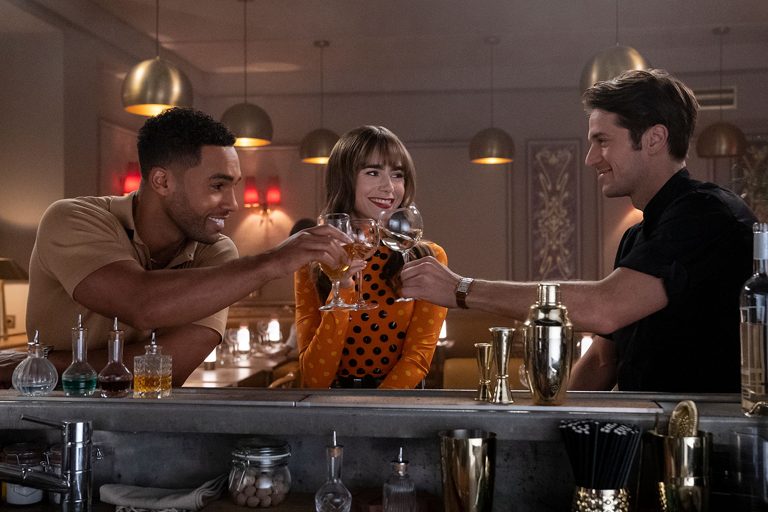 The third season portrays Emily, Mindy, Sylvie, and Camille juggling multiple love interests. While Emily is still confused about handling her love life with Alfie (Lucien Laviscount), Gabrielle appears in a much stronger relationship with Camille (Camille Razat). But all good things come to an end. The question is—what happens next? TBH, we are frustrated and getting tired of how the makers are handling the entire Emily-Gabrielle situation. Sure, we can't wait to find out how things unfold but make it a little quicker. That said, watch this season for the sexual tension! You won't be disappointed.
A Little Bit Of Paris…A Little Bit Of Bollywood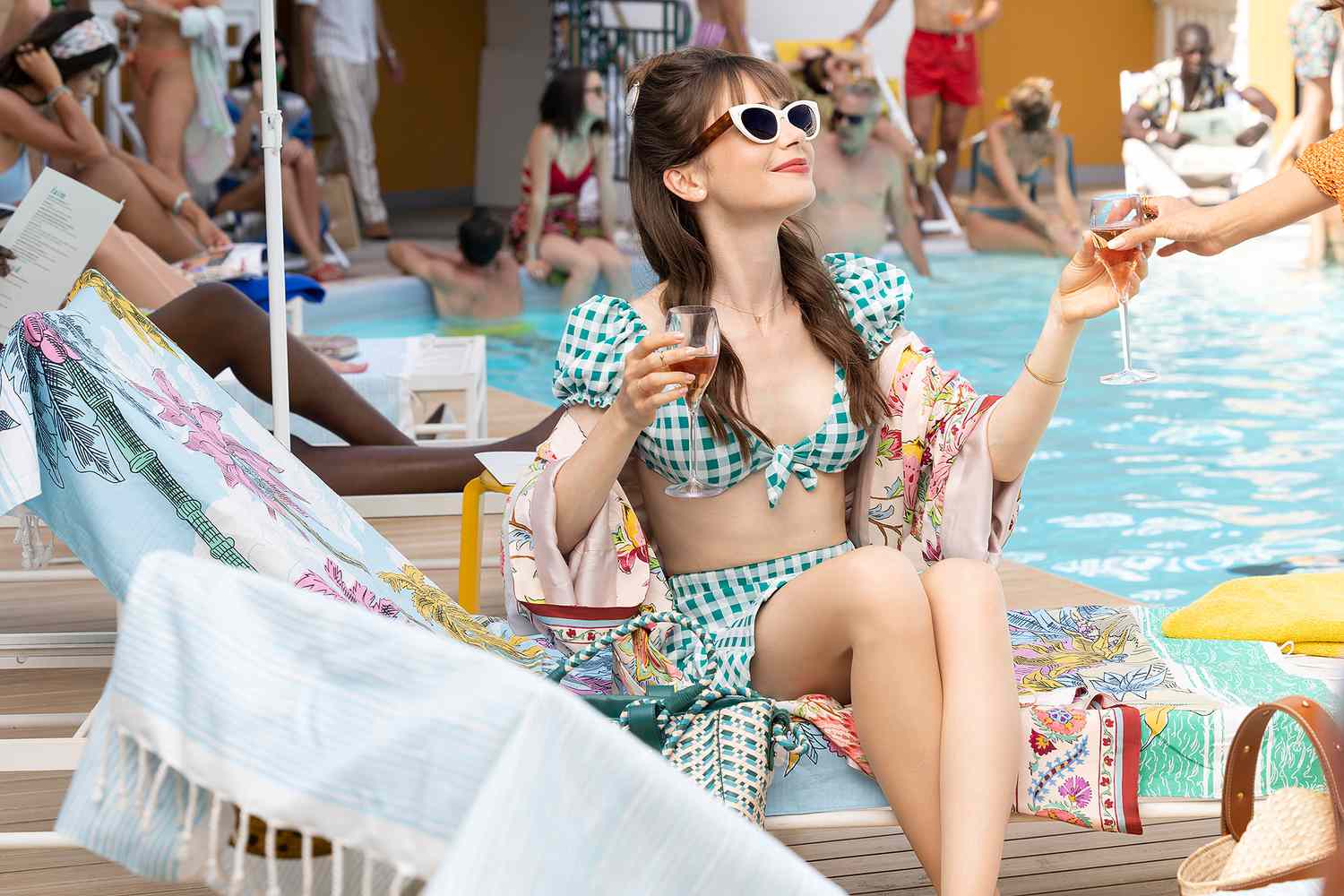 In season 3, the characters continue to deliver French girl perfection with their outfits. Be it Mindy's neon jumpsuit or Emily's pink feather-covered coat, every look is interesting in its own way. The most fascinating bit? Emily seems to have taken inspiration from B-town divas for some of her most stellar fits. Here, take a look: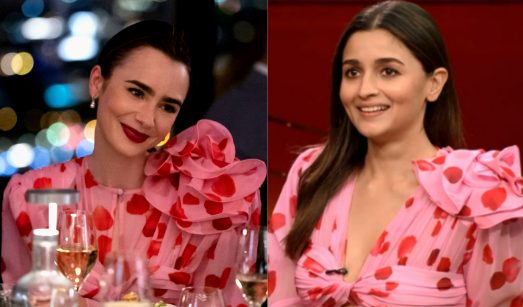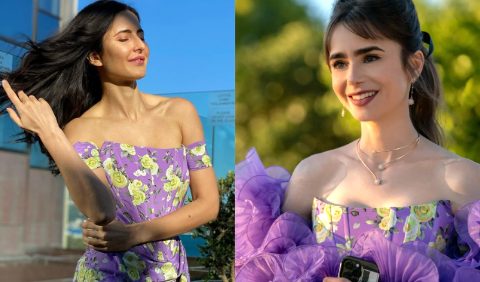 It's A Mindy Chen World…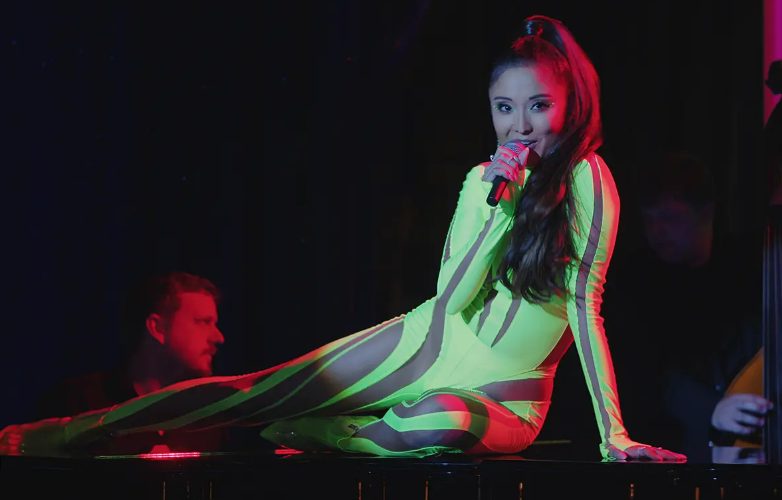 Season 3 is Mindy's (Ashley Park) time to shine. From not letting Emily fall into a dump of embarrassing situations to having her back at all costs, the girl proves she is one hell of a friend. But there's more and this star shines through it all!
 Baby On Board?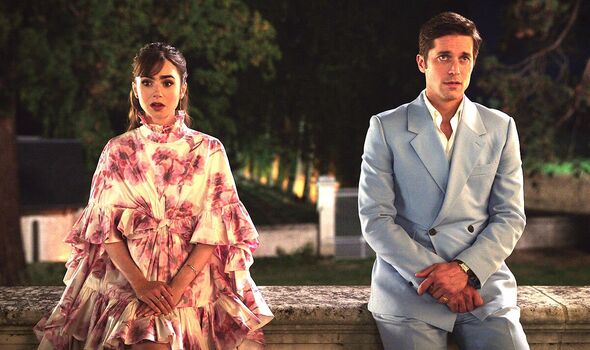 Emily In Paris takes the melodrama up a notch with the season finale. We see two breakups, an engagement party, an impulsive almost-wedding, and a surprise pregnancy announcement. As expected, the show ends on a cliffhanger.
All in all, Emil In Paris Season 3 proves to be a perfect holiday week watch. Go binge!
Featured Image: Netflix
© 2022 THE GOOD GLAMM GROUP