Hello, bride-to-be! Amidst the sweltering heat, finding your trousseau and finalising the venue seems fairly simpler than finalising the right products for your hair and skin woes. We know you're dealing with a gazillion checklists you didn't ask for. But we promise you, it'll be all worth it when you make it official in front of the whole world.
That being said, as a summer bride you must pick the right products for your skincare game before the stress starts getting to you. We've seen that experimenting with new products before D-Day is a common mistake that brides make because this isn't the time to take risks. To avoid walking down the aisle with zits but also get that extra skincare, we suggest you get your hands on these Indian homemade remedies (ghar ka nuska) before your big day.
Best DIY Skincare Hacks For The Hurried Summer Bride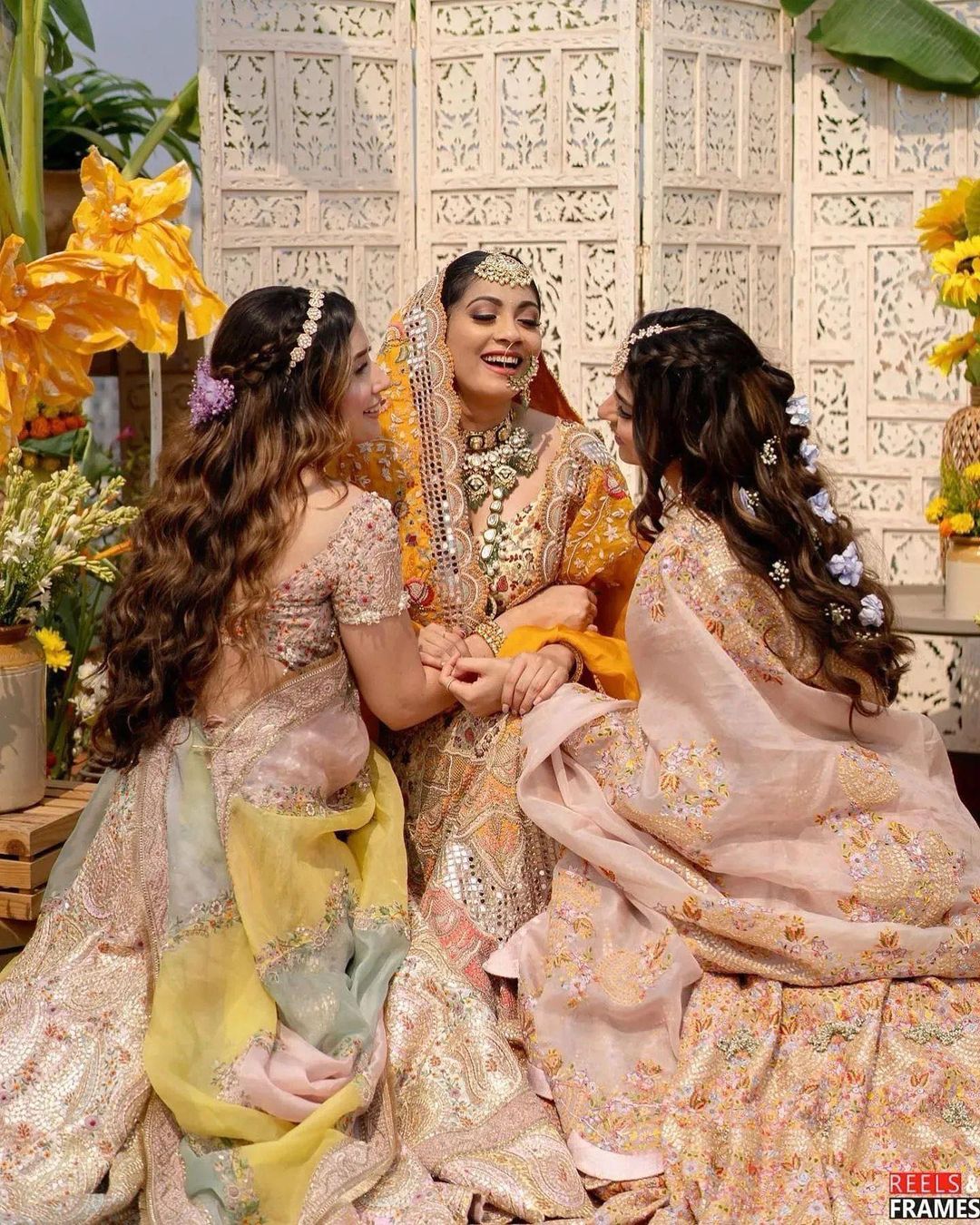 Cool Down: Cucumber, Aloe Vera & Honey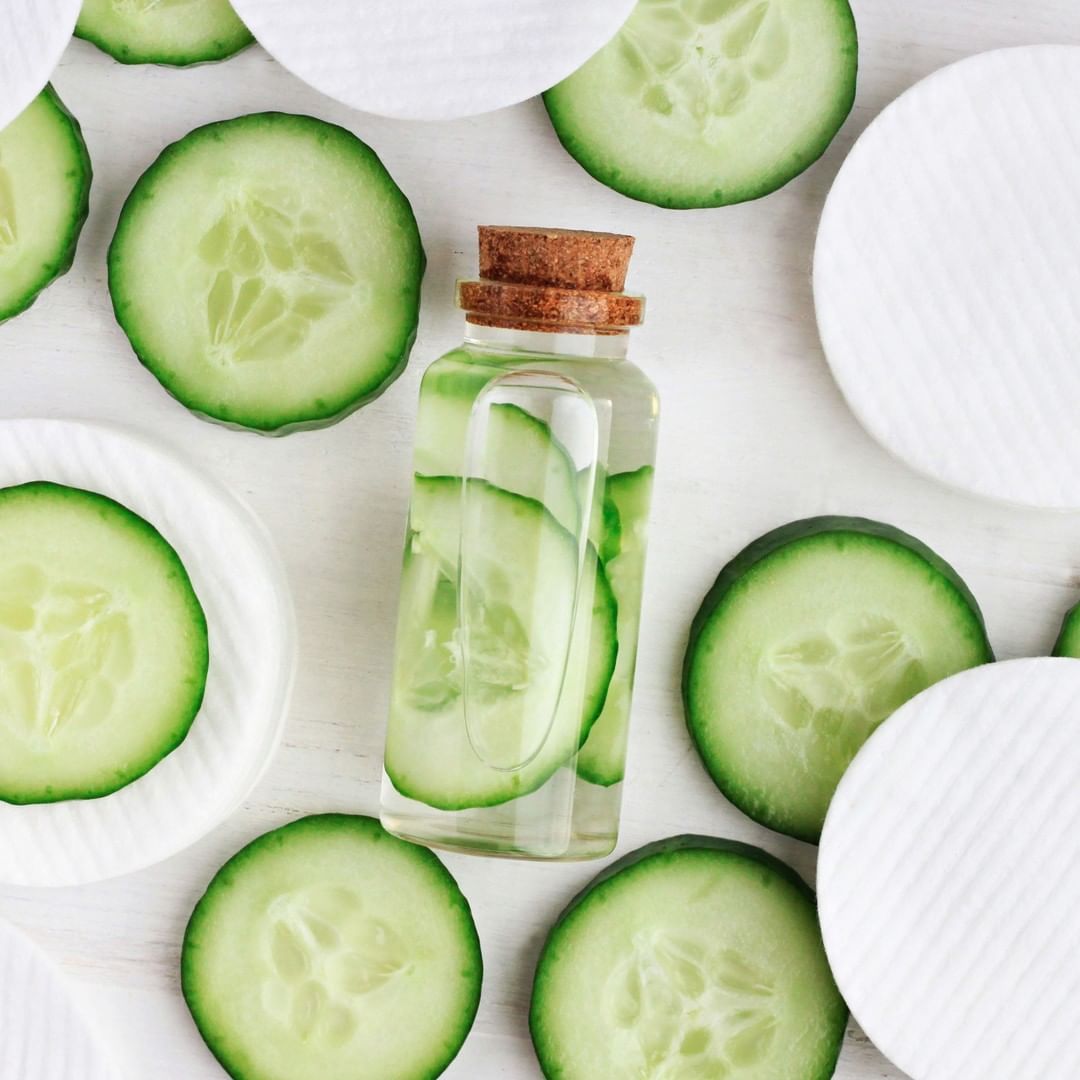 When the heat and humidity are peaking, brides need to hydrate their skin with cooling ingredients like cucumber, aloe vera, and honey. A face pack made of these ingredients is even better for your skin before you exchange your vows! Honey is a natural humectant, so it'll help your skin stay moist but not oily. Aloe vera is a hero ingredient for treating acne while cucumbers calm your skin woes.
How To Use It
Peel and dice half a cucumber and scrape the gel from one aloe vera leaf.
Add these ingredients to the blender along with two tablespoons of honey.
Blend well and apply a generous amount to your face.
Leave it on for 15 minutes before washing it off with cold water.
De-Tan, Baby: Besan & Turmeric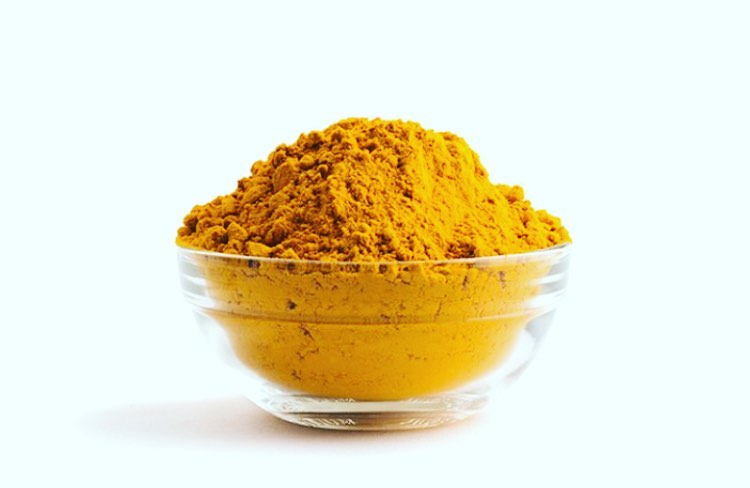 Besan or gram flour is the ultimate ingredient in your kitchen that will give you a gorgeous glow. Since you know that besan and turmeric are well-known ingredients to help you get rid of tan, you can now head out for shopping in the hot summer months without having to worry about the consequences. This particular scrub made with gram flour and turmeric is perfect for those brides with any blemishes or tan on their faces.
How To Use It
In a bowl, add one tablespoon of gram flour, half a tablespoon yoghurt, and a pinch of turmeric.
Mix it well.
Massage this scrub all over your face in small circular motions for 5 minutes.
Rinse it off with water and follow it up with your favourite moisturiser.
For Your Hair Only: Avocado & Honey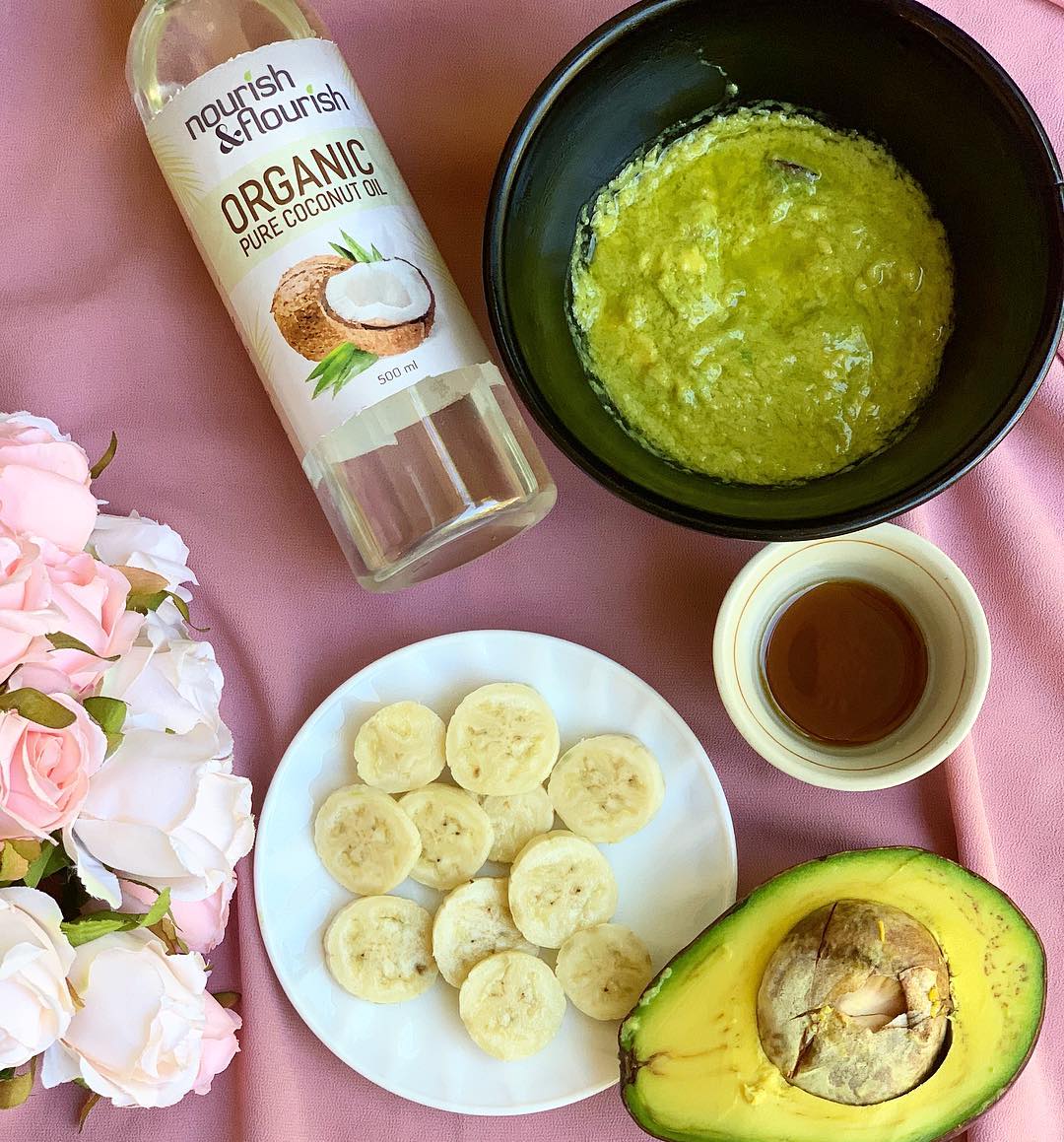 This delicious fruit is not just for making a batch of guacamole, because it has so many beauty benefits that'll work to your advantage. Avocados are rich in healthy fats that can add shine and lustre to your hair, while honey will moisturise your frizzy hair while promoting hair growth.
How To Use It
Mash the avocado until smooth.
Add the honey and mix well.
Apply generously to dry or damp hair and leave on for 15-20 minutes.
Rinse well with shampoo and conditioner.
We swear by these nifty beauty hacks that can be whipped up in no time. Bookmark these DIY masks for that impeccable bridal glow.
Featured Image: Instagram