It's raining fashion in Mumbai as luxury label Dior prepares to unveil its Fall 2023 collection designed by Maria Grazia Chiuri. The much-anticipated launch will take place at the Gateway of India, and the biggest fashionistas will be in attendance!
The brand has partnered with Chanakya, a Mumbai-based atelier and women's craftsmanship school. As a fashion enthusiast, I am eager to see what the luxury brand has in store for us, and I envy everyone who will be present there.  If you're wondering who those lucky people are, we've got answers!
Scroll down to find out all the A-listers who will witness the launch first-hand:
Sonam Kapoor Ahuja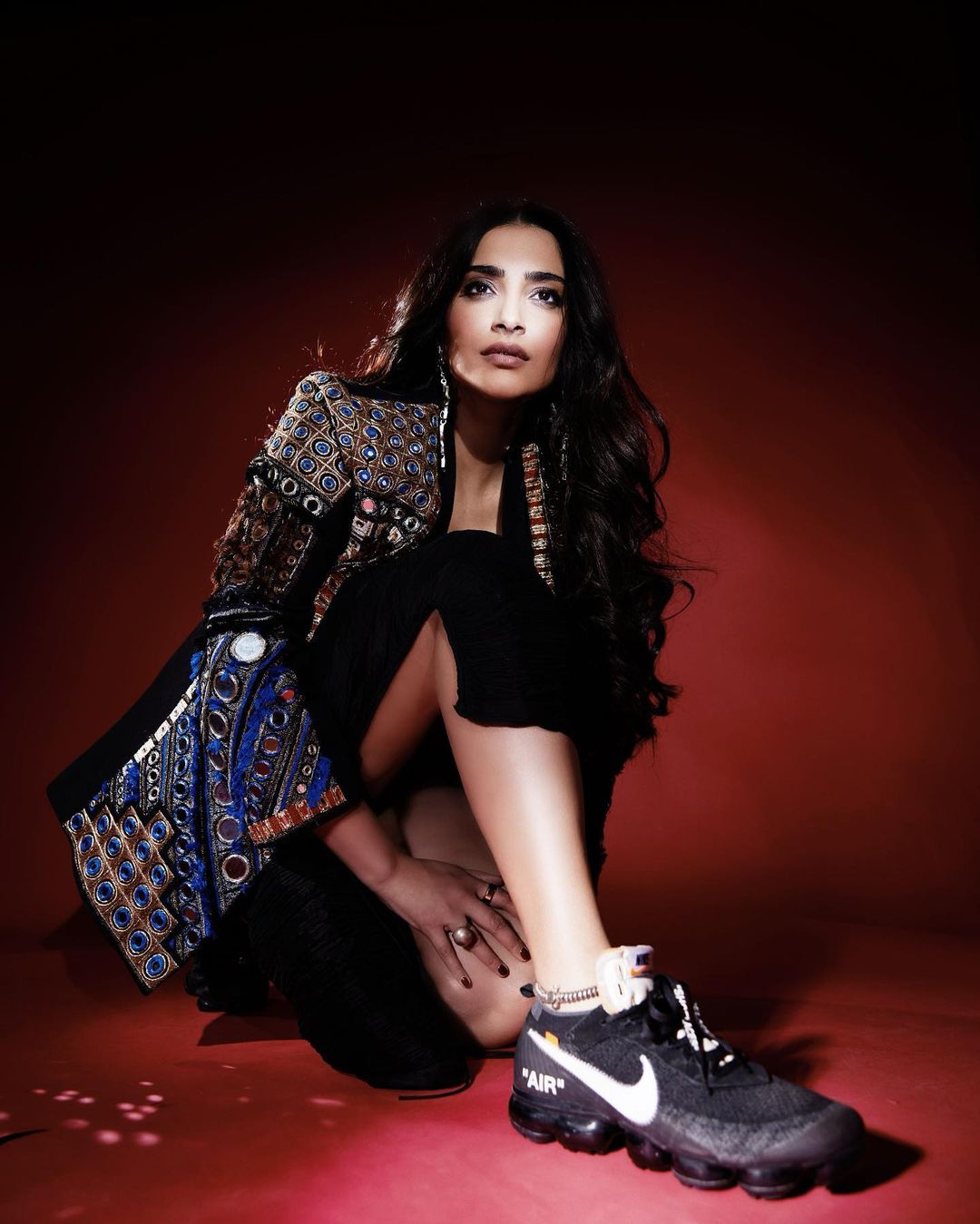 Sonam Kapoor Ahuja is one of the most stylish actresses in Bollywood so her presence at the show is no surprise. She recently shared a sneak peek of the Dior Fall 2023 show invite. A printed branded fan, a Lady Dior handbag, a scarf, a towel, and other items were included in the package.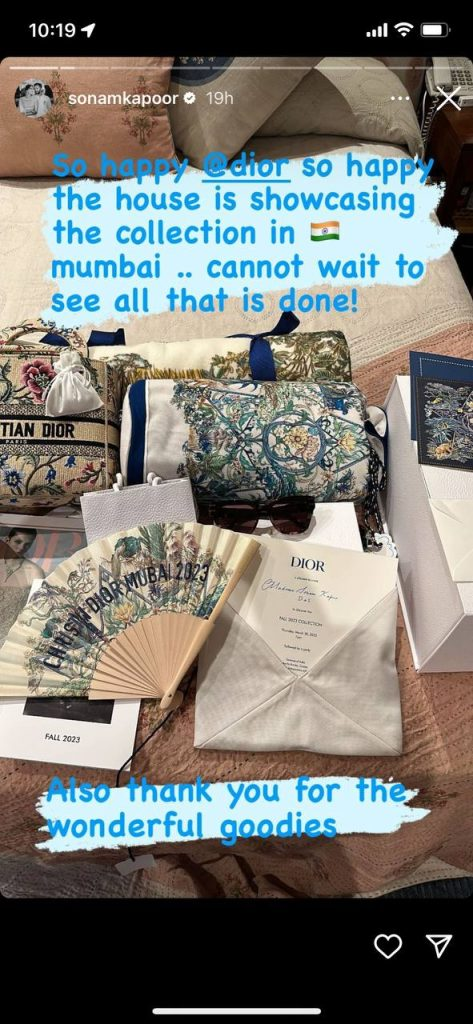 Simone Ashley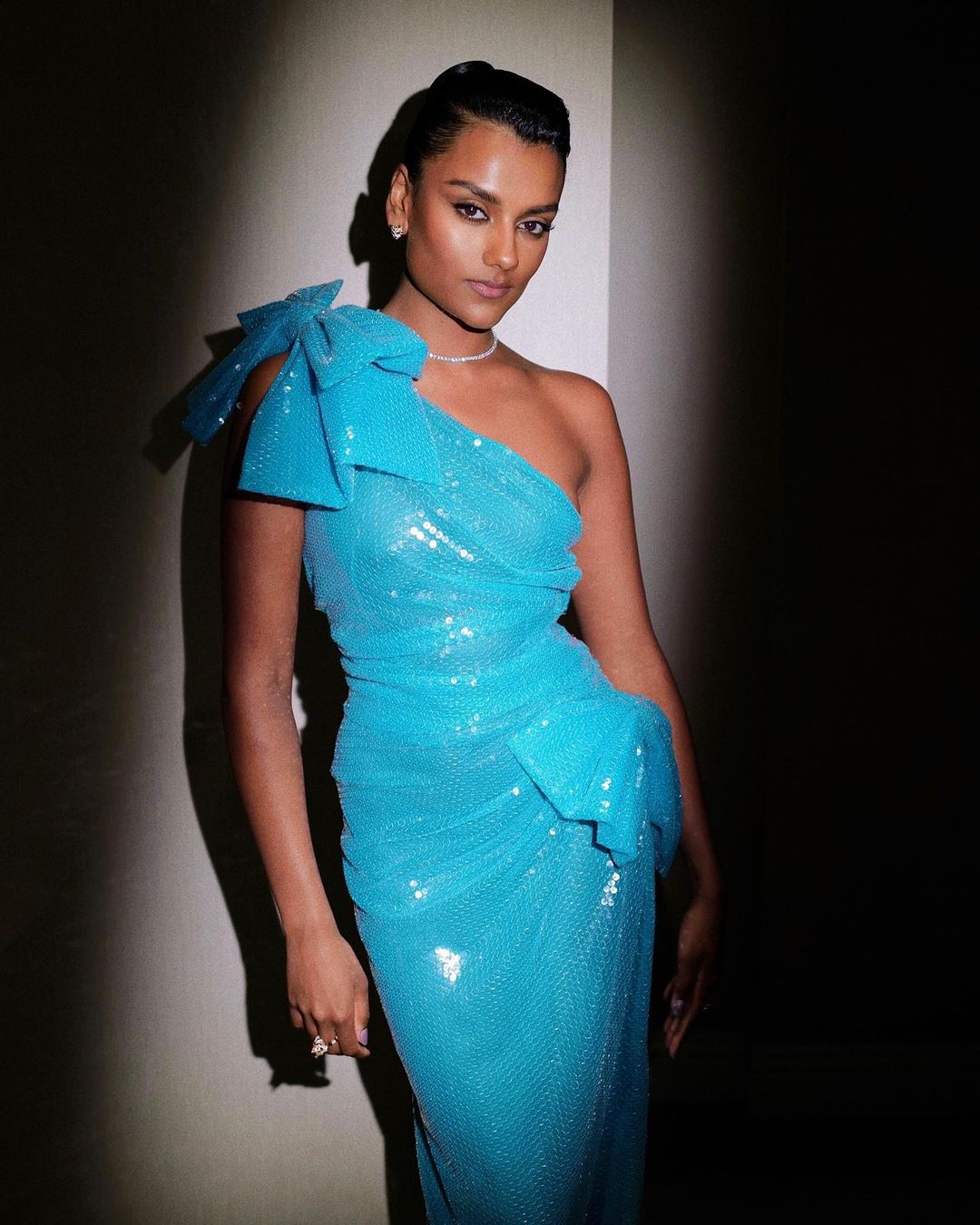 Bridgerton fame, Simone Ashley is a diva in every sense! She is all set to make an appearance in Mumbai to attend the exclusive Dior show. The brand confirmed her presence on its Instagram page.
Anushka Sharma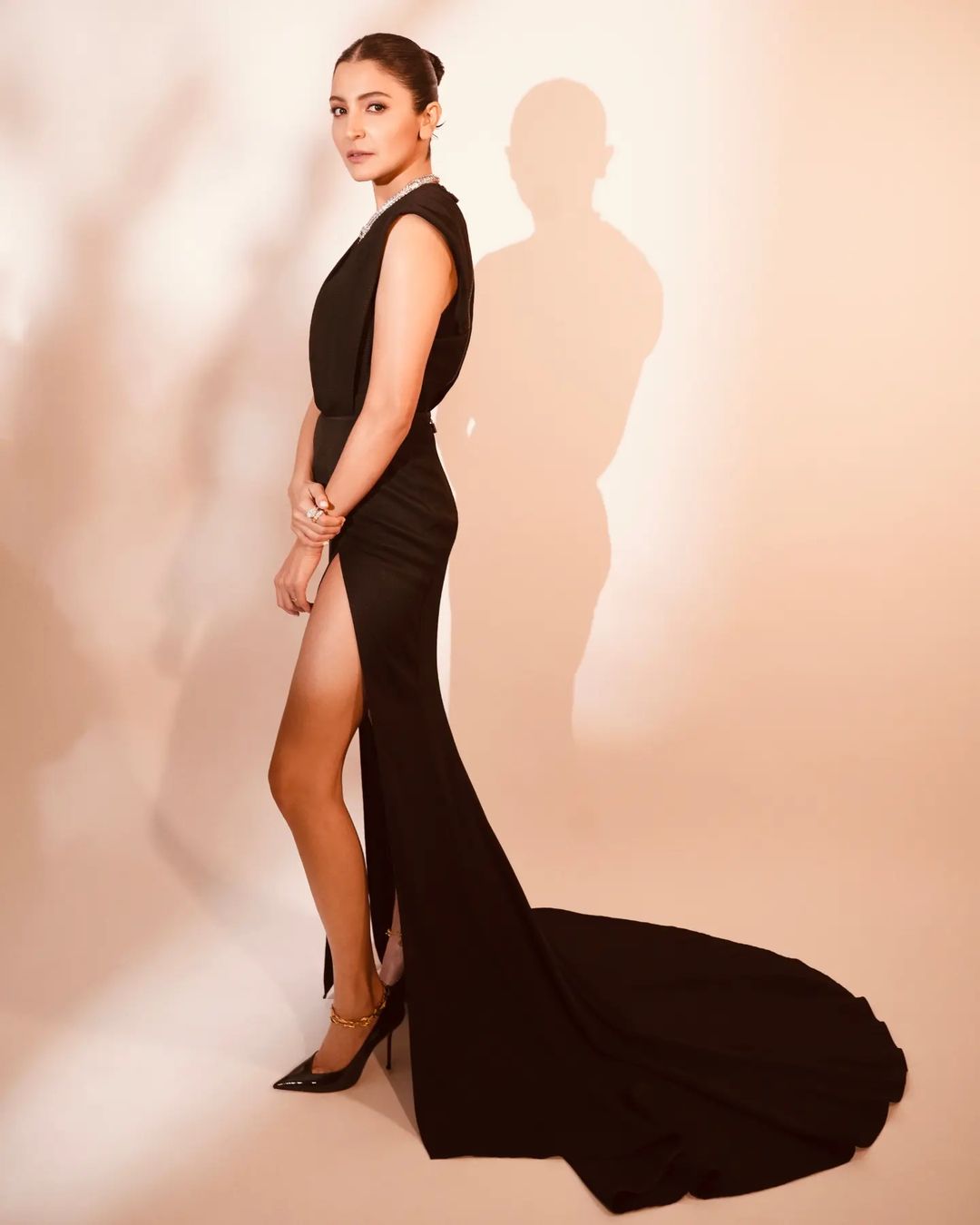 Every time Anushka Sharma steps out, she makes a statement. Hence, I cannot wait to see what she wears at the Dior Fall 2023 launch! The brand has also confirmed the actress' presence on its Instagram page.
Cara Delevingne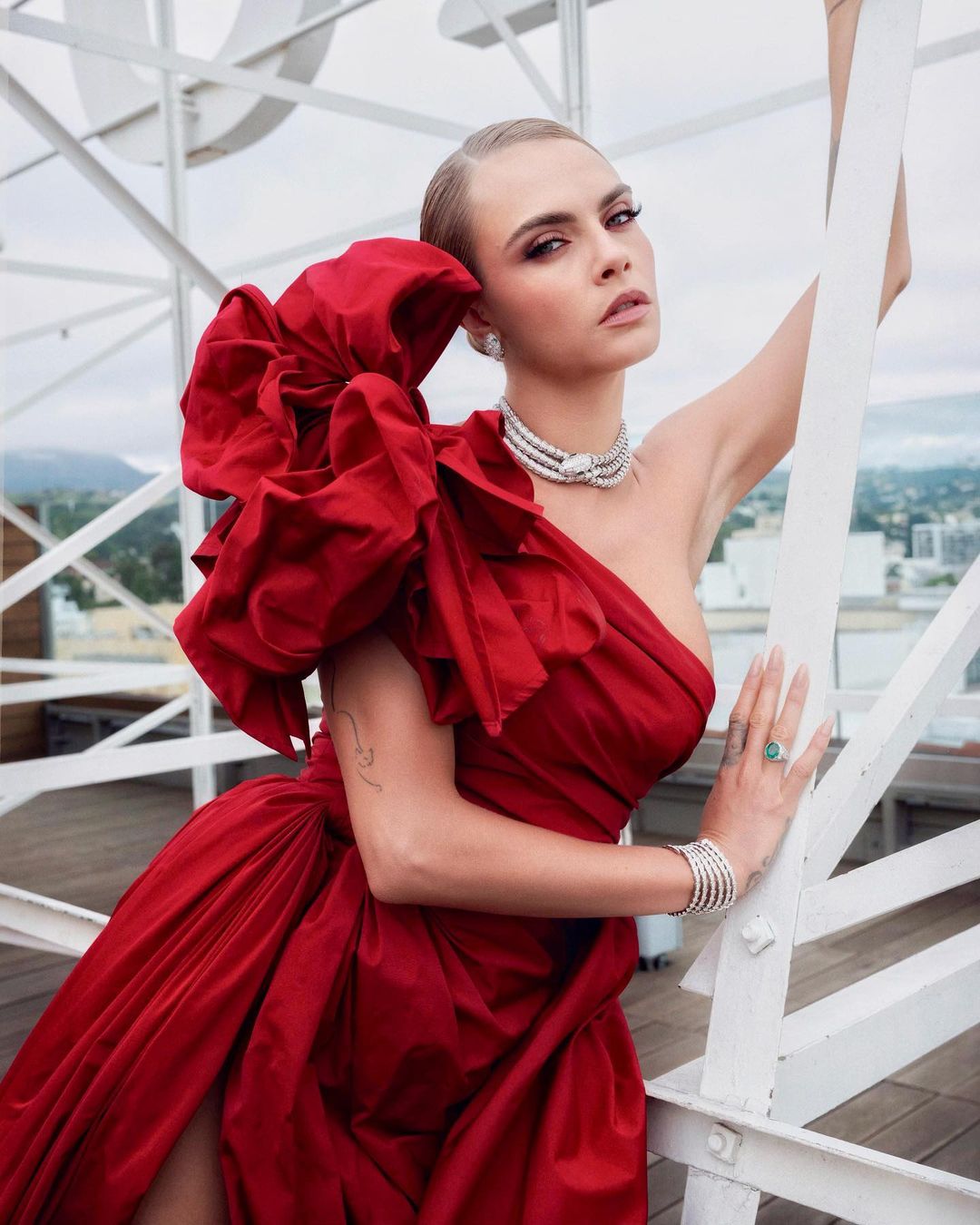 Cara Delevingne has never visited India. As a result, when the brand confirmed her attendance at the show in Mumbai, fans were ecstatic. The model is known for her edgy looks, and I'm sure she'll have something special to bring to the table this time as well.
Priyanka Gill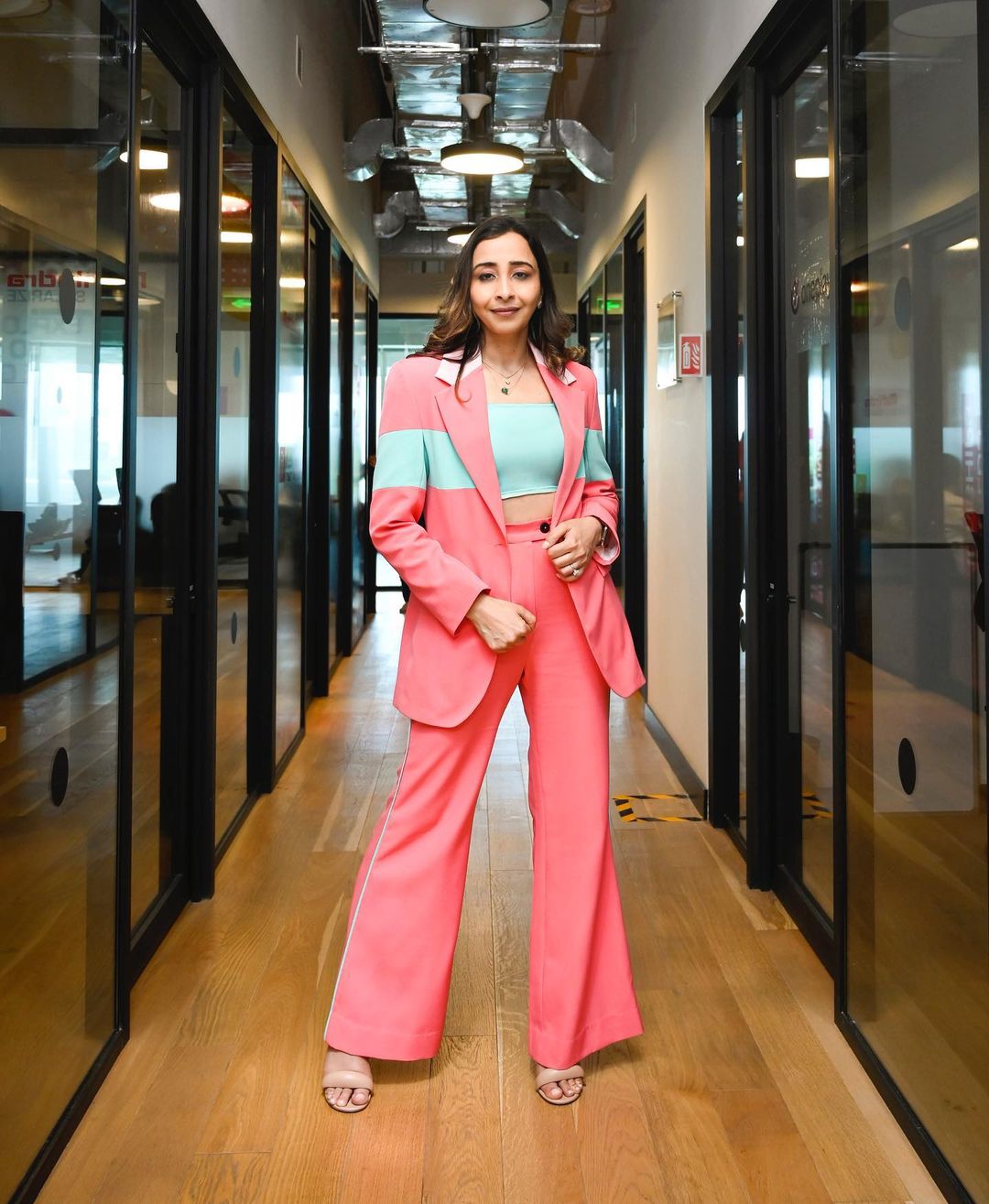 Our very own fashion enthusiast, Priyanka Gill, co-founder, Good Glamm Group and CEO, the Good Media Co is all set to witness the Dior Fall 2023 Collection. It's super exciting to personally know someone who'll be at the show and I can't wait to see her look!
Princess Gauravi Kumari
Not just actresses and models, but even a princess is all set to make an appearance at the show. Princess of Jaipur, Gauravi Kumari confirmed her presence by sharing a picture of the invite to the prestigious event.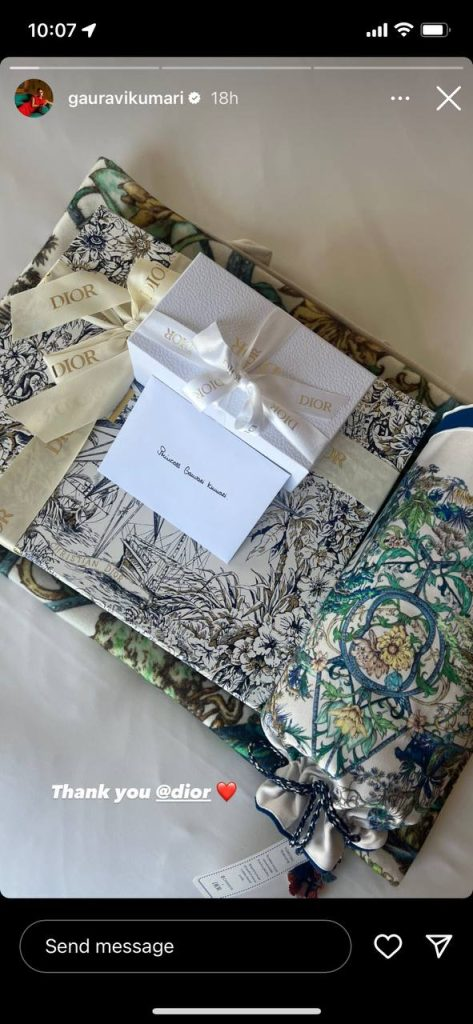 Juhi Godambe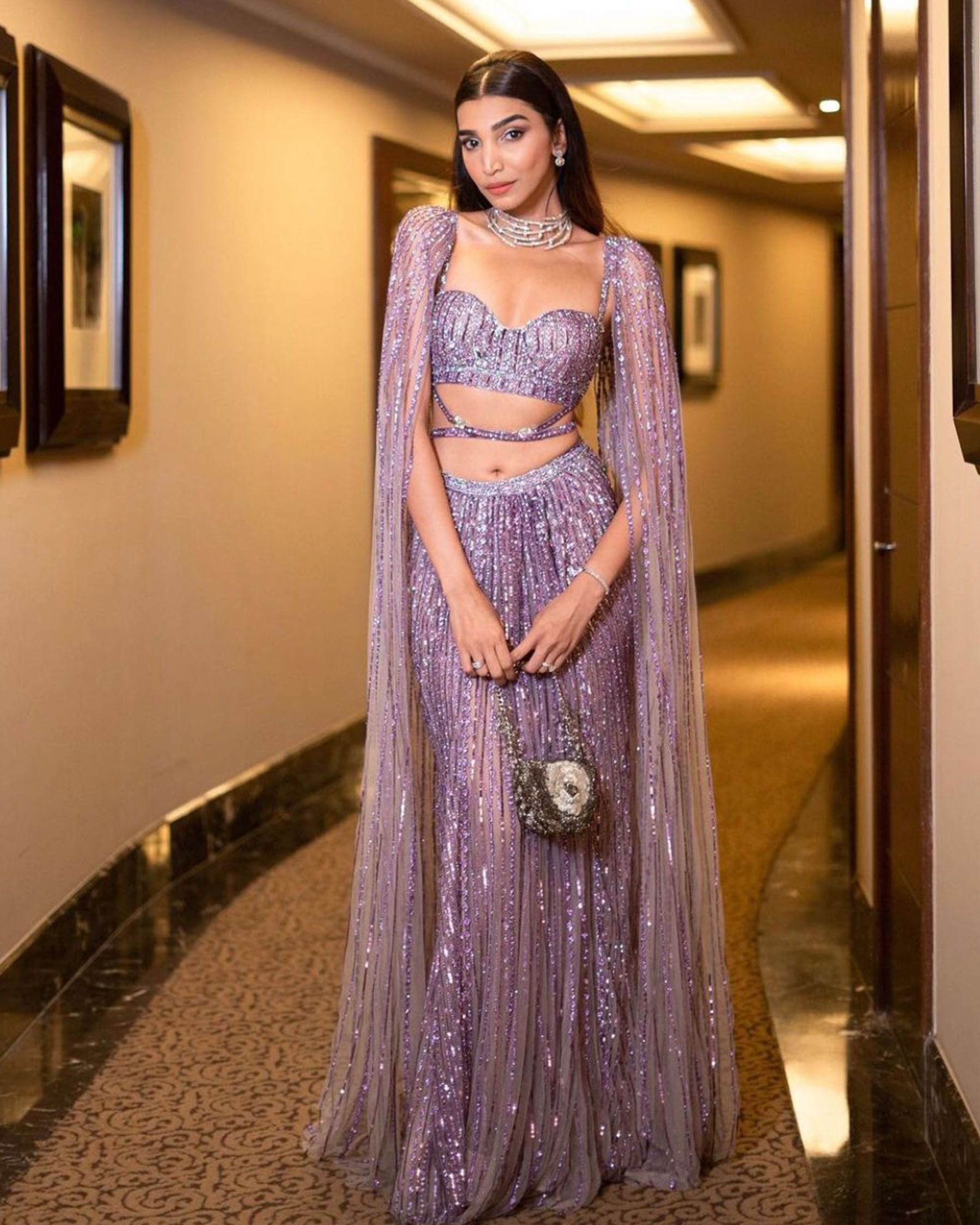 As per the grapevine, Juhi Godambe might be the only social media influencer to be present at the event. Her attendance was confirmed by her team.
I cannot wait to see what the brand and all these stars have in store for us!
Feature Image: Instagram