This Influencer Gave Us The Sexiest Looks At The Cannes Film Festival! 
The renowned red carpet of the 2023 Cannes Film Festival is not only being graced by Bollywood celebrities but also by desi influencers. From Dolly Singh to Kusha Kapila, the most-loved Indian influencers were present on the French Riviera. However, it was Diipa Khosla who gave us three of the sexiest OOTDs we've seen this year! 
Indie & Indian!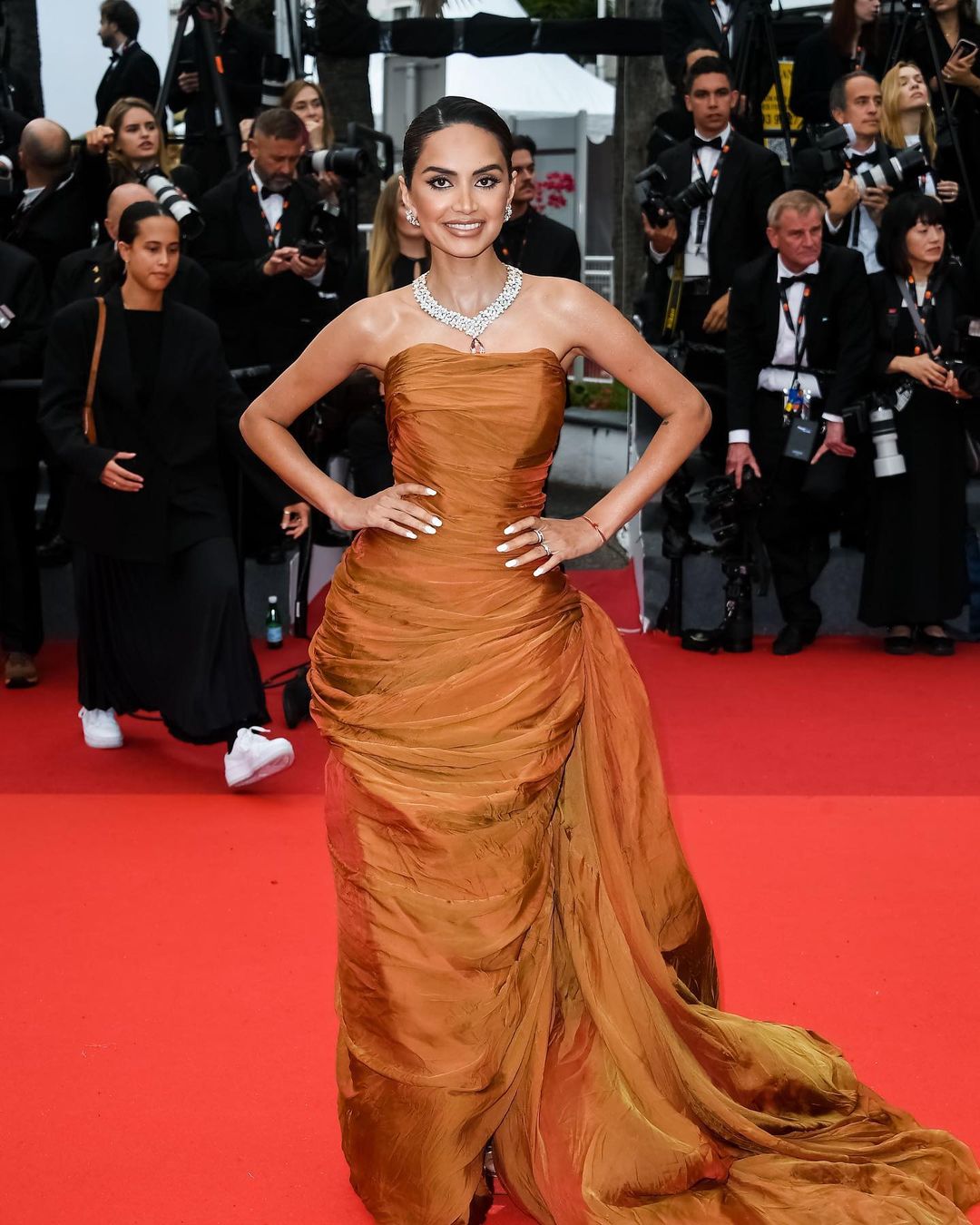 Diipa's first look left us speechless as she paid homage to her Indian roots in the most fashionable way possible! She donned a Marmar Halim rusty orange draped gown with a stunning train and ruched embellishments. While her outfit was magnificent, it was her jewellery that stole the show! She wore a divine diamond necklace from Pasquale Bruni that channeled the essence of Goddess Laxmi. It was from the brand's "Goddess Garden" collection, which was inspired by India. 
She's Sexy & She Knows It!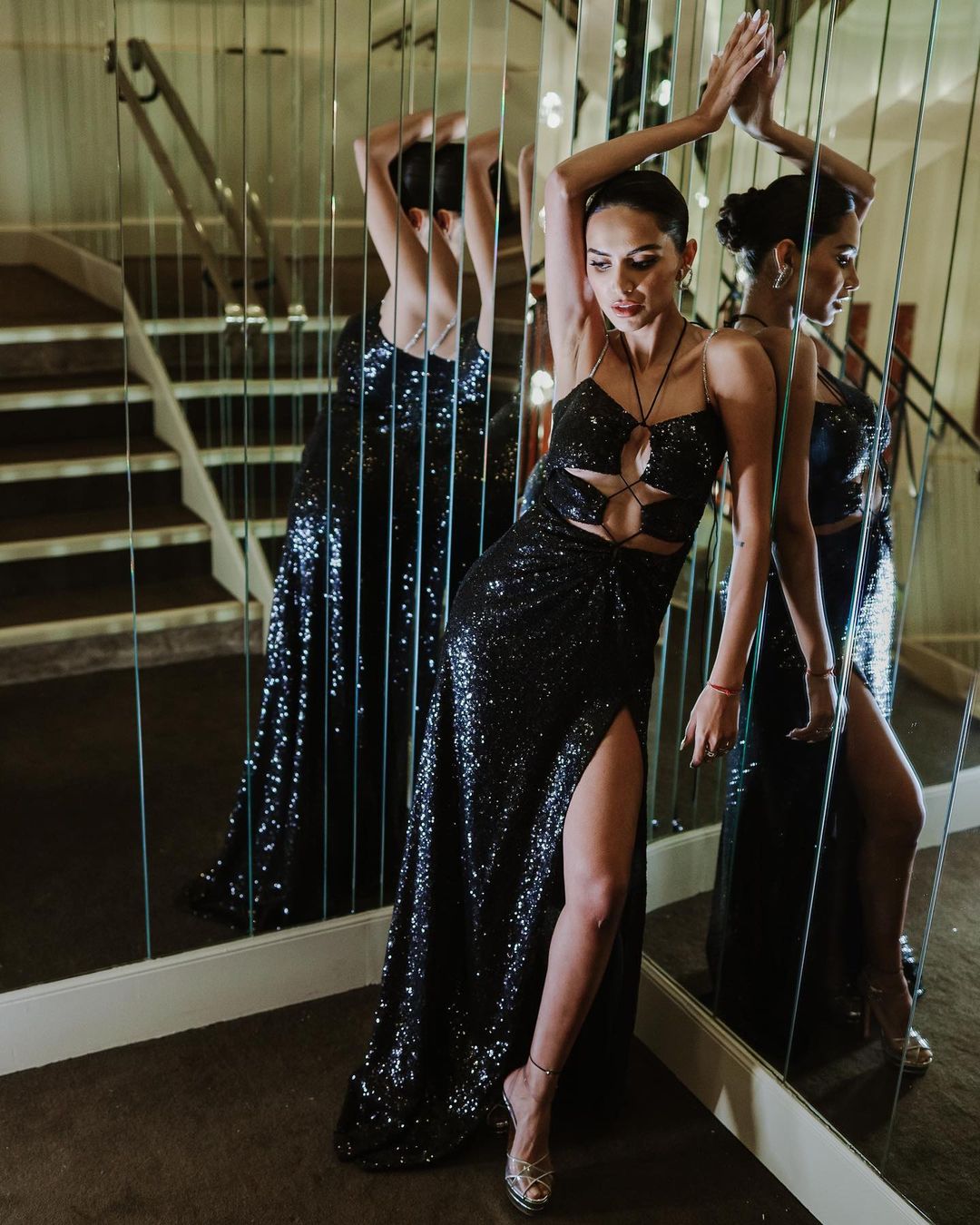 Diipa made the French Riviera sparkle as she ushered in the night with her second look, which glistened brighter than the French sky. She donned an Alamour sequin black gown with sensual cut-out details on the chest and a halter neck. Just when we thought the outfit couldn't get any sexier, the thigh-high slit proved us wrong!
The Indian Mermaid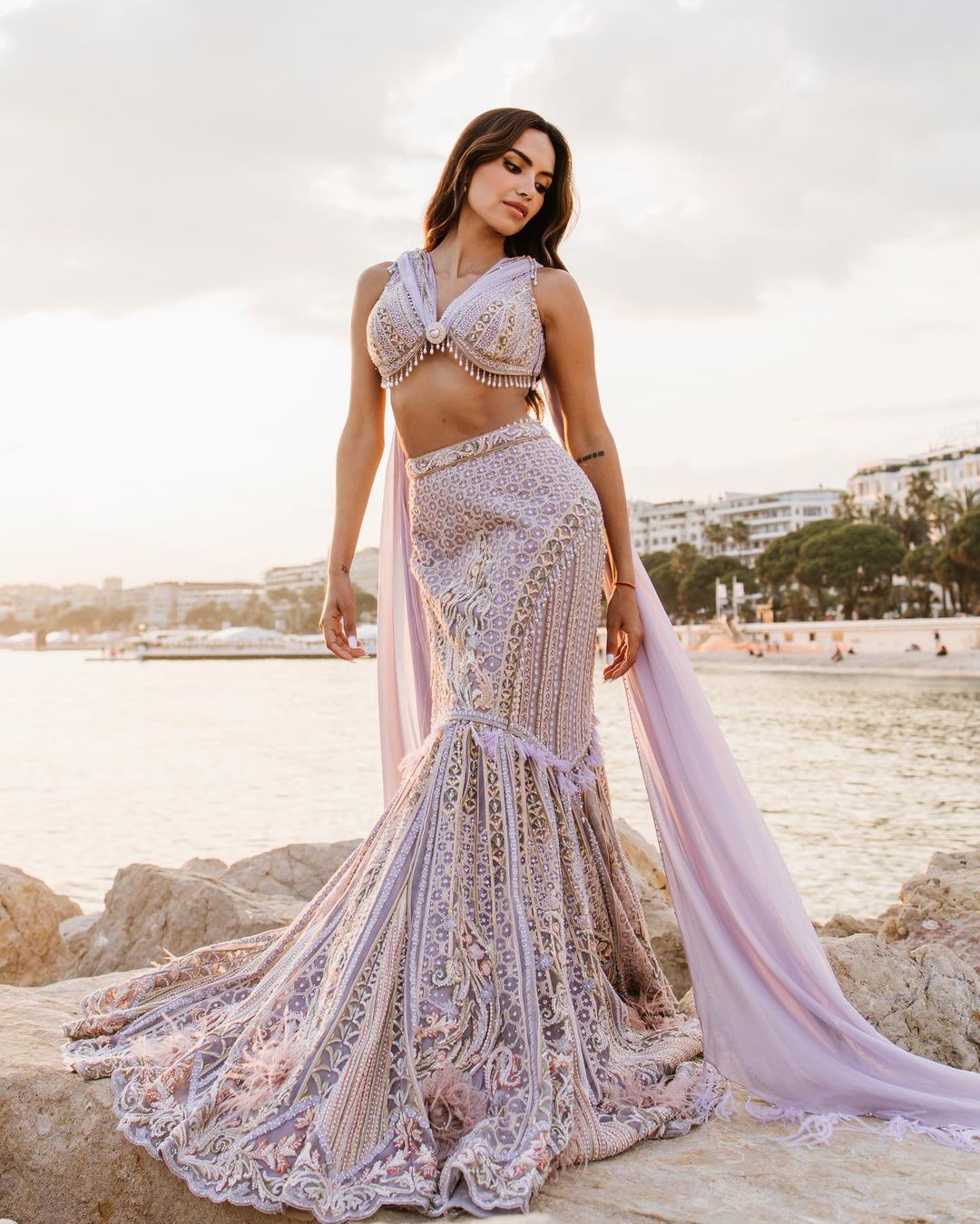 If The Little Mermaid were to be made in India, we know exactly who would suit the role best! Diipa's third look is without a doubt one of our favourite. The influencer donned an Eeksha lilac lehenga with a bralette-style blouse decorated with tassels and stones. It featured a cape in the back that gave the impression of a dupatta. The blouse was coupled with a mermaid-cut skirt embellished with exquisite needlework, sequins, tassels, and stones. 
NGL, but Diipa Khosla is definitely on top of our list of best-dressed Indians at the Cannes Film Festival!
Feature Image: Instagram
© 2023 THE GOOD GLAMM GROUP