Victoria's Secret, the world's favourite lingerie brand, is releasing a documentary named "The Victoria's Secret World Tour" that highlights a global fashion event showcasing a new generation of women. The film's premiere was held in New York, and the biggest fashionistas, including Priyanka Chopra Jonas, were in attendance! PC arrived at the occasion wearing the sexiest naked dress from Giambattista Valli's Fall 2023 collection. The naked dress is a burgeoning fashion trend that has taken over the world of fashion. However, PC was not the only desi diva who attended the occasion in a naked dress!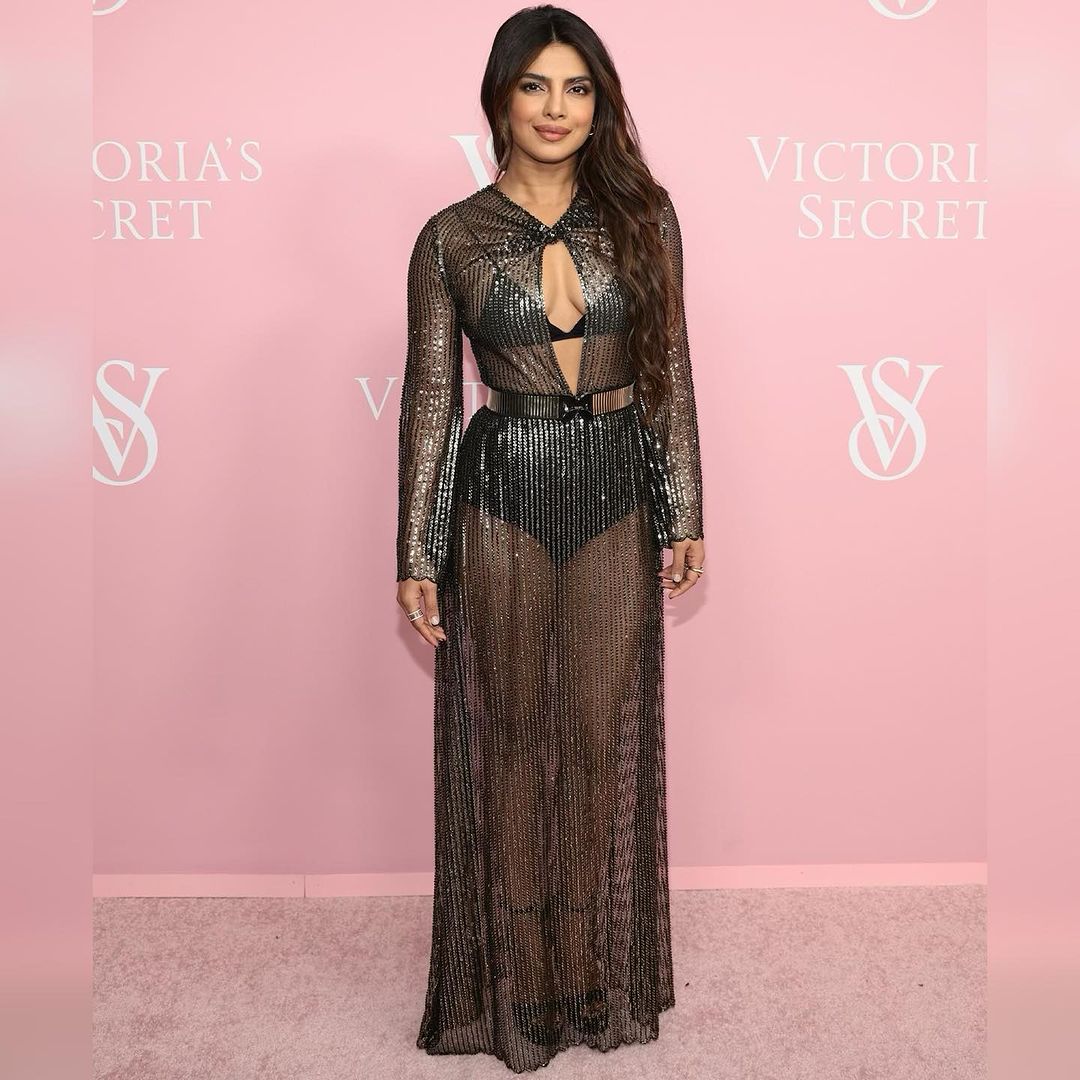 Diipa Khosla Takes Over New York In A Naked Dress!
Social media influencer and entrepreneur Diipa Büller-Khosla made quite a statement at the launch party with her daring choice of attire. The spotlight was undoubtedly on her as she confidently rocked a mesmerising naked dress, stealing the show and proving that she can rival even the likes of Priyanka Chopra in the fashion department.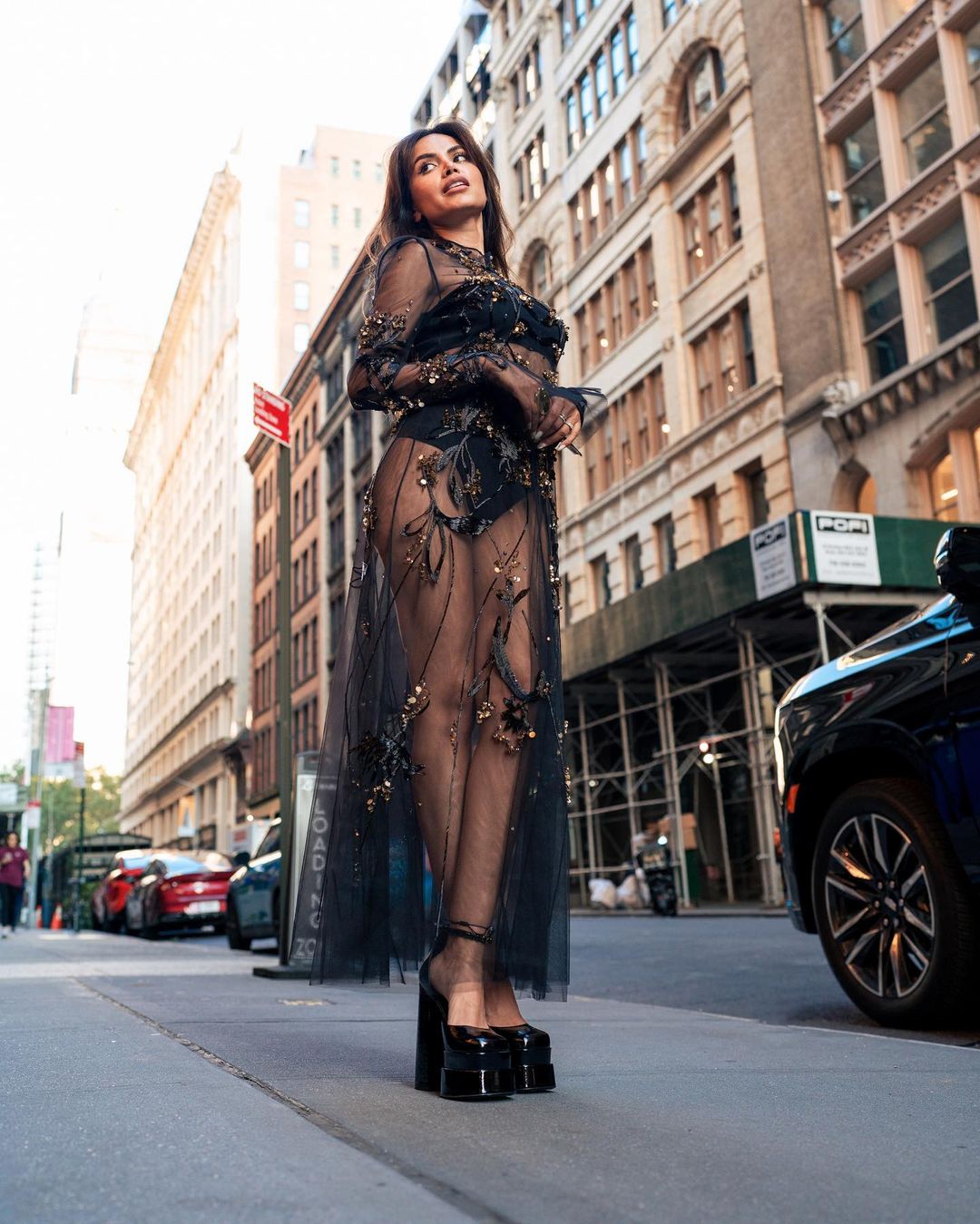 Diipa's sheer black dress, adorned with subtle sequin and thread work, exuded an enchanting sparkle that caught everyone's attention. However, what I loved the most about her look was that she chose to wear a Victoria's Secret halter-neck bikini underneath, which was subtly visible through the sheer fabric. This added an element of allure and sophistication to her ensemble, making it a fashion moment to remember.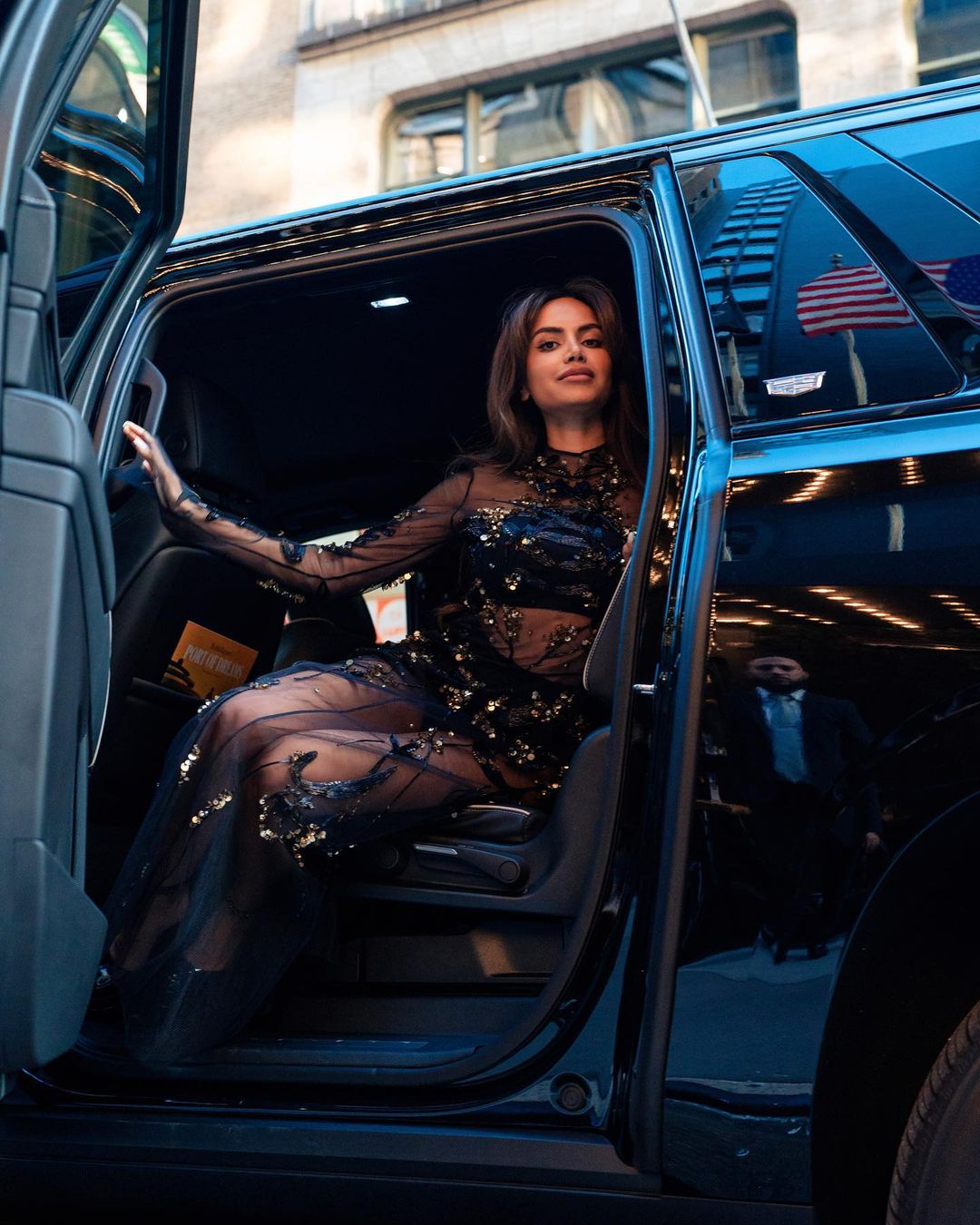 While Priyanka's naked dress hailed from an Italian designer, Diipa proudly flaunted a creation from our very own Bibhu Mohapatra. It's a reminder that Indian designers have the talent and creativity to rival anyone on the international stage. Diipa completed the look with glossy black pumps that screamed confidence and ditched the jewellery game entirely. Less is more, they say, and Diipa proved it right! Well, the real MVP behind Diipa's show-stopping look is stylist Tanya Ghavri! Kudos to her for putting together such a great outfit!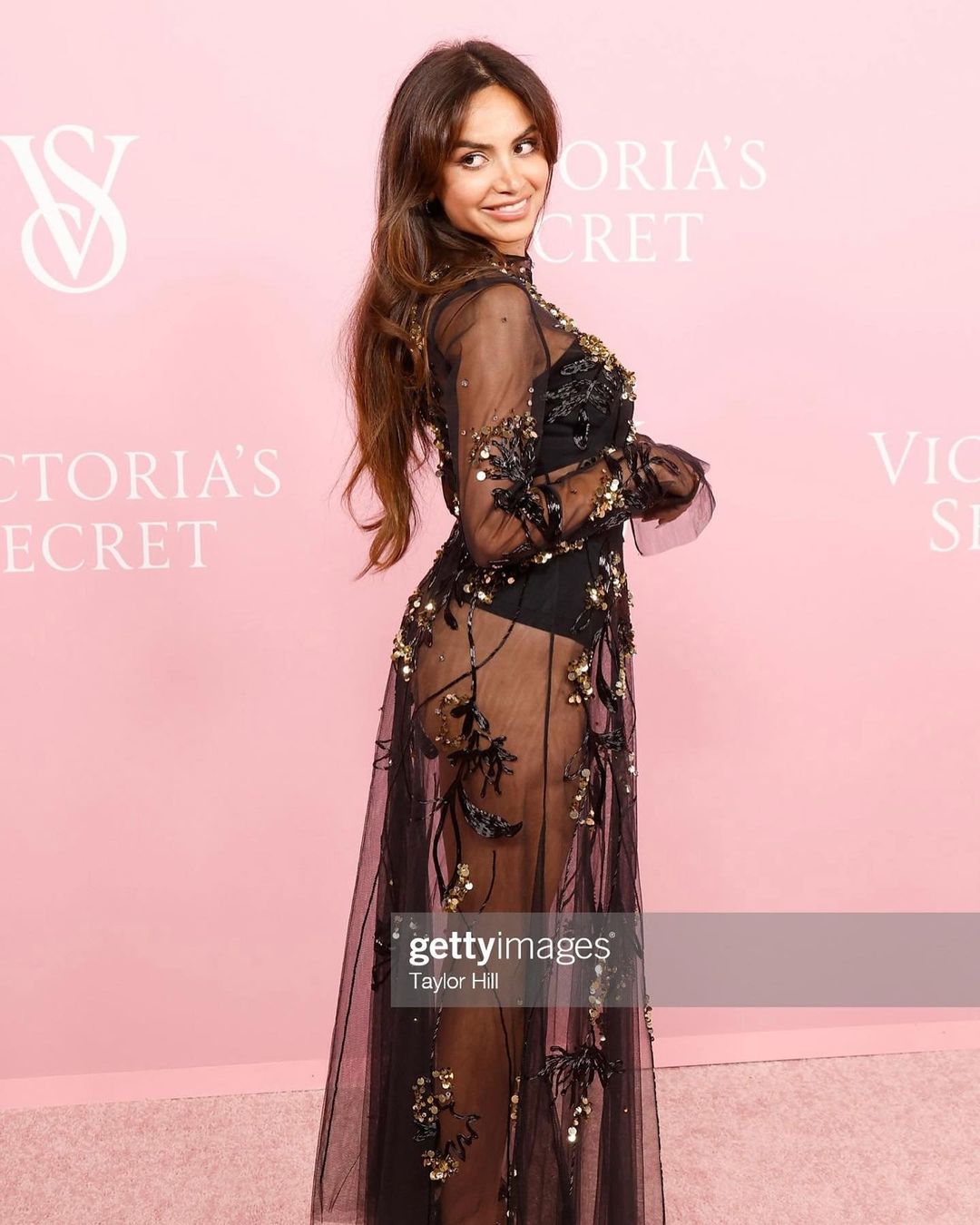 In a world where fashion can sometimes take itself too seriously, Diipa Büller-Khosla's naked dress look was a breath of fresh air. It was daring, dazzling, and downright fun. So, here's to Diipa for turning the red carpet into her own runway and giving us all a lesson in having a blast with fashion!
Feature Image: Instagram