Thanks to her incredible style, celebrated influencer, and ex-POPxo video creator, Komal Pandey is making waves in the fashion industry. When she's not creating looks, she's giving us major couple goals with her partner Siddharth Batra. And today is no different. 
Taking to her Instagram stories, Komal recently made an announcement about embarking on a new journey with beau Siddharth Batra. Raising a toast to a 'secret new journey', Komal wrote, "Finally celebrated a big accomplishment together. (we will tell you guys soon. Never would have imagined, I'd land up with an angel like you @siddharthozbatra. Always the wind beneath my wings, cheers to starting several new chapters together." 
While this left some of their fans convinced that the lovebirds secretly got engaged, many assumed that they're starting a new venture together. Here, take a look: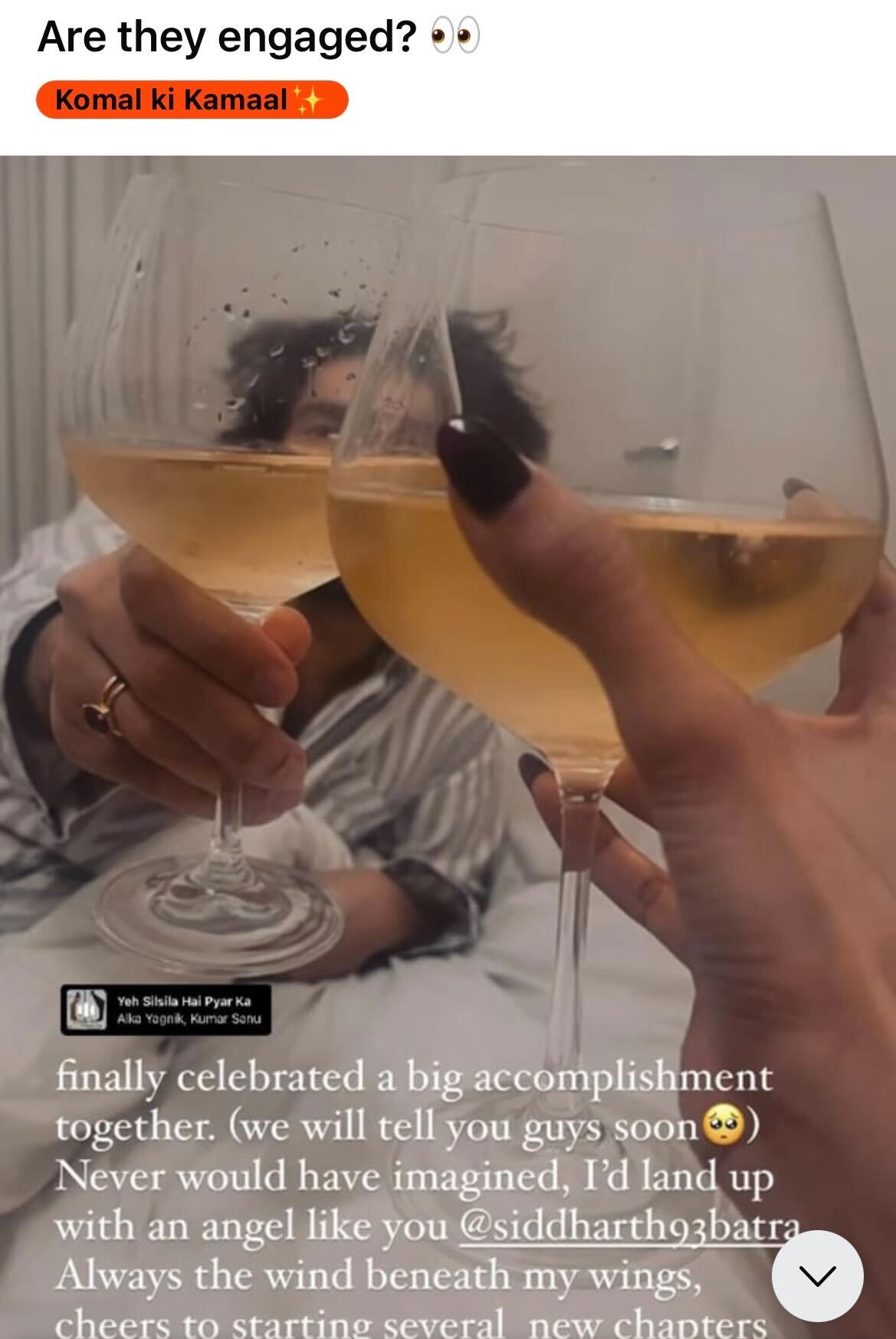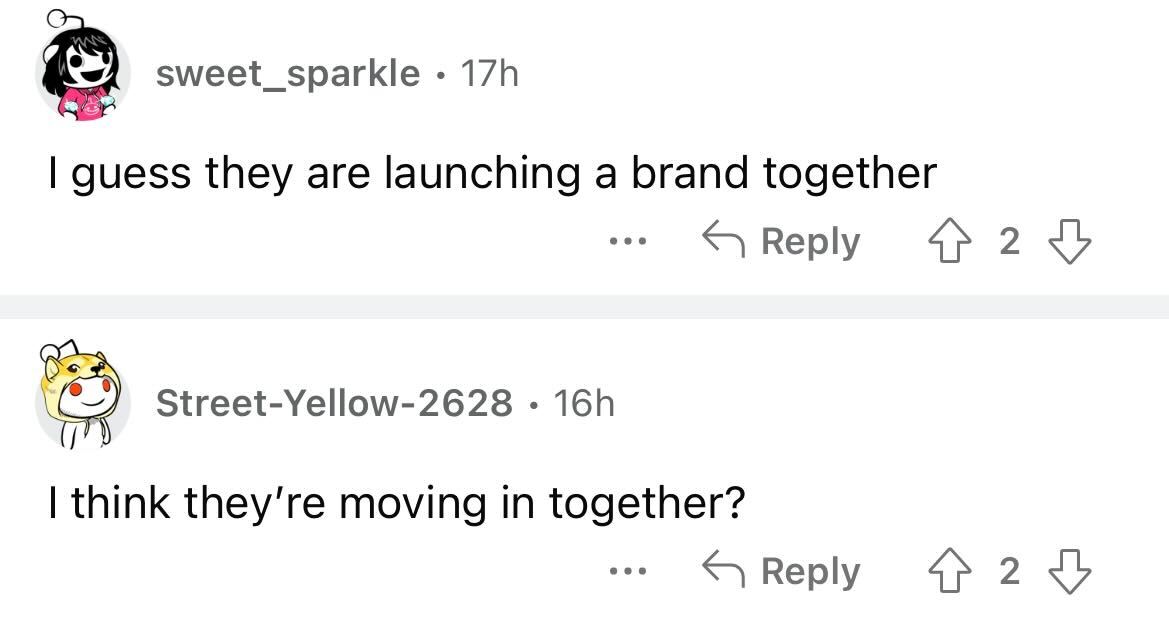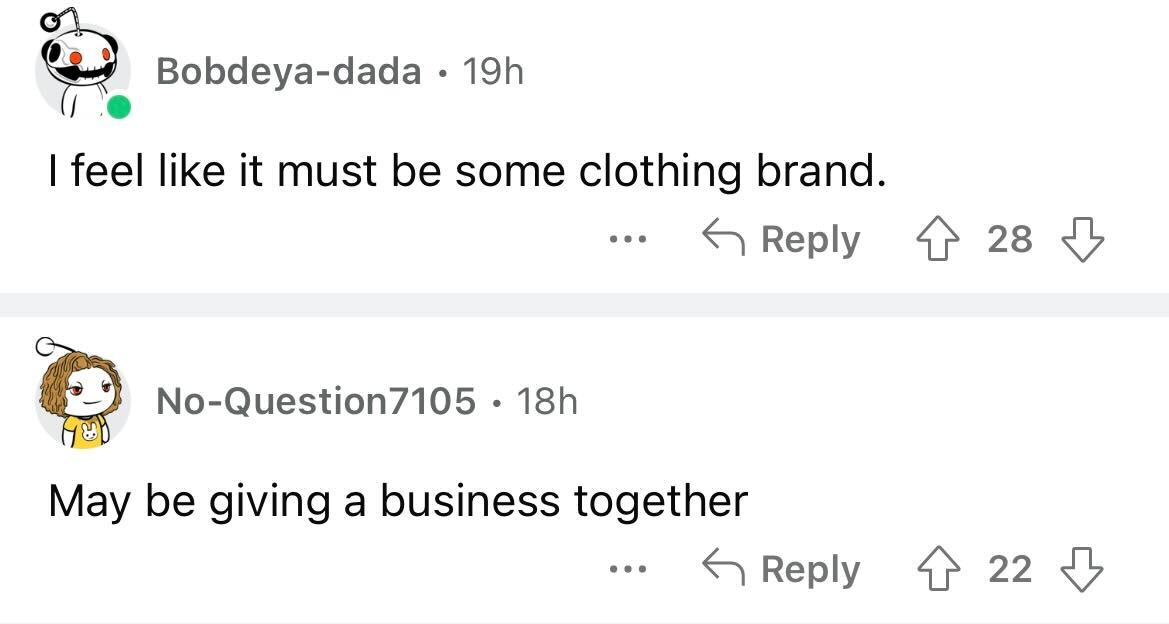 While Komal and Siddharth are yet to confirm their 'big accomplishment' together, we're so happy that the couple is flourishing and glowing!
About Komal & Siddharth's Love Story!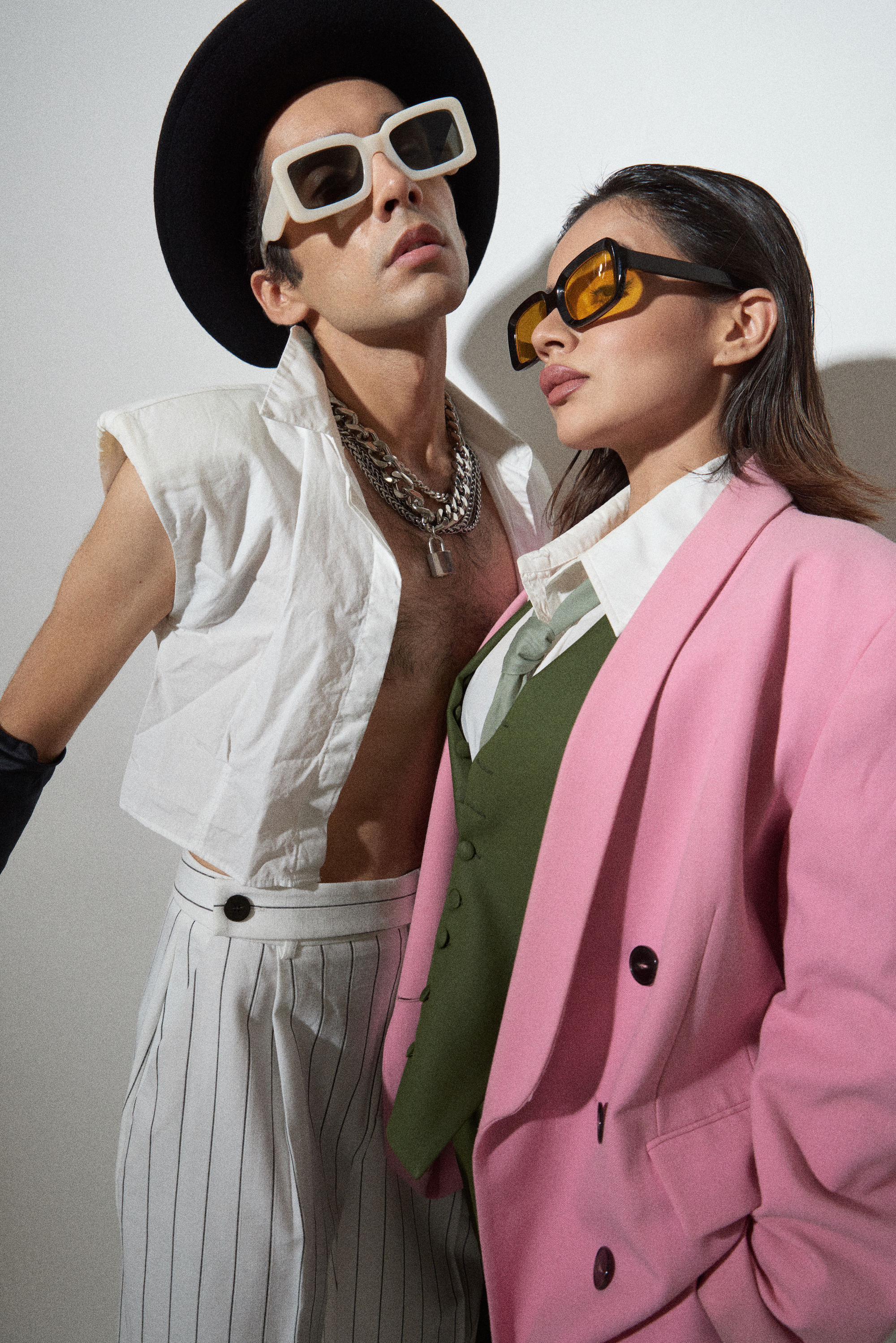 Komal and Siddharth's love story is as interesting as their personalities. They both met in Gurgaon in 2016 through a mutual friend while Komal was in a relationship. They became best of buddies and soon found common ground in their love for fashion. The couple took their relationship to the next level in 2019 by officially announcing that they are together.
Here's wishing #SidKom achieve all the great things ahead!
Feature Image: Instagram