Deepika Padukone and Katrina Kaif are two of the most loved actresses in Bollywood. They're each unique in their own way but are somehow always compared to each other. While the two actresses share no animosity, the internet has often pitted them against each other. However, the divas continue to shine in their respective careers. Now, in a plot twist unlike any other, we've found out that the two once swapped movies with each other! Yes, you heard that right! Scroll down to find out more:
An old interview of Deepika Padukone recently resurfaced on the internet, in which she spilled some major beans. She spoke about how she auditioned for a film that she thought would really do well for her career. During the same time, Ayan Mukeri was also shooting for Yeh Jawaani Hai Deewani, and he had finalised Katrina Kaif for the role of Naina. However, due to some turn of events, DP and Kat swapped the two films which led to DP doing YJHD and Katrina doing the other film, which was Dhoom 3!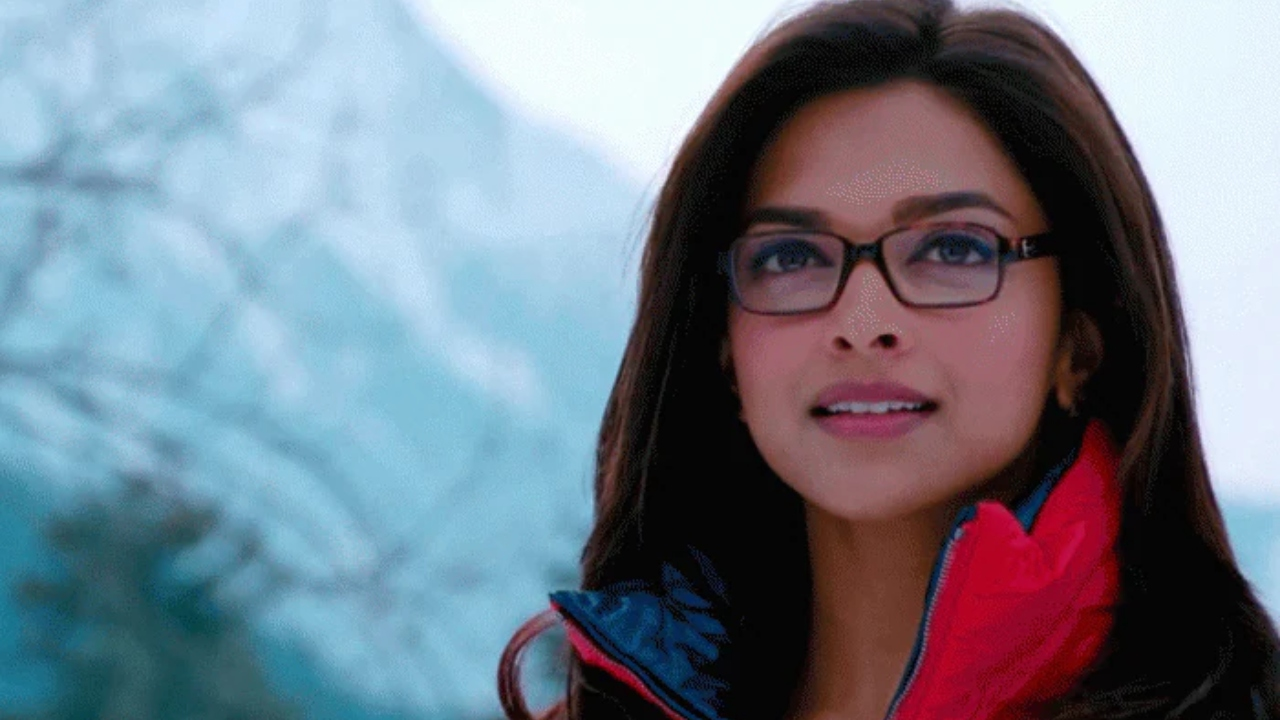 Deepika did not mention Dhoom 3 or Katrina Kaif in the interview, but we all know that Kat was Ayan's first option for Naina, and Dhoom 3 was released the same year as YJHD. Hence, it wasn't difficult to figure out. In the interview, Deepika said, "I was very excited (for Dhoom 3), because it came out of nowhere and I thought I had it. And then, I suddenly found out that I was no more in film. Basically, there had been some sort of a swap. And basically, I ended up doing Yeh Jawaani Hai Deewani, that I'm so happy I did. I'm so happy that fell into my lap. It's the best thing that could've happened to me. It was a classic example of when things happen they happen for a reason."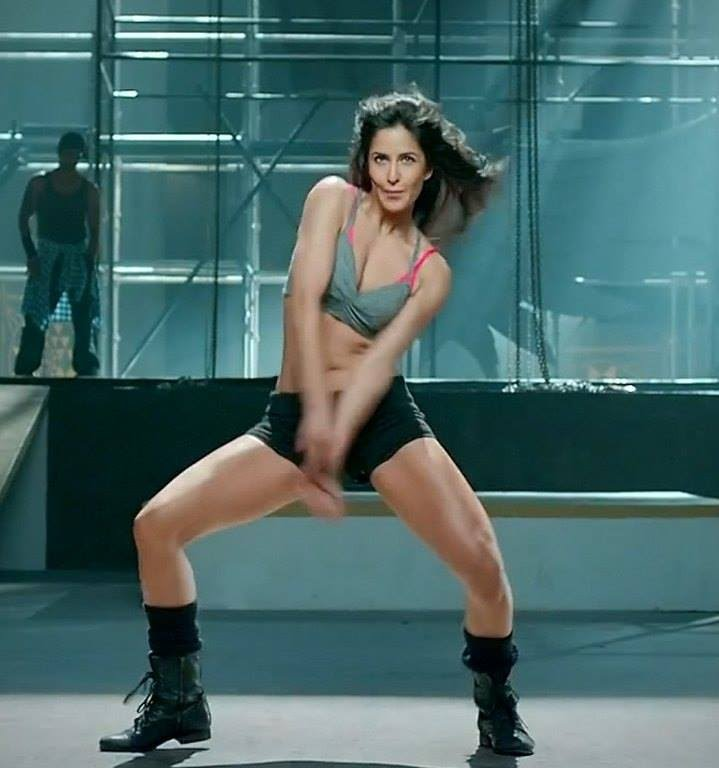 Check out the video here:
As per rumours, it was Aamir Khan who did not want to cast Deepika Padukone in Dhoom 3 as he felt she wasn't the right choice. So while the makers were convinced, Aamir made them consider Katrina Kaif. Well, Deepika is indeed right because everything does happen for a reason. While DP gave us the iconic Naina Tanwar, no one could've aced the Kamli dance like Katrina Kaif. Even the netizens agree with this!
One user wrote in the comment section, "I really think Dhoom 3 was great for Kat. She's a fabulous dancer. I don't think DP can dance like her. Yet YJHD is a great film for DP. It's like both of them got the right films." Both Deepika Padukone and Katrina Kaif got exactly what they are good at, and we're glad they nailed their respective roles!
Feature Image: Instagram