Dear Priyanka aka Jagat Mata,
Looks like we meet once again. This time around, I have another bone to pick with you. Today, it's about your flawed view of friendship. As someone who often toots their own horn as a wannabe righteous person, I'm surprised how many times you're willing to throw your friends under the bus. Well this time, it's not going to fly. Because we're watching everything you do and your facade of being a person who always 'stands with the truth' is wearing off.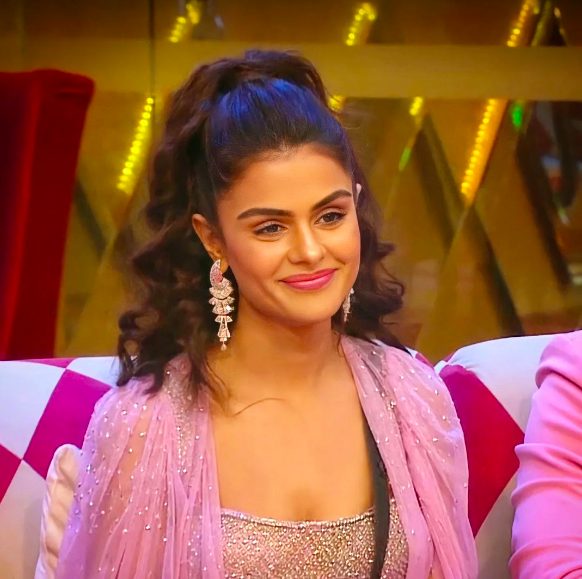 Let's start with Ankit Gupta. Since day one, you've claimed to be his best friend. While we've seen glimpses of that, what we see you do more is shut him down t every chance you get. Every time the poor boy tries to open his mouth, you are right there, policing his words and actions, as well. The worst part? You also teach him what to say and what not.
Like when MC Stan and Shalin Bhanot got into a heated argument, Ankit tried supporting Shalin and was finally voicing out his opinion. But you took him to the room and asked him to stop. He was just giving an example of how Archana Gautam was thrown out for holding Shiv Thakre and that the same consequences need to be applied here. So what did you do? You dragged Ankit into the room and told him it will make him look bad because everyone will think he wants Shiv out of the Bigg Boss 16 house. Is that what's really important to you, Priyanka? What other people think? Would you rather not Ankit say what he wants to?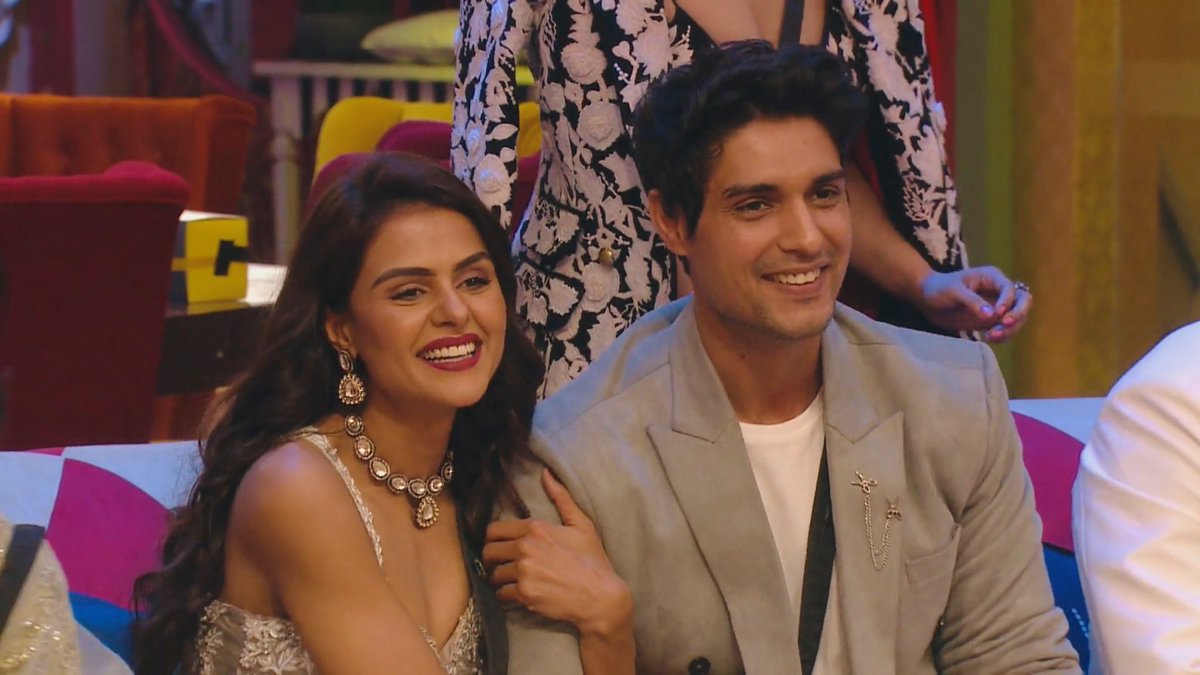 Besides this, you're always telling Ankit how you've been a better friend. You're constantly spotted saying "I've done this for you, and I've done that." Have you forgotten all the times Ankit has stood by you, when no one else has? Also, if you're a genuine friend, you don't go looking for settlements and keep an account for what you've done for them.
Another "friend" you've backstabbed for your own convenience is Archana. Every time Archana and Sajid are in a tiff, you support the politician, but only behind closed doors. In front of everyone, you take Sajid's side because his rule is currently running in the house. It became so obvious to everyone, that even host Salman Khan addressed the same issue on the Weekend Ka Vaar episode.
Well Priyanka, we think it's time you learn that friendship is a two-way street. You can't expect people to have your back when you can never have theirs. Here's hoping you learn a thing or two about what it actually means to be a good confidant. Coz' honestly, we don't know if you can afford to lose out on one more friendship.
From,
An ardent BB fan.