It is raining pregnancy announcements today and our hearts are full of joy! Earlier today, Alia Bhatt took to the 'Gram and surprised us all with a picture of herself and Ranbir Kapoor looking at their baby's sonogram. While we were trying to wipe our happy tears, another one of our favourite couples dropped their pregnancy announcement. 
Crash Landing On You stars Son Ye-jin and Hyun Bin are expecting their first child and we are jumping with joy. Son Ye-jin took to the 'Gram to share the happy update with their fans and penned an incredibly moving note. The actress shared, "You are all well, right? I am doing well. Today, I want to carefully share some joyful new. A new life has come to us.. I'm still a bit dazed, but I am feeling changes in my body every day with concern and excitement. As thankful as I am, I also feel that much cautious, so I haven't even told anyone around me yet. Before it gets later, I am sharing this news with fans and acquaintances who must have been waiting as much as us. We will make sure to protect the valuable life that has come to us. I hope all of you will also protect what is valuable in your lives and live in good health. Be happy"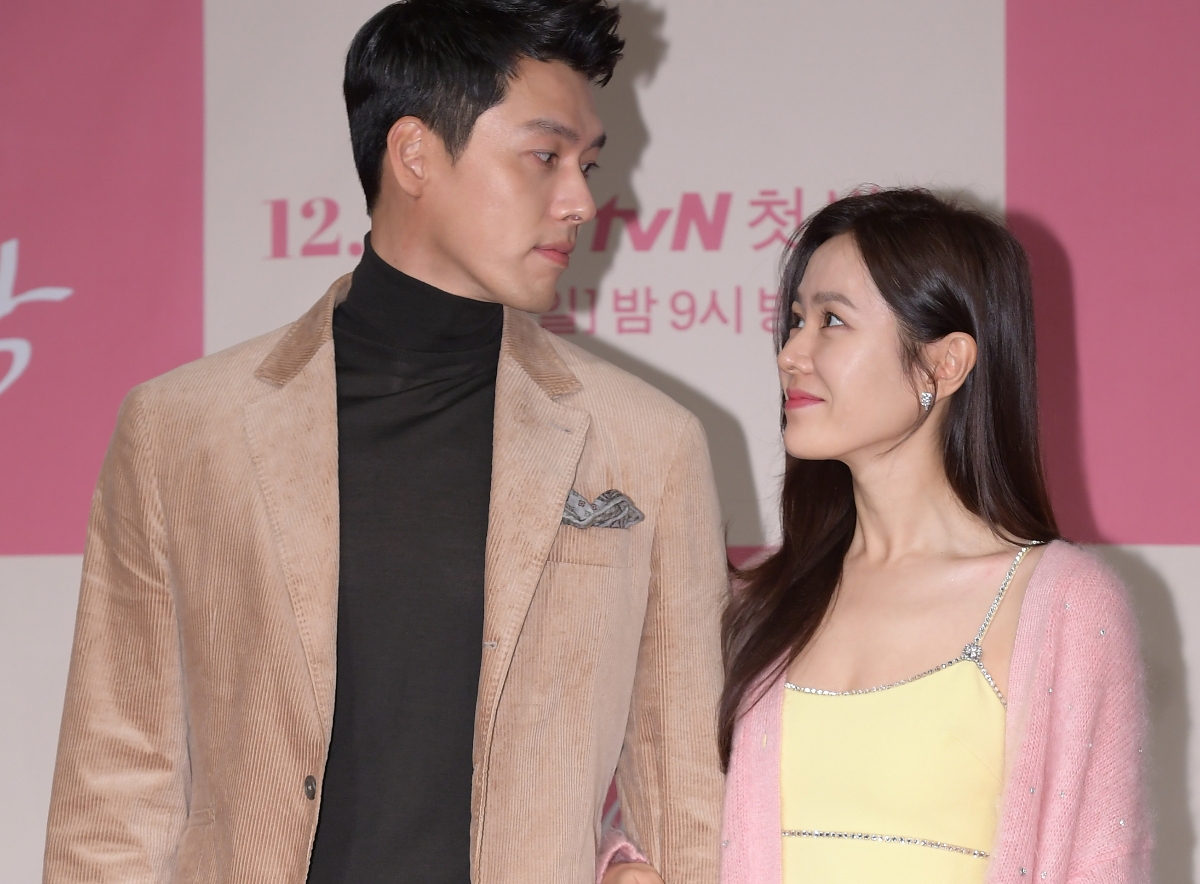 Safe to say that our Monday has been made!
Looking Back At Son Ye-jin & Hyun Bin's Dreamy Wedding
Earlier this year in March, Son Ye-jin and Hyun Bin crash-landed on our feeds with their beautiful wedding pictures. What started as a friendly encounter on the sets of their film Negotiation, turned into a fairytale ending for the couple. Let's take a walk down the memory lane and look at the pictures of #BinJinwedding: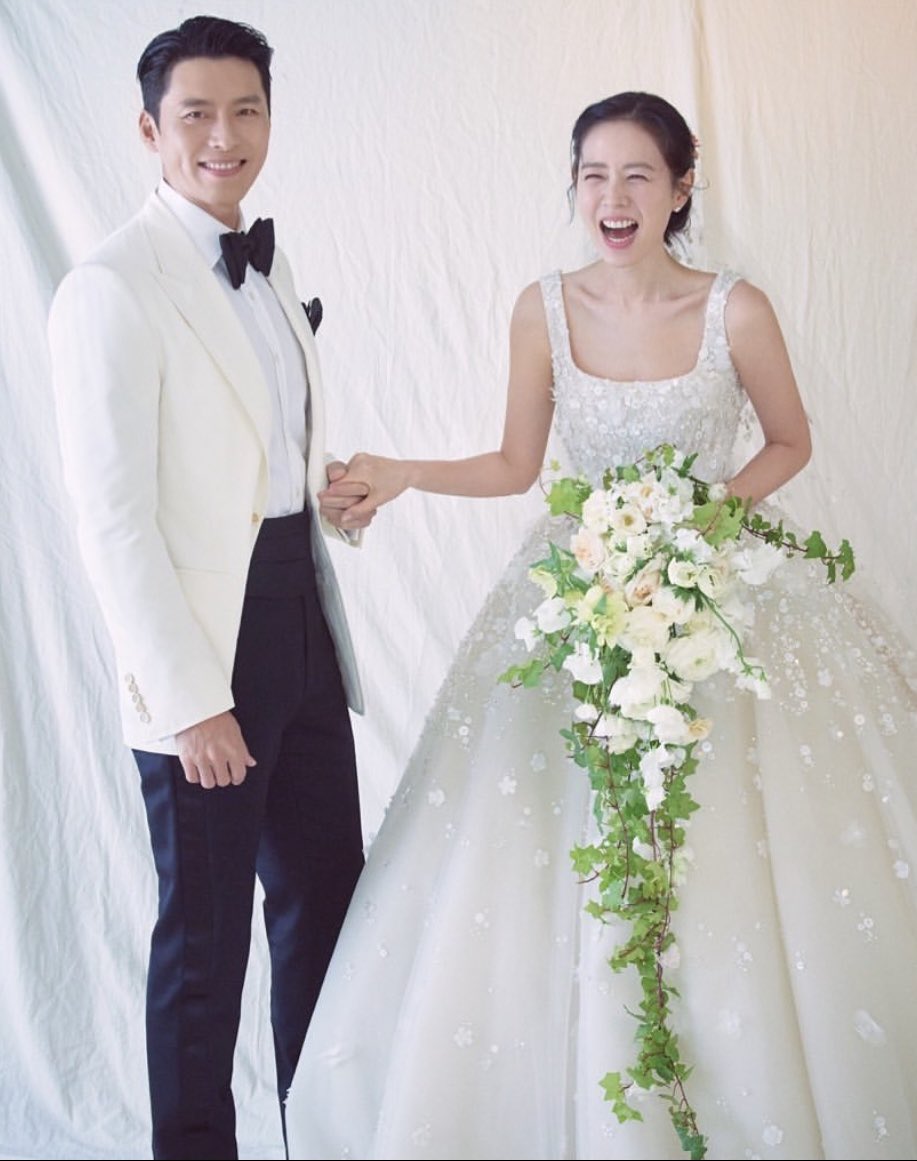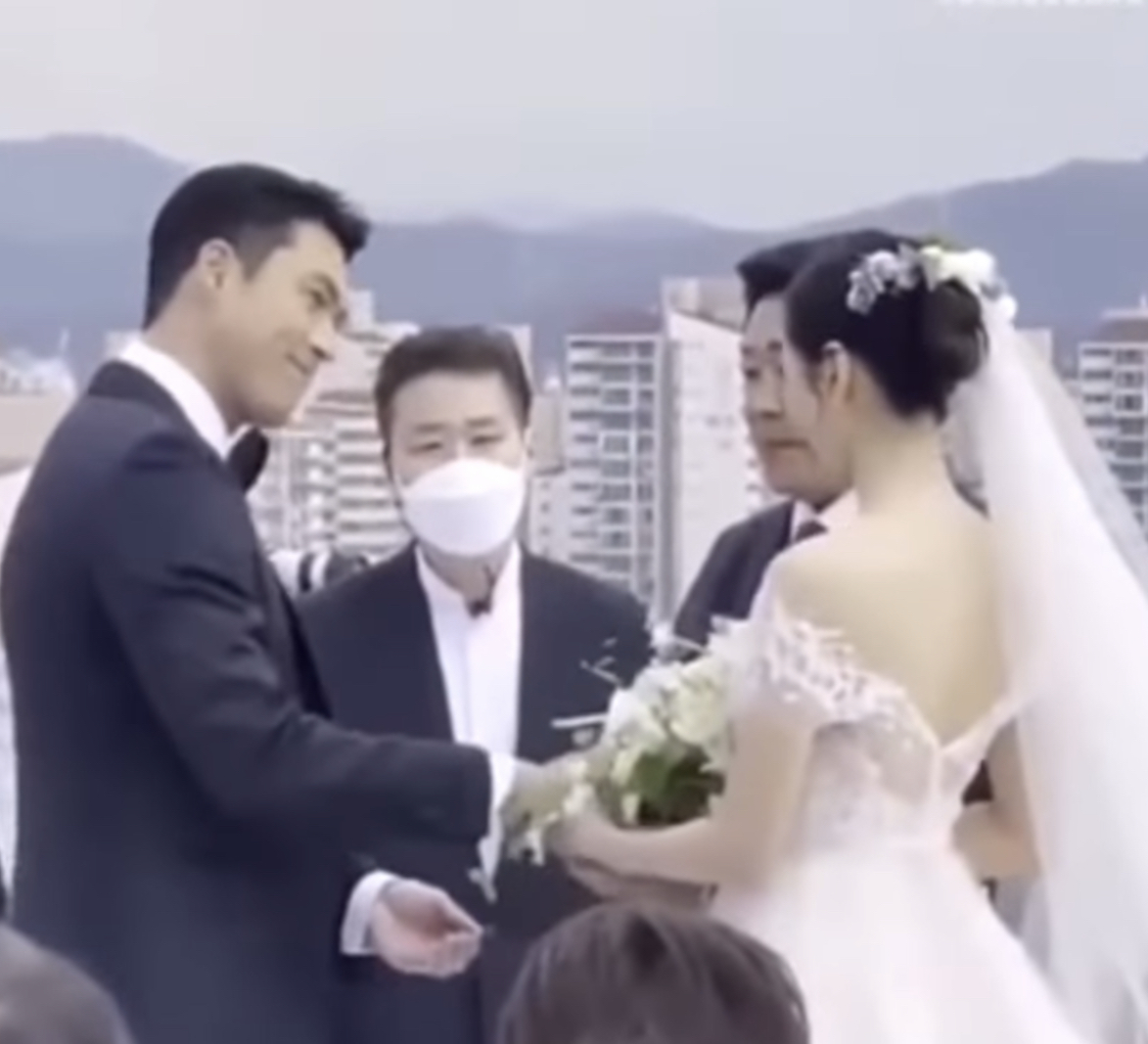 Well, we cannot wait to meet the new member who will be joining the #BinJin family soon. Congratulations Son Ye Jin and Hyun Bin!
Feature Image Credit: Instagram