These 8 Child Actors Are All Grown Up & I Bet You Can't Recognise Them
I was today years old when I got to know that cute little sardarji from Shah Rukh Khan's Kuch Kuch Hota Hai looks completely different now. We all grew up watching the shenanigans of many popular child actors. But when I look at them today, I feel so old.
Recently, a picture of Parzaan Dastur, who played the sardar boy in Kuch Kuch Hota Hai went viral. In the picture, he was seen posing with Shah Rukh Khan. TBH, I was blown away by how different he looks now. This got me curious about other child stars and how they look now.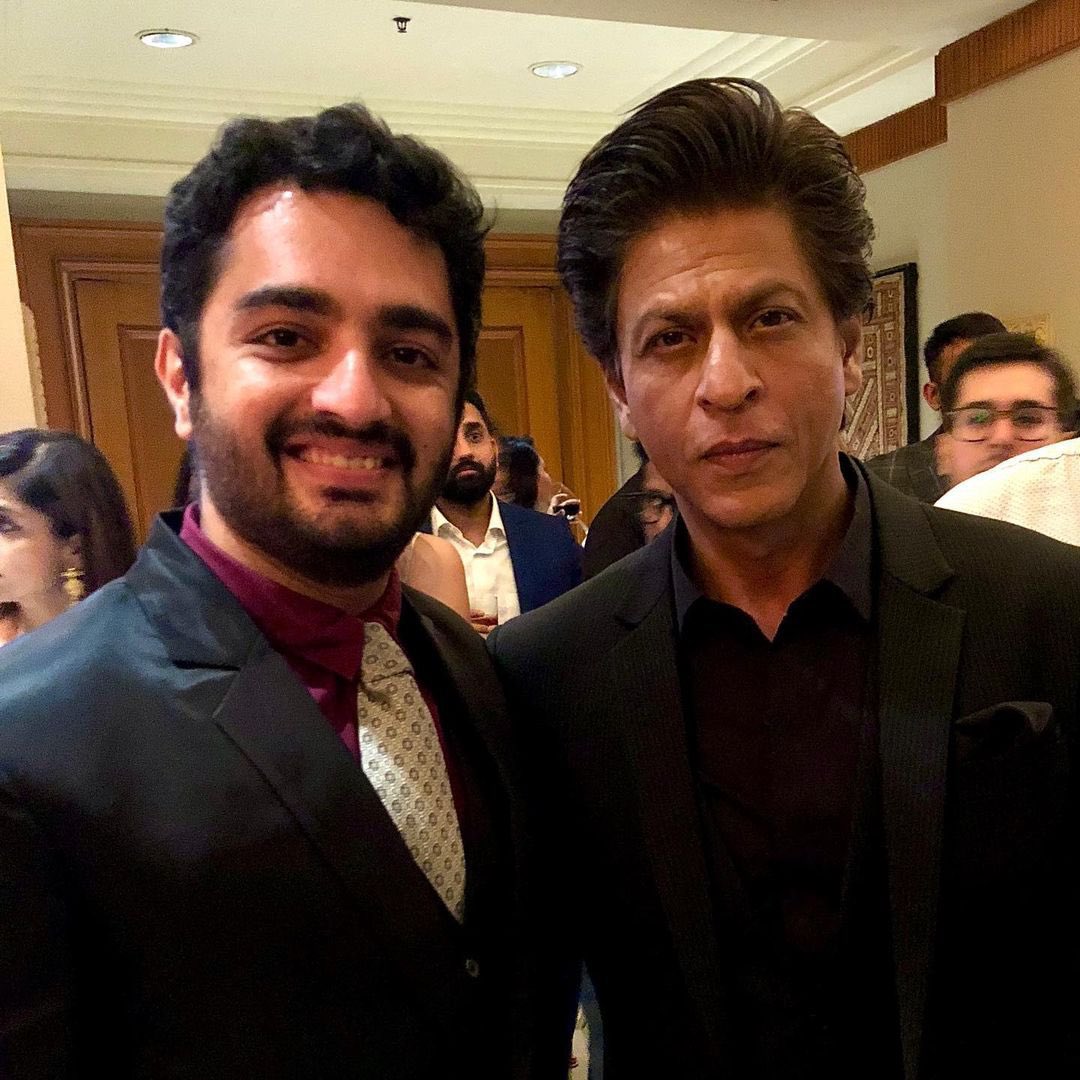 So, why not turn back the clock and let's take a walk down memory lane? Scroll down to find out what our fave child actors look like today:
Parzaan Dastur AKA Sardar Boy From Kuch Kuch Hota Hai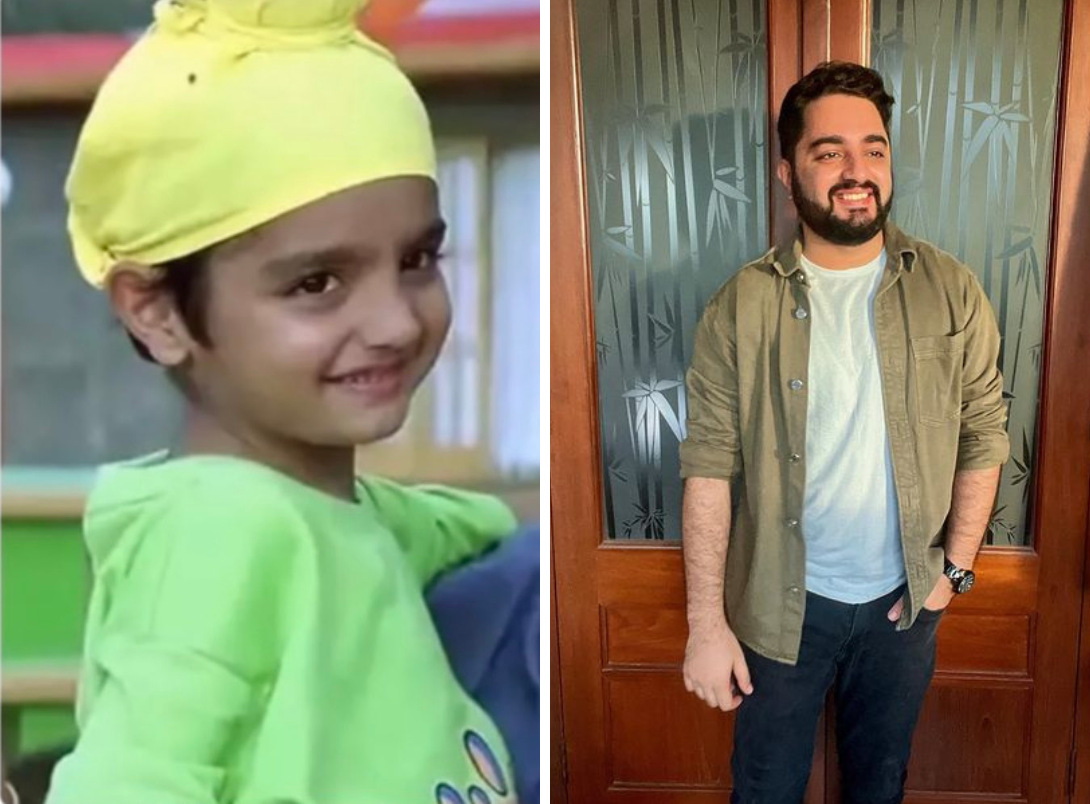 Parzaan Dastur rose to fame with just one dialogue in Kuch Kuch Hota Hai—'Tussi jaa rhe ho, tussi na jao. Let's be real, we've all used it on our friends to convince them extend their night-stay plans.
Parzaan is now the co-founder of a production house called TCP Ten Colour Productions. He is married to his college sweetheart Delna Shroff.
Jhanak Shukla AKA Karishma From Karishma Kaa Karishma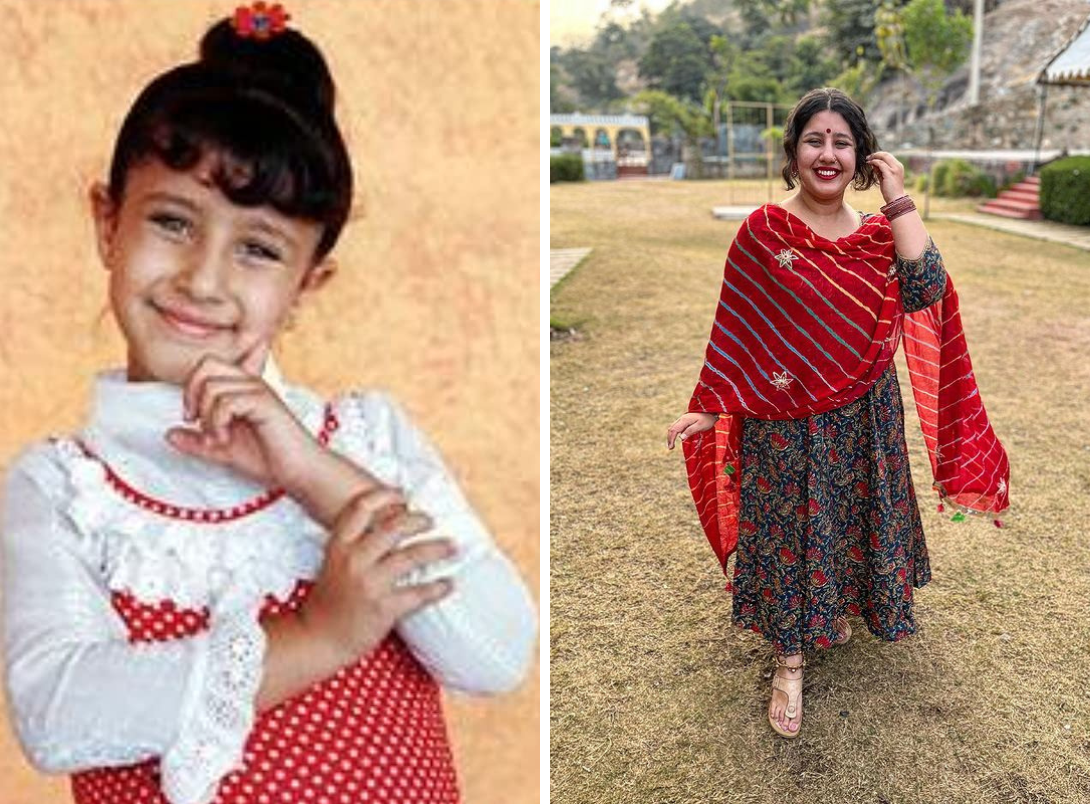 In the early 2000s, I couldn't go a day without watching an episode of Karishma Kaa Karishma. Jhanak as the unfeeling, nonchalant robot was ground-breaking for Indian television. Later, she joined the cast of Kal Ho Naa Ho featuring Shah Rukh Khan, Preity Zinta and Saif Ali Khan. Despite tasting success at a young age, Jhanak left the entertainment industry at 15. As per her Instagram bio, she is an archaeologist and a lifestyle blogger.
Malvika Raaj AKA Poo From Kabhi Khushi Kabhie Gham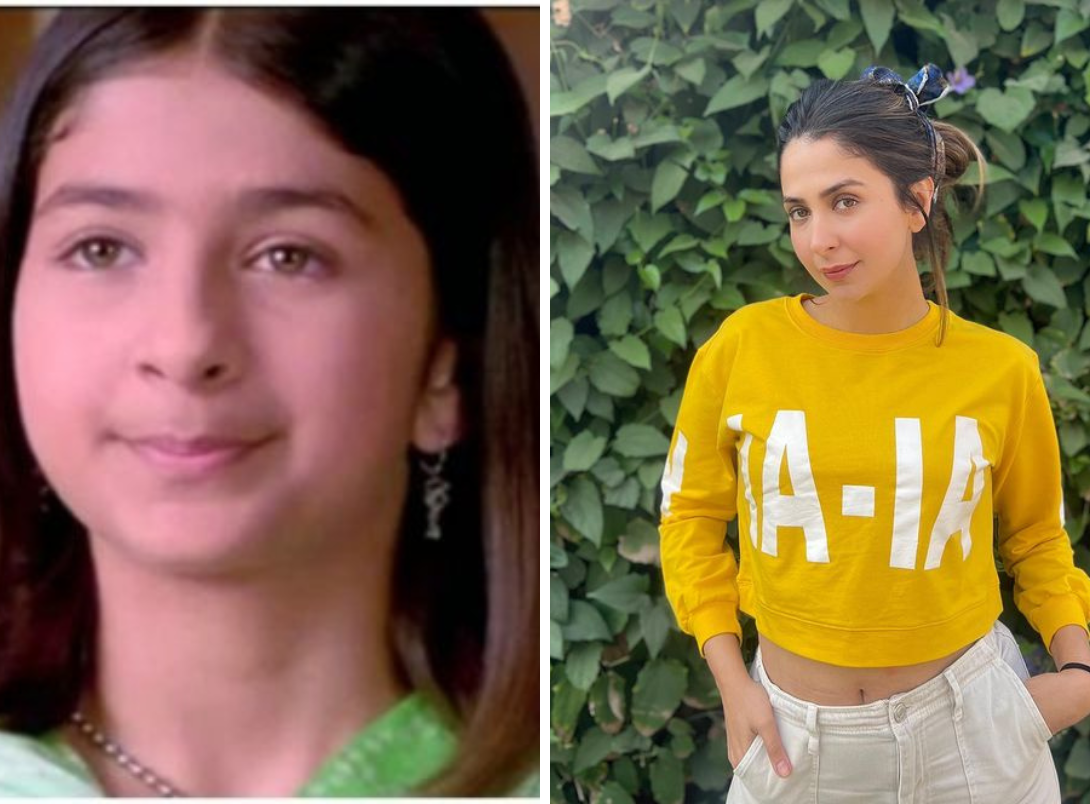 Malvika Raaj was the perfect pick to play Poo in Kabhi Khushi Kabhie Gham. After making a splash with her performance, she disappeared from the silver screen. Malvika recently made her comeback in showbiz with the 2021 film Squad. Since then she has not worked on any project yet.
Athit Naik AKA Shiv From Kal Ho Na Ho

Athit Naik became one of the most adorable child actors after his stint in Kal Ho Na Ho. He played the role of Preity Zinta's younger brother Shiv in the film. At 11, he took a break from acting and eventually moved to Los Angles, USA when he was 17. Today he is working as a cinematographer in LA.
Abhishek Sharma AKA Amit From Kaho Naa… Pyaar Hai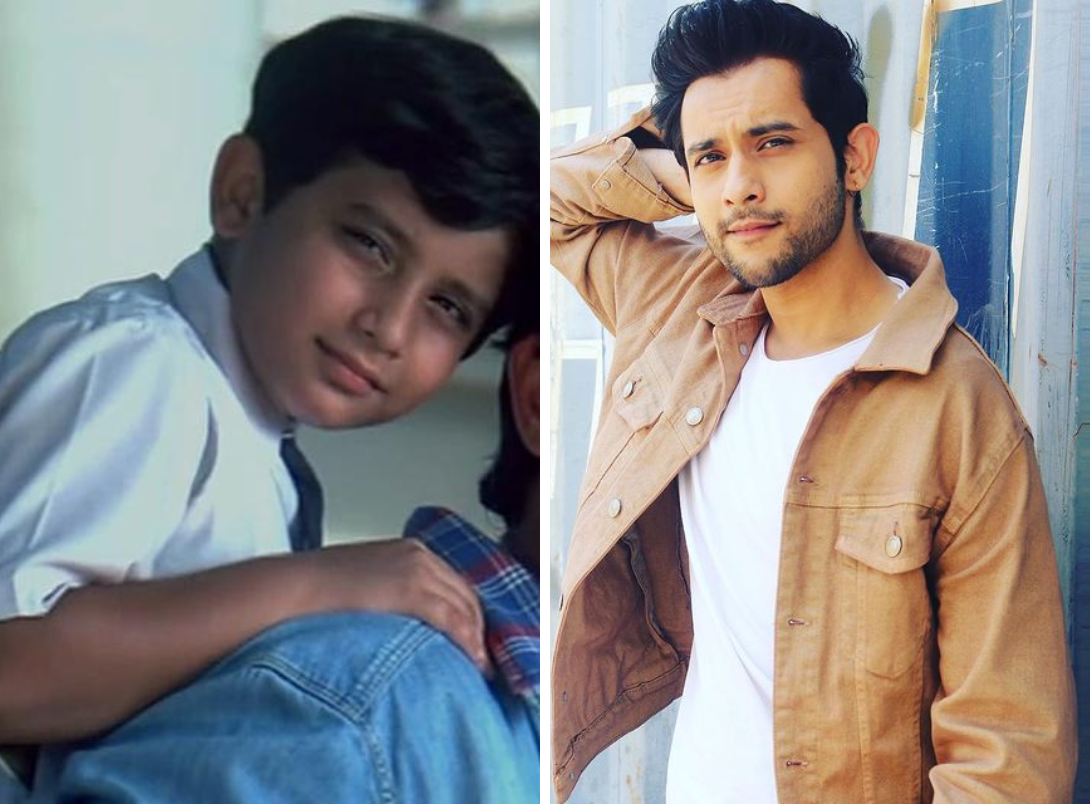 Remember Hrithik Roshan's adorable brother Amit in Kaho Naa Pyaar Hai? Well, he is all grown up now and just as cute. Abhishek Sharma, who started his career with Kaho Naa Pyaar Hai has been away from the entertainment industry for a while now.
Jibraan Khan AKA Krish From Kabhi Khushi Kabhie Gham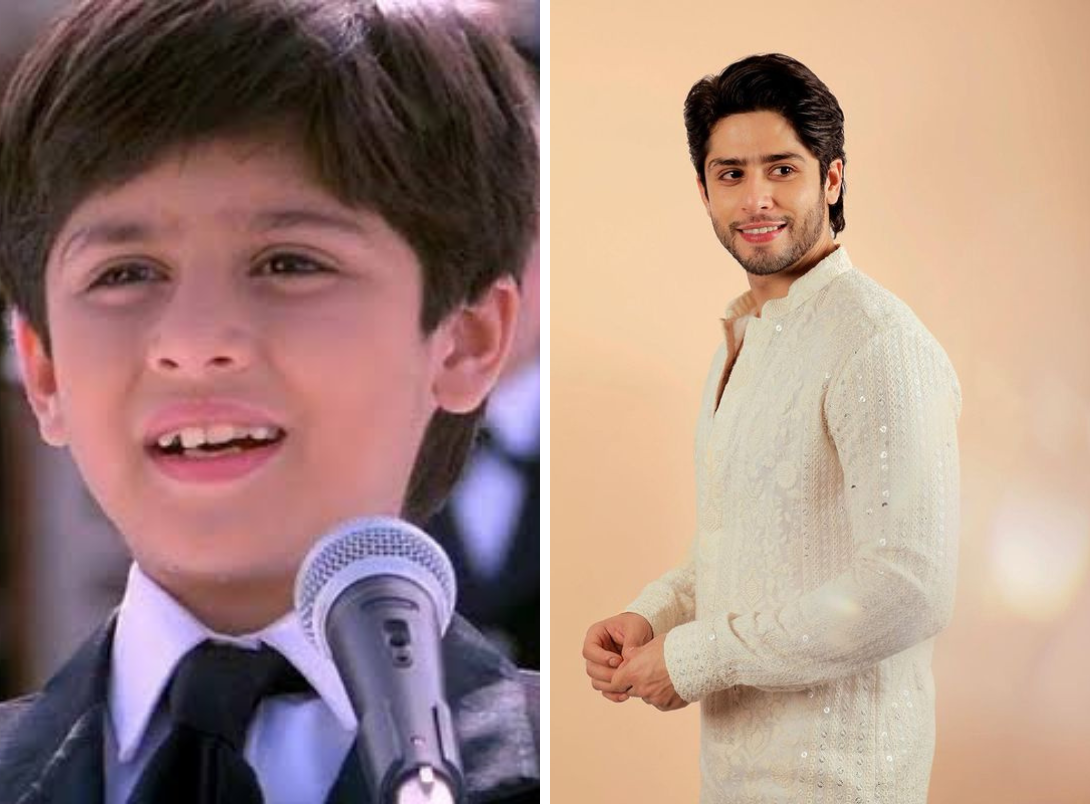 Who can forget Rahul and Anjali's adorable son from Kabhi Khushi Kabhie Gham? Jibraan Khan played the part of Krish Raichand to perfection. After taking a break for two decades, the child actor is returning to films. He'll be making his comeback with Ishq Vishk Rebound. I bet he will manage to capture those adorable schoolboy expressions once again!
Kinshuk Vaidya AKA Sanju From Shaka Laka Boom Boom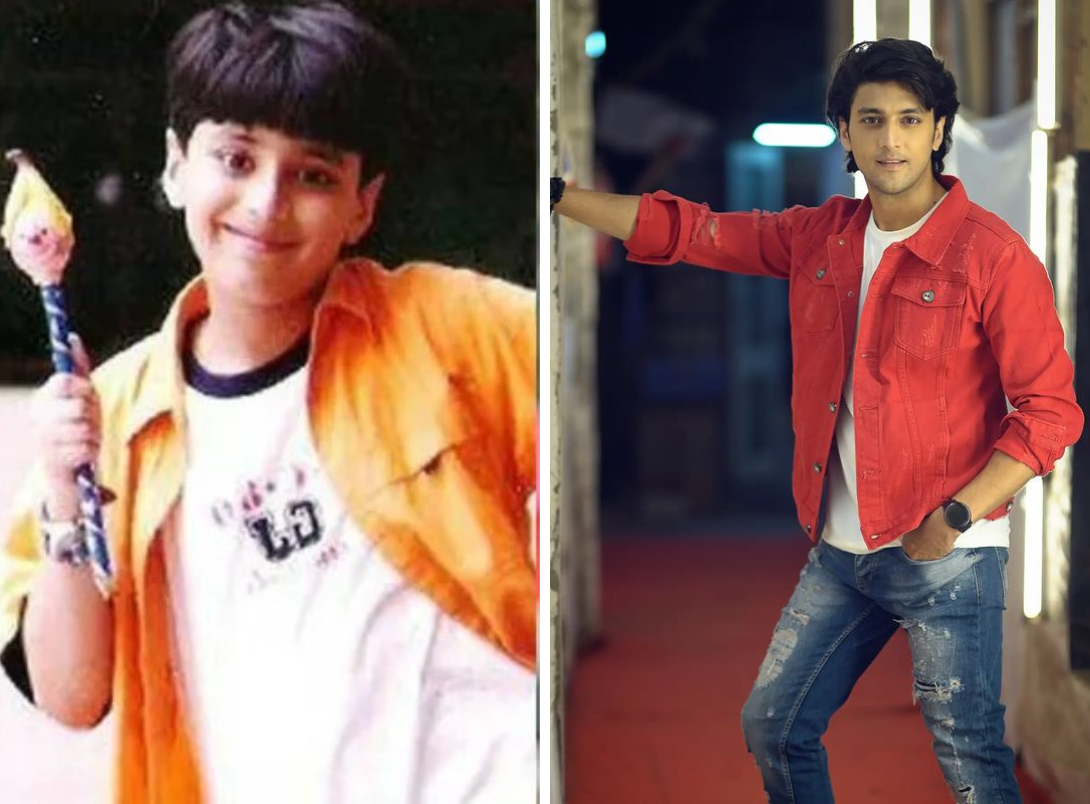 Most millennials will agree that Kinshuk Vaidya as Sanju in Shaka Laka Boom Boom was the best fictional character. After the show ended, Kinshuk took a break from acting to focus on his studies. He made his way back to the small screen with Ek Rishta Saajhedari Ka in 2016. Kinshuk has been a part of popular daily soaps including—Jaat No Poocho Prem Ki, Karn Sangini, Vishnu Puran and more.
Sana Saeed AKA Anjali From Kuch Kuch Hota Hai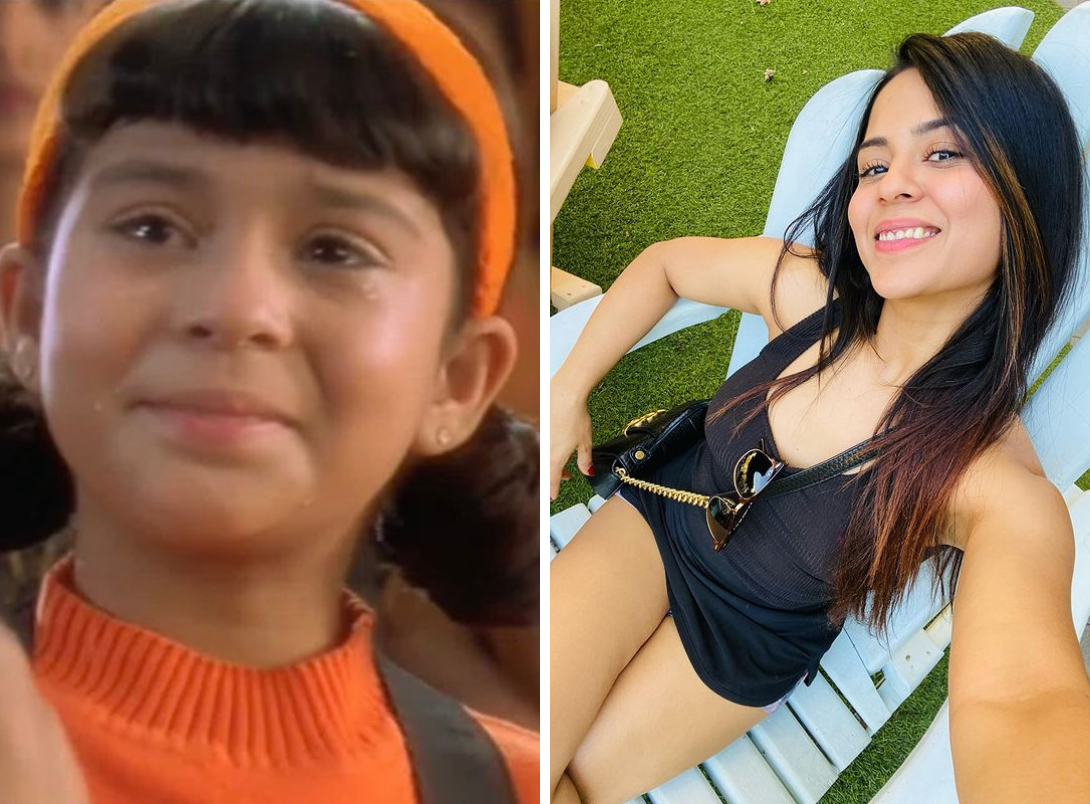 Sana Saeed in Kuch Kuch Hota Hai was my favourite character in the film. After staying away from the limelight for a while, she made her screen debut in Karan Johar's Student Of The Year. Currently, Sana is living in Los Angeles with her fiance Csaba Wagner.
Watching these stars all grown-up made me nostalgic. BRB, spending my day binging Karishma Ka Karishma now.
Feature Image:Instagram
© 2022 THE GOOD GLAMM GROUP