In a world where pregnancy and motherhood are glorified, there are a few who give us the real picture. And when these few happen to be celebrities, they unknowingly support those who have had difficult pregnancies. From Shilpa Shetty to Bipasha Basu, here's looking at eight Bollywood celebs who spoke about their pregnancy complications. Scroll down:
Bipasha Basu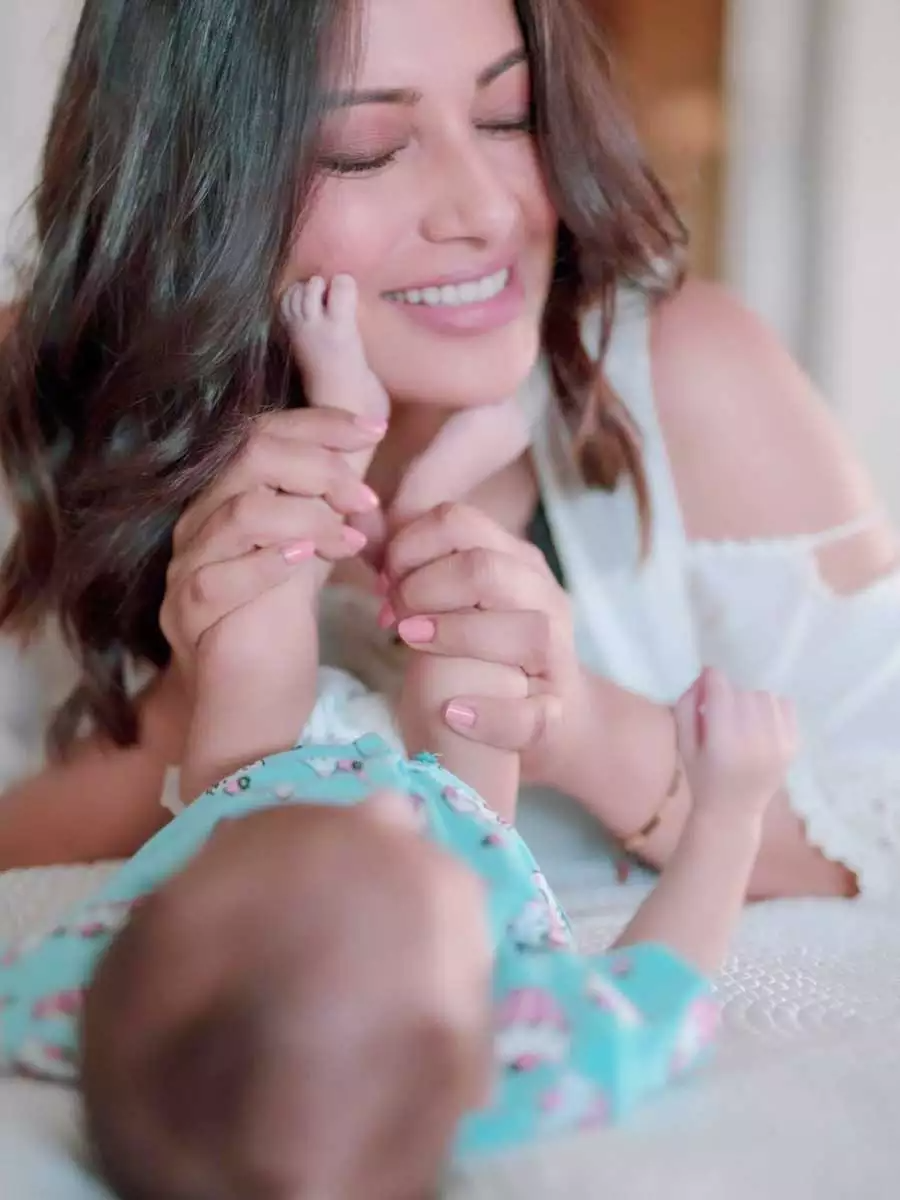 Bipasha, who welcomed her first child with Karan Singh Grover in November 2022 recently revealed that her little one was born with a ventricular septal defect. She had to go through an open-heart surgery when she was just three months old. Calling it the most isolating phase of her life, Bipasha shared, "We didn't even understand what a VSD is. We were told that every month, we have to do a scan to know if it's healing on its own. But with the kind of large hole that she had, we were told that it was doubtful, she will have to go through surgery. And the surgery is best done when the child is three months old." 
Kajol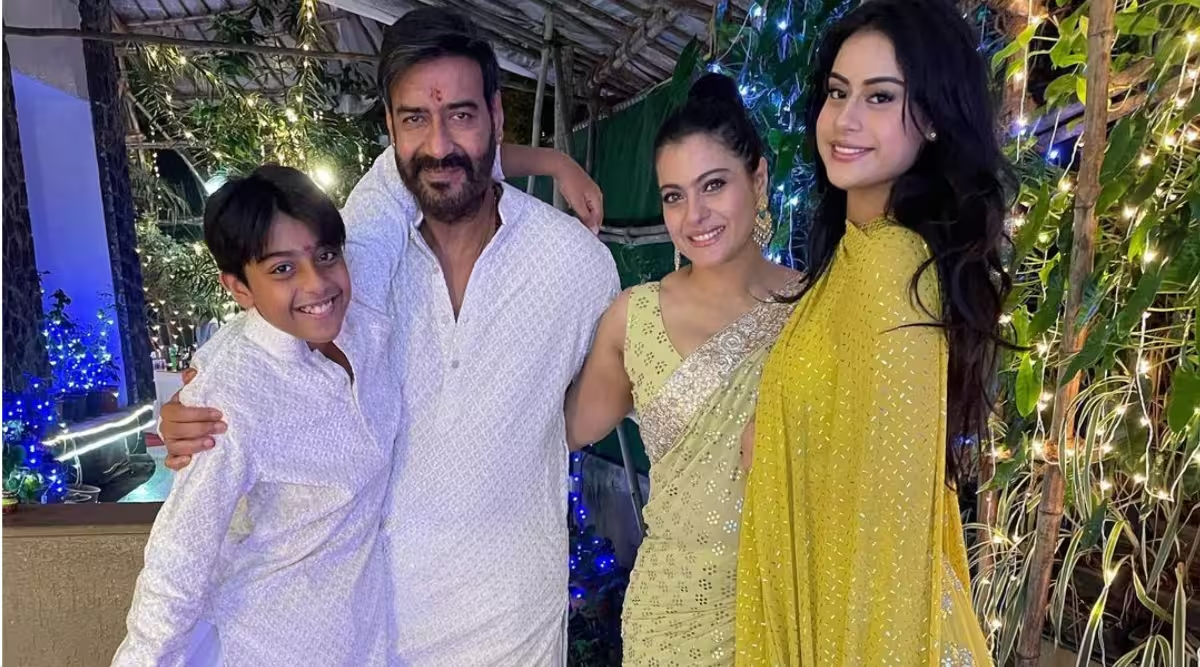 Before giving birth to her children, Nysa and Yug, Kajol suffered a miscarriage in 2001 due to ectopic pregnancy. Not just that, the condition also put Kajol's life in danger. Talking about it in one of the interviews, Ajay Devgn revealed, "Yes, we have lost our baby, but we have no regrets. It was an ectopic pregnancy. Kajol's life was in danger. As soon as the doctors informed us that they would have to operate, we both gave them the go-ahead."
Dia Mirza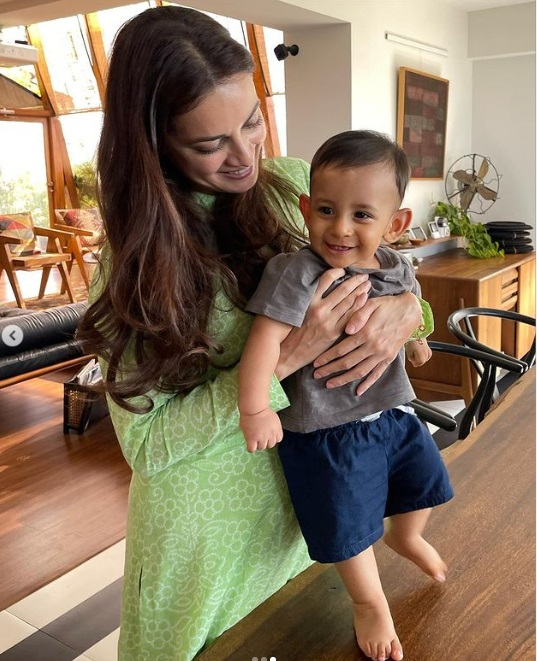 After tying the knot in an intimate ceremony, Dia Mirza welcomed her first child with Vaibhav Rekhi in May 2021. However, her pregnancy journey wasn't easy. After she underwent an appendix surgery during her pregnancy, Dia had to put her newborn, Avyaan in the NICU as he was born premature. Talking about how she waited for two months to hold him, Dia shared, "My placenta was hemorrhaging and the doctor said I have to pull your baby out otherwise I would have gone into sepsis. It was life-threatening for both of us and within 36 hours of birth, the baby had to go through surgery… And then three and a half months after he was born, he had to go through a second surgery. He was in the NICU right through that time. I wasn't even allowed to hold him till two and a half months had passed after he was born."
Priyanka Chopra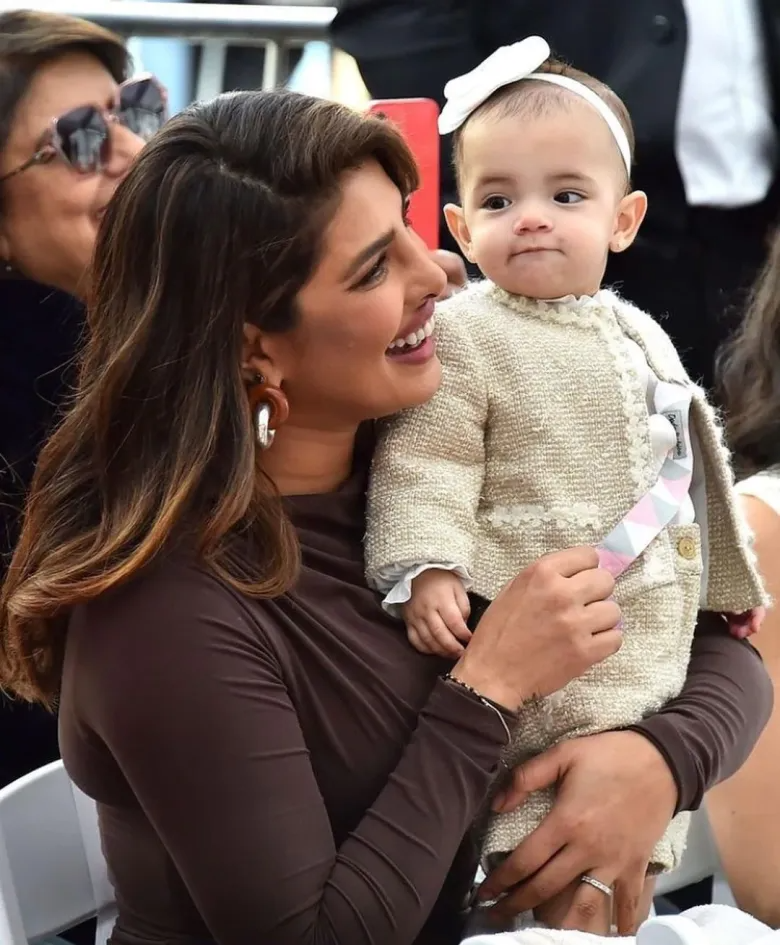 After four years of marital bliss, PC and Nick welcomed their first daughter, Malti Marie through surrogacy. But due to a premature delivery, Malti's chances of surviving were low and she had to be kept in the incubator for 100 days. During an interview, the Fashion actress openly talked about the bittersweet experience of those 100 days and said, "I didn't know if she would make it or not. I was in the OR (operating room) when she came out. She was so small, smaller than my hand. I saw what the intensive-care nurses do. They do God's work. Nick and I were both standing there as they intubated her. I don't know how they even found what they needed to intubate her. We spent every single day with her on my chest, on my husband's chest. I didn't know if she would make it or not."
Celina Jaitley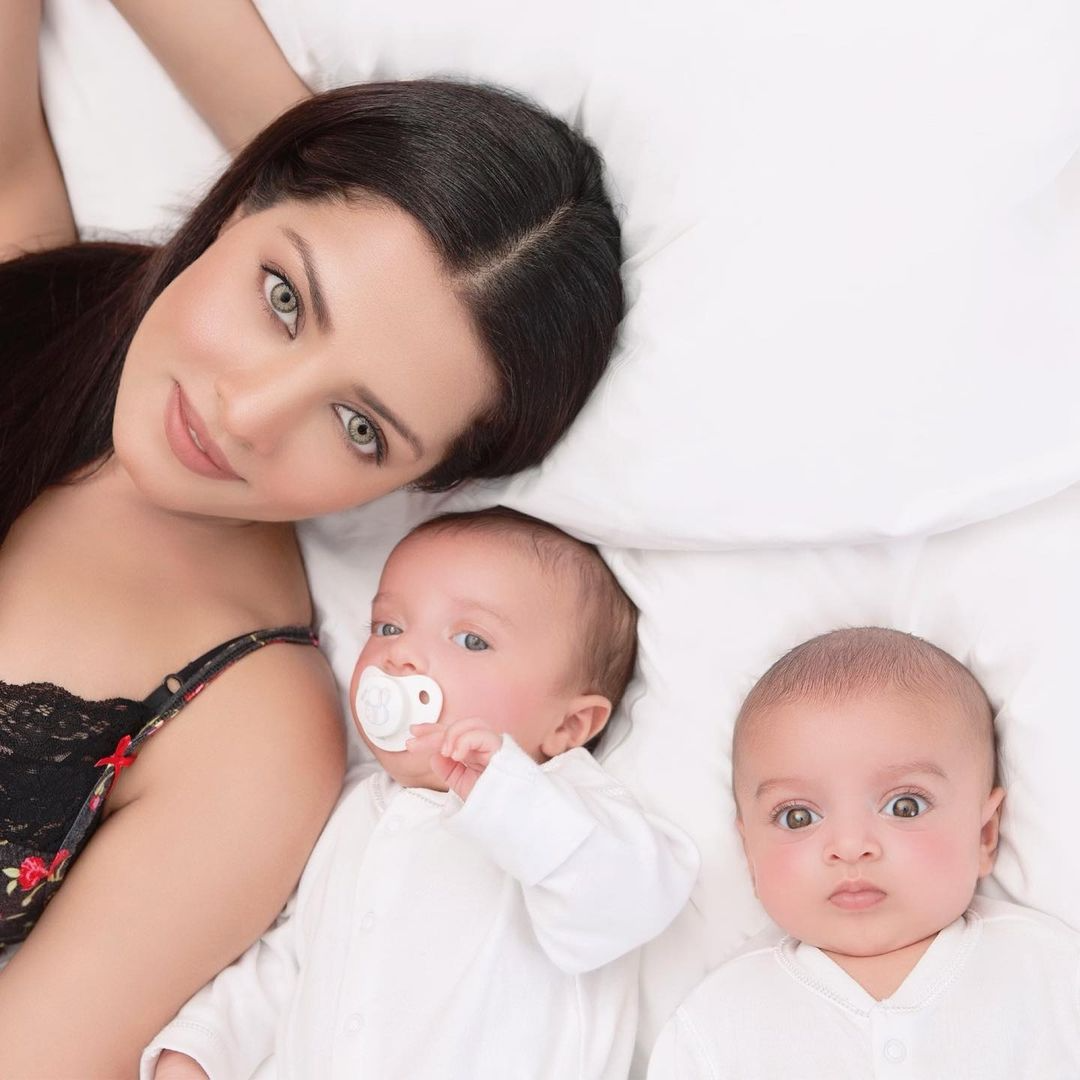 Celina Jaitley, who is a proud mommy of three recently opened up about losing one of her twins in 2017. Recalling how one of her babies, who survived had to be kept in the NICU, Celina penned a heart-wrenching post on the 'Gram. She wrote, "It took me 5 years to come to terms with this episode of our lives but I have finally summoned the courage to talk about my ordeal to help many parents. The loss of Shamsher left us immensely anxious about Arthur and feelings of frustration, intense sadness, nervousness, disappointment, guilt, anger, and love overwhelmed us too. So please know that you are not alone in how you are feeling."
Shilpa Shetty Kundra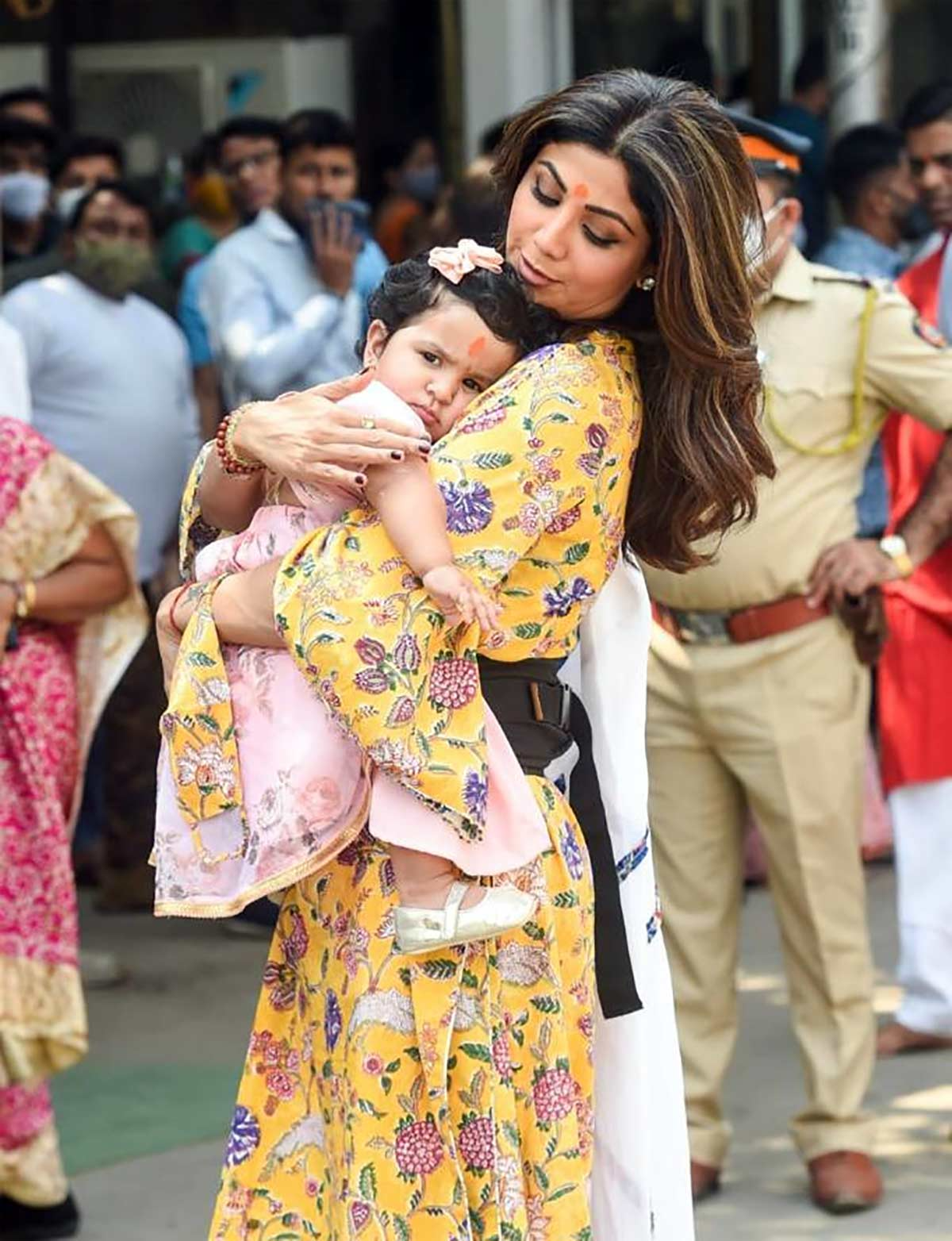 Shilpa Shetty and Raj Kundra are blessed with two children, Vivan Kundra, and Samisha Kudra. However, following Vivan's birth, Shilpa was diagnosed with an autoimmune condition called APLA (Antiphospholipid Antibody Syndrome). For the unversed, people suffering from this rare condition have their bodies attacking their own cells. These attacking antibodies form clots in the arteries and lead to heart attacks, strokes, miscarriages, and stillbirth. This resulted in Shilpa opting for surrogacy for her second child, Samisha. She even spoke about it numerous times at events and interactions.
Kareena Kapoor Khan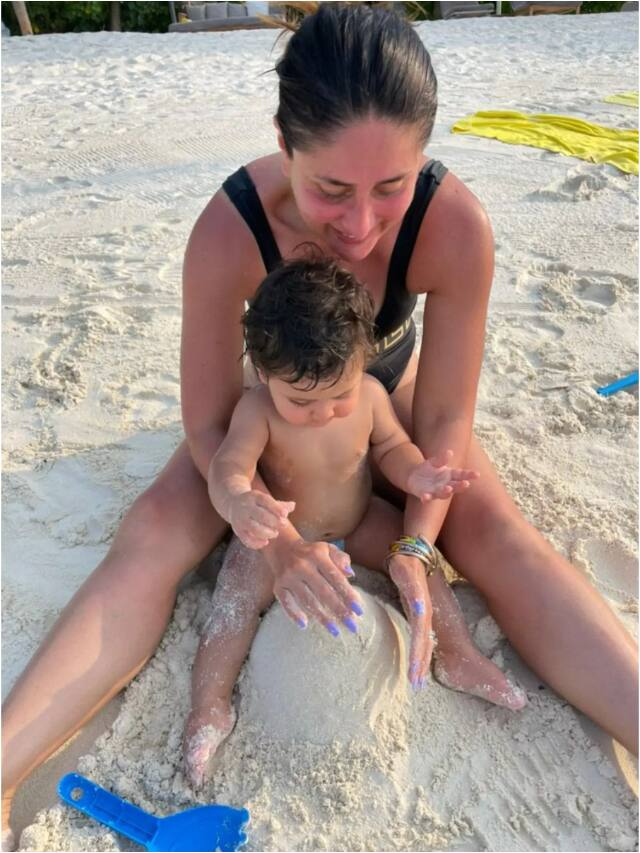 Kareena-Saif got married in 2012 and the couple are parents to two lovely sons, Taimur Ali Khan and Jehangir Ali Khan. However, Kareena once shared how her second pregnancy came with a lot of difficulties. She said, "This pregnancy was extremely difficult compared to Taimur's, which was a breeze. I had loved it, enjoyed it, and that gave me the courage to do it again. But this was different. I had bouts where I would sit down and think, 'I don't think I can do this, don't think anything is going to be okay.'There was a lot of trauma in the last trimester mentally, of wanting to step out and do things."
Gauri Khan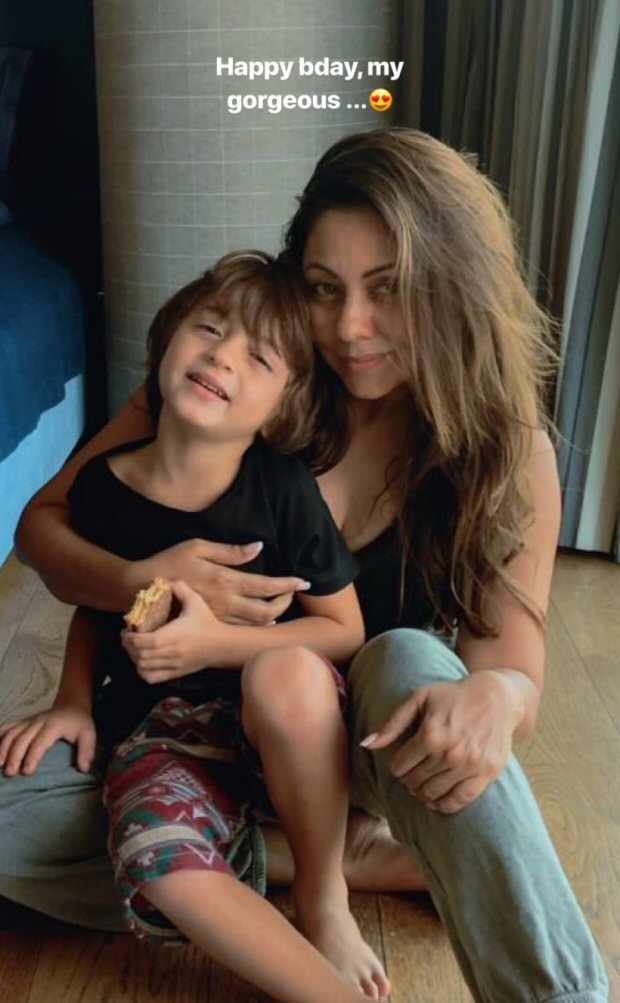 While Gauri and SRK have built a beautiful family with their three kids, not many know that Gauri suffered a miscarriage in 1997 before delivering her first child, Aryan. However, SRK never shied away from talking about Gauri's pregnancy struggles. In a conversation with Sajid Khan during his show, Yaaron Ki Baarat, SRK recalled their difficult days and said, "Before Aryan, there were some miscarriages but then when he was born, a couple of days were difficult. Suhana was a girl so that was exciting, as Gauri and I, both of us always wanted a girl first. But it happened second."
Kudos to these stars for being an inspiration to millions of people and healing them in ways more than one.
Feature Image: Instagram